Guys, It's Time to Try the "Everything Shower"
All the kids are doing it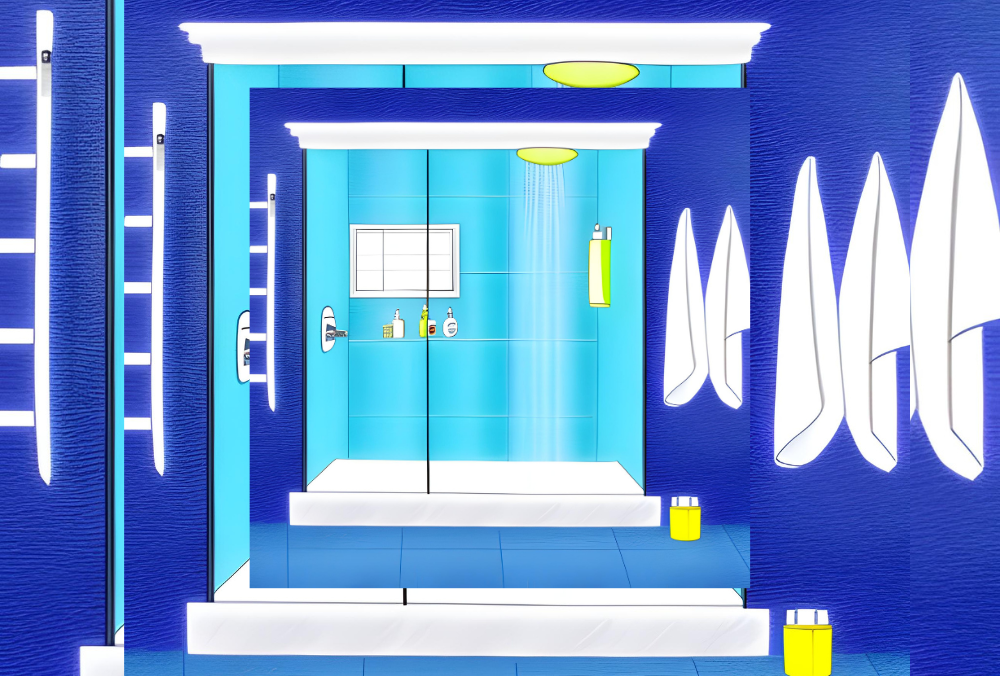 Have you heard of the Everything Shower? The term gained popularity on TikTok as one of those trends that puts a name to something people were already doing.
In this case, the Everything Shower™ describes the shower when women do all of their maintenance things.
Think: one part at-home spa session, one part grueling grooming exercise.
Not a quick rinse. Not just washing our hair.
Everything gets done in the Everything Shower.
We shave our legs. Do a hair mask. Offer a sacrifice to the skincare gods to make it to next month's Botox appointment unscathed and unwrinkled.
Usually this ritual is done weekly, often on a Friday night, or to fend off the Sunday Scaries in a self-care moment.
We all know that cleanliness is next to godliness, and the Everything Shower ensures you're really giving yourself a proper scrub down on the regular.
It's not just about shampooing your hair and slapping on some body wash, though.
The Everything Shower is about giving the areas that need extra TLC the attention they deserve, which is exactly why it's a ritual men can and should adopt, too!
So, here's everything a man needs to take an Everything Shower: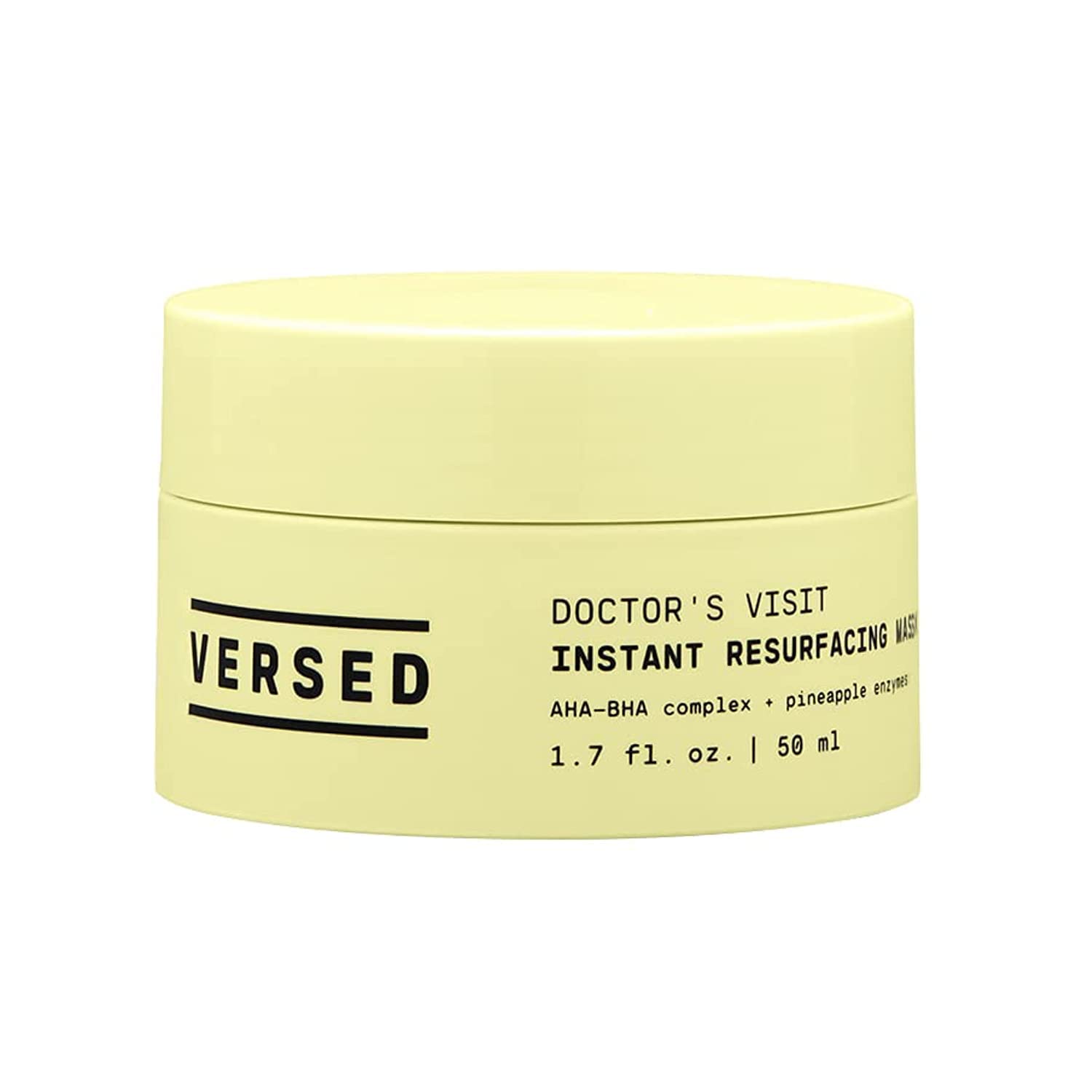 Versed Doctor's Visit Instant Resurfacing Mask
Use once a week for a skin pick-me-up that takes less than three minutes.
Enzymes tackle hyperpigmentation and boost cell turnover for brighter, smoother skin.
Deep clean your face
Your Everything Shower routine actually starts before you even get wet.
Since your face is exposed to the elements every day, it's important to give it a really deep clean at least once a week.
Apply this jelly-like resurfacing face mask to your skin 2-3 minutes before getting in the shower, then rinse it off once you're in there.
This leaves your bathroom sink free from any '90s Neutrogena commercial splash havoc and makes your Everything Shower productive from the jump.
Oh, and you won't believe how soft your skin feels from it.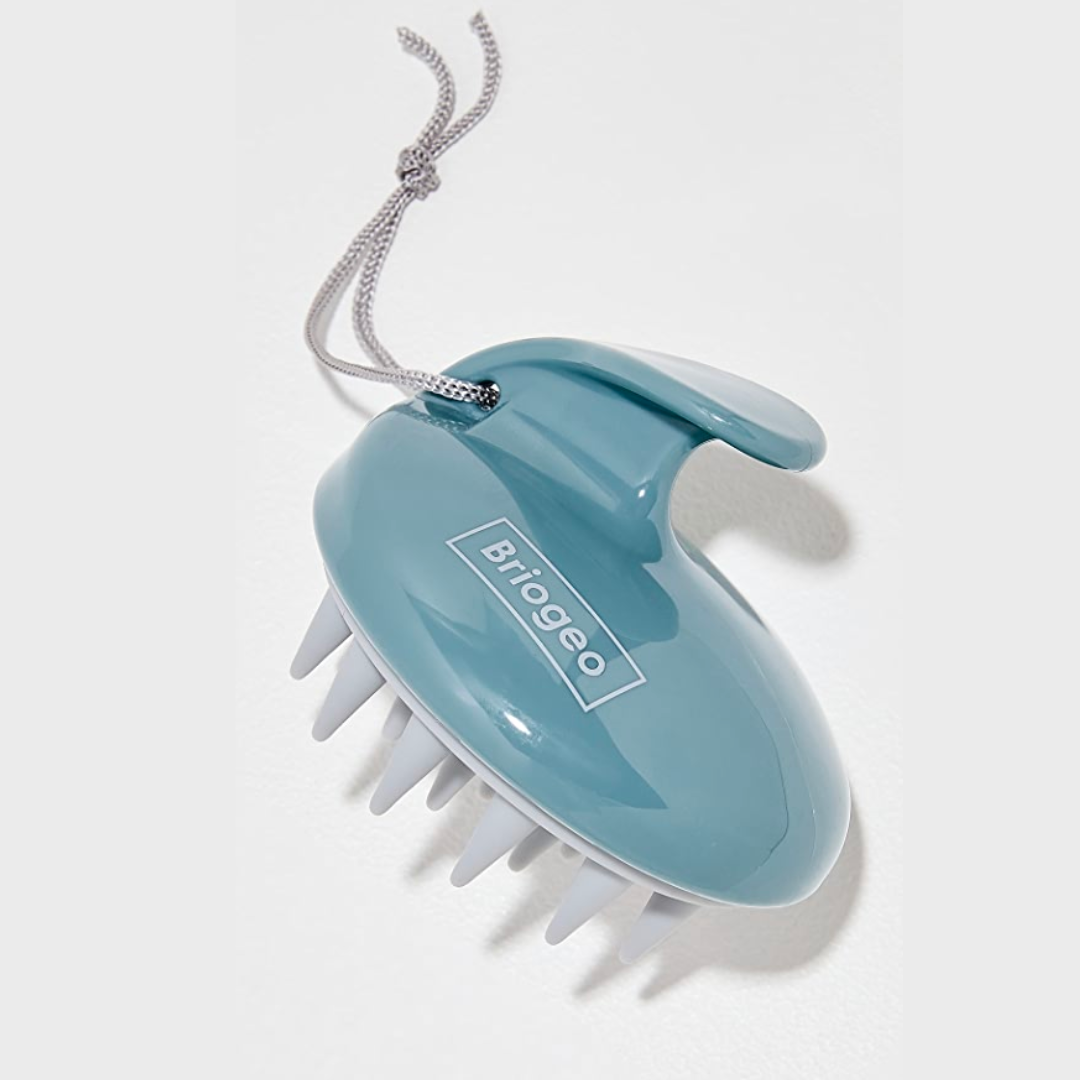 Briogeo hair massager
The best for giving your scalp a good rub-a-dub.
Use it with shampoo or massage oil and really get a lather going.
Give your scalp a massage
Let's start with the obvious. It's good to wash your hair every time you shower, unless you have extremely dry or damaged hair. Use a high-quality shampoo and really work it into your scalp to remove any dirt, oil, and product buildup.
For your Everything Shower, though? That's when you take things up a notch.
Grab this scalp doohickey to give your head a mini-massage during your shampoo sesh.
Gently press the rubber tips to your scalp with medium pressure and move in small, circular motions.
It's good for soothing a dry, flaky scalp and great for relieving stress.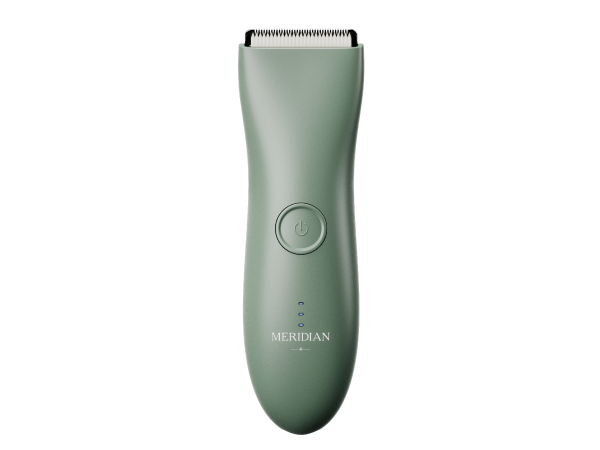 Meridian body hair trimmer
Waterproof and ready to help you go buzzed or bare.
Be sure to replace the blade every three months for the perfect trim.
Trim what needs trimming
This one is non-negotiable.
If you expect women to keep things tidy when it comes to body hair, then you're expected to do the same.
This trimmer comes with two reversible guards and five hair lengths, perfect for grooming both pubic and body hair.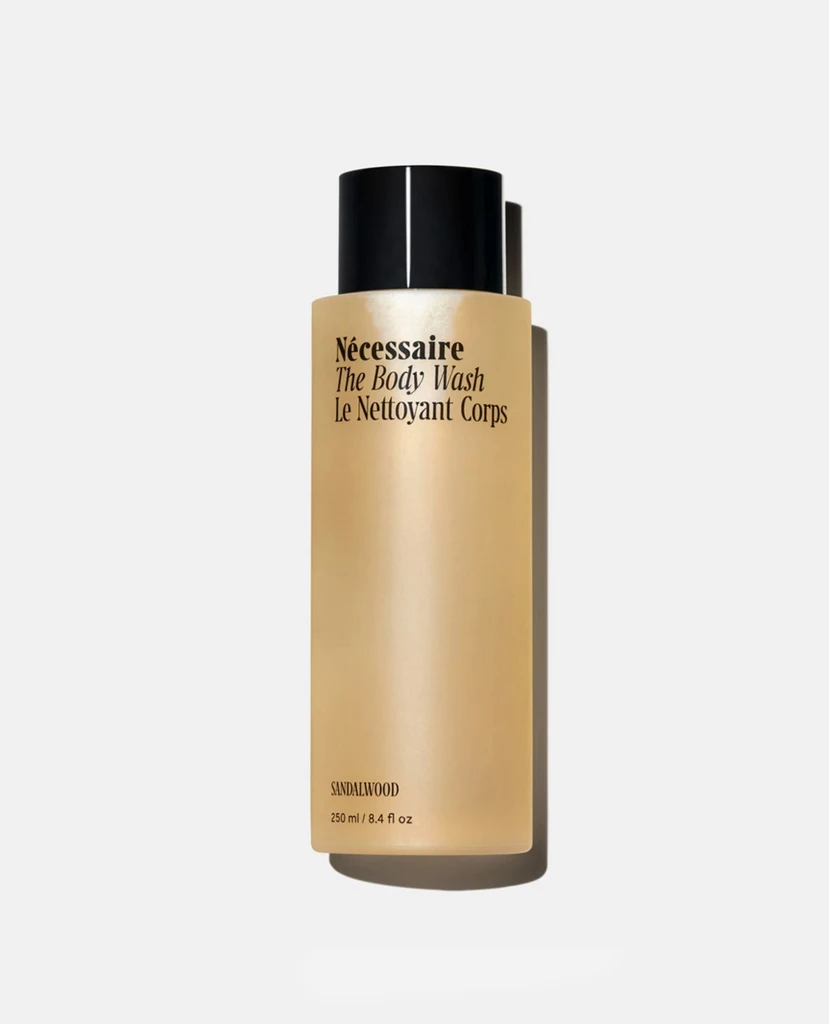 Nécessaire The Body Wash
The best for giving your scalp a good rub-a-dub.
Use it with shampoo and really get a lather going.
Use "nice" body wash
At least once a week, treat yourself to a good old fashioned scrubbing with a body wash so luxurious that it would make a conservative news anchor say, "This is why you'll never own a home."
Consider investing in a long-handled shower brush, or use a washcloth to reach all the nooks and crannies on your back.
You an also use a loofah to exfoliate the skin and remove any dead skin cells.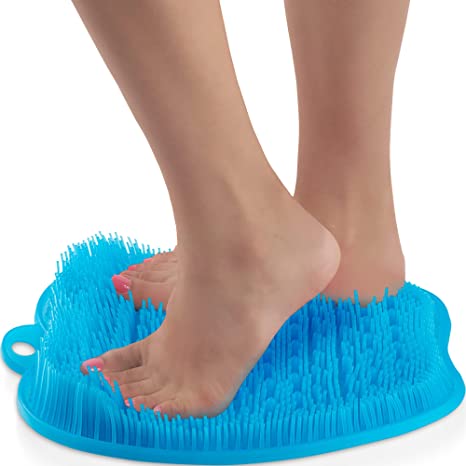 Love Lori foot massage scrubber
A true treat in the shower.
Fair warning: If you're ticklish, you may want to stick with a washcloth between the toes
Un-gunk your feet
Last but not least, your feet deserve some love in your Everything Shower, too.
They're exposed to all sorts of bacteria and fungi, especially if you wear closed-toe shoes for most of the day.
Once a week, spread some tea tree oil on this silicone foot scrubber (which suctions to your shower floor) and take your toes to tingle town.
With hundreds of scrubbing bristles that get into those hard to reach areas between your toes, your feet will get a clean like they have never felt before.
Or, go low-fi with a soaped-up washcloth.
***
The bottom line?
The Everything Shower is about more than just getting clean.
It's about slowing down, taking care of your body, and maintaining good hygiene.
So, make sure you're giving every part of your body the attention it deserves, and you'll be feeling fresh and confident all week long.