These Are The Best Men's Jeans Under $200
Look no further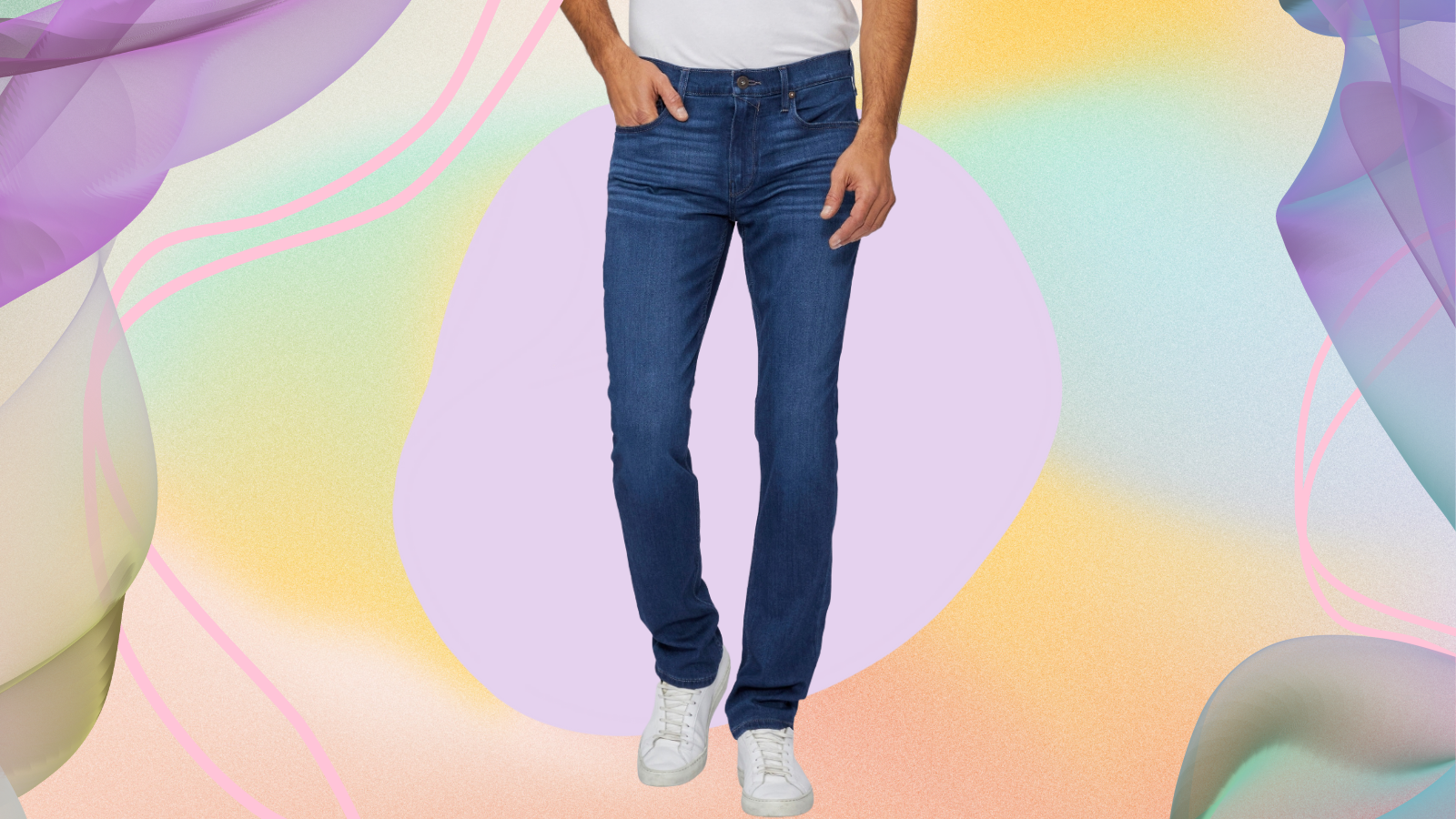 Searching for the best men's jeans under 200 dollars? Not an overly long, not that helpful when you only want to buy ONE pair list of the ten best pairs of under $200 jeans? Or the best twenty pairs? Or, god forbid, 50 (how are there even that many jeans in the world?!)?
Well, you came to the right place.
Because we'll make this easy for you.
If you're looking for the best men's jeans under $200, you're looking for Paige Denim's Federal style of jeans.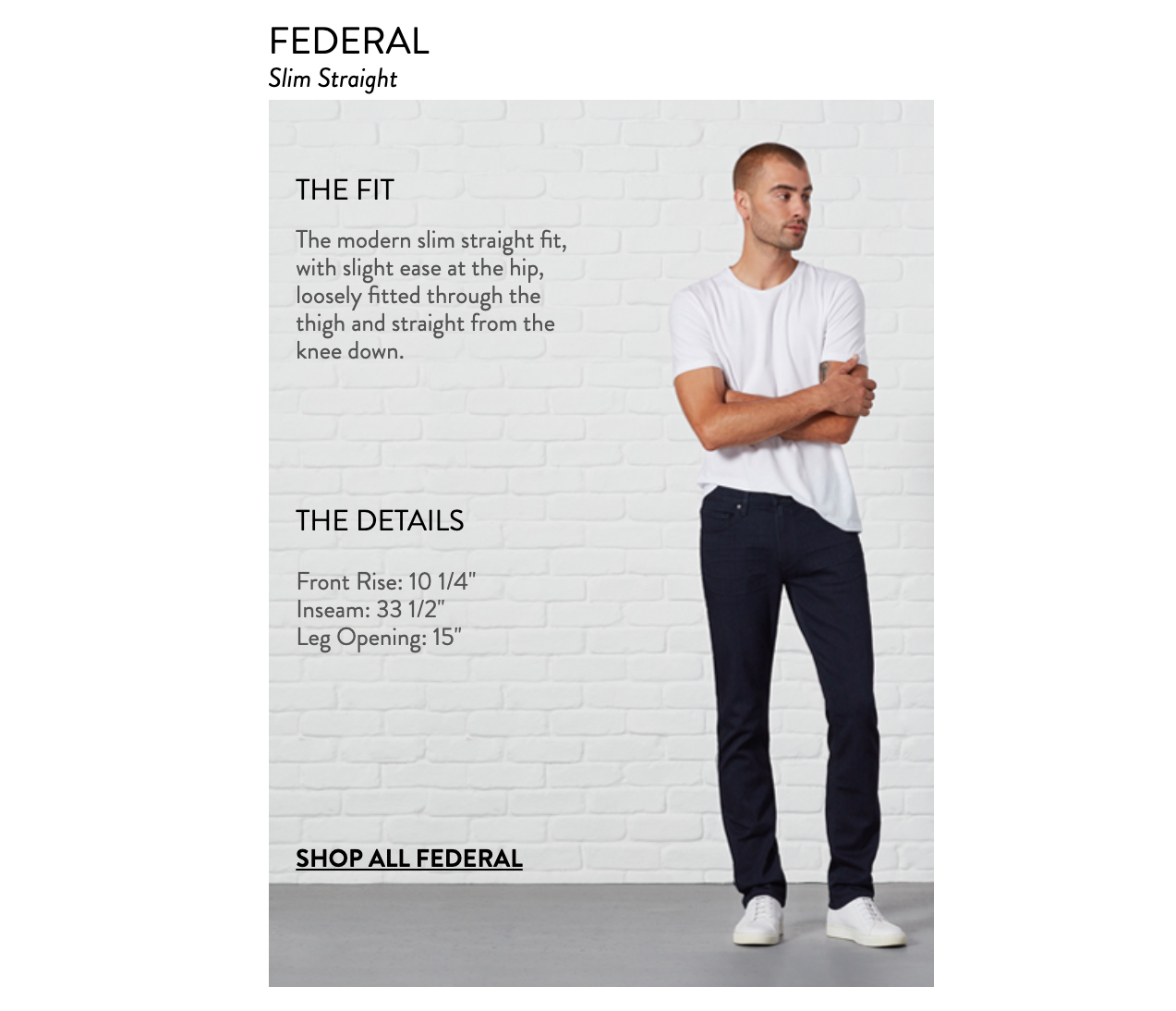 What to know about Paige Federal Slim Fit jeans
These jeans have a modern, slim-straight fit. They feel comfortable at the hips, and are loosely fitted through the thigh before going straight down from the knee.
You can wear these jeans to work (if you're going into the office right now, AND it's a casual workplace, obvs).
You can wear these jeans on the weekend.
And unlike a lot of slim fit jeans out there, you can wear these with boots without having to deal with annoyng bunching at the ankle.
Shop the jeans
Pricing: $185-199 (depending on colorway)
Best for: Under $200, Wear with Boots
A reviewer on Nordstrom said:
"I LOVE THESE JEANS! They have such a soft hand, it's like wearing pajamas. And, the stretch is perfect, especially for a dude like me with Soccer thighs and calves, and the slim-straights don't make me look like a muscle bulging freak in stretch pants. My personal shopper was incredibly helpful in making sure I understood the different denims, how they'll fit a body like mine, and with my ultimate choice."
What to know about the brand
Founded by a fit model (aka, someone who wears the clothes as they're being designed) in 2004, Paige is known for its commitment to quality and attention to detail.
No item goes into production without being thoroughly wear-tested to ensure that item is comfortable, flattering on the body, well-made, and will stand the test of time.
What started as a women's denim brand only is now a full lifestyle collection for both men and women.
Additional styles / fits: Croft Skinny , Lennox Slim, Federal – Slim Straight, Normandie – Straight (and Elmwood jogger)
Honorable Mention: Under $200 Jeans
AG Jeans – Graduate style, $178
---
RELATED: Check out all our favorite jeans for guys to wear in 2022