The Best Body Lotion for Men
The best moisturizers, creams, and lotions for men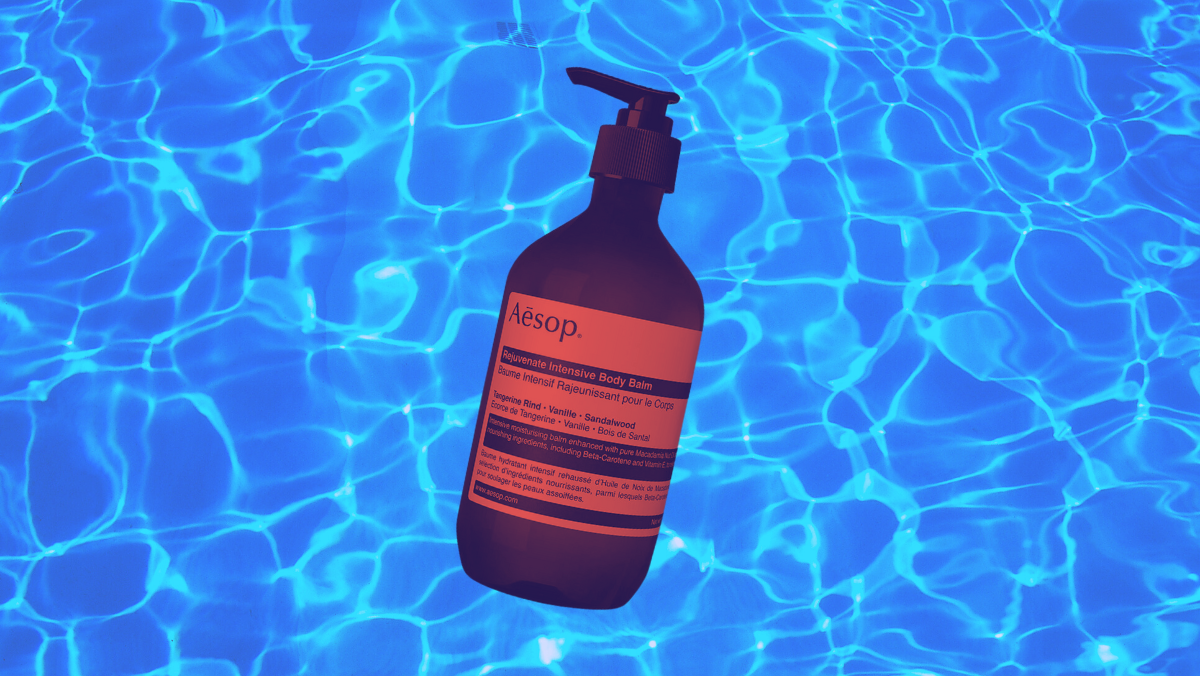 So you know it's important to keep your skin moisturized in the winter. That you've gotta fend off the dry cracked skin that's, well, not exactly a turn-on for women. Which is why it's helpful to incorporate a routine of using skin lotion into your daily grooming routine.
Think that stuff's just on the bathroom sink for your wife or girlfriend's benefit? Think again.
It's equally as important for men to lather on the face and body lotion it is for women, especially during the dry winter months.
Skin produces less oil in the winter, making moisturizing an essential step in your skincare routine.
Even if you're not suffering from dry, itchy, uncomfortable skin this season, consider your future. Taking care of your skin—all of it—now means you can worry less later about being the guy who looks like a potato that's been stored in a dark cupboard too long later.
That's why our team pulled together this roundup of body lotion for men to feel comfortable using. Is it body mosturizer for men specifically? Nope. It's 2021, and you don't need moisturizer in the shape of a monster truck, or with scent names like "Leather Couches and Video Games!"
These are just great moisturizers that our team loves and think you will, too.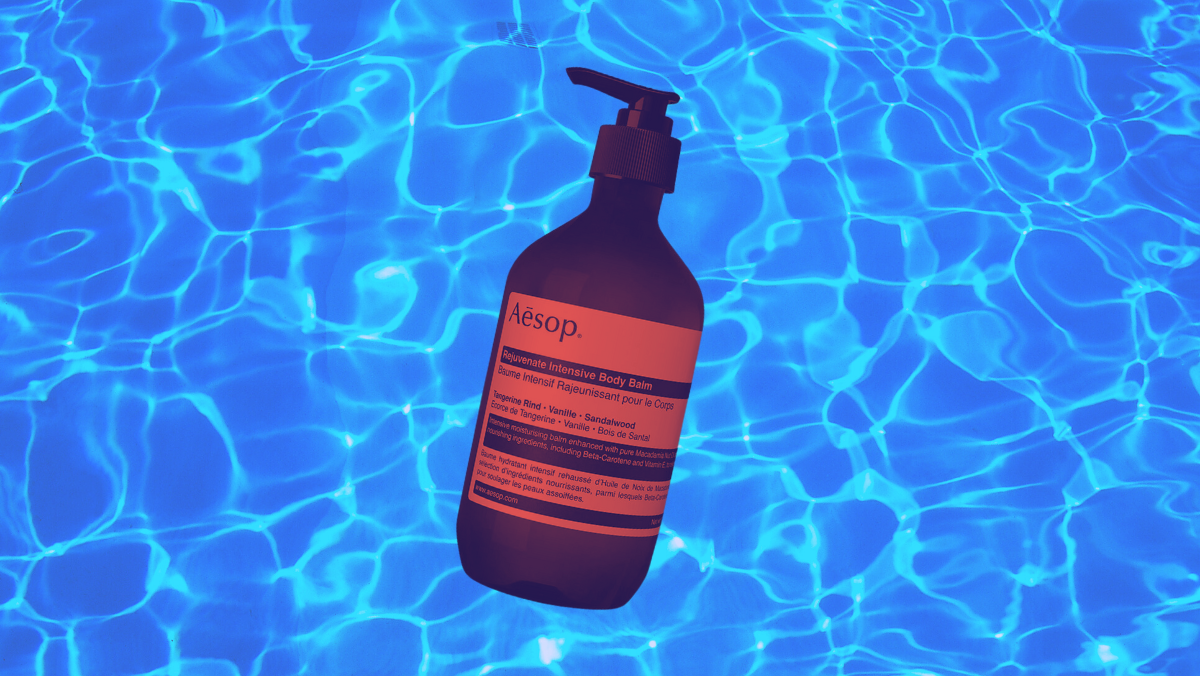 What you'll find here:
Below shop the best body lotions for men:
1. BEST SMELLING BODY LOTION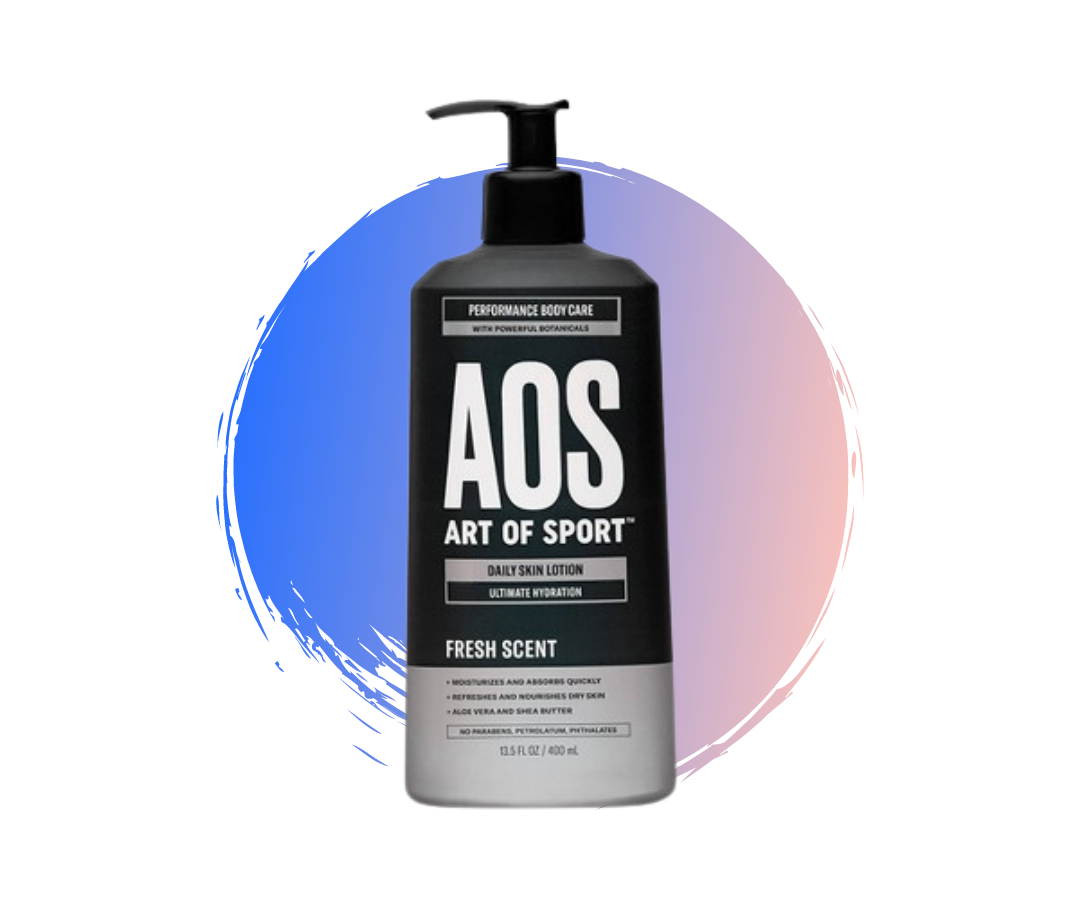 Why you'll like it: This bottle lasts a long time, and the "fresh scent" smells just as advertised.
Not too much, but not nothing, either, this scented body lotion is perfect to feel and smell your best.
2. BEST LOTION FOR DRY SKIN: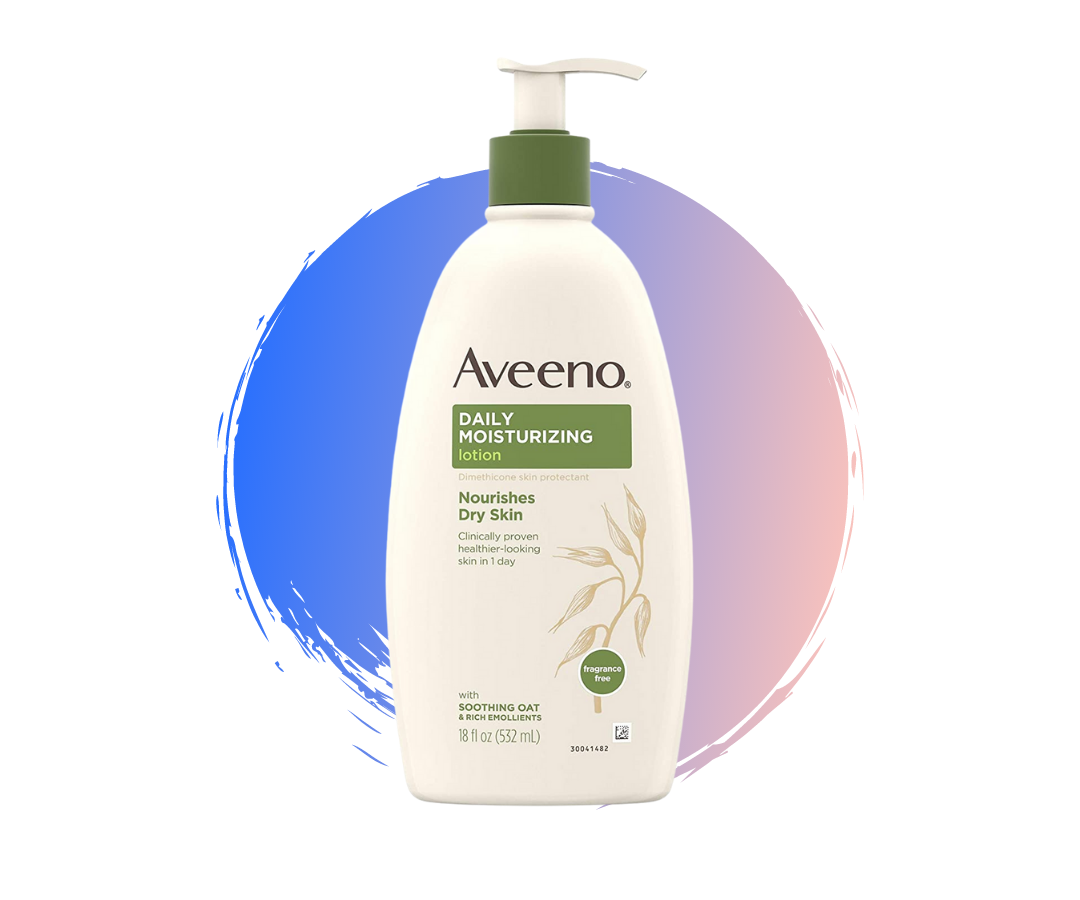 Why you'll like it: If you have sensitive skin, opt for a fragrance free body lotion like this one from Aveeno to ensure zero irritation.
It also feels a little bit bougie for a drugstore brand, in a nice way. Like the working man's Aesop.
3. BEST DRUGSTORE LOTION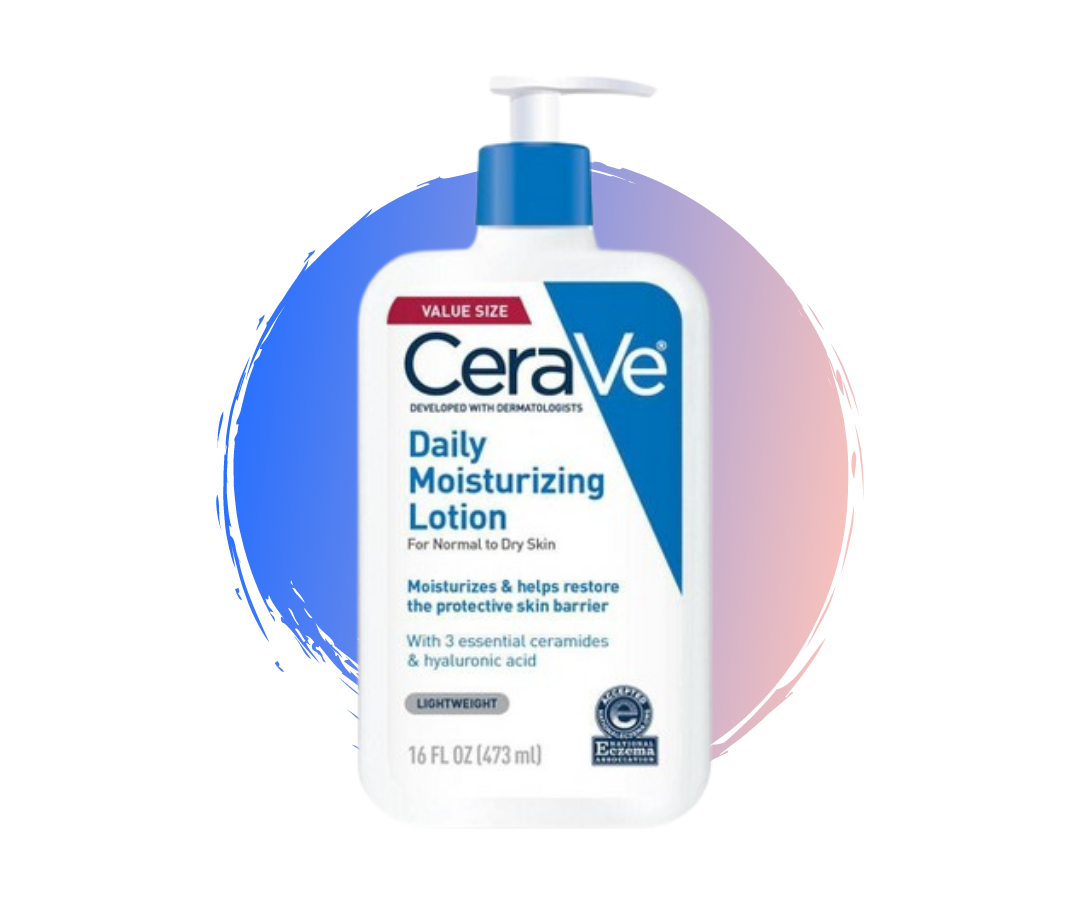 Why you'll like it: This CeraVe lotion goes on light but packs a punch.
It's probably our team's favorite of the drugstore options of lotion for men to try in this list.
4. BEST LOTION FOR ALL SKIN TYPES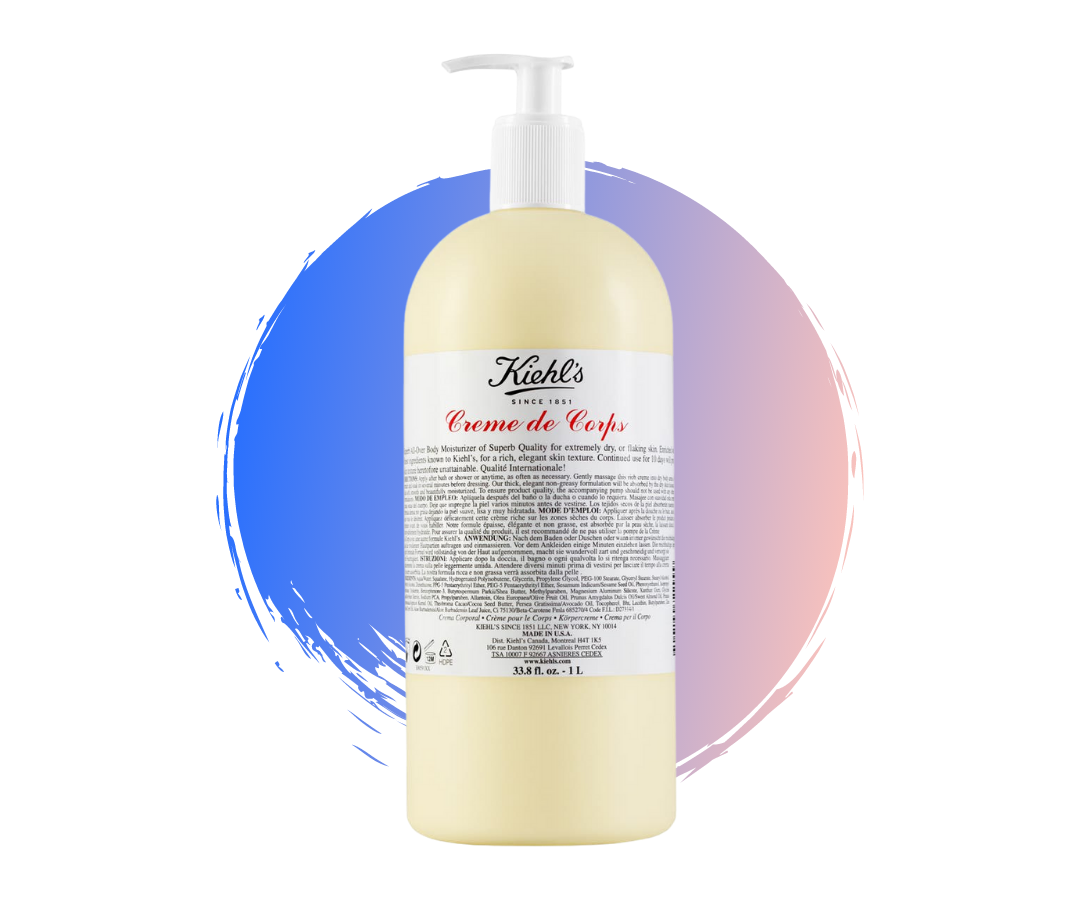 Why you'll like it: This jumbo bottle of the iconic Kiehl's moisturizer works well on all skin types, and looks even better in your bathroom.
Yes, it's pricey, but a little of this rich cream goes a long way.
5. BEST SHEA BUTTER LOTION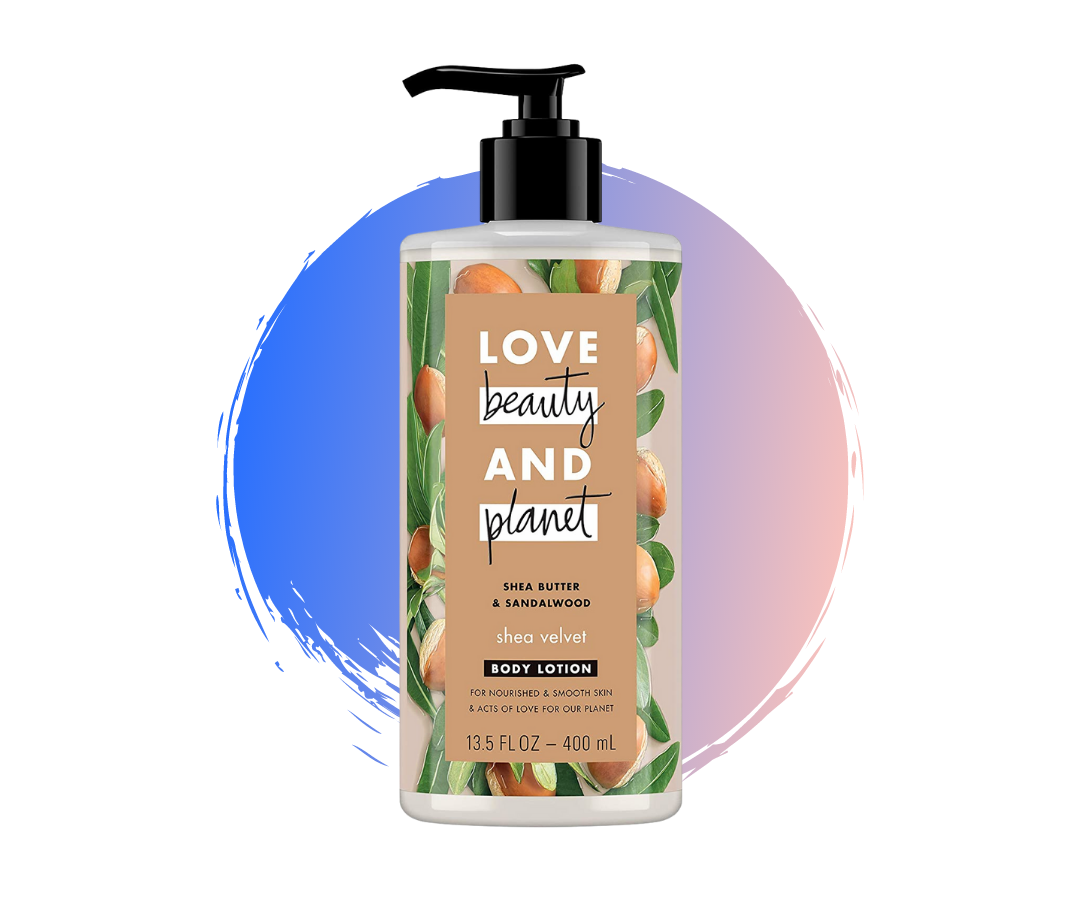 Why you'll like it: This Unilever brand may give off For Ladies Only vibes, but don't be fooled.
The shea butter and sandalwood scents in this luxe-feeling lotion is great for guys, too.
And hey, what's wrong with a little more love in your life?
6. BEST LOTION TO REPAIR DRY SKIN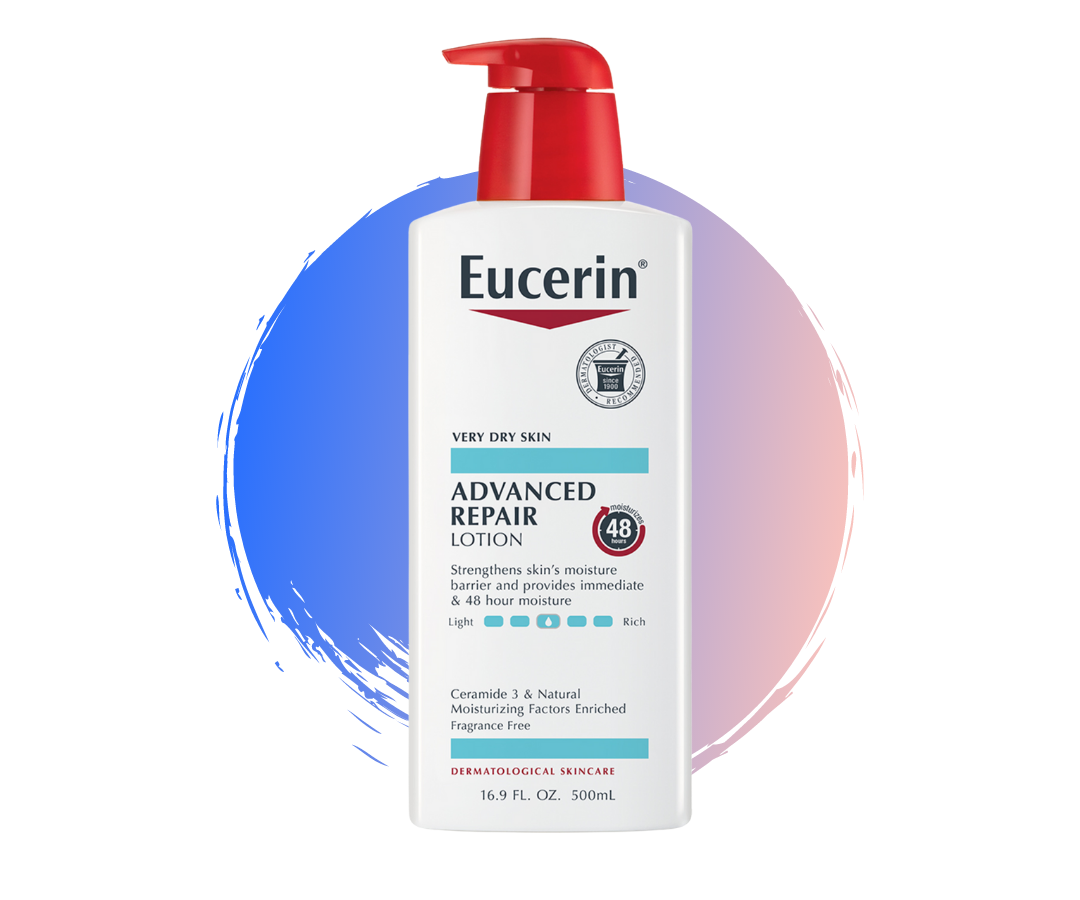 Why you'll like it: Oddly, this lotion goes on a little thinner, but the formula is strong enough to soothe even the dryest skin.
It just goes to show, you don't need a heavy cream to do a heavy duty job on dry patches.
7. BEST LUXURIOUS BODY CREAM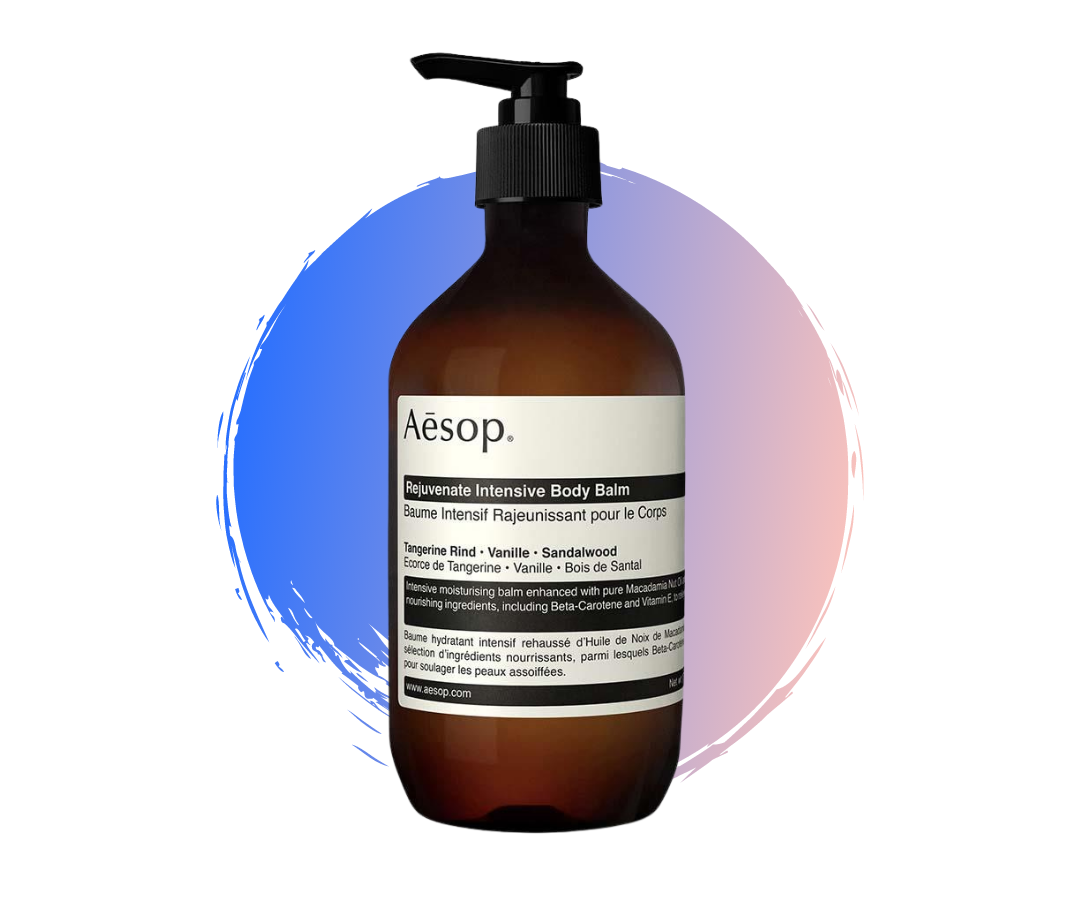 Why you'll like it: You will recognize this brand from nice restaurants' bathrooms (when you used to eat out at nice restaurants), or from your fanciest friend's house.
Aesop is one of those "Ugh, why is that stuff so expensive? I would never pay that much for something I'm just going to have to replace" brands.
Then you try it, and it's all "Oh no, I have to rework my discretionary spending budget, so I never have to be without this again."
Like Diptyque candles or James Perse t-shirts.
Just putting it out there so you can't say we didn't warn you.
8. BEST ONE AND DONE LOTION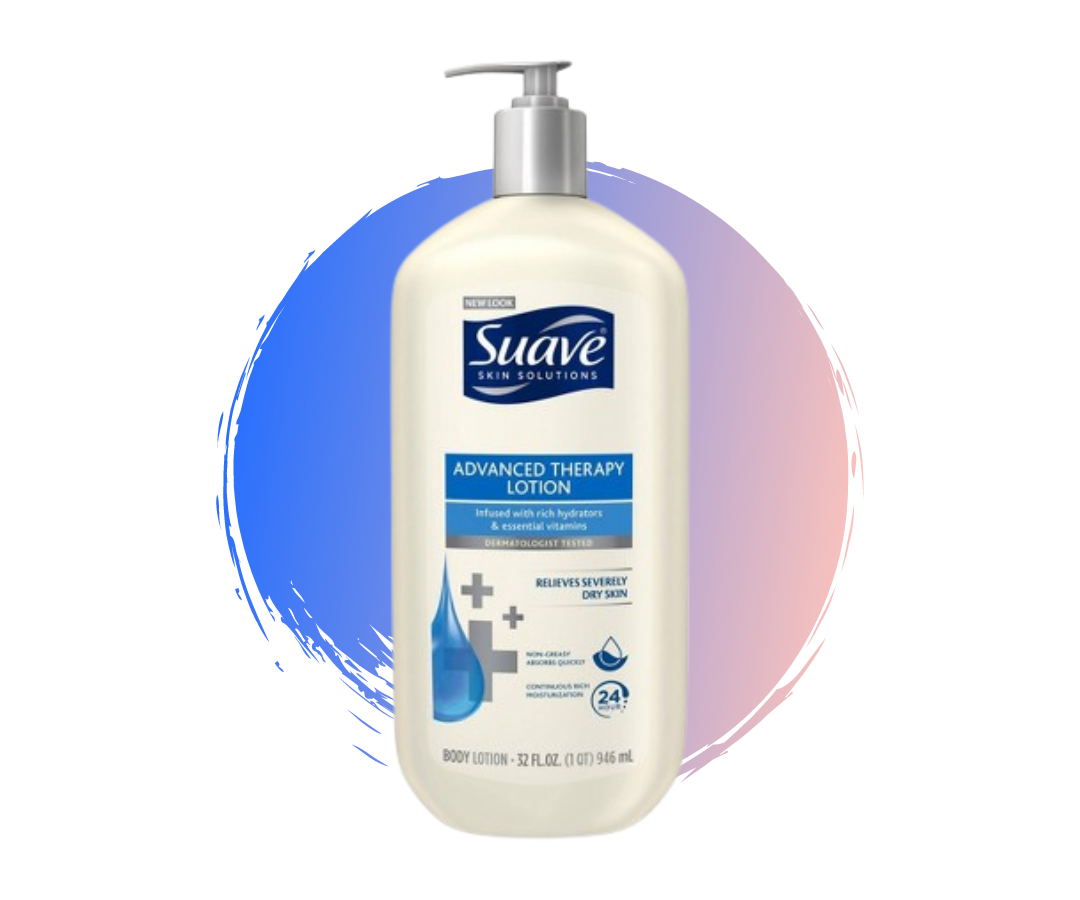 Why you'll like it: Inexpensive and gets the job done!
If you're on a budget, Suave makes for a great, affordable option for guys.
9. BEST BODY CREAM FOR SENSITIVE SKIN
Why you'll like it: St. Ives might be best known for their face scrub every teenager had in their shower, but don't sleep on their line of body lotions.
Our team loves this oatmeal and shea butter moisturizer that's super soothing for sensitive skin. When it comes to body lotion for men, this one is easy to find and affordable.
10. BEST LOTION FOR SUPER-DUPER DRY SKIN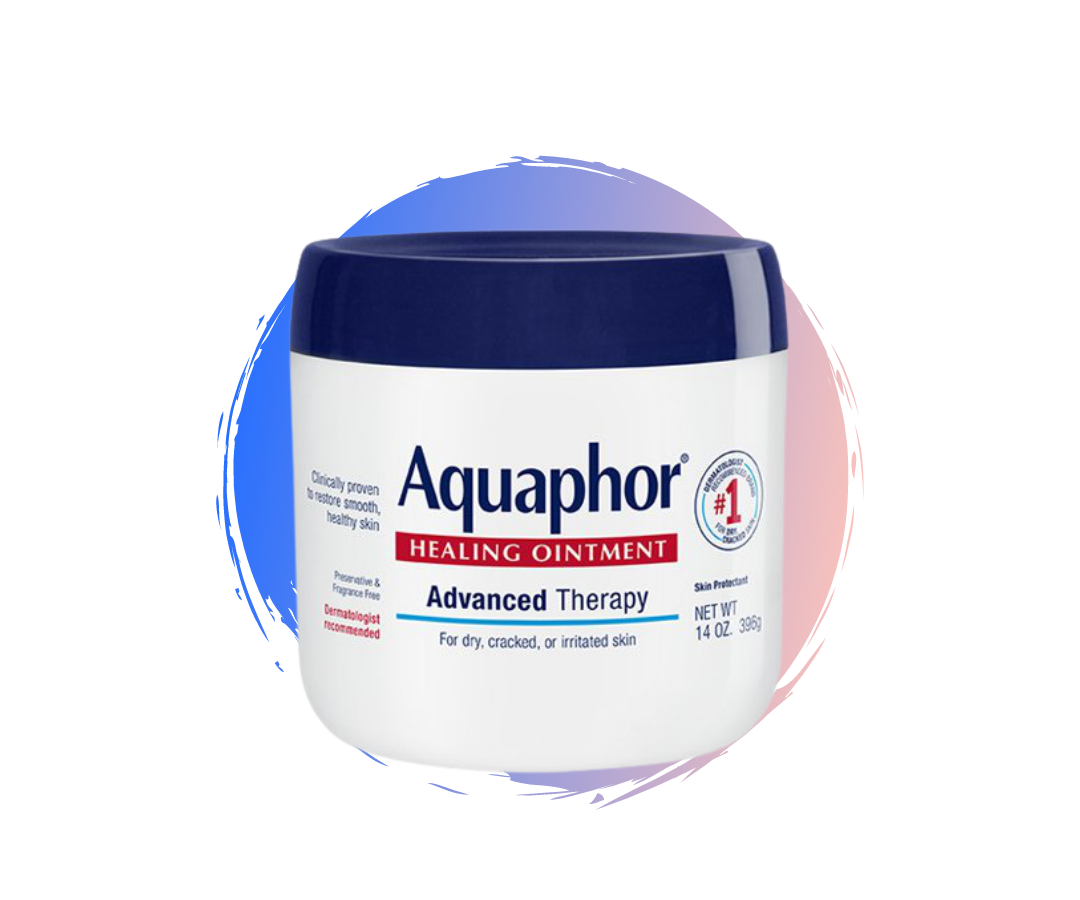 Why you'll like it: When it comes to the best body lotion for men, sometimes you have to bring out the big guns.
If you're dealing with suuuuuper dry skin, then you're going to need a second step for your skincare routine.
After applying one of the body lotions above, add a layer of Aquaphor to lock in the moisture.
Will you be a little sticky? Yeah, probably.
So it's best to do this before bed. You'll wake up to skin that feels healthy and more hydrated.
***

Ready for an image upgrade? SG can help!
If you're ready to improve more than just your grooming game, but dread the thought of shopping for new clothes…consider working with a stylist from our team to pull together a totally personalized style plan.