LISTEN: New Podcast "It's 2018! Watch a Rom-Com!"
On Sleaze Style, Bad Tweets, and Good Movies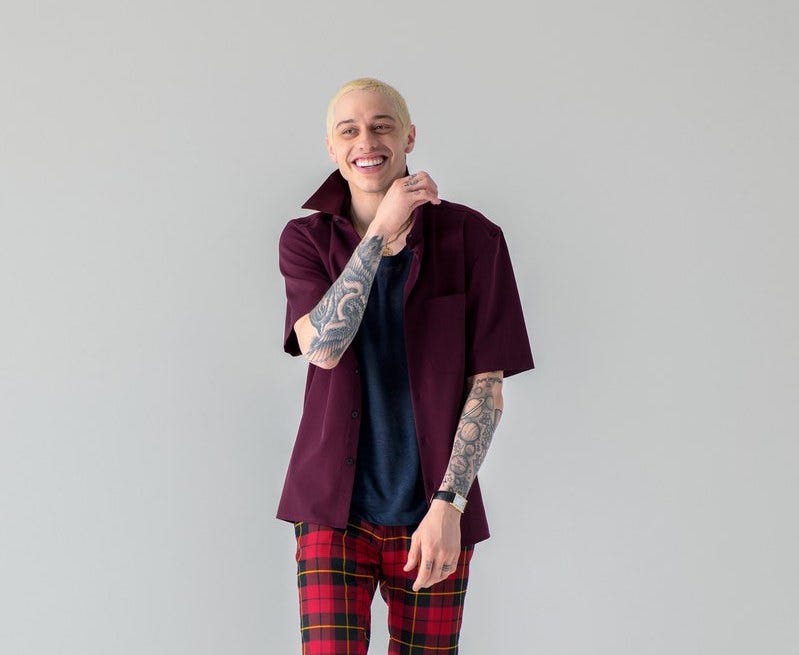 Hey hey! We can't wait for you to hear this week's "Undressed" podcast, because we got straight-up fancy with it. Recording at Anchor Labs here in NYC, we're officially spoiled and hope not to have to go back to the old, less profresh setting anytime soon.
You can also head directly to these streaming platforms to listen and subscribe:
>> Spotify
>> TuneIn
We almost titled this episode "We Need to Talk About Pete Davidson" because wow, do we have some thoughts. He showed up in GQ looking very…I believe the kids say, "swervy"? And that was after Esquire had already named the SNL star, and Ariana Grande one-man fan club, as one of a pack of "sleaze chic" trendsetters.
As for where we land on this wind pants with a stoner t-shirt-kinda-vibe look, well, let's just say it helps to be famous if you're going to try to pull it off.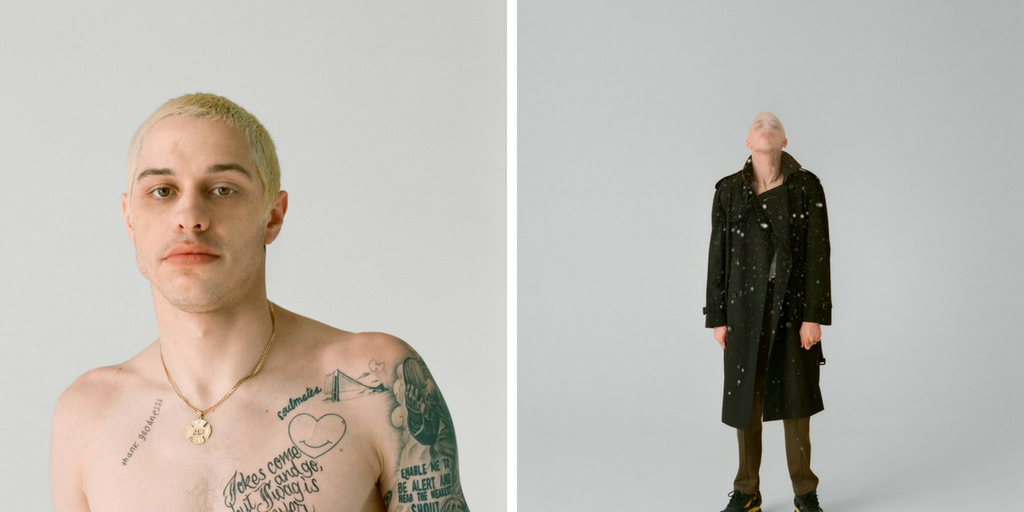 We also covered all the latest Chris news, namelyChris Pratt's tweets (we're against them) and Chris Hemsworth's fake glasses (we're for them).
And finally, hot takes!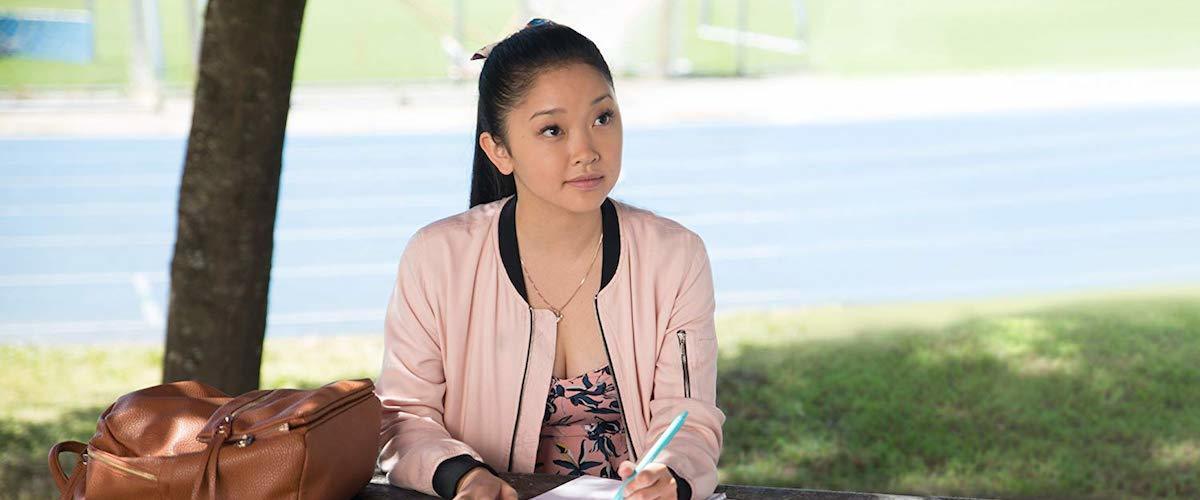 We're both feeling Netflix's recent deep dive into rom-com land lately. Their latest outing, To All the Boys I've Loved Before, is sweet and simultaneously makes you miss high school and makes you glad you're not in it anymore. Go watch it!
And don't expect much coverage of last night's VMA's as we've decided we're both too old to watch anymore (but very happy for Cardi B opening the show. She looked great on the red carpet!).
Support Undressed
And don't forget, you can now support Undressed via the Anchor platform! Help us keep the pod ad-free by subscribing at one of the "less than a beer at a bar in New York" amounts below!

TELL ME:
WHAT'S THE LATEST YOU'VE SENT A "U UP?" TEXT? (BE HONEST!)
Taylor Davies splits her time between NYC and Sun Valley. She loves writing about menswear, overpriced martinis in dimly lit hotel bars, and cross-country skiing. Not necessarily in that order.