Style Roundup: 10 Retro Sneakers for Guys
For work, for play, and everything in between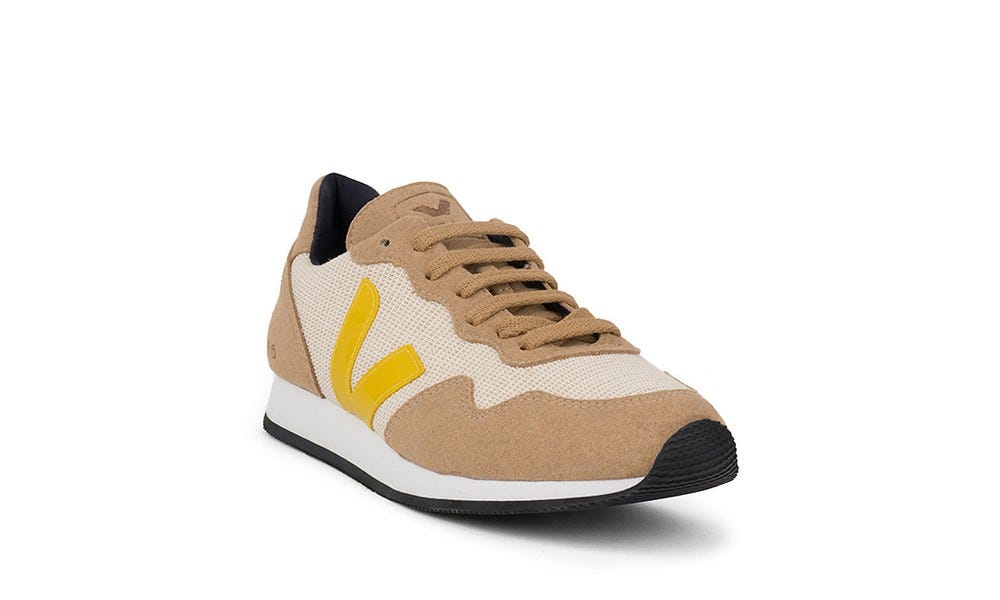 Retro sneakers for guys are a great upgrade this spring season. So we thought we'd round up our favorite pairs that you can wear to the office (depending on the dress code, of course) and on the weekend – all while looking super stylish and put together.
Below, our 10 favorite retro sneakers for guys this spring: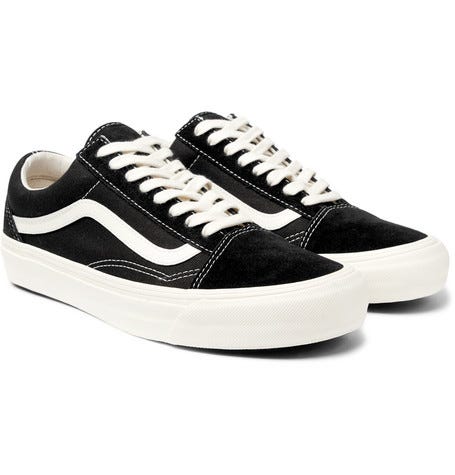 SG Says: The retro sneaker of the season. Vans Old Skools have come back into style last year and it doesn't look like they're going anywhere anytime soon. These are the classic black and white low-tops, though we like the checkerboard version, too, if you feel like you can pull them off.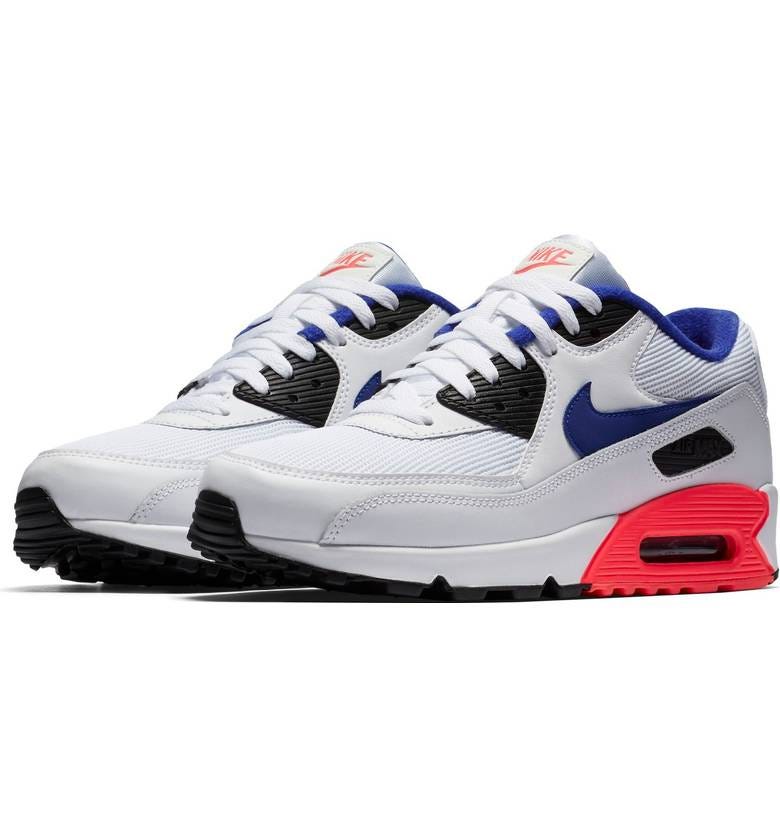 SG Says: On a recent podcast, Megan talked about her love of Air Max 90s, and seeing the above, I've gotta say—I get it. The black/white/red and blue colorway offers that dad sneaker vibe that's so in right now, while the air-cushioned footbed is signature Nike.
SG Says: The real deal. Retro and a classic, all in one shoe. I also like how these Converse One Stars in suede feel a little dressier than their canvas counterpart. And that color? Well, you know how we feel about yellow.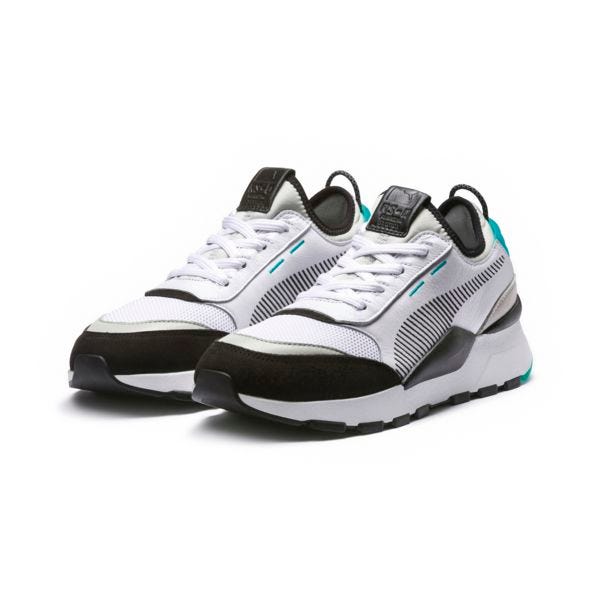 SG Says: Another "dad sneaker" that looks totally fresh and current.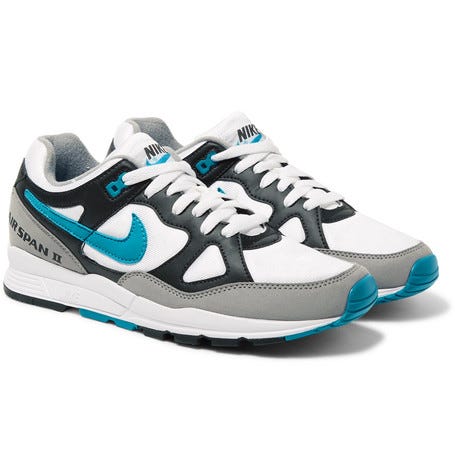 SG Says: Another nod to the dad shoe movement. Don't think they're your style? Just try them on, I beg you. They're so, so sharp and make every guy look at least a couple percentage points cooler. These Air Span II sneakers were recently re-released in the original colorway just in time for their 30th anniversary, cementing their throwback vibe as totally legit.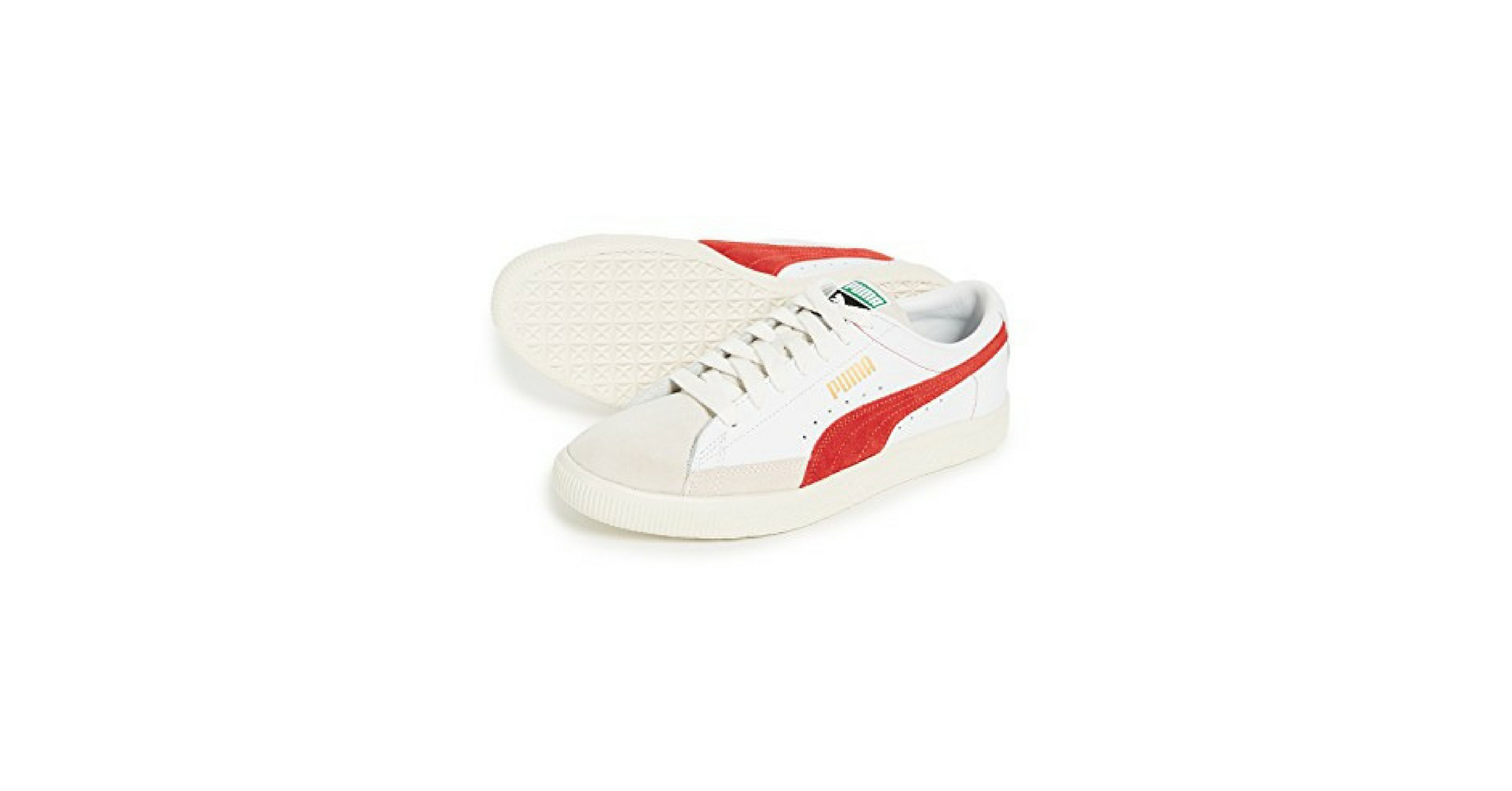 SG Says: An update on a classic, the Puma shoe we all had in seventh grade is cool again. I like the bolder colors, but you can always opt for something more neutral for a "wear with everything" kind of shoe.
SG Says: We love Veja. Partnered with the Ateliers Sans Frontières project in France, the brand supports citizens' reintegration into society through work. They also use ecologically tanned leather, organic cotton, and wild rubber from the Amazon, so that each piece not only makes a stylish, classic statement, but also embodies thoughtful production, fair pay, and good working conditions. All that, and the shoes look très cool.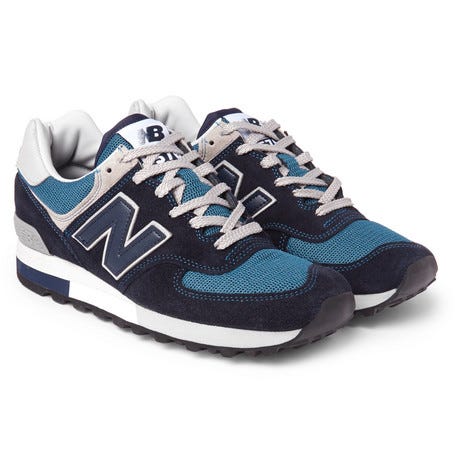 SG Says: The OG dad sneaker. What more can I say?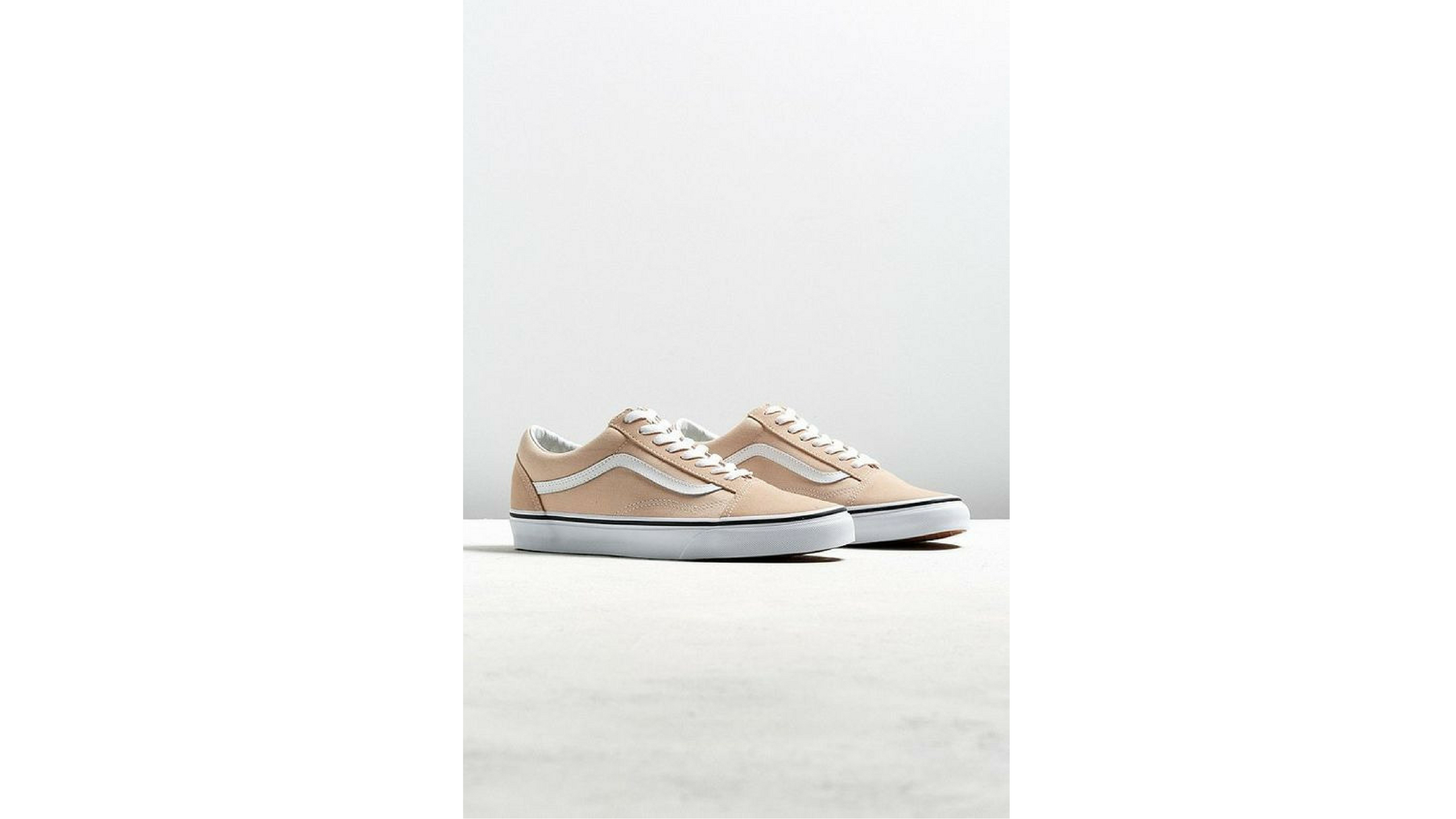 SG Says: Yep, more Vans. This season, Old Skools are rolling out in every color in the rainbow, it seems (Urban Outfitters is saying they're pink, though they look much more peachy to us). If you're worried about looking like a walking meme in the black and white or checkerboard pairs, these look more grown up and sophisticated with their more muted color palette and suede overlays. Still cool, though. Promise.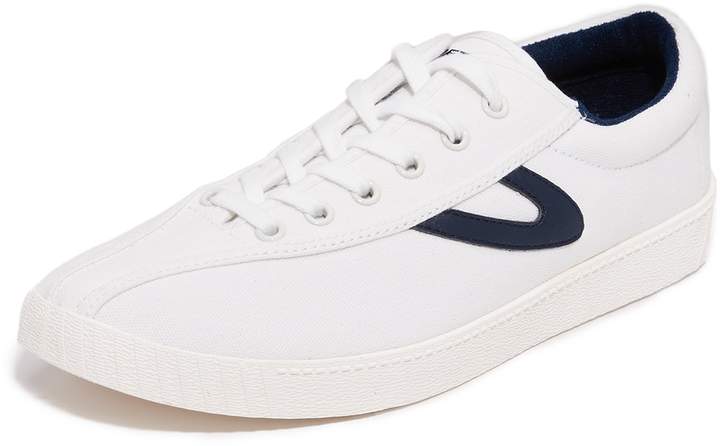 SG Says: Arguably one of the OG canvas sneaker brands, Tretorn makes a great simple shoe for spring and summer. Maybe…buy in bulk?
***


Like a phoenix rising from the ashes, Gabi Meyers went from Team SG's first-ever intern to a trusted fashion editor and stylist. She currently lives in Chicago with a very cute dog.