5 Days, 5 Ways: The Elevated Hoodie
For creatures of comfort *and* style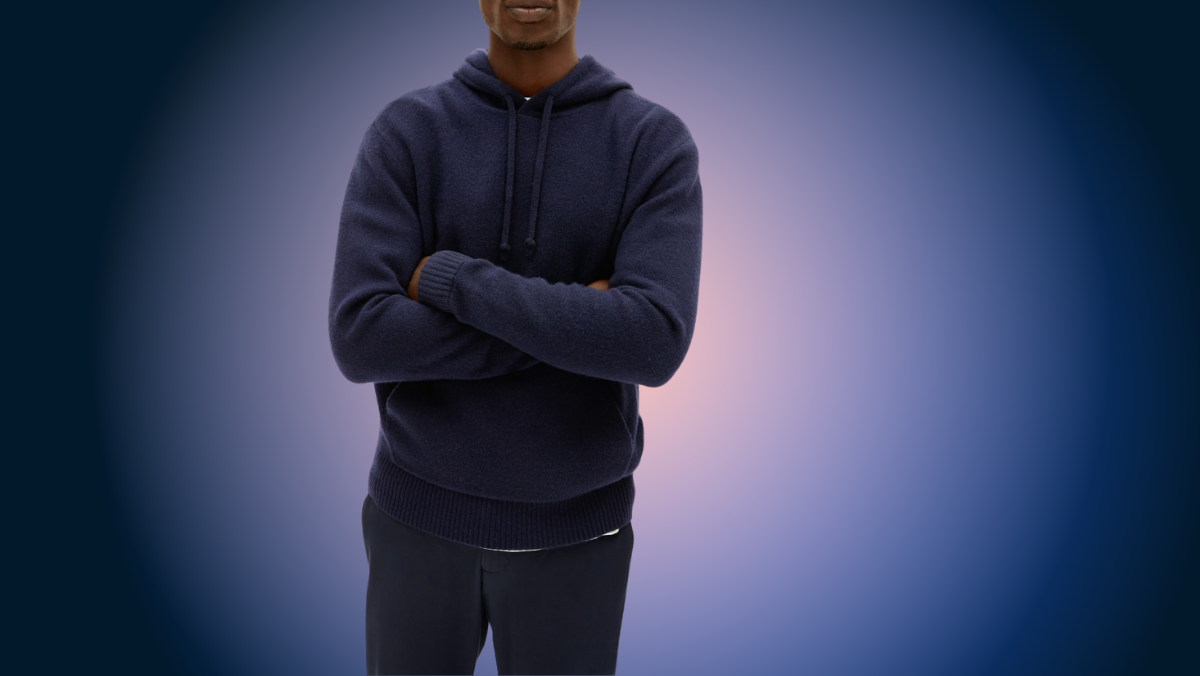 The hoodie is a newly necessary part of any guy's wardrobe. Roll out of bed, throw on a hoodie and sweatpants, run to the grocery store (gotta get there early before there's a line!). Roll out of bed, throw on a hoodie and jump on a Zoom call. …Yeah, those are pretty much my only two examples.
So, what separates an elevated hoodie from the standard style in your closet? A focus on fit and finer material.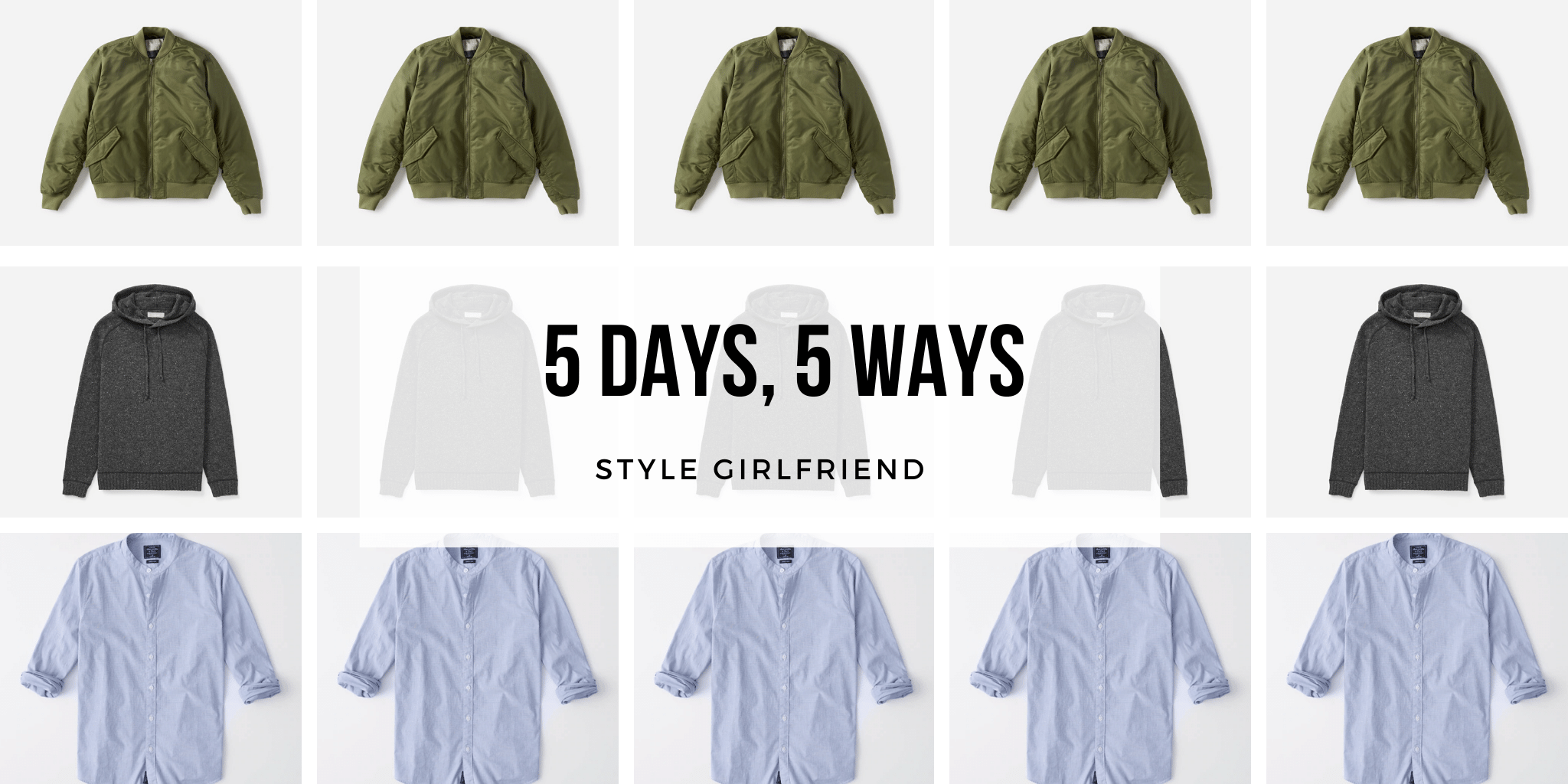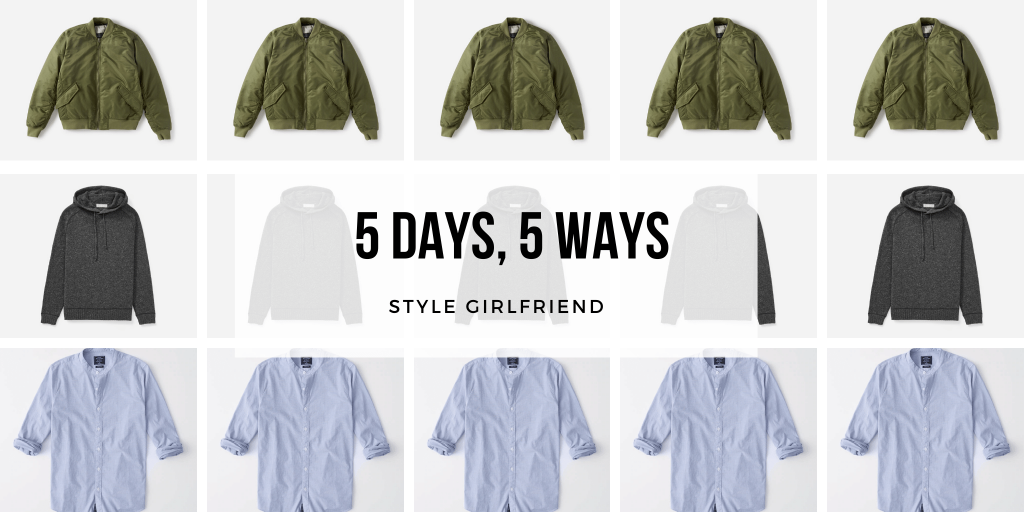 When shopping for a hoodie that will get you through more than just walking to the park for a socially distanced workout, look for styles that are more streamlined, aka slimmer through the middle and arms. This isn't high school, and you're not trying to smuggle a 40oz into a party.
As for fabrics, opt for materials that would typically be reserved for your favorite "nice" sweater, like merino wool, cashmere, or even a fine-gauge cotton.
Shop #SGapproved elevated hoodie sweatshirts:
Naadam cotton cashmere hoodie, $150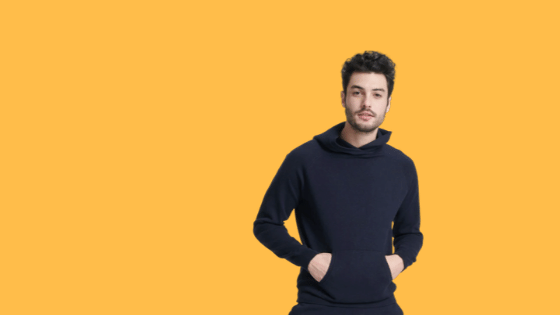 Everlane heavyweight cashmere hoodie, $160
Todd Snyder navy cashmere hoodie, $348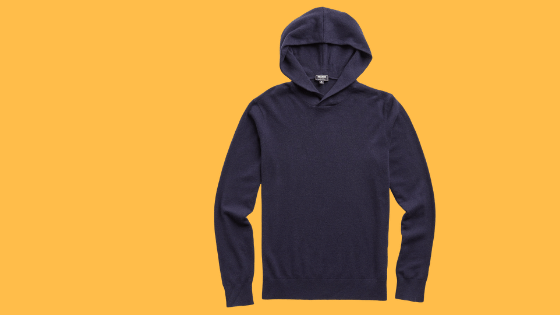 An elevated hoodie streamlines the traditional silhouette and favors fine sweater fabrics over typical fleece or cotton to create a more versatile layering option.
Check out five outfits to wear with an elevated hoodie sweatshirt:
MONDAY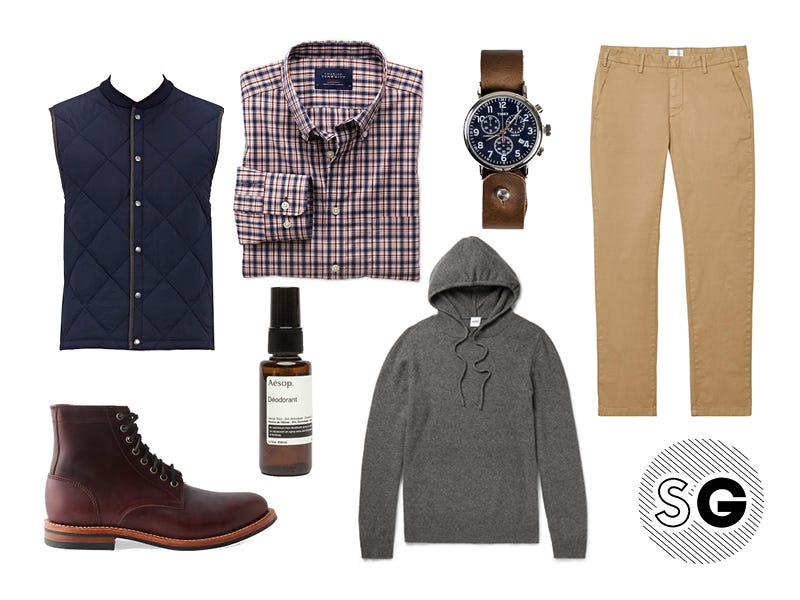 vest: Vince | shirt: Charles Tyrwhitt | chinos: Banana Republic
Wear it well: Layer your hoodie over a shirt and lightly-lined vest for casual work look.
If your hair is unacceptably tousled, the hood has you covered. If it starts to lightly drizzle and you find yourself umbrella-less, that hood is there for you. See an ex you'd rather not see? Hood up and hightail it out of there.
TUESDAY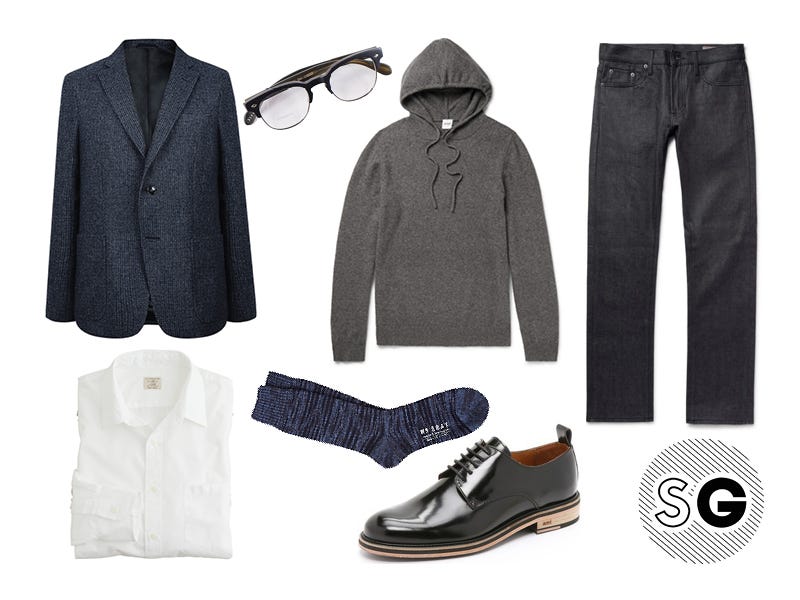 sport coat: Officine General | jeans: Jean Shop | glasses: Ray-Ban
Wear it well: Make a sportcoat more casual for date night with a hoodie and dark denim.
WEDNESDAY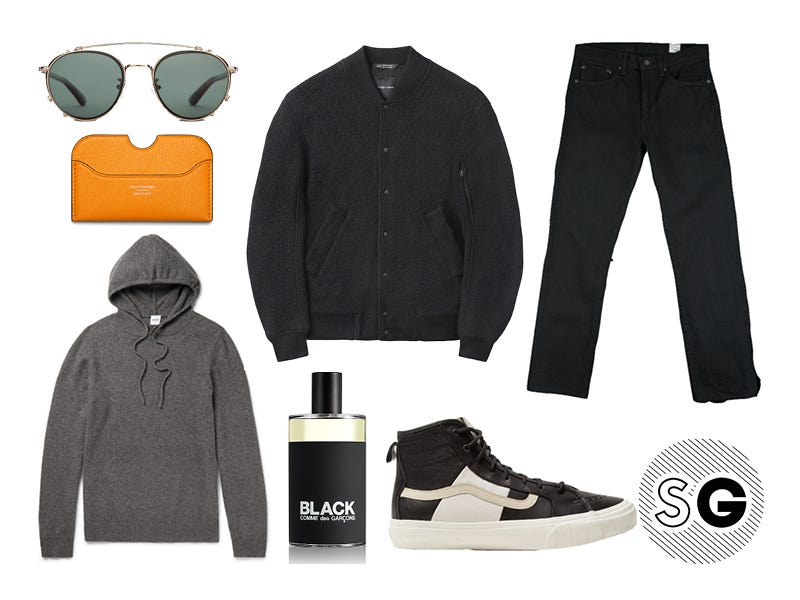 bomber: similar | sneaker: Vans | scent: Comme des Garcons
Wear it well: Keep a monochrome outfit interesting by playing with texture, like this sherpa jacket, or adding pop color accessories.
THURSDAY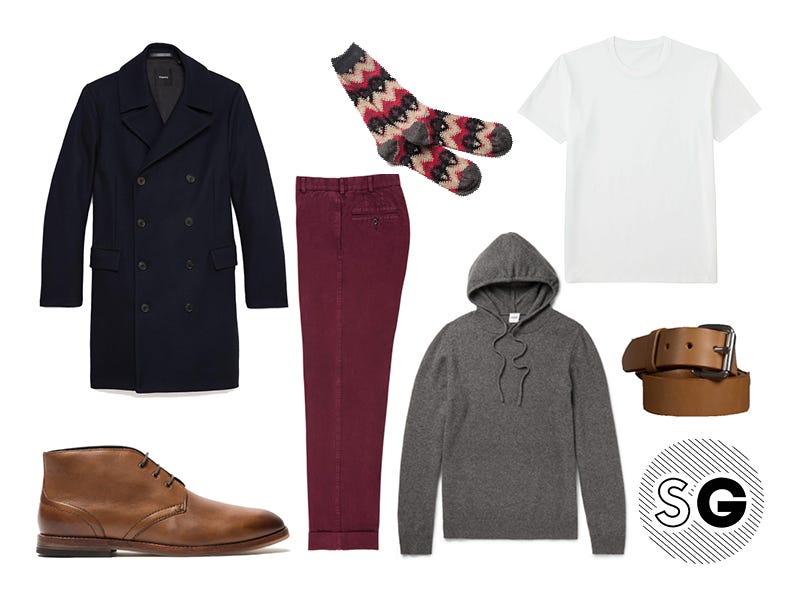 topcoat: Bonobos | tee: Uniqlo
Wear it well: Throw a topcoat over your hoodie to make it feel more refined.
FRIDAY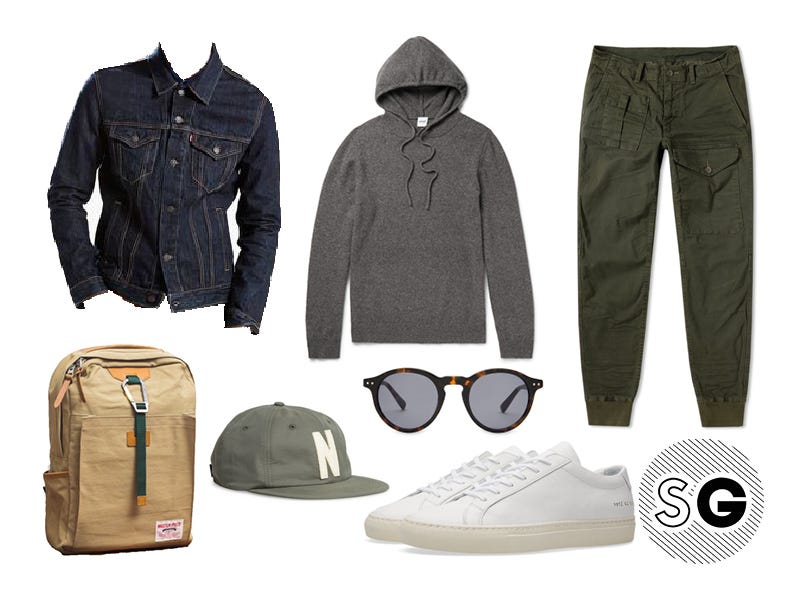 jacket: Levi's | cap: Norse Projects | backpack: Master-piece
Wear it well: Wear your elevated hoodie with your casual clothes to make everything feel more put together. Obviously joggers are part of your staple uniform now (right?!) so it shouldn't be much of a stretch.

Want to see more ways to wear your wardrobe favorites? We show you how to style a puffer vest, lace up boots and colorful cords 5 ways.

Like a phoenix rising from the ashes, Gabi Meyers went from Team SG's first-ever intern to a trusted fashion editor and stylist. She currently lives in Chicago with a very cute dog.