14 Guys on Online Shopping During a Pandemic
A running list of what's been bought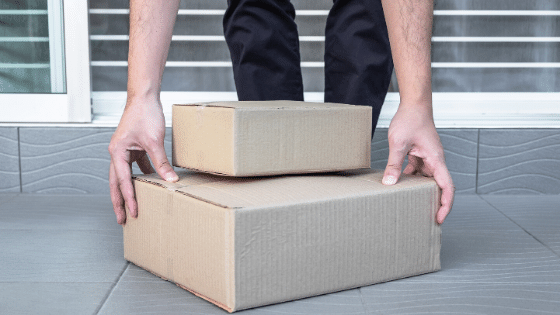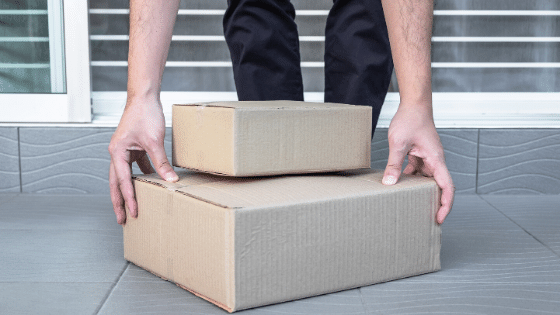 As I'm sure each and every one of you are, we're still finding our way towards a new normal. After confirming that everyone on Team SG was safe, healthy, and accounted for, we started asking new questions.
What do we do now? Are guys still shopping? Dating? Self-improving?
And it turns out, the answer is mostly, "Yep."
Life goes on, even during a global crisis, it turns out.
Meaning, for as long as there's an appetite for (WFH) style suggestions and advice on how to come out the other side of this as the best version of yourself, we'll be here.
Which got me thinking. I wanted to know, how are guys online shopping during a pandemic? Are they upgrading their sweats? Refreshing their WFH wardrobe?
So, I asked!
We put the question on Instagram, and I buzzed a couple of pals. What's the last thing you bought? When'd you buy it? Have you worn it?
Below, a roundup of their answers.
Check out what 14 guys bought online shopping during a pandemic *
*Or right before!
**Oh, and consider this an obvious yet duly stated disclaimer about shopping conscientiously during this time.
We are trying to link directly to retailers' e-commerce sites whenever possible, as opposed to going through Amazon. They obviously have enough on their plates with getting essential products shipped and delivered safely, and the retailers can use all the business they can get right now!
An #SGapproved purchase…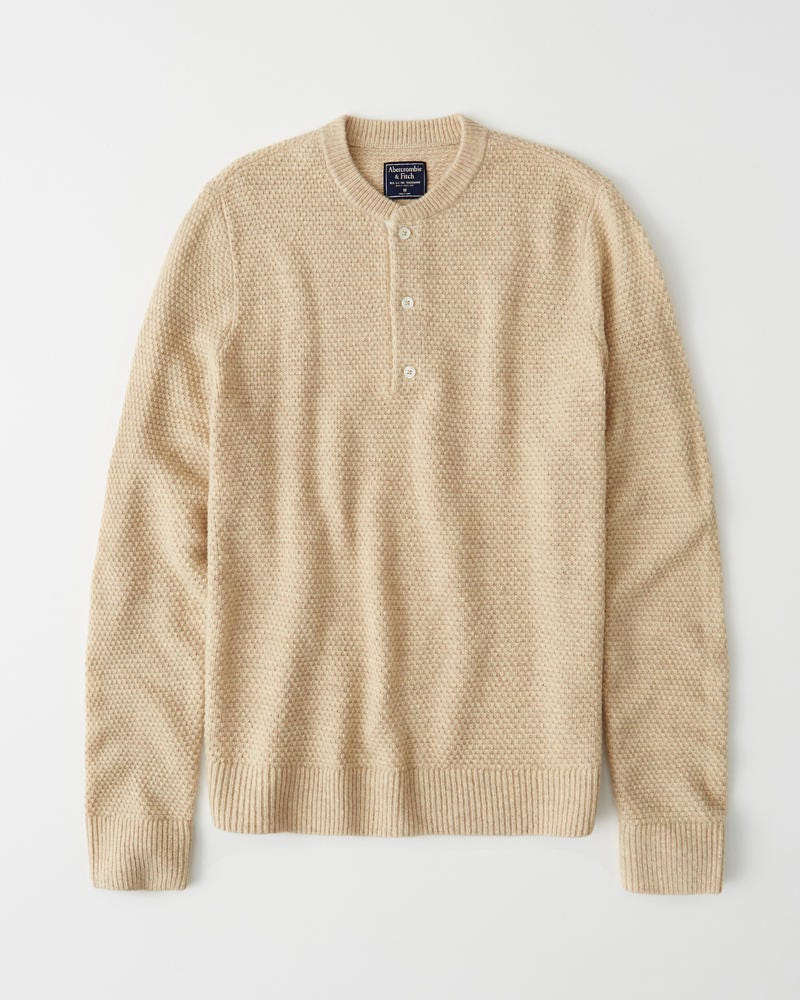 "The henley sweater from Abercrombie & Fitch you recommended"
– @fatihkursadgorgulu on Instagram
Sweater weather…
"I haven't bought anything since the holidays, so it was pre-pandemic.
It was a light gray Polo RL cable knit crewneck sweater. I'm slowly acquiring better versions of basics and essentials, and I think a light grey cable knit is one of those things I've always wanted but it wasn't an "exciting" purchase… so I always put it off.
But of course there are great deals post-Christmas, and I happened to find this guy. So I bought it!
– Barron Cuadro, Effortless Gent
Sneaker style…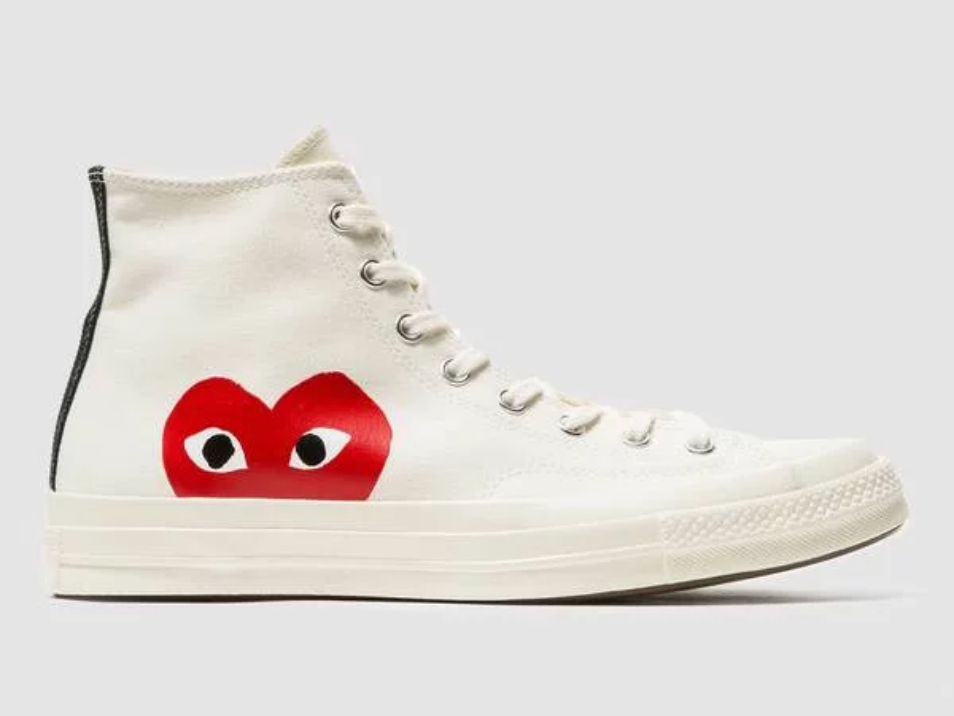 "I got a pair of Converse x CDG white hi tops just as all this started. I just wore them for the first time on Saturday to go on an essentials run."
– @jauntypanda on Instagram
Wear-anywhere shorts, always a good idea…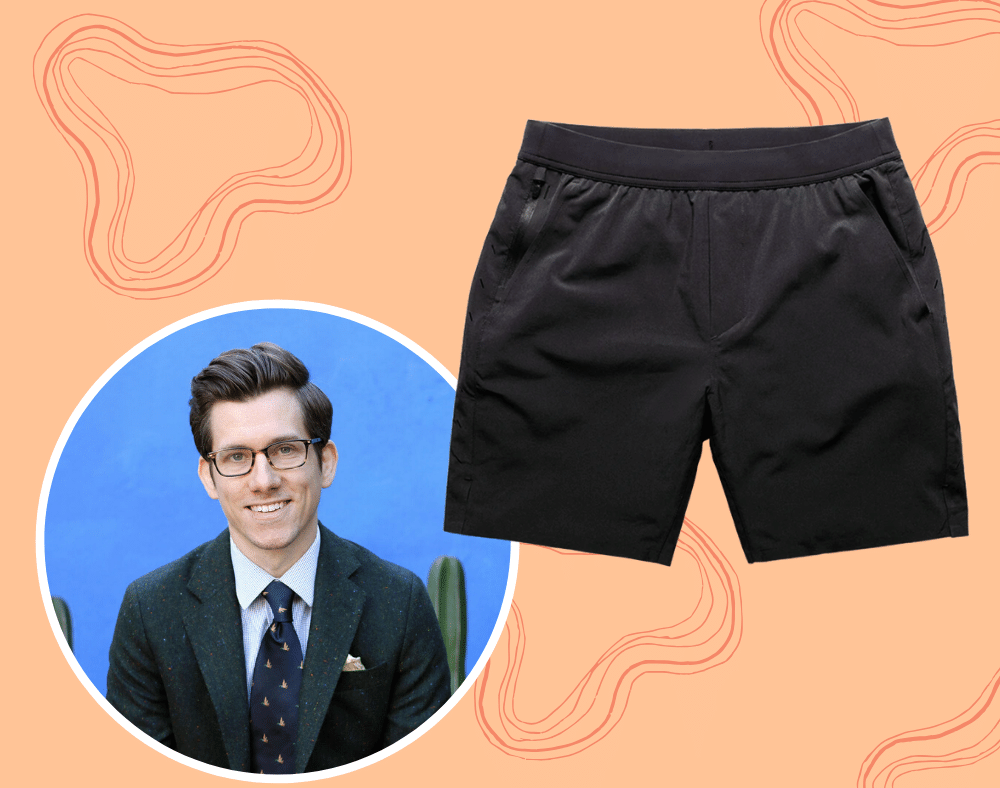 "The last thing I acquired, right before the lockdown, was a pair of training shorts from Ten Thousand. Specifically, I got their Interval Short in 7″ inseam with the liner built in.
These have been clutch for at-home workouts, which for me is jump roping and doing push ups on the roof of my building. They're pretty fitted but have plenty of stretch built in, and the liner means I don't need to wear compression shorts underneath.
We'll see how these hold up over the months and years, but so far they seem like an upgrade from my normal Under Armour shorts."
– Brock McGoff, The Modest Man
Denim on denim…
"Levi's denim jacket, purchased in person before this madness. It was on sale!"
– @jonzavaleta on Instagram
Stocking up on sweats…
"So check this out. I was in Costco on March 11. And I just had a feeling that I wasn't going to be wearing normal pants for a long time. So I stocked up with two pairs of these Champion sweats in the store.
I was going to get a pair of joggers you recommended from Banana Republic, but they were sold out. ☹
…Also, if this goes on much longer, I might end up buying these shoes because I'm buying a Disney pass when I'm out of here and I need some comfortable shoes. And of course, these look amazing."
– Adam Rank, NFL Fantasy host
Getting cozy…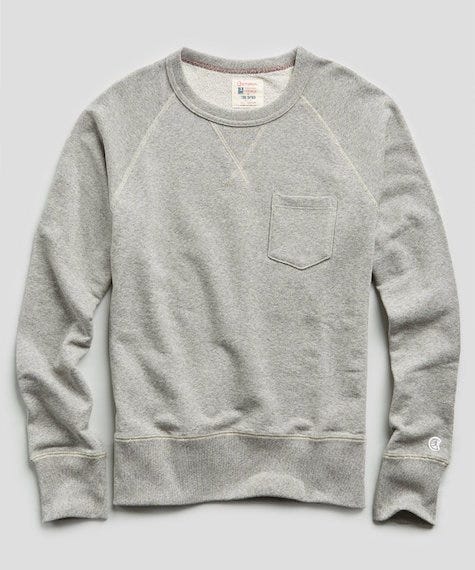 "Had to buy that Todd Snyder grey sweatshirt…feels so good"
– @omarhossain on Instagram
MJ-induced Retail Therapy…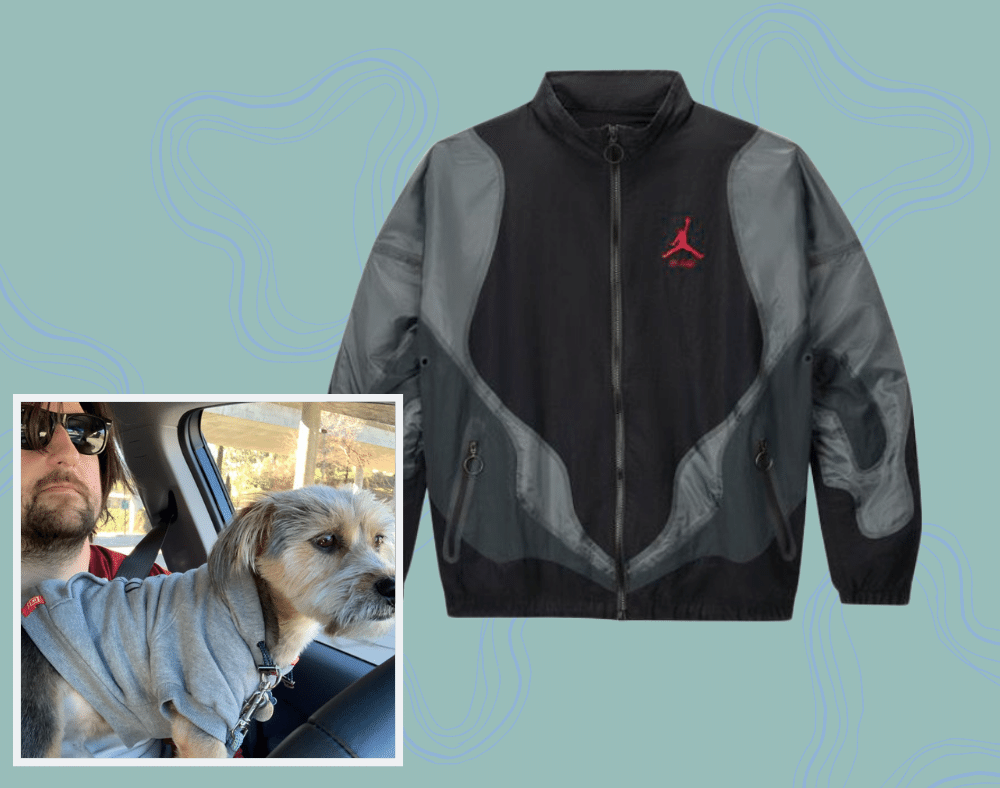 "The last thing I bought was an Off-White Jordan Windbreaker. It was a few weeks pre-pandemic and I was in need of some retail therapy. I'm a little over the Off-White Nike shoes at this point but I still love Virgil and Nike separately.
But then I saw this jacket that has the old school Jordan logo (the wings) huge on the back and I decided that this would be my last Off-White Nike collab purchase. Probably."
– Jack Moore, showrunner Dear White People
A pandemic polo…
"I got a slim pique polo from Bonobos! It has small palm trees on it with a white color."
– @whittakernick on Instagram
Still wearing jeans…
"Bought some Uniqlo selvedge jeans and I'm breaking them in quite nicely."
@jpad0319 on Instagram
Living that cozyboi life…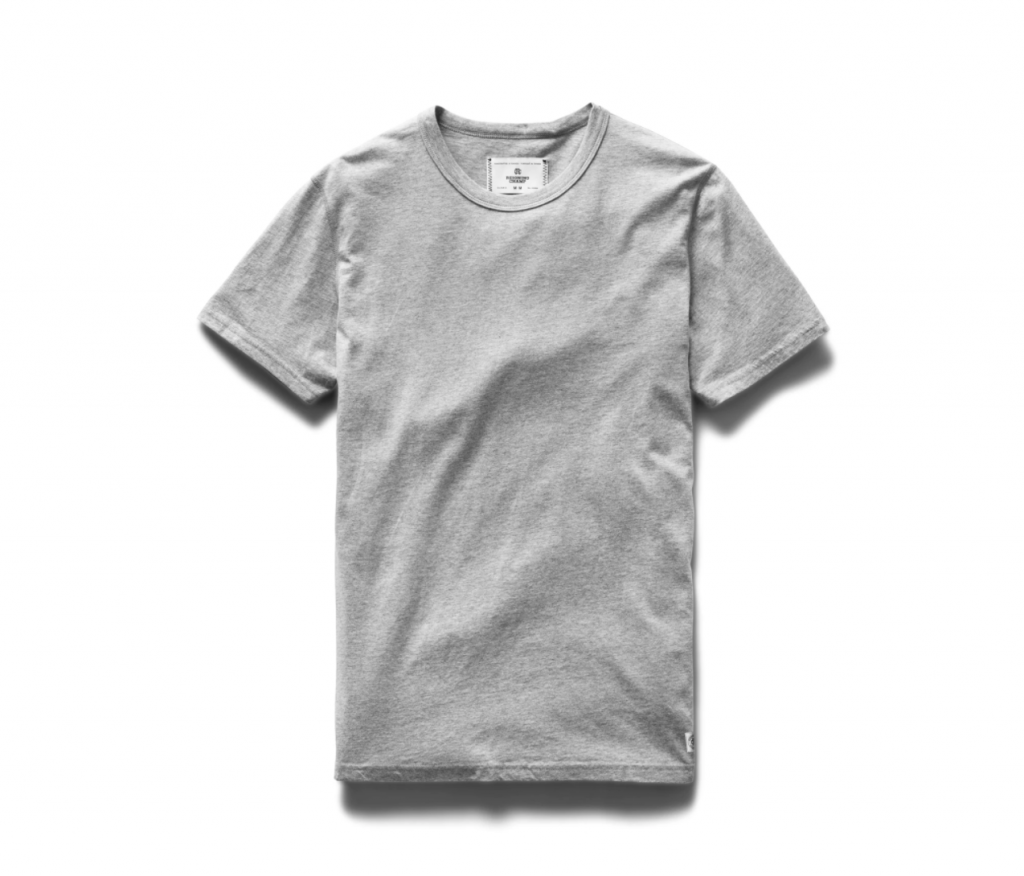 "Crisp AJ1's and Reigning Champ tees. Ready for post-quarantine life (whenever that is)"
– @devinpaiva on Instagram
Jeans over joggers…
"Banana Republic rapid movement denim. Not bad for wearing around the house!"
– @tuley83 on Instagram
Ready for your Zoom close-up…
"Nordstrom sweater blazer and I wear it every day."
– @nojoshing on Instagram
Planning for (paused) vacations…
"I bought this super light, soft hoodie for chilly summer nights. Thought I would wear it on our first family vacation in years to St. Barth's. 2020 is a big year for my family – I have a big birthday coming up in June, as does my wife, Jill. And my son Zane graduates from College of Charleston. I wanted to have this hoodie by the ocean."
– Vaughn Acord, hairstylist and founder of V76 by Vaughn
Outerwear, even when you're staying in…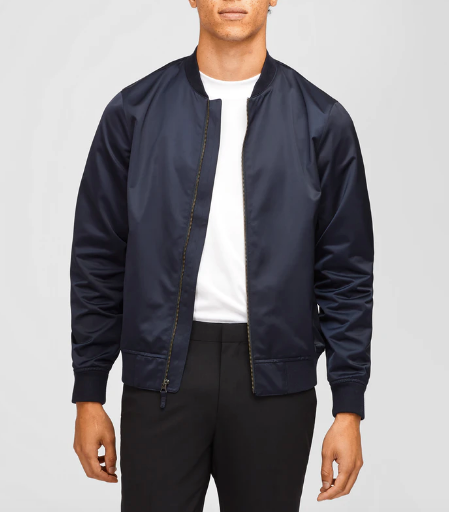 "Navy bomber jacket. Didn't think I'd like it but whoa."
– @paulbalcerak on Instagram

Ready to do your own online shopping during a pandemic? Check out #SGapproved WFH style and loungewear picks