Best Colors to Wear: A Seasonal Analysis
"Hey baby, what's your season?"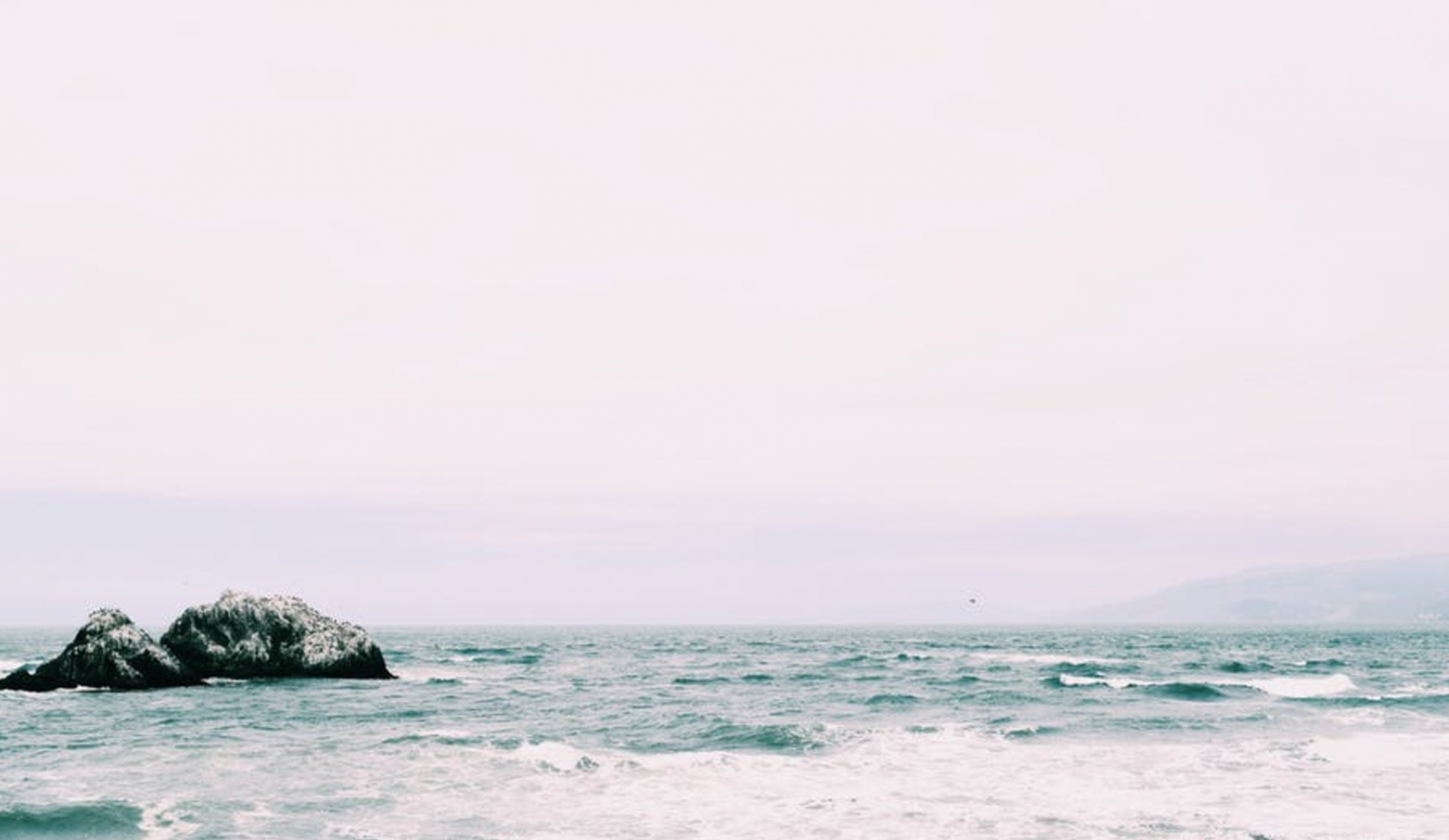 Important question time:
Do you know what season you are?
In case you think I just got all "If you were a tree, what tree would you be?" on you, let me back up and explain.
Everyone falls under a certain "season," as determined by their skin tone, hair color and eyes. When you wear colors from your season's palate, you'll enhance your features. Not that you don't look super handsome in whatever you're wearing, but you could look even better. I know, like that's possible.
The good news is, you don't have to give up any colors you like. Dressing in your season is about finding the right shades for you, not restricting you to one or two colors for the rest of your life. Meaning, maybe kelly green isn't right for you, but hunter green is. Got it? Good. Let's go.
To get started, let's figure out your complexion's undertones, which will help in determining your season. Don't worry, we're not going shopping for foundation at the makeup counter at Macy's, just a quick test. Then, it's as easy as looking in the mirror to check if your hair and eyes are naturally light or dark to narrow in on your exact season.
There are two basic undertones, cool and warm:
Cool undertones mean your skin coloring has a base of a combo of red and blue. Cool tones go with skin tones that are olive, rosy pink, dark brown, or ebony. This undertone puts you in a Summer or Winter category.
Warm undertones are a yellow and red combo with skin tones that tend to be ivory, beige, or golden brown. If you have warm undertones, you'll be either a Spring or a Fall.
Still can't tell? Try this. Look at your veins; if they look green, your skin has warm undertones. If they're blue, you're in the cool range.
Find out the best colors to wear for your season:
SPRING
Springs and Falls make up the warm undertone half of the spectrum; with Spring having the lighter, higher contrasting hair and eyes of the two. Sea glass green eyes and strawberry blonde hair? This is you. Chocolate brown hair and light hazel eyes? Spring again.
If you're a Spring, you can get away with fun, bright colors, though you should avoid pure white, which doesn't look as good against your yellow-based skin. Stick to off-white and cream colors.
What to wear: All gold everything like caramel, warm yellows, and browns as well as bright, bold colors.
What to avoid: Dark, dull swatches of color.
Celebrity Springs: Eddie Redmayne, Bradley Cooper, Tom Hiddleston
Chinos: Bonobos, $88 | Sweatshirt: J. Crew, $50 | Shirt: Topman, $45
Bow tie: The Tie Bar, $19 | Tee: Maison Kitsuné, $59 | Blazer: Scotch Soda, $295
Shorts: JackThreads, $39
SUMMER
Now, onto the lighter end of the cool undertone scope: Summers. Combos like grey eyes and golden brown hair or barely blond hair and forest green eyes are often in this season. Meaning: Summers can be spotted by the low contrast between their hair color, eye color and skin tone (as opposed to the cool-toned Winters, who have contrasting dark features).
As a Summer, you look better in "softer" colors – meaning colors that don't compete with your features. Bright colors could overpower you.
What to wear: Soft neutrals like warm brown and pastels; any soft blue hue will work for you.
What to avoid:  All black and bright orange or green.
Superstar Summers: Brad Pitt, Sam Hunt, Edgar Ramirez
Bomber jacket: Alpha Industries, $110 | Pocket square: Eleventy, $54 | Polo shirt: Stone Rose, $115
Blazer: Paul Smith, $675 | Shirt: J. Crew, $65 | Trousers: Todd Snyder, $248
Short sleeve button down: Ambsn, $64
FALL
Allow us to enter the dark side (dun, dun, dun) of warm undertones with Falls. If your eye color is anything in the forestry range (warm brown, evergreen, deep blue) and your hair ranges from red to golden brown, you'll fall under…well, Fall.
You fellas hit the color jackpot; you can get away with both muted and rich colors. Just avoid clear brights like cerulean blue or royal purple (you'll look washed out) and pastels (same reason).
What to wear: Think about the colors of fall, and you'll be in good shape. Greens, oranges, yellows – any warm earth tones that wouldn't look out of place on a tree whose leaves are beginning to fall.
What to avoid: Bright colors with cool undertones like navy or light purple.
Famous Falls: Riz Ahmed, Channing Tatum, Jesse Williams
Sweater: Carhartt WIP, $108 | Chinos: Aloha Sunday, $132 | Trenchcoat: H&M, $129
Polo shirt: Boss Hugo Boss, $79 | Shorts: Barney Cools, $79 | Over shirt: WTAPS,$245
Sunglasses: Jack Spade, $210
WINTER
Naturally, this brings us to the dark days – we mean, features – of Winters. Winters can be deep brunettes with dark eyes, but can also be white-blonde haired fellas (think Draco Malfoy…yeah, I went there). The main indicator this is your season? You have a lot of contrast between your hair color, eye color, and skin tone.
Wear colors that play up that contrast to bring out your features. When you wear softer colors like your Summer counterpart, you end up looking washed out.
What to wear: White, black, and navy blue are all good neutrals for you. Bonus: Sharp bright and icy cool colors can be worn with ease.
What to avoid: Subdued earthy tones, warm colors like beige or rust.
Well-known Winters: Idris Elba, Alec Baldwin, Jeff Goldblum
Fleece shorts: Nike, $69 | Shirt: Calibrate, $70 | Blazer: Banana Republic, $398
Denim jacket: Jean Shop, $129 | Tie: Paul Smith, $125 | Long sleeve tee: Post Malone, $48
Trousers: Bonobos, $108
And if – after all this – you're still unsure what season you are, try asking a special lady in your life what colors she likes seeing you wear. That's a good hint as to what season you may be. What's more? You can text Team SG a photo for our hot take on your best color season. Though, at the end of the day, you'll look the best in what makes you feel your best. Sure, style guides are here to help you start, but once you've fallen in lockstep with what you like it's all up to you.
TELL ME:
WHAT COLOR SEASON ARE YOU?