Where We Shop
These are the sites our team heads to first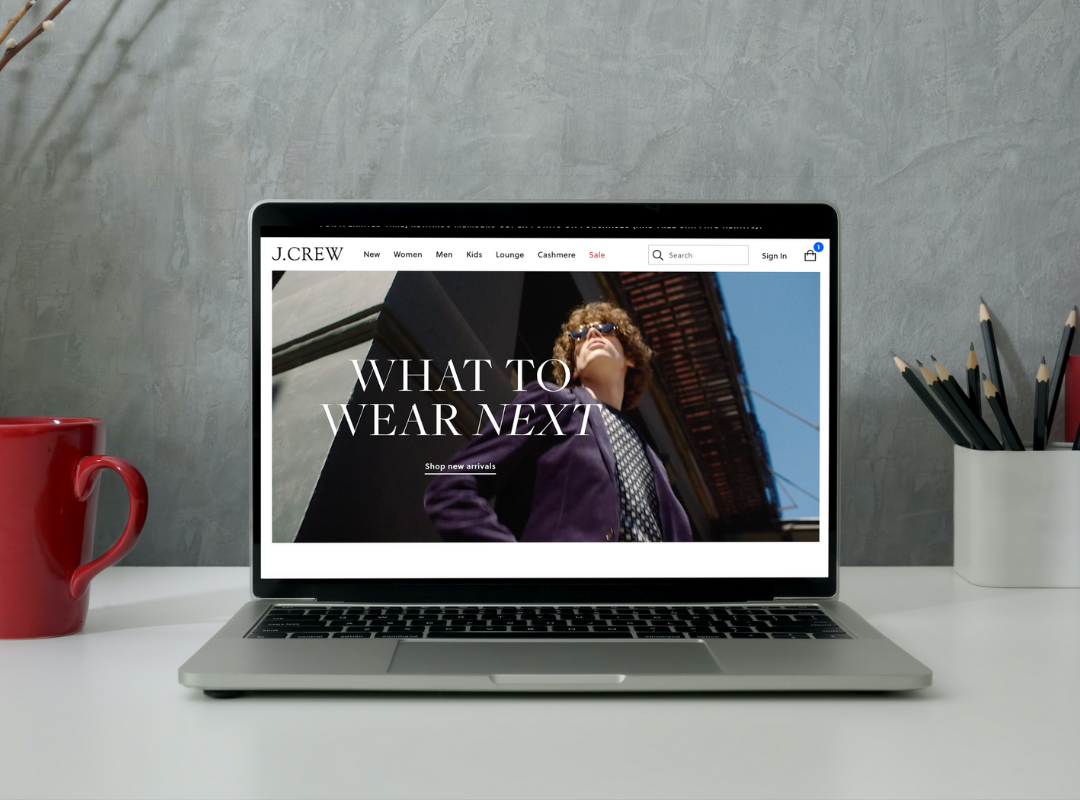 If you've checked out our Hall of Fame series, you know we're not afraid to play favorites here on Style Girlfriend.
And as much as our team would love to work with all of you one-on-one to help you build your wardrobe (and boost your confidence), sometimes you've gotta DIY it!
So I thought it would be handy to share a list of the best men's online shopping sites for building a grown man's wardrobe.
Obviously every guy's needs are different, but these are the stores we return to again and again for outfits we feature here on the site, and when shopping for our online clients.
Below, check out where we shop for guys:
East Dane
Best for: Trying out slightly more expensive designer brands.
The site is owned by Amazon, so if a trend you wanted to try turns out to be not quite right, returns and exchanges will be a breeze.
Find them online: www.eastdane.com
Prices: $-$$$$
Shop for: Elevated casual clothes, cool sneakers, and niche brand accessories.
Shop our picks
Nordstrom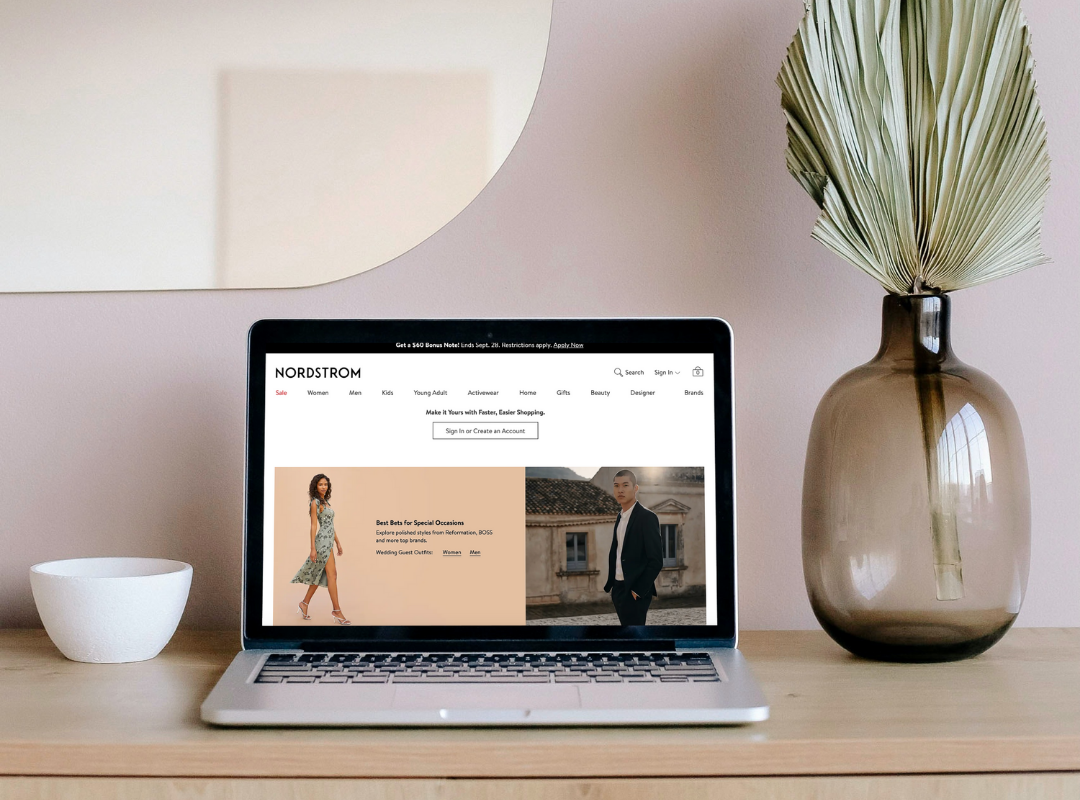 Best for: Affordable office style and off-duty clothes.
Find them online: www.nordstrom.com
Prices: $$-$$$$
Shop for:
Low-key, Nordstrom has become a great place to try DTC (direct-to-consumer) brands like Rhone and Bonobos while taking advantage of the department store's excellent customer service.
Which is true for their online staff and in-store associates, by the way.
If your goal is one-stop shopping for everything from stylish workout wear to clothes to wear to the office, Nordstrom is it.
Shop our picks
Todd Snyder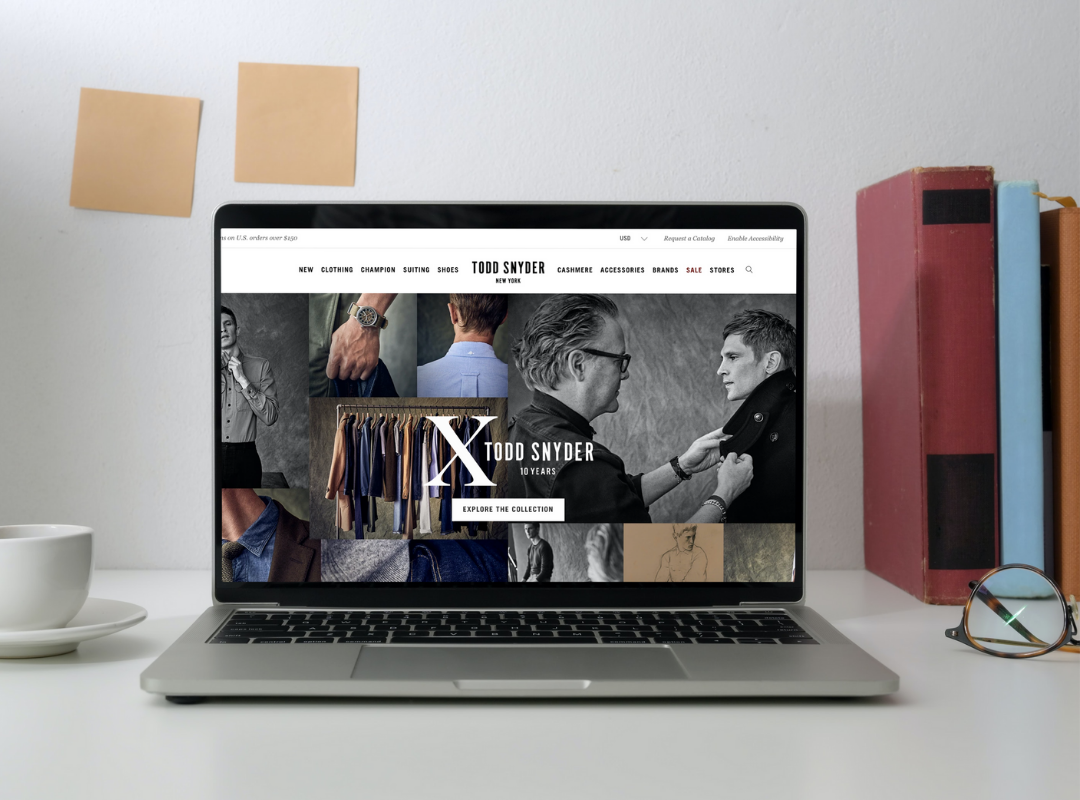 Best for: Classic, elevated American sportswear
Find them online: www.toddsnyder.com
Prices: $$$-$$$$
Shop for: Almost anything, from jackets, scarves, t-shirts and jeans.
Shop our picks
Old Navy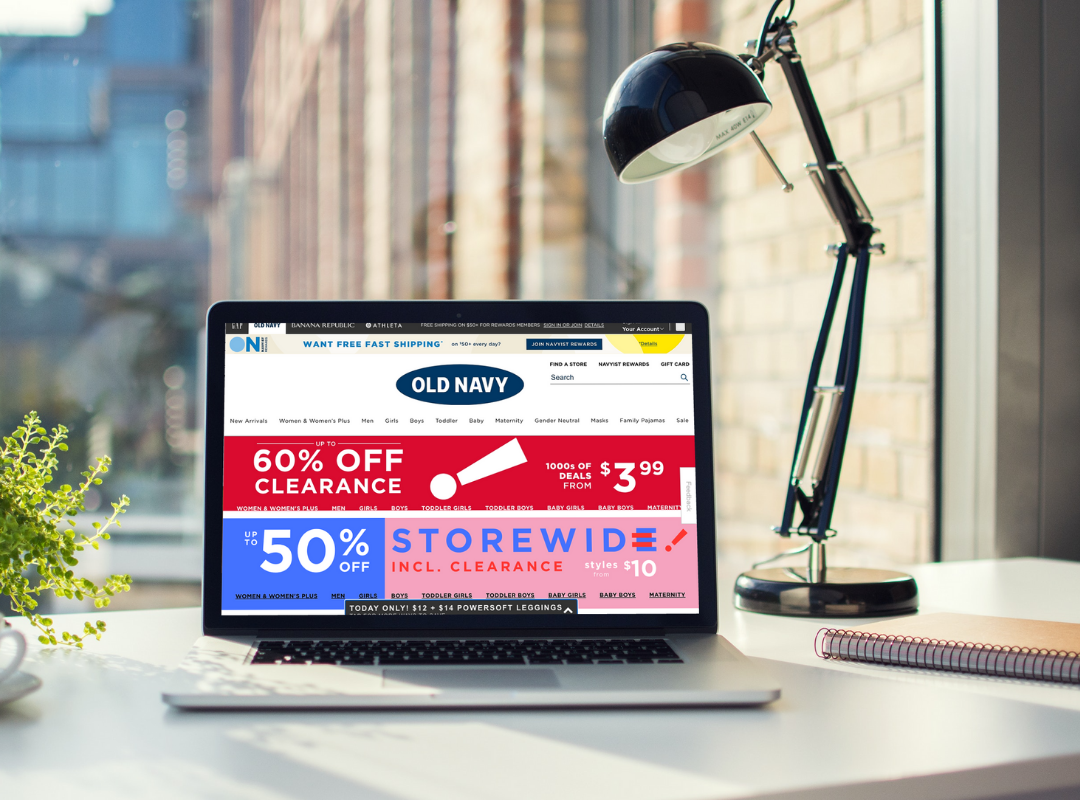 Best for: Inexpensive activewear and casual clothes you don't mind getting beaten up
Find them online: www.oldnavy.com
Prices: $
Shop for: Old Navy's workout line cannot be beat for the price. Truly, the Dynamic Fleece line gives Nike's Tech Fleece (which we love!) a run for its money.
The big box retailer is also great for wardrobe staples you expect to wear hard, like summer and vacation clothes.
Shop our picks
Huckberry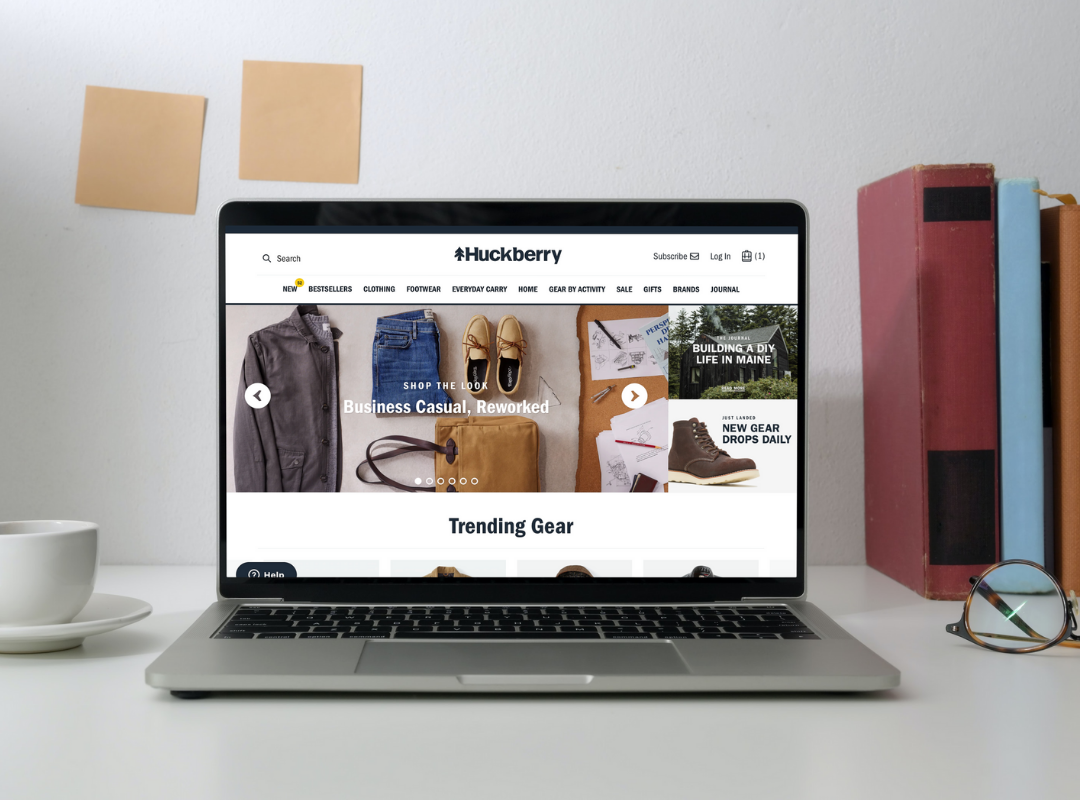 Best for: outdoorsy adventurer-meets-city guy style
Find them online: www.huckberry.com
Prices: $$-$$$
Clothes that make sense worn on a mountain, or at a lake. Or on a hike. Or when you're dreaming of mountains, lakes, and hikes.
You get the idea.
And no, this post isn't sponsored! Yes, we're partnering with Huckberry this fall, but we just really like the site and think you should know about it…
Shop our picks: You can check out all our Huckberry favorites for September on our shop page!
J.Crew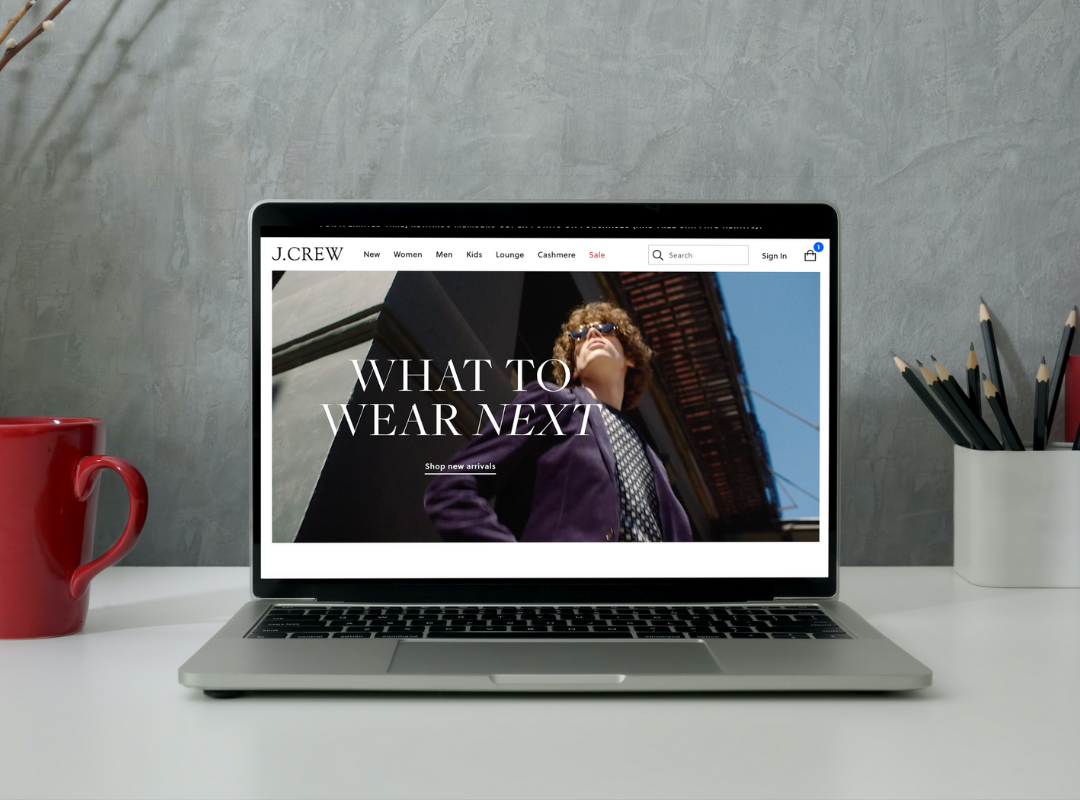 Best for: Work to weekend style
Find them online: www.jcrew.com
Prices: $$-$$$
Shop for: When it comes to the best men's online shopping, it wouldn't make much sense to leave out J.Crew.
Our team drops in on the retailer's site nearly every day, looking for elevated basics to add to outfit roundups on the site, and to shopping plans for clients.
Shop our picks
I run Style Girlfriend, helping guys develop and grow their personal style, all from a friendly and supportive female perspective.