The 2022 Father's Day Gift Guide
Celebrating fathers and father figures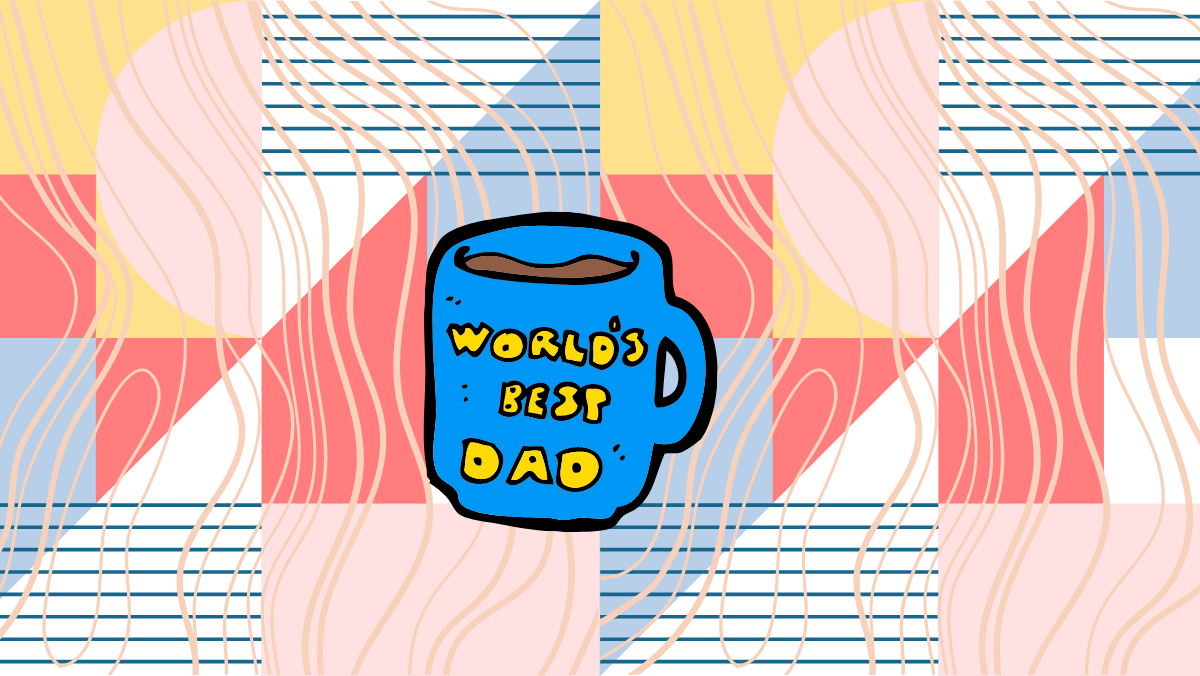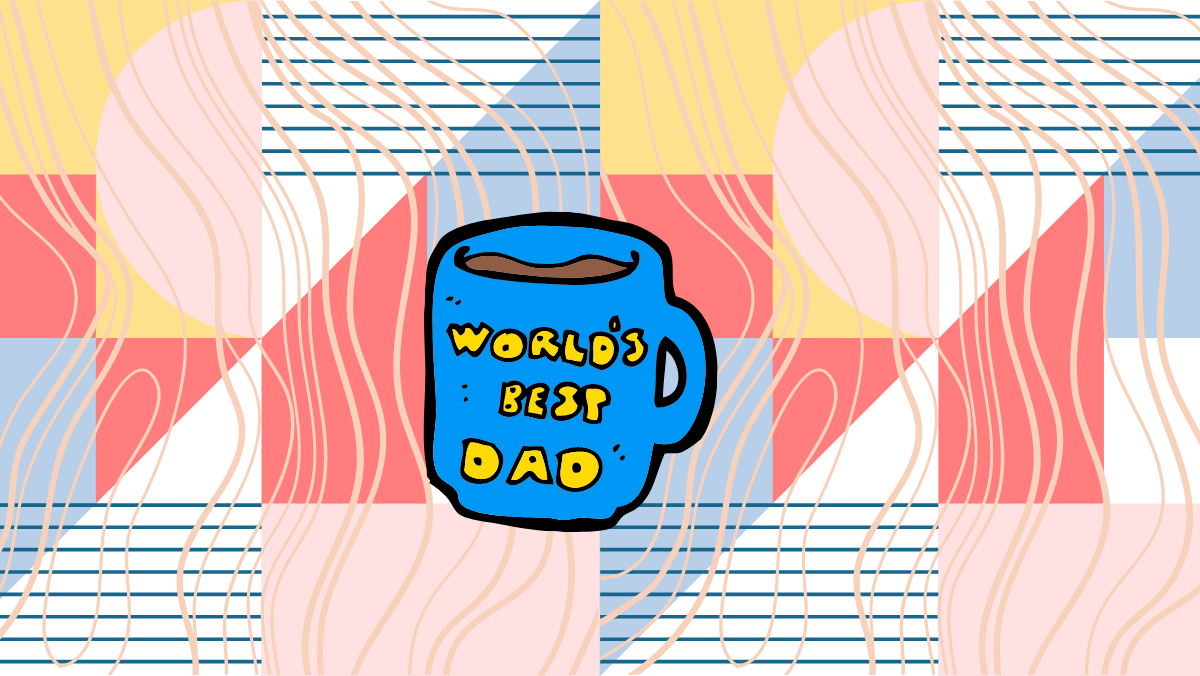 As holidays go, Father's Day gets a pretty raw deal.
Buried somewhere between graduation, Memorial Day, Mother's Day, and the Fourth of July, we often glaze over the holiday. Dads and beloved father figures often are lucky to get a quick phone call or a card snagged on a drugstore run.
And the presents? Usually cliche, heteronormative gifts destined for the bottom of a dresser or desk drawer.
Sorry, but it's true!
This year, we say it's time for dads to reclaim Father's Day. With mothers reeling in spa days and new grads cashing checks from the most distant of relatives, why shouldn't dads get something they want– and could really use!–too?
No, we're not talking about new golf club covers or an at-home brewing kit.
Here at SG HQ, we believe that great gifts are both thoughtful and personal. Just as a father's lifestyle grows and evolves with time, so will what counts to him as a great present.
That's why we're sharing our favorite gift ideas, whether you're celebrating your very first Father's Day (aww), your first Grandfather's Day (double aww), or one somewhere in between.
The #SGapproved 2022 Father's Day gift guide:
1) "Fancy" haircare products
For the well-groomed dad
When it comes to grooming gifts, we say skip the cologne–your dad probably has something he likes already, and honestly, this isn't a holiday where you're necessarily trying to drop big bucks.
Instead, go for something that feels extravagant that's not actually all that expensive, like a set of "fancy" shampoo and conditioner.
Think of this practical-yet-luxurious present like cashmere socks–not something you'd ever buy for yourself, but you feel like a millionaire movie star every time you use 'em.
Plus, there's tons of great men's-focused brands out there these days, so he'll feel like this gift was truly picked with him in mind.
Check out:
2) memorable accessories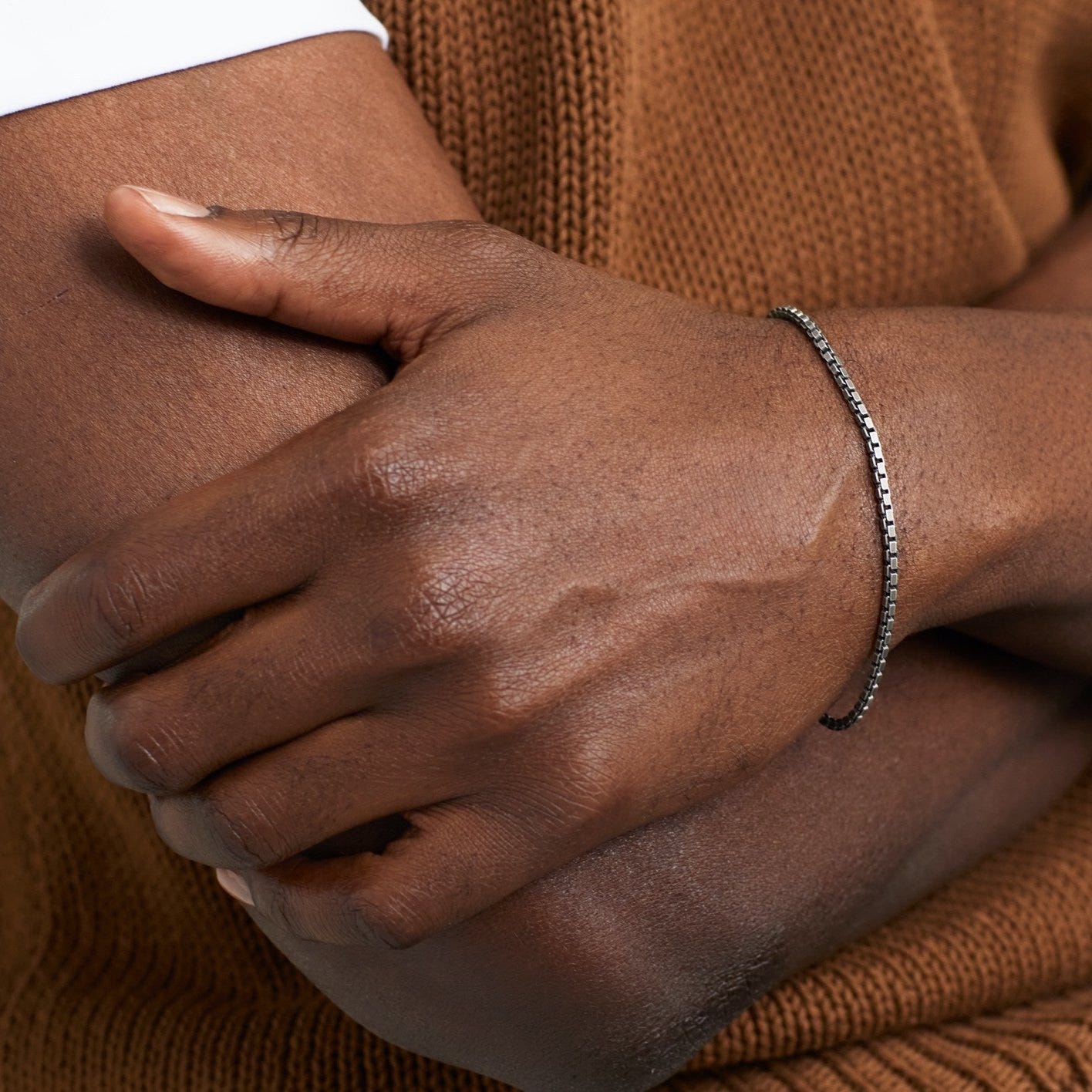 For the stylish dad
Style is obviously subjective, but every guy can use a few key accessories that really pull an outfit together.
It can be hard to shop for someone when you don't know their size, which may itself be in flux thanks to a life-altering pandemic we're all at the mercy of and should feel no shame about.
The safe and stylish bet? A one-size fits-most accessory.
Think: an oh-so-cool-right-now chain necklace, versatile bandana, or even fun socks.
On a budget? Break out those summer camp arts and crafts skills and make a friendship bracelet!
//Shop #SGapproved picks //
3) Stylish hydration helpers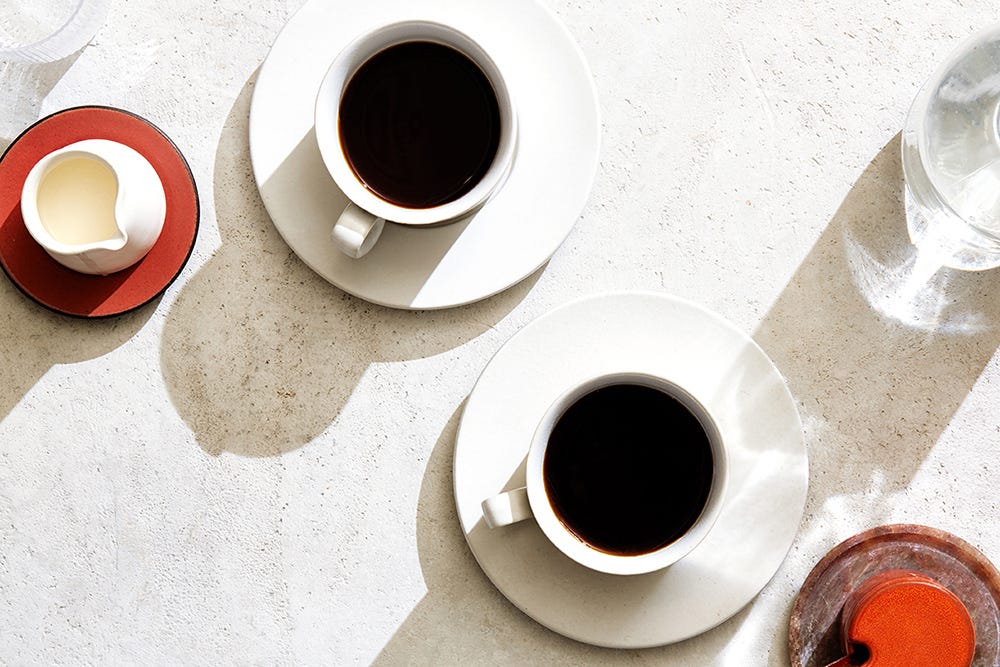 For the new dad
A Father's Day gift guide wouldn't be complete without addressing the new dads in the house.
New babies means you've gotta stay healthy, since you're responsible for, y'know, keeping them alive.
One easy way to fend off sickness? Staying hydrated! Bonus, your skin will look great, too.
Consider a reusable mug or water bottle for the new dads in your life.
//Shop #SGapproved picks //
4) fresh bedding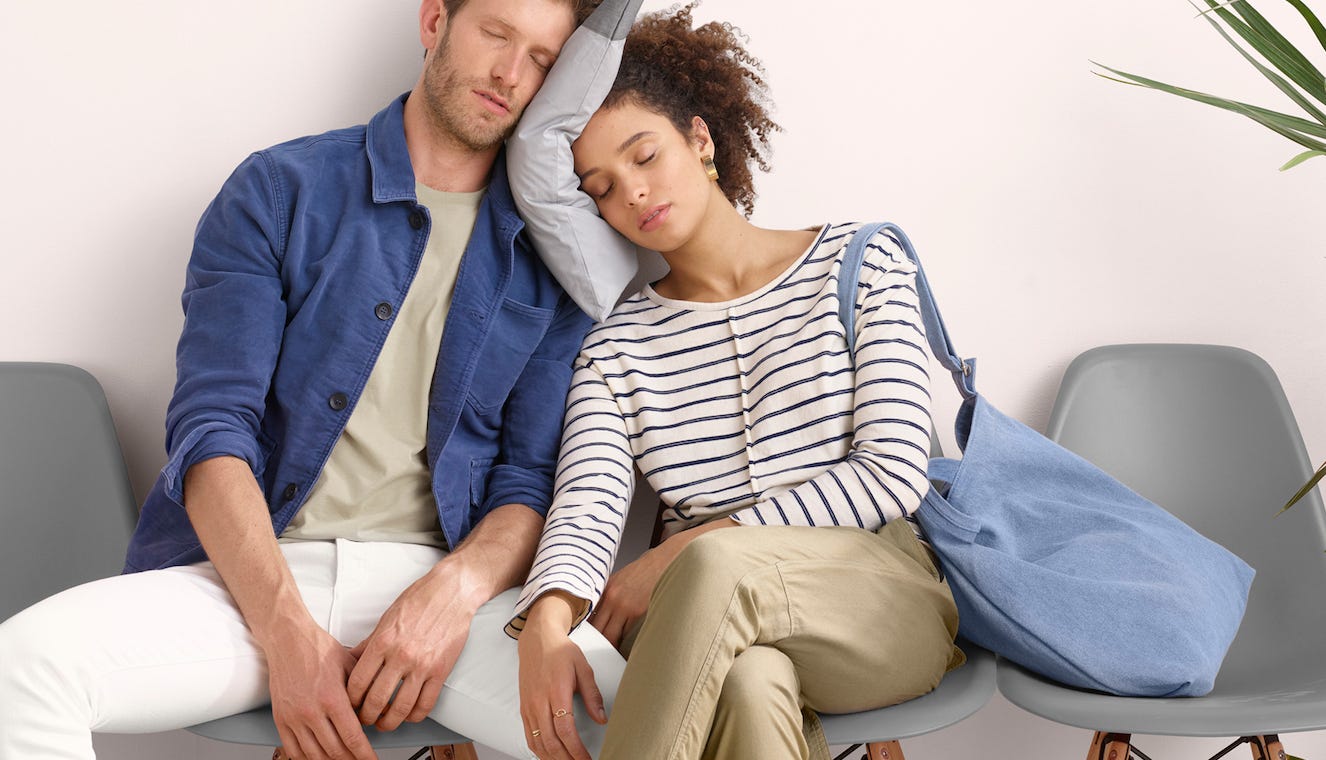 For the tired dad
If there's literally one thing we know about dads, it's that they can fall asleep anywhere.
At a child's birthday party! On Christmas Eve at church! While holding a screaming baby on their lap!
Maybe they're exhausted from all that stellar parenting, or maybe they're just trying to keep from having to do the dishes after Thanksgiving dinner. Either way, we know plenty of dads who love to doze.
Which makes fresh bedding or a good throw blanket a really great Father's Day gift.
Think about it: how often do you swap out your old, dingy (with, uhh, gross buildup of body oils, dead skin and dust mites) pillows? Probably not often enough. So treat someone else to the gift of fresh pillow talk this Father's Day.
Check out:
5) Framed photo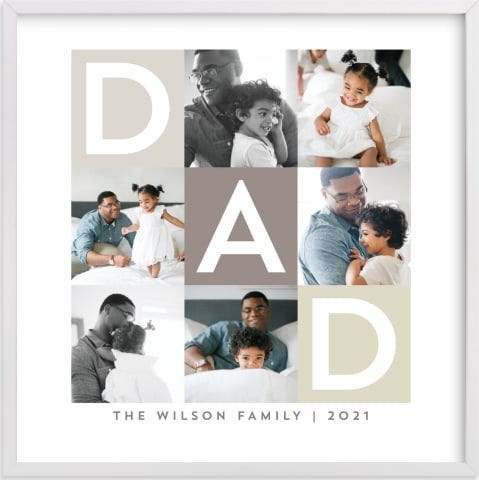 For the homeowner dad
As the pandemic has worn on, we've seen more and more friends move to the suburbs, buy a second home somewhere outside the city, and just generally nest.
If you've got a 'proud homeowner' dad in your life, consider a gift that's personal and technically counts as home decor: a framed photo!
And since no one prints out photos anymore, there's plenty of good sites out there that will help you turn a digital pic into a physical one…and then frame it for you.
Check out:
6) A class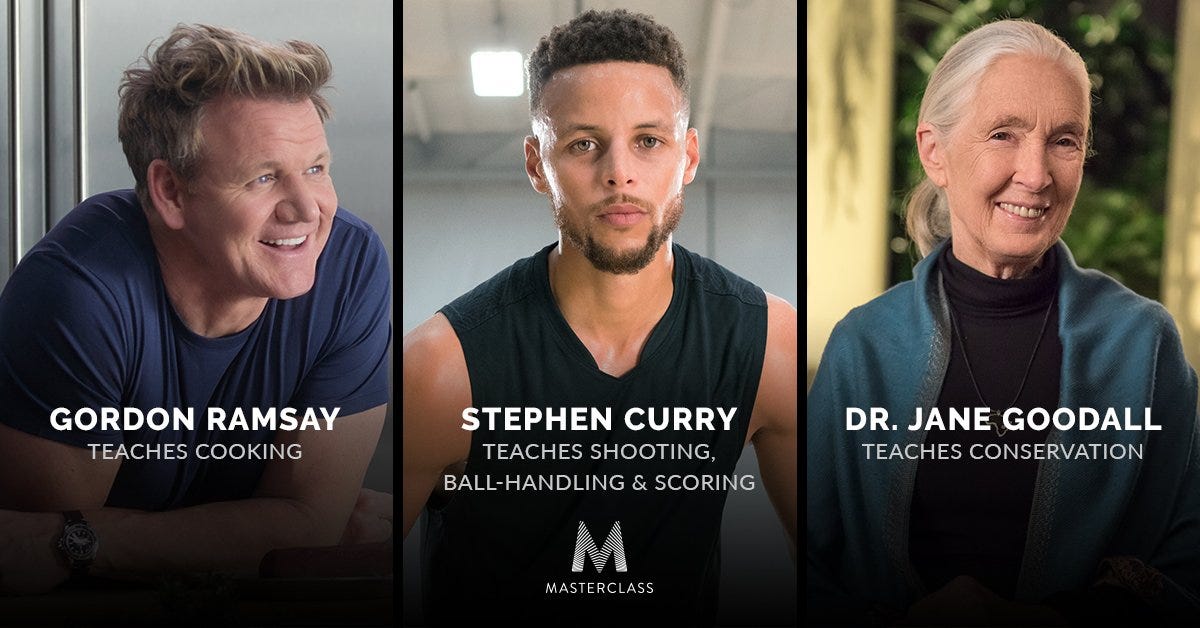 For the retired dad
We love a good experiential gift. So why not get your dad a class where he can dig into his extracurricular interests?
Maybe it's a French cooking class at a local culinary school to finally learn how to make chicken cordon bleu at home. Or maybe it's an online course in how to write a book so he can finally tackle that novel he's been fiddling with for years.
Whatever he's interested in, there's a class for it.
Check out:
7) booze and booze-adjacent drinks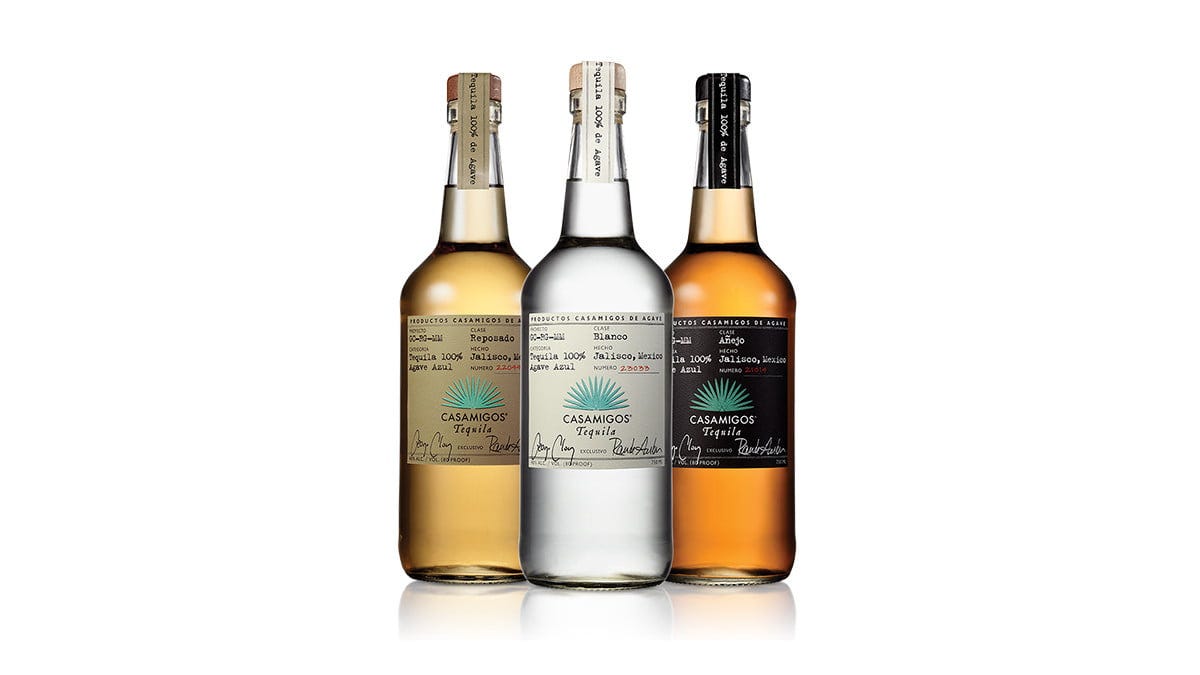 For the dad who loves a happy hour
Let us lay a truth bomb on ya: What flowers are to Mother's Day, booze is to Father's Day.
If you're celebrating locally, consider picking up a great bottle of…whatever it is your dad drinks..before heading to Father's Day brunch.
The best part is how easy it is to take this gift from, "Hey, I made a pit stop at the package store on my way here," to "Hell-o-o-o-o-o, I am treating you to this very special fancy gift."
All you need to do is upgrade whatever it is he usually drinks by, let's say, twenty bucks or so.
Remember, this isn't the time to try to turn him onto sipping tequila if he's a "whiskey neat" kind of guy. Simply purchase his preferred brand with a bottle that's been aged a few more years than the one sitting on his bar cart.
Dad doesn't drink, or doesn't drink much?
There's plenty of great sober cocktail hour options for him.
Check out:
Your turn!
Head to Instagram and share your Father's Day gift guide picks:
What gift are you giving (or hoping to receive!) this Father's Day?