Halloween Outfit Inspiration: Deflategate and Bill Simmons
The sporty side of spooky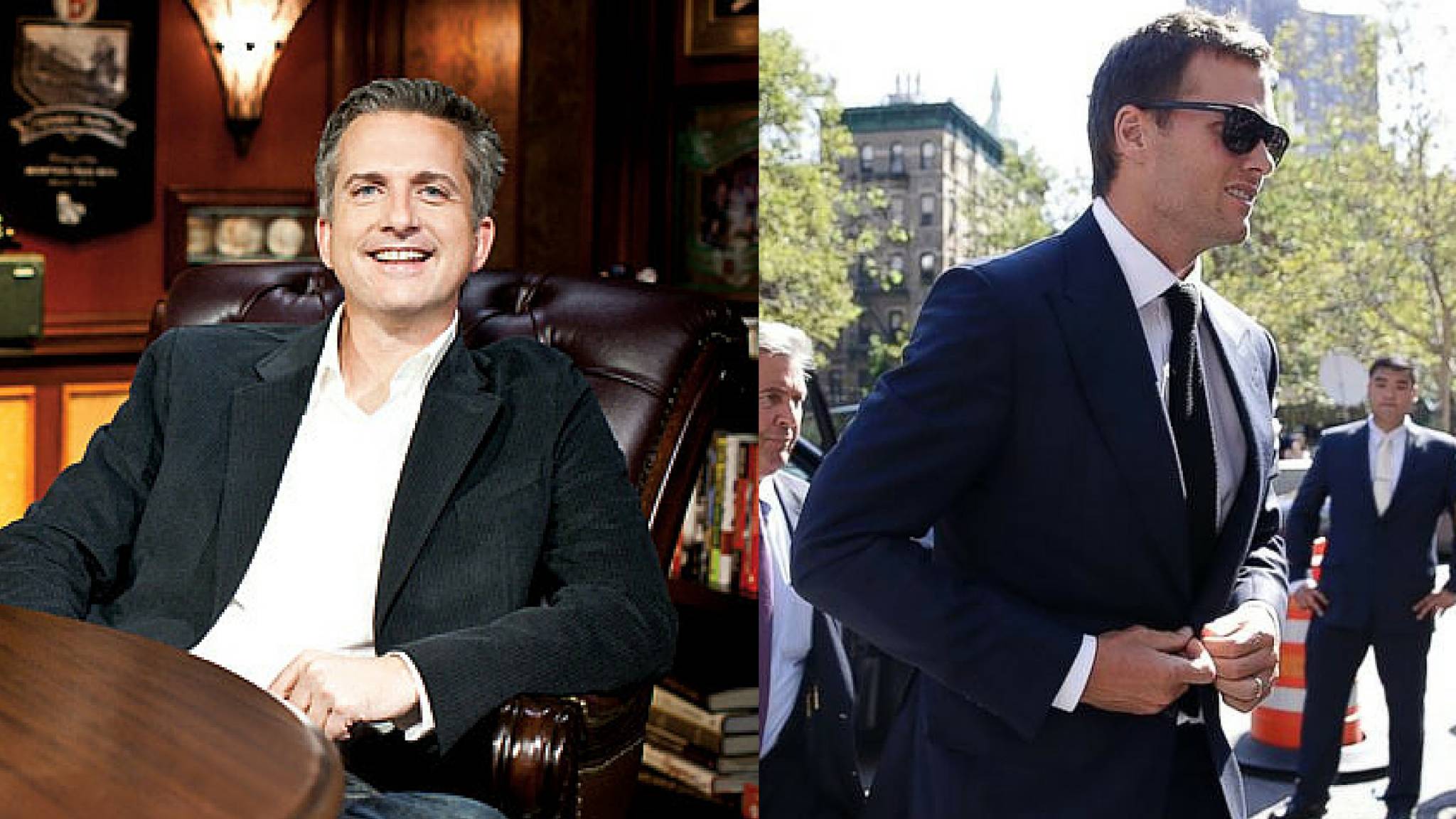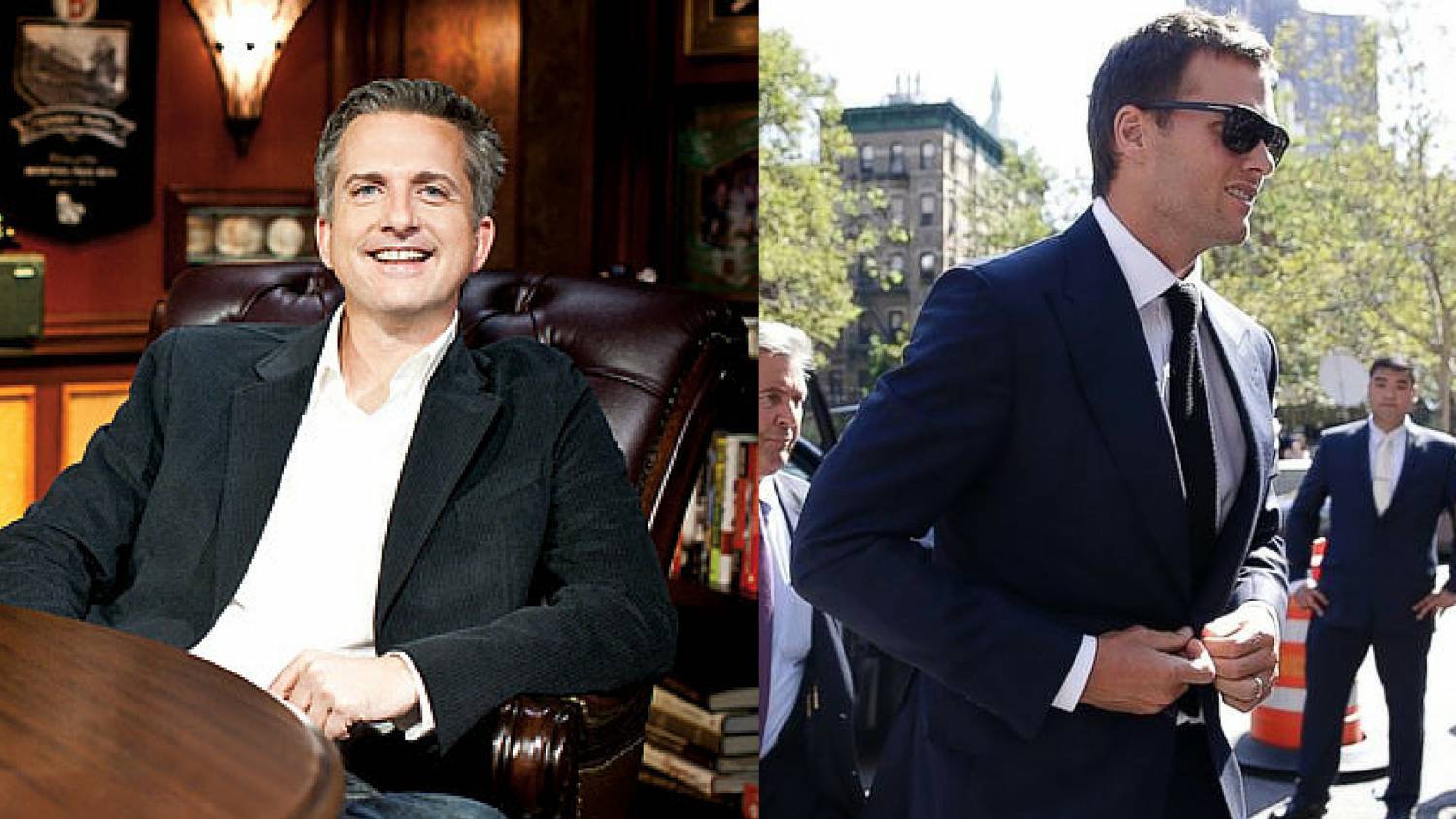 Leading up to this weekend's frightful festivities, we're giving you guys five full days of Halloween-inspired Outfit Inspirations. Whether you're in it for the boos (or the booze), get into the spirit with one of these #SGapproved costumes. And be sure to check out Monday, Tuesday, and Wednesday's looks, too.
Two gentlemen known for both their undeniable talent and slight propensity for a bit of controversy makes for game-winning costumes. Take on arguably the most outrageous sports related "-gate" in recent history with a Tom Brady costume or turn yourself into our favorite Sports Guy.
Below, get sporty in a deflategate or Bill Simmons costume:
Tom Brady during deflategateGet the look:
Suit: SuitSupply, $400 | Jersey: Nike, $100 | Shoes: Johnston Murphy, $275
Football: Wilson, $40 | Hair Fiber: American Crew, $18 | Sunglasses: Tom Ford, $250
Pocket Square: Paul Smith, $95 | iPhone 6s: apple, $649 | Belt: Apolis, $98
Deodorant: Acqua di Parma, $40
Wear it well: ...and the hits just keep coming. This one is almost too easy, which is also why it's so great. Wear your perfectly tailored courtroom suit with a Brady jersey underneath, then "allegedly" have someone "allegedly" deflate a football to carry with you all night. Since you're already a costume champion, complete this look by casually destroying your cellphone. Do we have a deal? Deal. Oh, and added bonus if you happen to have a super model wife on your arm.
Bill Simmons
Get the look:
T-Shirt: H&M, $6 | Dress Shirt: J.Crew, $88 | Pants: UNIQLO, $40
Sharpie: Lowe's, $1 | Shoes: Clark's, $90 | Silver Hair Color: Party City, $4
Belt: Filson, $56 | Socks: The Joy of Socks, $10 | Podcast Mic: Amazon, $30
Watch: Nixon, $100
Wear it well: Brush up on your sports knowledge and line-up a few interviews. Use a Sharpie to write "ESPN" on your white t-shirt, then immediately scribble it out (with enthusiasm) to write "HBO" instead. Keep your button down open and run it in with sports themed accessories.
Want even more costume ideas? See last minute styles, create your favorite movie-inspired looks, or become a fictional sports hero.