The Freedom of Fewer Choices
When the story you think you're going to write comes out all wrong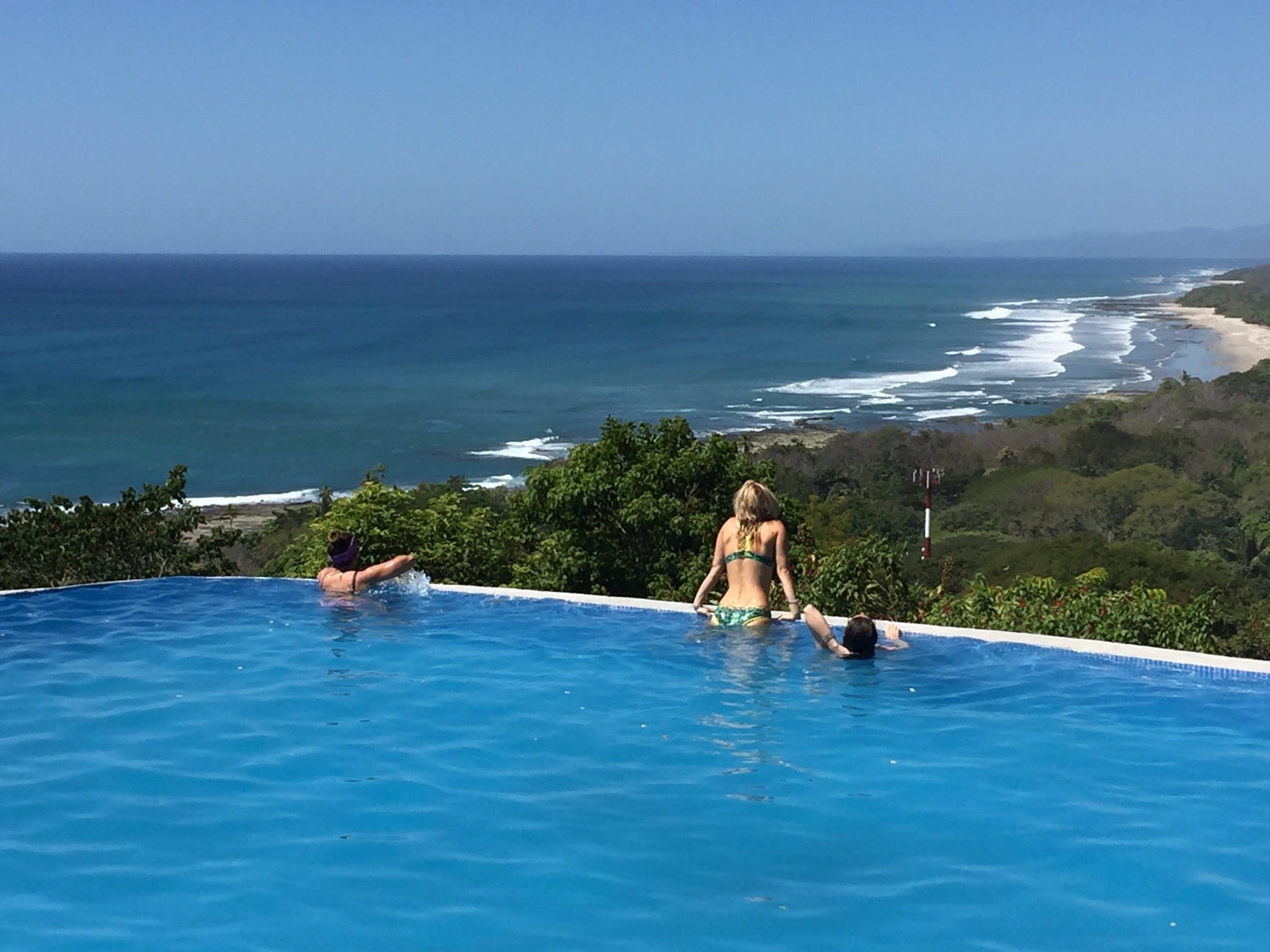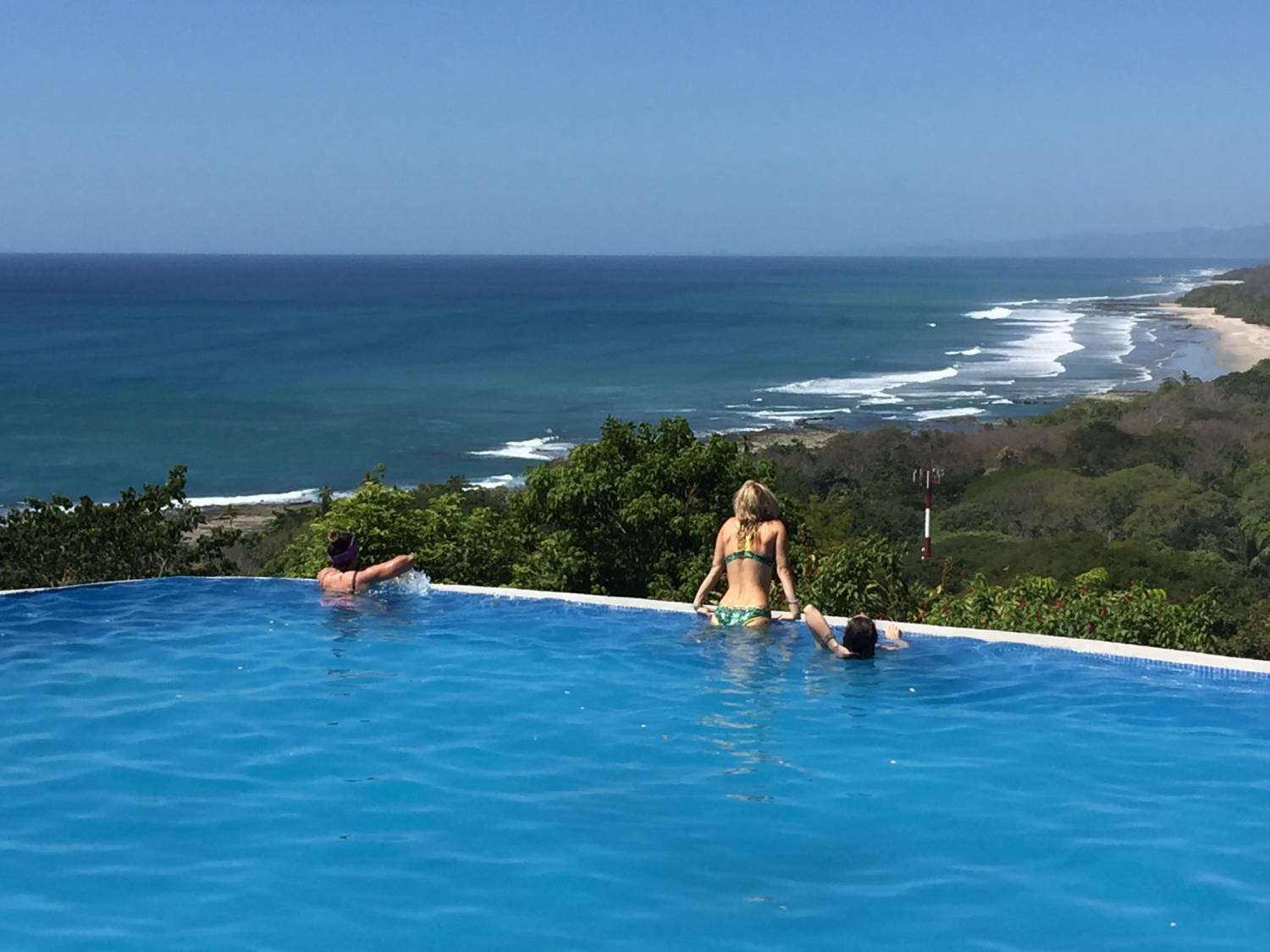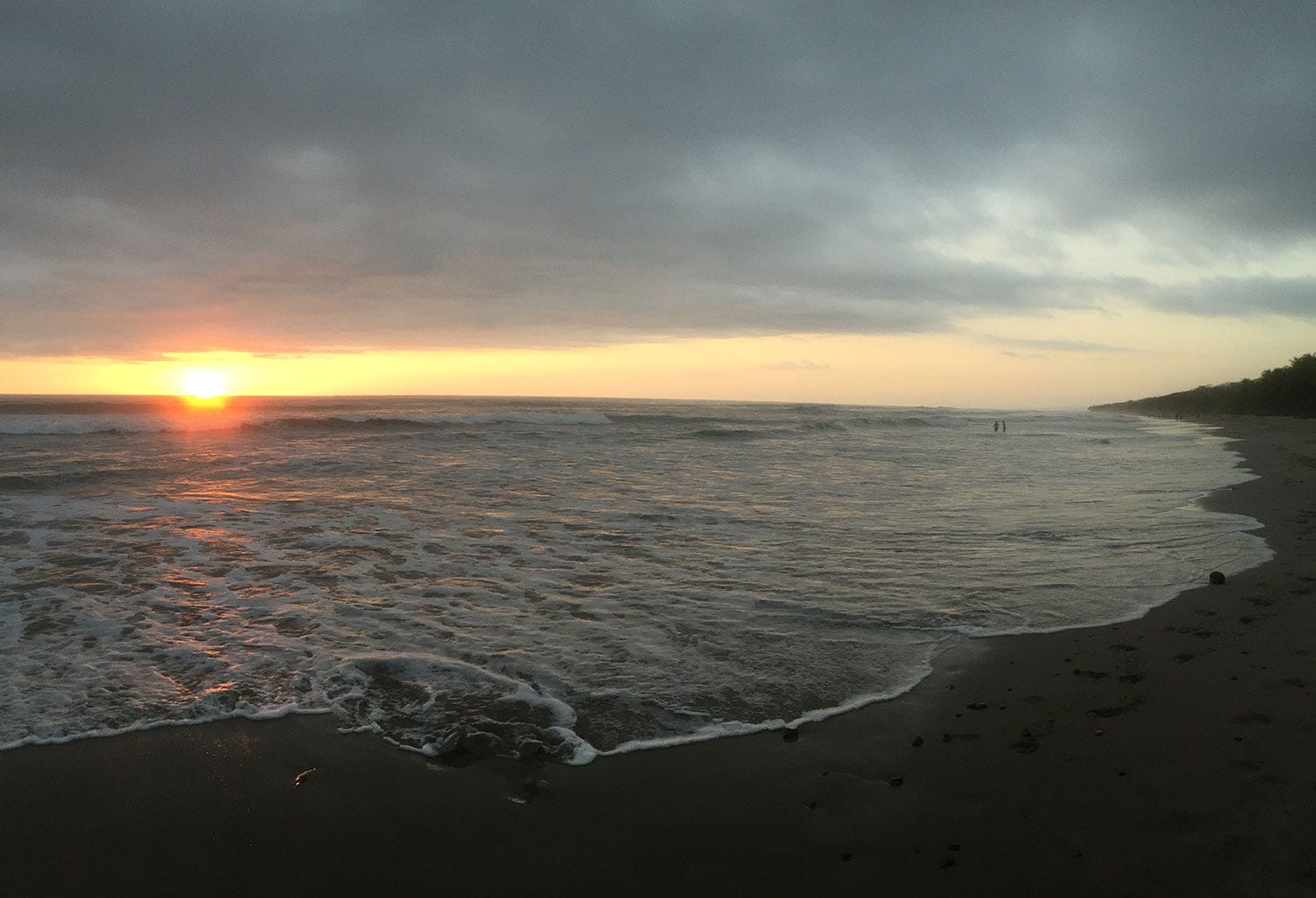 I expected this month's letter to be all about the importance of hitting "reset" before the demands of the new year take hold, and how travel can help you do so.
Because that's true. It's absolutely vital to go into the new year feeling refreshed and ready to tackle your goals.
And with a fresh stamp to Costa Rica in my passport and an already-fading tan on my skin, I can tell you I do feel rested after a much-needed New Year's getaway, and I am excited to take on 2016, but that's not the whole story.
When Expedia approached me to help spread the word about their travel-savvy, cost-effective bundle deals are (and they are! I saved so much money booking my flight and hotel together…who knew?) I was excited.
And about five seconds after that? I was completely overwhelmed.
Where would I go? For how long? Who would I go with? What books would I bring? How would I spend my time?
Not exactly a news flash – I'm terrible at living in the moment. I get antsy when waiting in lines longer than than two people, and I get nervous if my phone is out of reach, should I want to check my email, or Twitter, or Instagram, or the weather. Or Twitter again.
My Type A, take-charge sister lovingly (I think) mocked me while I debated my travel choices at Thanksgiving. I knew I wanted to go somewhere warm, and close..ish. A 5-room bed and breakfast off the beaten path in the Dominican Republic? A monster all-inclusive resort in Cabos San Lucas? I kept scrolling through Expedia's offerings, set to my wide parameters, growing more and more anxious every time I hit "next page."
So I narrowed my choices. Friends were renting a house in a tiny beach town in Costa Rica, and while I was focused on getting some "me" time, I decided it would be fun to spend New Years' surrounded by people I care about.
Great, destination determined. But I still wanted a few days to spend on my own for some R&R (Another non-news flash: Running your own business is great, but it's also exhausting).
To make things easy on myself, I found a place with great reviews just twenty minutes outside of San Jose that billed itself as a health and wellness retreat. Once found, I didn't even keep looking – I didn't want to play the "compare and contrast" game with other accommodations in the area (so unlike me); I just booked it. And staying close to the airport – but not, you know, "airport hotel" close – made it easy when it came time to fly out and meet my friends surfing, navigating dirt roads, and scarfing down tacos for breakfast, lunch, and dinner on the other side of the small country. 
Before I left for Costa Rica, I made more decisions.
I'd let myself work for an hour in the morning, and an hour at night before dinner. No more, no less (actually, a little less..aren't you proud??). I knew I'd feel more anxiety in going off the grid entirely than I would simply keeping a light watch on the grid. Plus, I wanted to carve out time to think about what January, and 2016 would look like for Style Girlfriend and for me personally, and I knew that once back in the office, my attention would be stolen by urgent things, but not necessarily important things. Yearly goal planning by the pool is still planning.
As for entertainment, I made the decision to skip out on any day trips – no volcano hikes, butterfly farm visits, or zip-lining excursions. If I were staying longer, sure, but I was on my own for three days and with friends for the other half, and I knew that filling up my time with excursions would feel like just that – filler.
So I bellied up to the pool for three days, finishing five books, going to bed by nine (no kidding) and getting up by six. Then went and met my friends for the aforementioned surfing, dirt roads, and tacos.
It was great.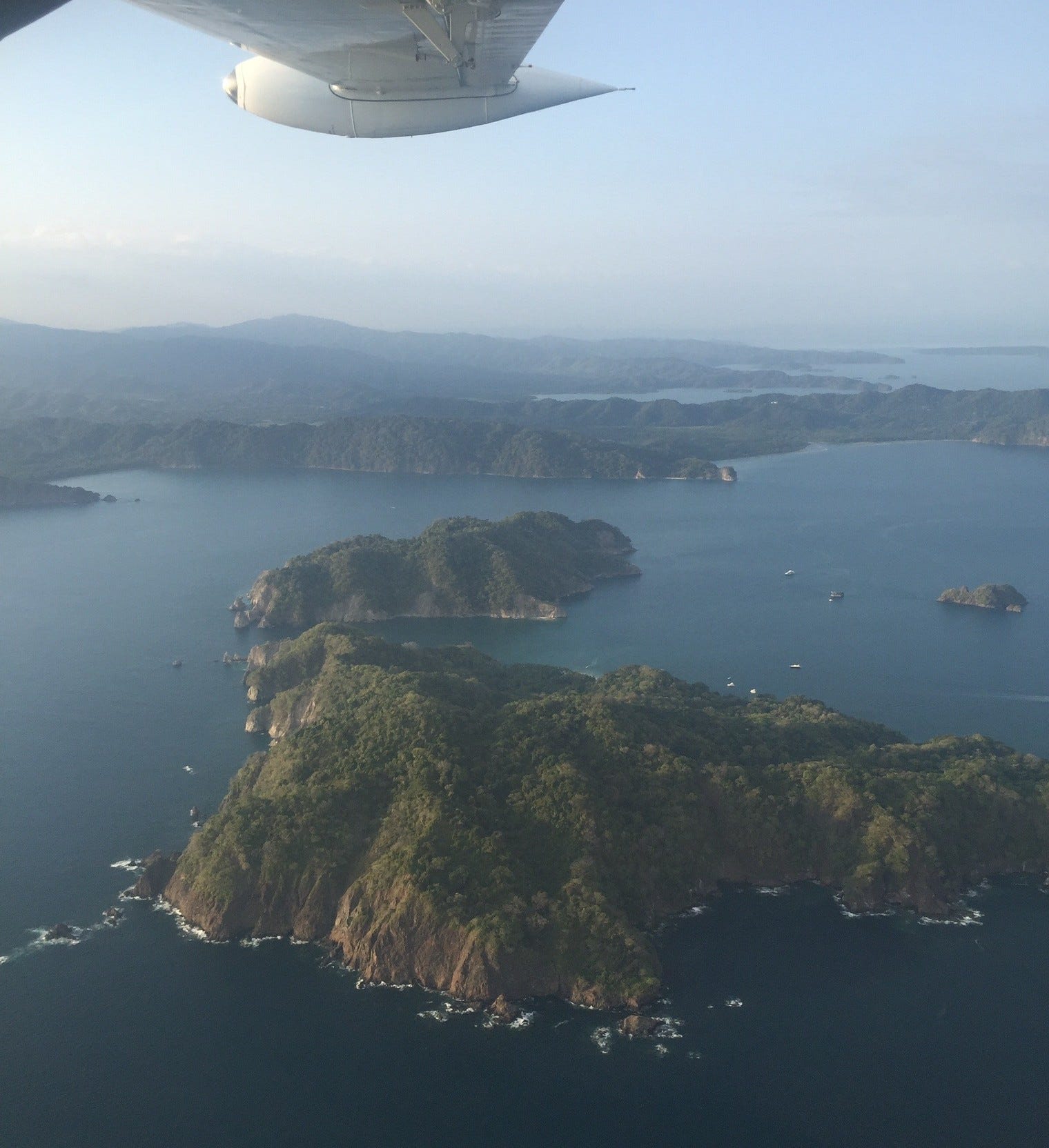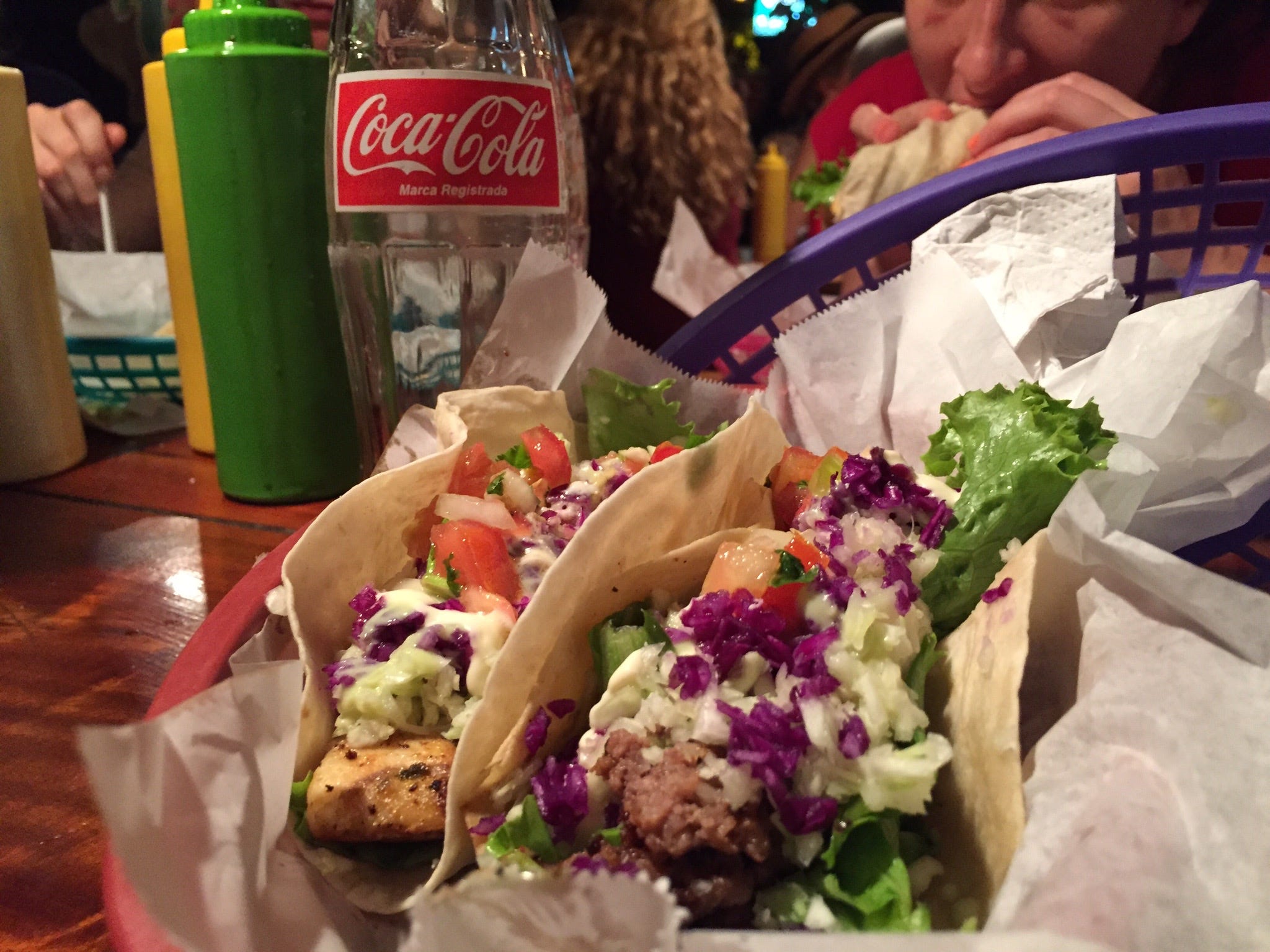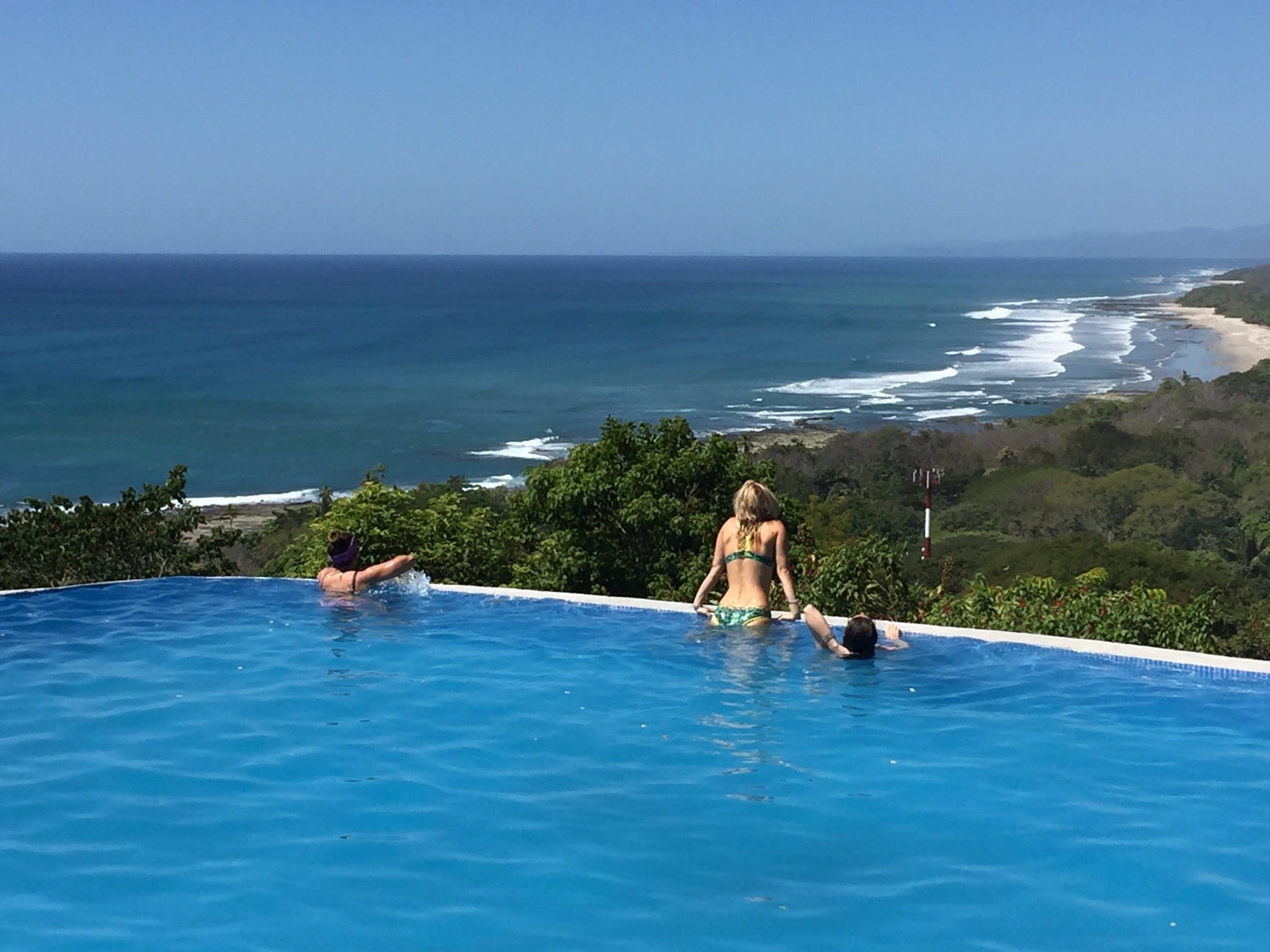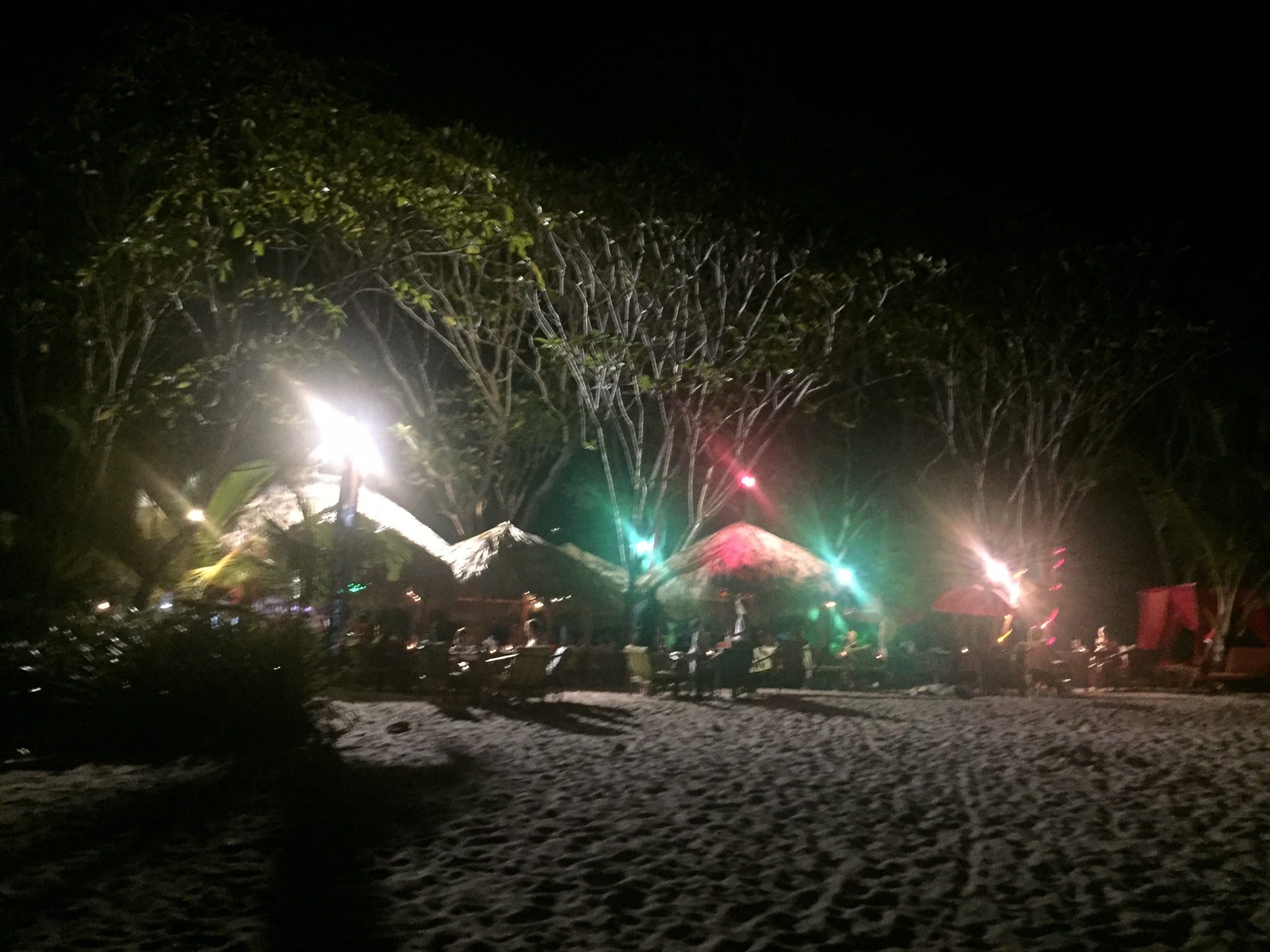 The importance of limiting decision fatigue is something I think about a lot – both professionally and personally.

Top of mind this month? My wardrobe. The last thing I want is to feel stress about what I'm wearing – I feel like that's off-brand for me? – so having general wardrobe defaults helps me get out the door quickly each morning. It's a reason I love doing cleanses, too. Sure sure, hate all you want, but if someone would just hand over what I should eat for every meal of the day every single day, I would be ecstatic. Same with clothes. Not that I want my mother dressing me, but laying out clothes the night before saves me so much brainpower in the morning it's silly.
Studies show you only have so much energy in the day for decision-making, so it's important to spend it on the things that count – not on if you want to wear navy or grey in the morning, or eat a salad or a burrito for lunch.
When you limit your choices, you find your capacity for creativity actually expands. I was able to find a great hotel that was perfect for me once I knew what I wanted – and what I didn't. All the other choices – great option in their own right – were simply shut off to me once I decided on my limitations.
It's why I'm excited about No Jeans January. You'd think it would feel restrictive to limit an important item from your wardrobe repertoire for an entire month, but with outfit ideas here, and by taking a good, hard look in your closet, I know you'll find freedom and inspiration within the confines of the challenge.
When I worked in advertising, you'd live and die by a good brief. You don't want your creative team coming up with a Super Bowl spot when your client only has the budget for a half-page ad in the local penny saver. In life, it's the same. We have countless options available to us – we'll never be happy if we consider all of them before making a decision. I narrowed my choices and went to Costa Rica and had an amazing time. This month, I'm narrowing them again and getting creative with my wardrobe. What will I limit next? The possibilities are endless…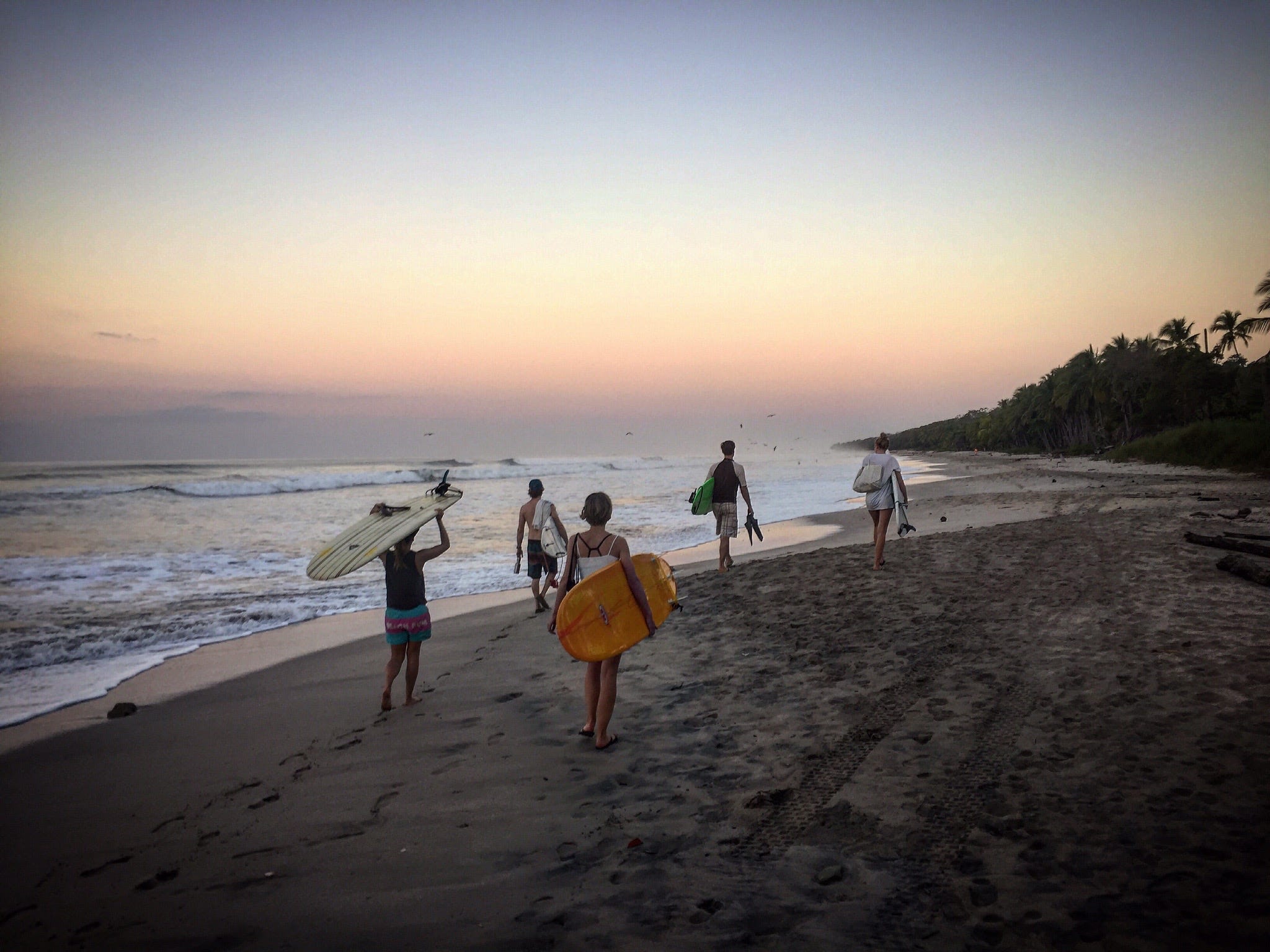 TELL ME:
WHERE HAVE YOU FOUND FREEDOM IN YOUR LIFE FROM LIMITING YOUR CHOICES?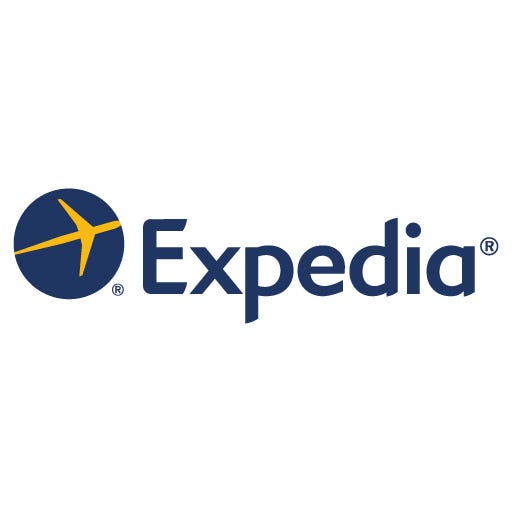 This letter from the editor is brought to you by Expedia. Make your dollars work for you with the Expedia Rewards Program and Member Pricing. Thank you for supporting the brands that support Style Girlfriend!