LISTEN: New Podcast "The Cheese is Mine"
Talking Product Placement, Men's Underwear, and More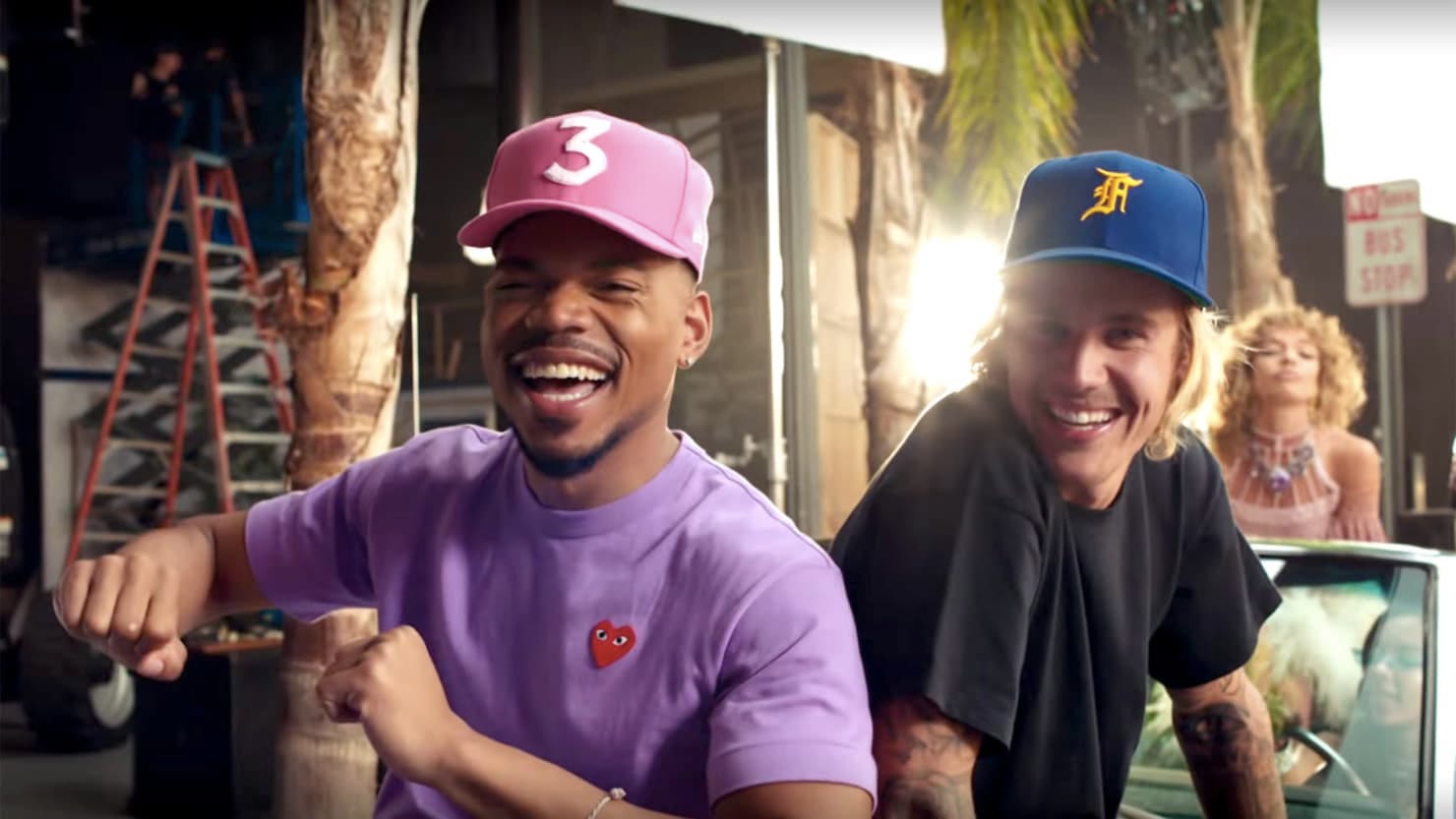 The latest episode of Style Girlfriend's Undressed podcast is live! As usual, we have so many opinions! And you can listen to all of 'em right here!
Listen to Undressed on Anchor, Apple Podcasts, Spotify, and more:
Head directly to these streaming platforms to subscribe:
>> Spotify
>> …And more here
Wave vs. Flow
We kick things off with a total "How do you do, fellow kids" moment as I try to get up to speed on fashion bro speak. I cannot get on Jonah Hill's level no matter how I try. Taylor tries to break down the difference between "wave" and "vibe" (and even "flow") and I just cannot get on board. I tried, guys. I tried.
lol this morning I tried to use "wave" in a sentence but got spooked and just said "vibe" instead

— Megan Collins (@megancollins) July 20, 2018
There's also been IRL reverberations of last week's men's underwear primer and we get into it. Do you know how many guys now want to talk about their underwear with me? A lot of them!
Hot takes!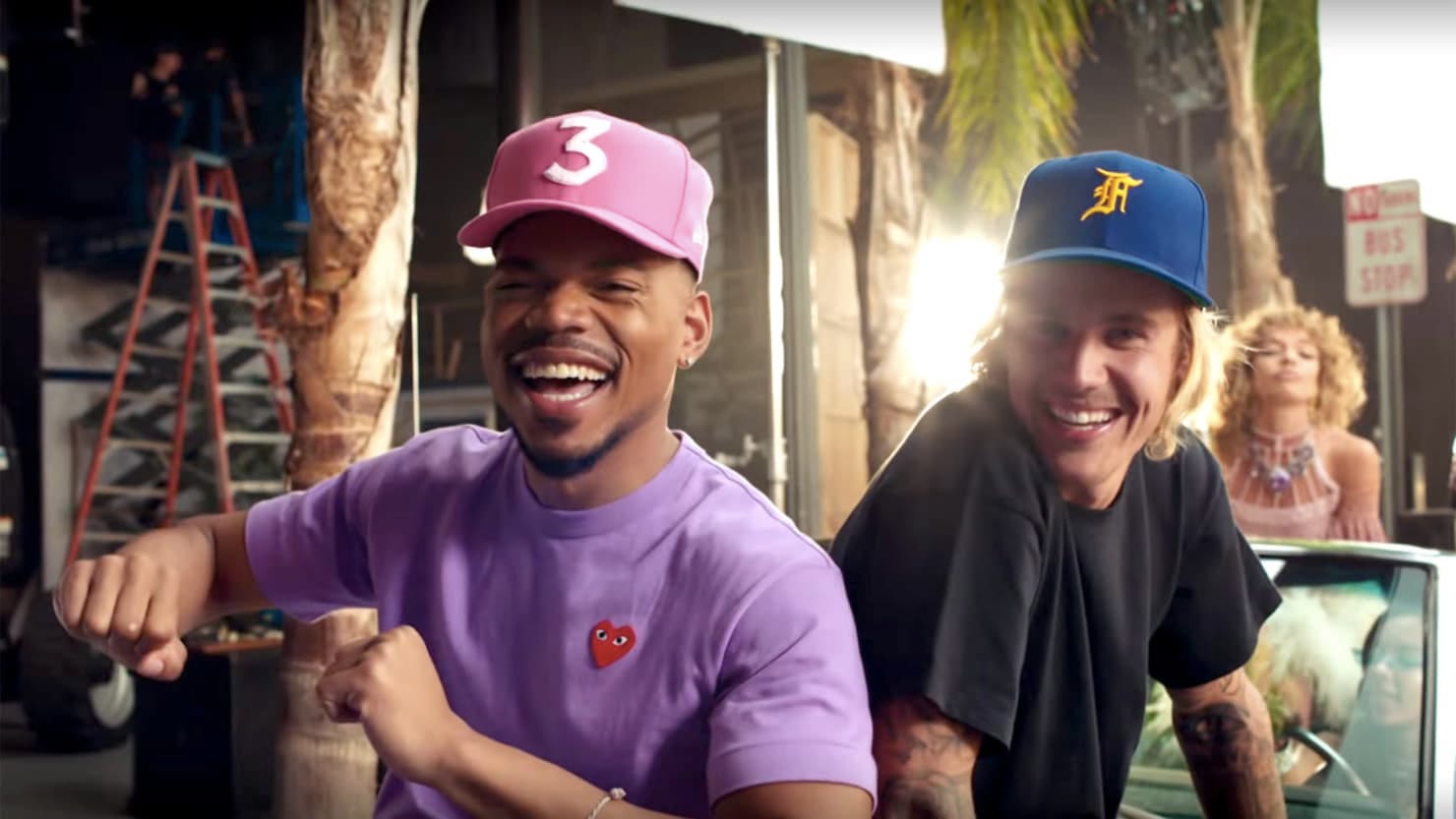 Taylor shares her love of lavender, which this past week popped up on Chance the Rapper in DJ Khaled's "No Brainer" video. She makes her case for every man in America, and beyond, I suppose, to invest in at least a tee in this surprisingly sexy color. Don't worry, we shared a few of our favorites to make it easy, below.
And my hot take takes a turn when I start talking about male celebrities who've recently gone blonde (like G-Eazy, below, Pete Davidson, Riz Ahmed, and Charlie Puth), but manage to make it all about me when I wonder aloud if maybe I should bleach my hair.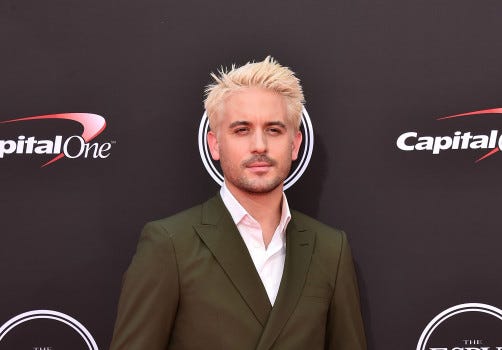 TELL ME:
WHADDA YA THINK? SHOULD I GO BLONDE? (SORRY, NOT SORRY, IT'S ALL ABOUT ME TODAY!)