Steve McQueen: Steal His Look
bow down before the lord of manly knitwear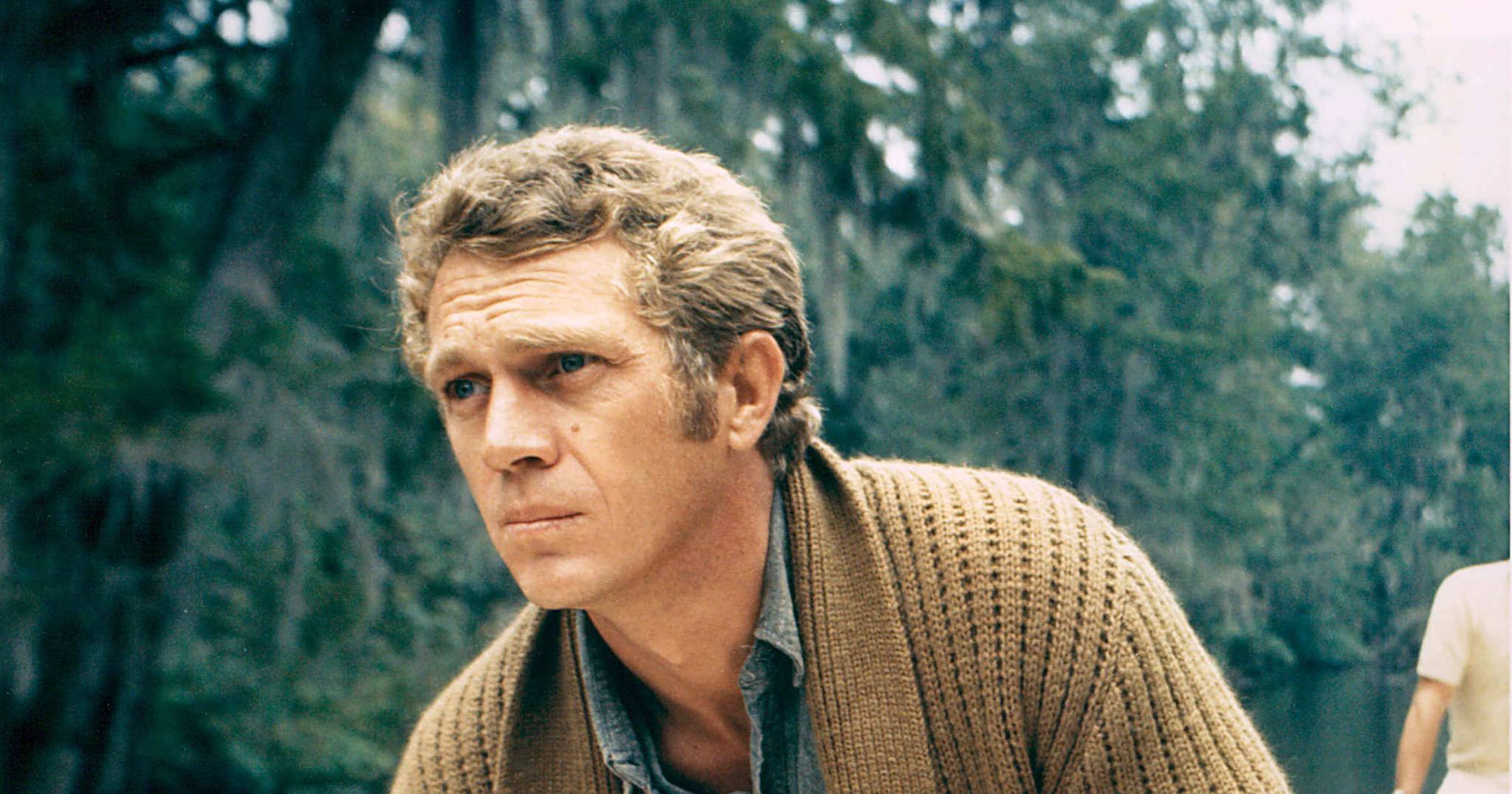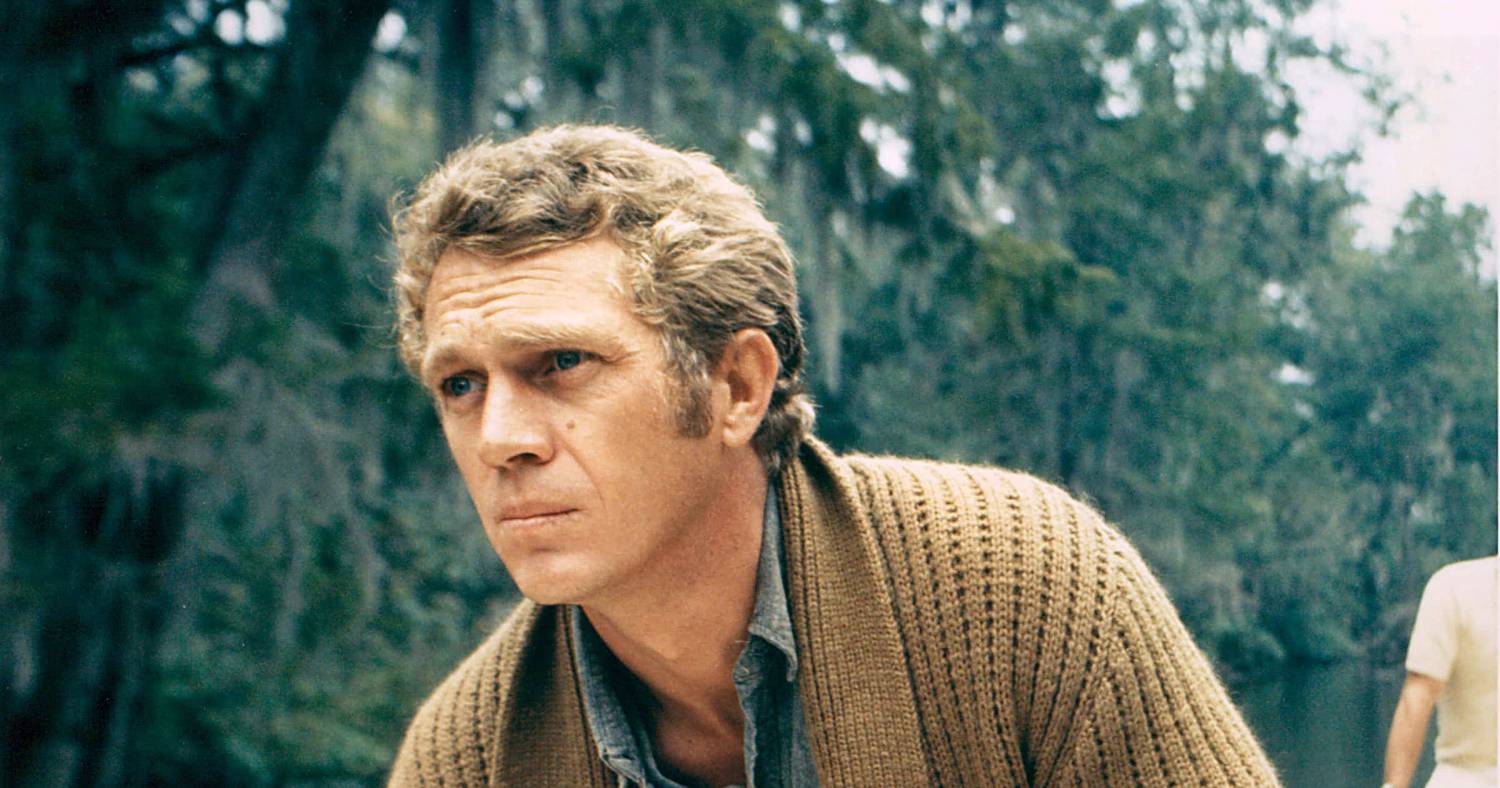 Steve McQueen has a place on every best dressed list from now to forever, but here at SG HQ, we think he deserves Hall of Fame status for one season in particular: fall.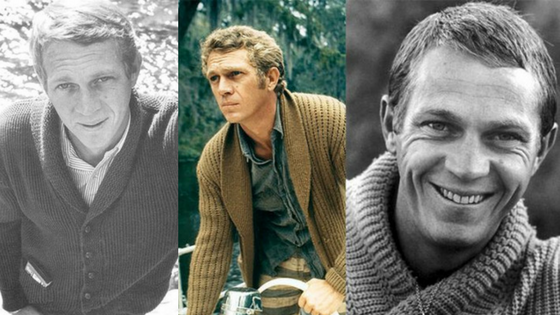 See how perfect it all is? Do you see the nubbiness of that shawl collar? The immaculate pairing of the ribbed cardigan with the striped shirt—and then, even more magnificently, with the expertly casual chambray shirt—and those incredible striped pants?
I find that when I'm talking about McQueen's style, I'm generally talking about his suits, chiefly from The Thomas Crown Affair. (Or his beach style.)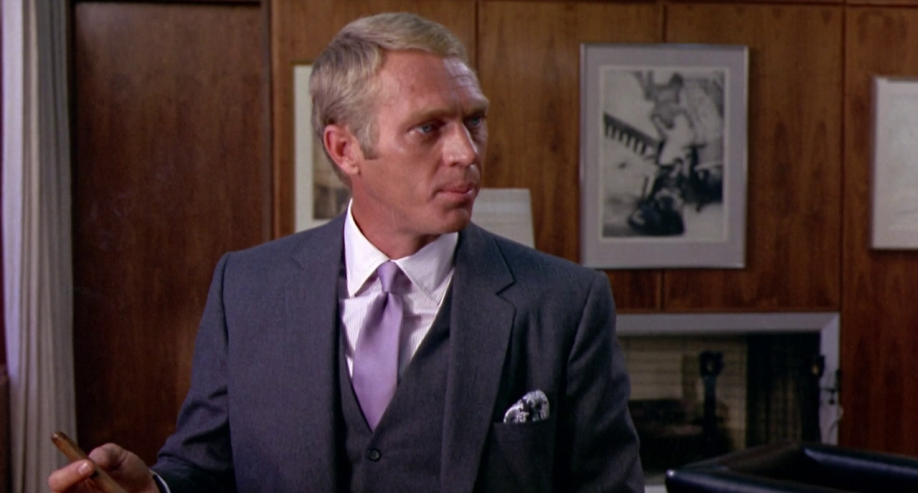 Honest to goodness, I could do an entire post on his sunglasses (Persols) in that movie: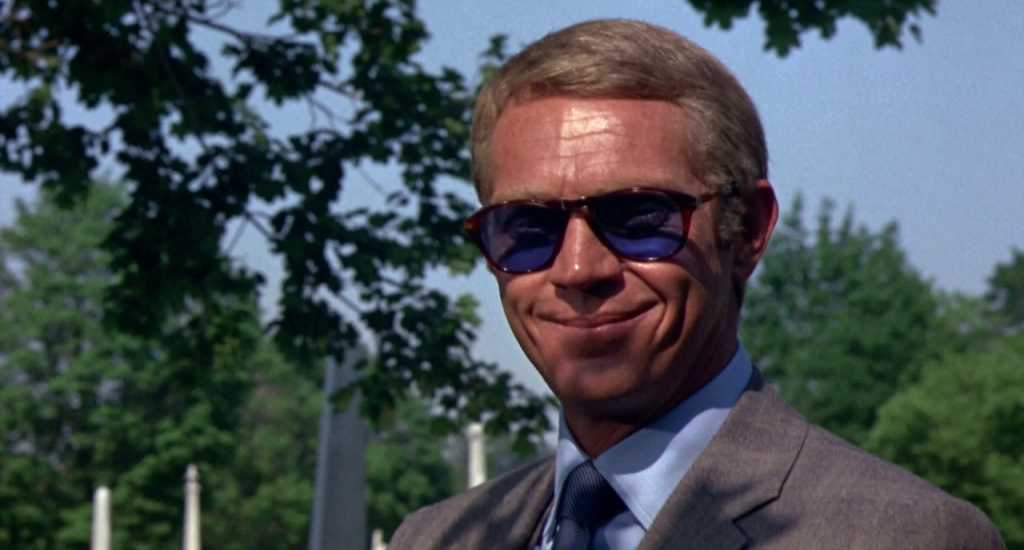 Or his off-duty style: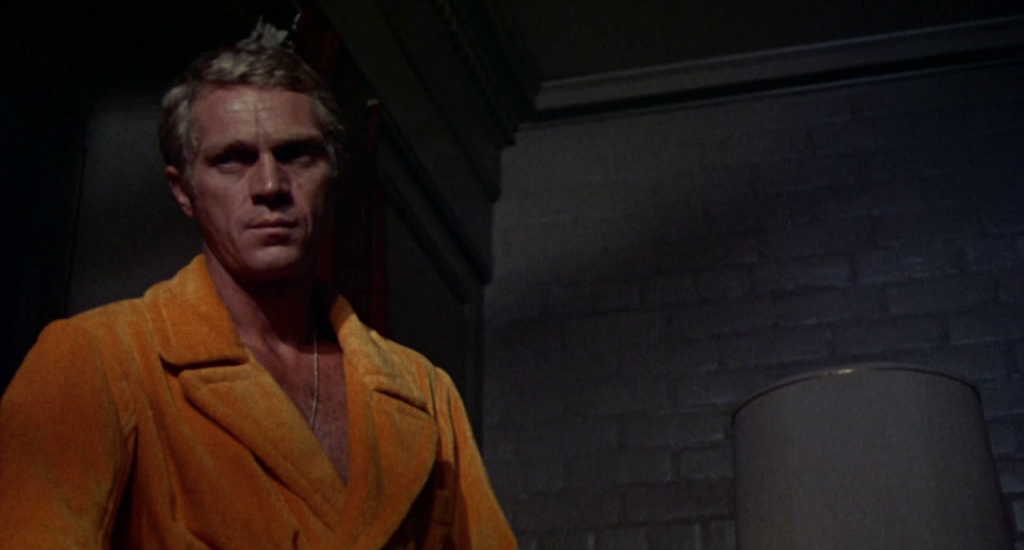 Remind me to put this on the list for Halloween next week: yellow robe, gold chain, done.
But what we're here to talk about is his sweaters, because they are magnificent (and seasonally appropriate):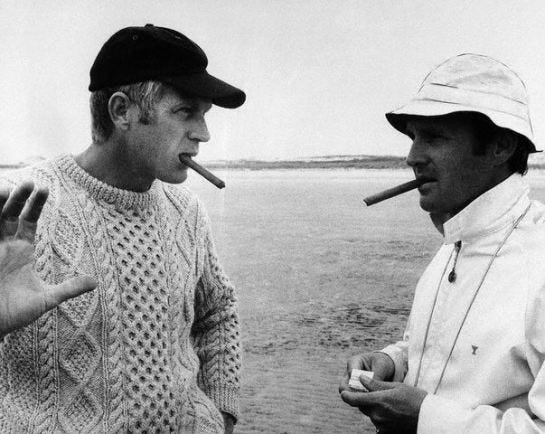 The Fisherman Sweater
If you're not into a fisherman sweater after this, I'm not sure what to tell you. Sure, it's itchy, and I might not have let him out of the house wearing that baseball cap, but … that is a lot of sweater. Here's another look: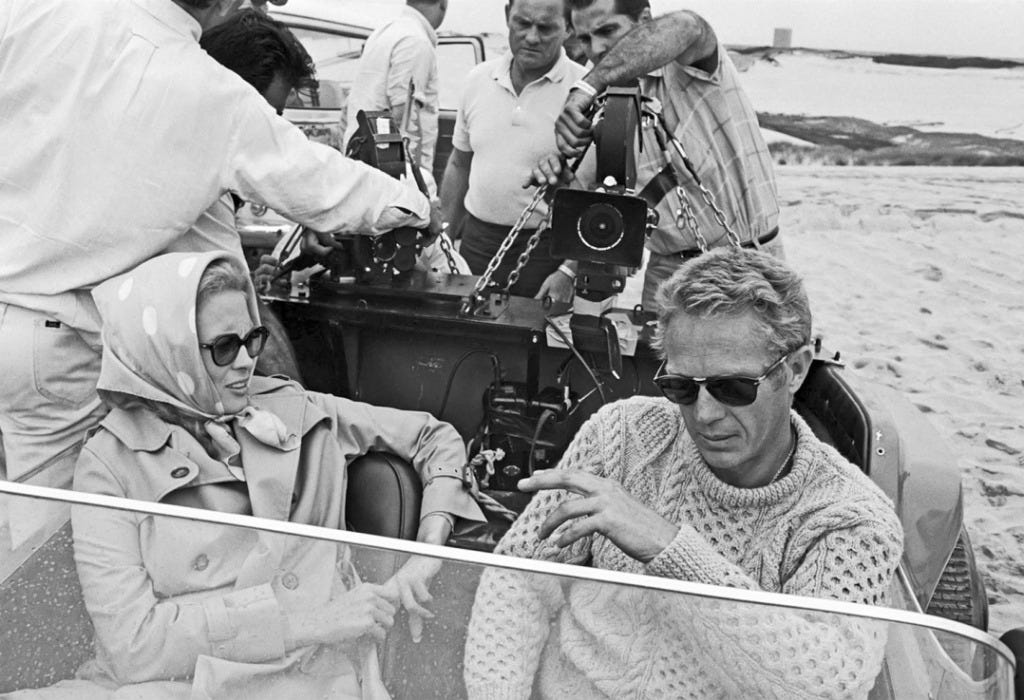 Small but in my opinion crucial point: Note how thick the collar is on this sweater. I'm a fan of fisherman knits. (Trivial Pursuit fact: Many of the patterns are symbolic—like, the honeycomb pattern is a symbol of bees (and hard work), while square basket shapes were meant to convey hopes for full baskets (and big catches) for the Irish fishermen who wore these sweaters.) I personally like a chunkier, heavier knit throughout—otherwise, what's the point—and nowhere is this more important than at the collar. Anything more minimal misses the point, I think.
Let's take another look at this: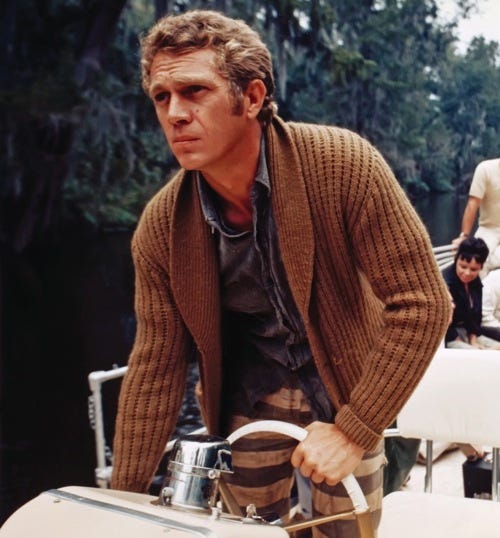 The neutral cardigan
Walk into any Abercrombie across the country and you're going to find something like this sweater, which is part of its genius. You can wear it with anything—including a denim shirt and crazy striped pants. Still, great styling details are all there, like the half-pop on the collar and the roll on the cuffs. Also note the different pattern between the body of the sweater, and the sleeves, versus the narrow rib on the lapels.
And of course, you can't really talk about McQueen's sweater style without getting into this:
The Bullit turtleneck
This turtleneck has been identified as "a medium-weight wool ribbed turtleneck"—wool, no doubt, to keep everyone warm during those damp San Francisco evenings. We were actually just talking here about the art of the sport coat. To my eyes, this is the one look that could benefit from a bit of updating: I just can't vote for anything here but a a normal crewneck sweater. But I admire the bold brown-blue combo, and of course I love a tweedy jacket.
Steal His Look
Late-season trip to the beach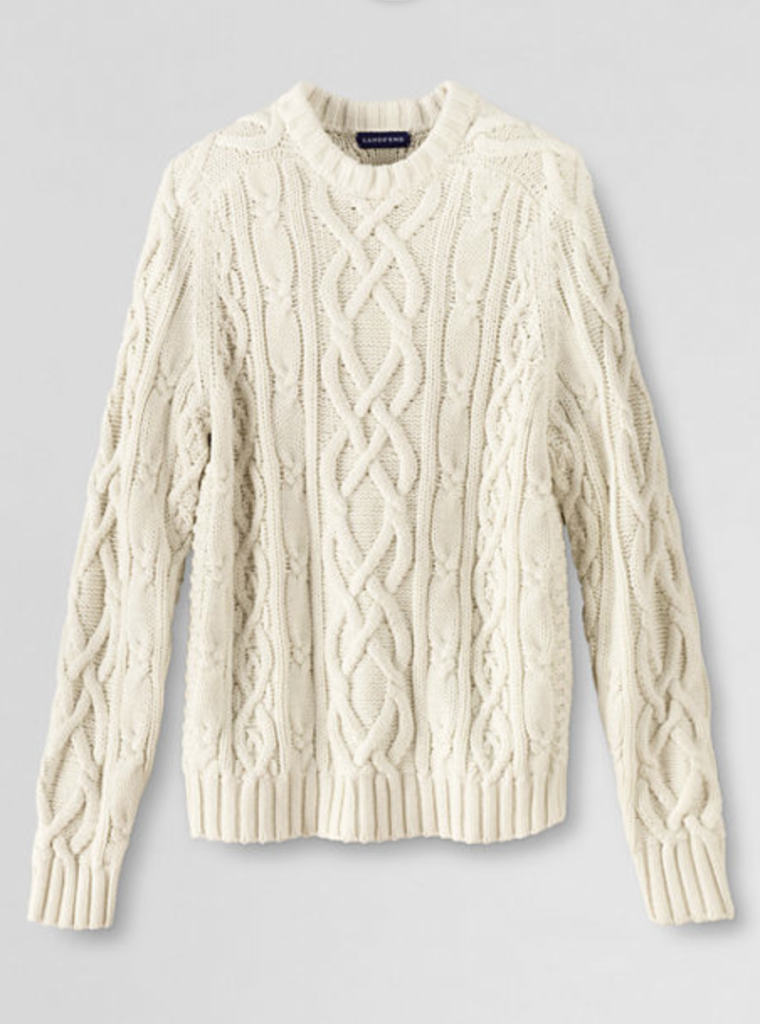 Sweater: Lands End, $99
For your next boating day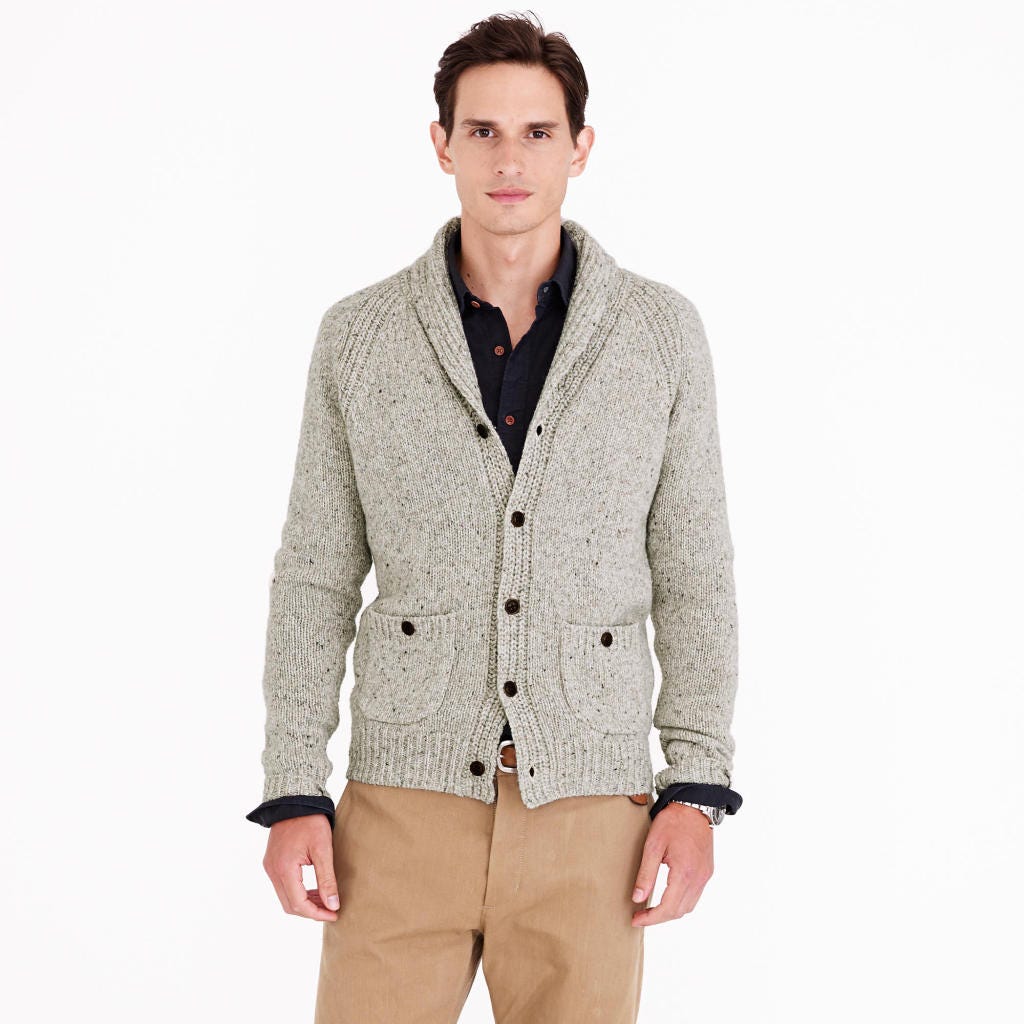 Sweater: J. Crew, $128
For fighting crime (in 2014)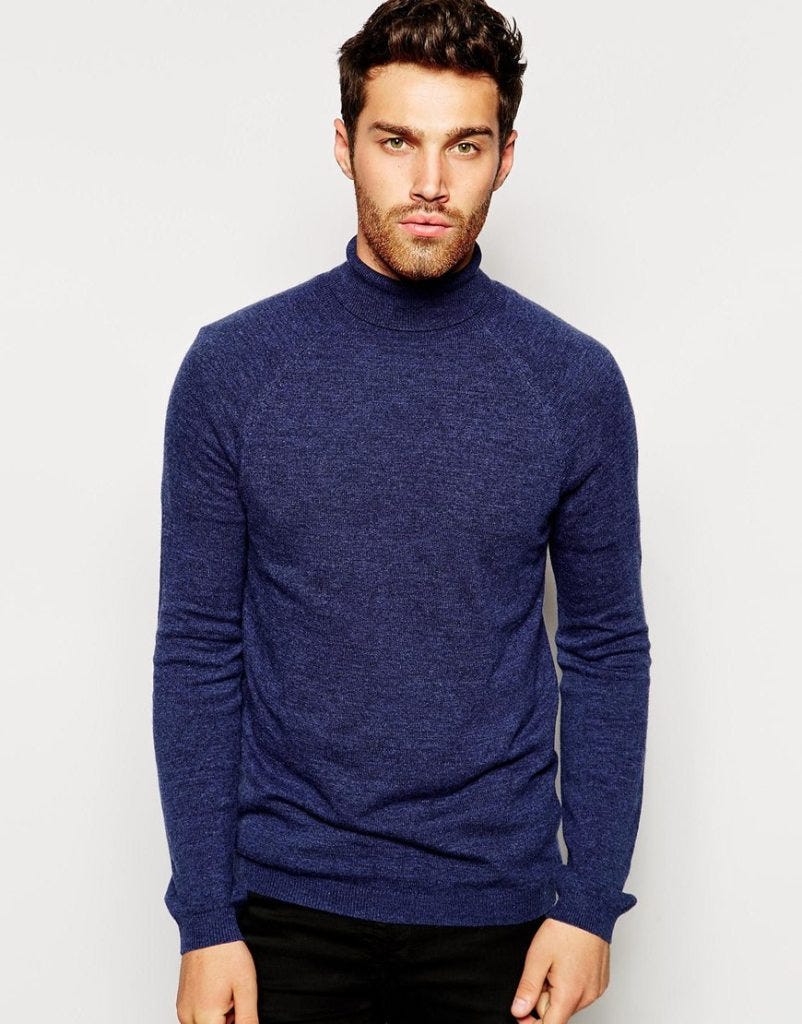 Sweater: ASOS, $57
Tell Me:
What's your favorite McQueen-approved sweater style? 
Want more SG? Follow me on Twitter!