Winter Skincare for Men: 4 Steps to Protect Your Face
How to take care of your face in frigid weather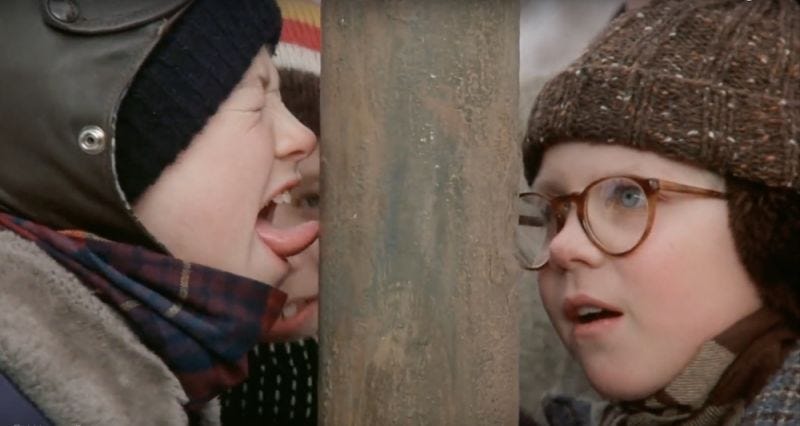 As much as I'd be happy staying inside with Netflix and cocoa from December until March, we're all forced to venture outside from time to time.
Yes, even now.
Since there's no way around winter but through it, you may as well take care of your skin so you look good come spring.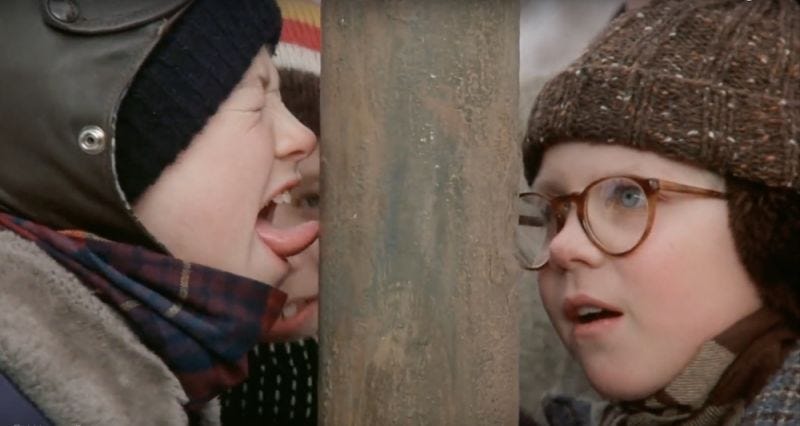 Below, 4 winter skincare for men steps to add to your routine:
1. Use an Exfoliator
Of course, it's best to do this all year round, but it's especially important during the winter, when dry skin cells tend to build up.
You can see how this would be a problem—especially when you add extra moisturizer to your routine (we'll get to that in a minute).
Plan to exfoliate once a week with either a chemical or physical exfoliator. The first uses chemicals like glycolic acid, while the latter uses physical exfoliators—like salt or sugar.
If your skin is sensitive, be sure to use a product with super-fine granules so it won't irritate your skin. An exfoliator pad or sponge also works.
2. Moisturize religiously
Guys, it's a daily necessity, so it's weird to say it's even more of a necessity in winter.
But, well, here we are.
Keeping your face moisturized is totally necessary to prevent dry winter skin, and works even better in the company of an exfoliator.
The market for men's moisturizers has exploded over the past few years, so it's easier than ever to find a product with all-natural ingredients.
Another great way to keep your skin hydrated? From within! Here's some tips on how to drink more water.
3. Mask once a week
A once-weekly face mask can reduce redness and blotchiness—dry skin isn't just about flakiness, but a loss of evenness as well. A mask can help with that.
The good news? The days of applying a muddy paste to your face, only to wait for it to harden into caked on dirt on your face (basically) are over.
Sheet masks are easy; just pull the pre-moistened face-shaped material from the packaging, scan Twitter for ten minutes, then pull it off and toss it in the garbage. Massage in any remaining product and you're good to go.
Oh, and they're cheap. You can easily find sub-$5 sheet masks at Target or your local drugstore. So no excuses!
Ready to take things to the next level? Slather on an overnight mask you apply before going to bed and rinse off the remnants in the morning. Yes, you'll need to change your pillowcase after, but trust us, it's worth it.
4. Apply Lip Balm Generously
Don't forget your lips! If you're looking to upgrade the Chapstick, there's plenty out there to consider.
Equally convenient entries from brands like Burt's Bees add natural oils like peppermint and jojoba, which contributes extra moisturizing.
SPF is always a good idea, but you'll definitely want to opt for a lip balm with SPF if you'll be hitting the ski slopes—remember that all that snow is incredibly reflective. Lip burn: never a good look.
For even more grooming tips, head here!