The Under $100 Gift Guide for Him
Kick your wish list into high gear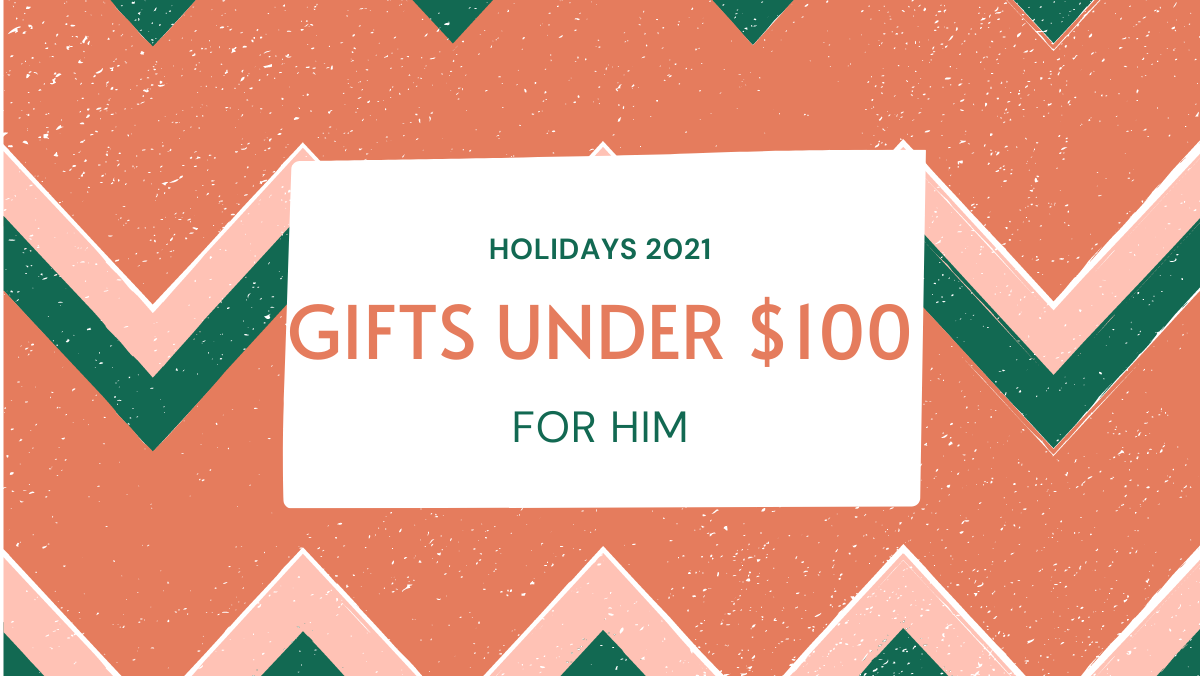 This year, we went heavy on feel-good fashion in our annual gift guides, like this list of the best gifts under $100 for him (you!).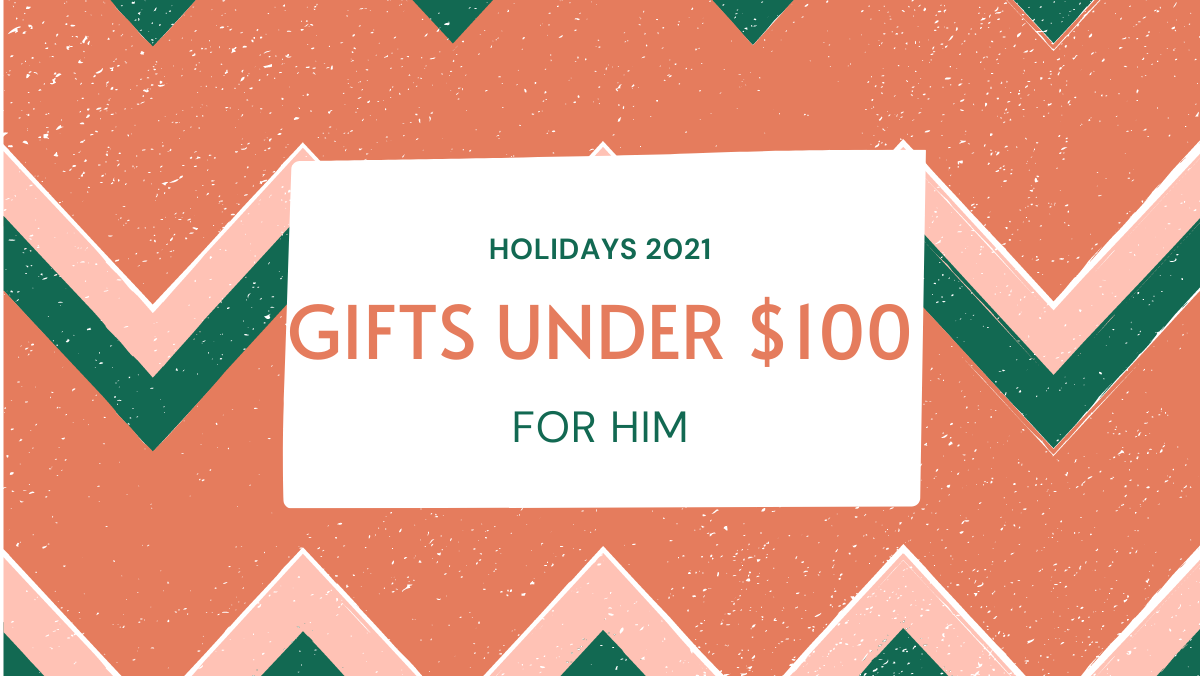 All items featured on Style Girlfriend are independently selected by our team. However, when you buy something through our retail links, we may earn an affiliate commission.
---
This holiday season, you'll find stylish picks here on Style Girlfriend that will have you (and your loved ones) looking and feeling like a million bucks close to home.
Think: cozy loungewear, stylish self-care, and lots of layers. Yes, there are clogs, too.
There's plenty of time for Dopp kits perfect for traveling, and evening wear worthy of a big night out. For now, we're assuming you're living a little like us…edging back out into the world but not quite there yet.
So, whether you're an OG part of the SG community, or new around here (welcome!), get ready to knock out your wish list and your shopping list.
Shop the best gifts under $100 for him:
Whether you're looking for ideas of what to give fathers, brothers, or best friends—or just need ideas on what to ask for yourself—we've done the heavy lifting for you.
top row: left to right
1. Todd Snyder sweatshirt, $98 — If he doesn't yet own a Todd Snyder sweatshirt, well, this could be the year.
Upgrade his off-duty holiday style (and beyond!) with this mid-weight style.
2. Converse burgundy sneakers, $85 — Maybe you live somewhere warm all year, or boots are just too functional a gift. Consider scooping up a new pair of high tops in a festive color for the holidays.
3. Bonobos "Home Stretch" joggers, $98 — A pair of structured black joggers is truly the WFH cornerstone he needs to build his 2022 wardrobe.
middle row: left to right
4. Madewell donegal sweater, $88 — This cozy AF sweater from Madewell would look great with sweats over vacation, and perfectly work appropriate with chinos or dark-rinse denim.
5. Saturdays NYC beanie, $55 — There's literally never a bad time to buy a man a beanie. Give him one in July and he'll find a way to wear it (chilly movie theatre, anyone?!).
6. New Balance 574 sneakers, $80 — Thankfully this holiday season, Dadcore is alive and well over at New Balance.
bottom row: left to right
7. Gap hoodie sweatshirt, $55 — Yep, that's not one but TWO sweatshirts in this gift guide. It's just that kind of year, y'know?
And when they're as stylish as the Todd Snyder from the first row or this crisp red Gap style, we wouldn't blame you if you decided to buy both.
8. Old Navy buffalo plaid shacket, $80 — Truly the more buffalo plaid in a man's closet, the better.
9. Abercrombie & Fitch sweater and shorts set, $69 — The best gifts under $100 for him sometimes come in the form of two great presents that go together, which separately ring up under the hundred bucks ceiling.
The cozy crewneck sweater and coordinating shorts ($49) from Abercrombie & Fitch belong to this category.
Buy one. Buy both. Your call.
---
Below, a few more men's gifts under $100 for him.
These are items we shared last year on the blog and are surprisingly still available this holiday season…
And yes, they're all still totally stylish!
Why it's a great gift: This cozy cardigan is soft but structured, comfortable yet appropriate for..pretty much anything you'll be doing this winter.
.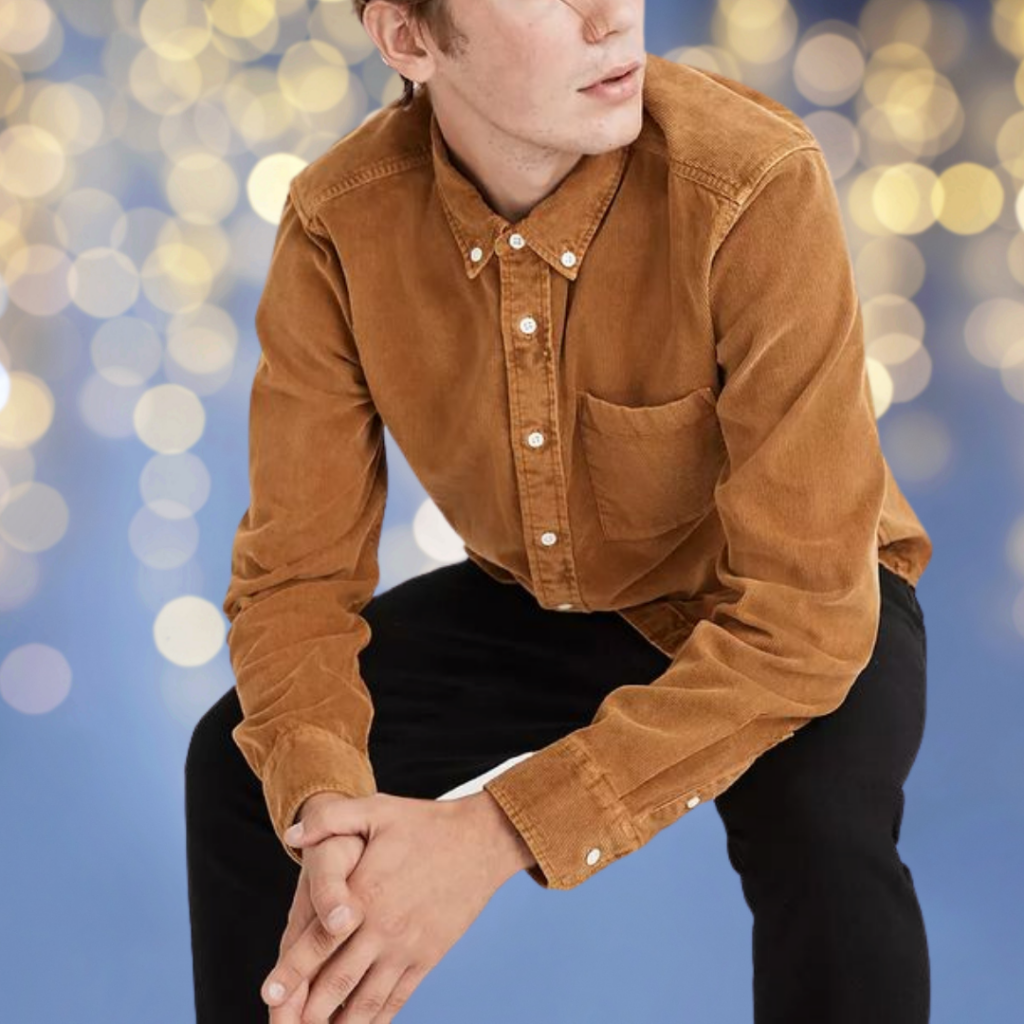 Why it's a great gift: If you're a regular here, then you're no stranger to Team SG's love of men in corduroy.
This cornucopia-looking corduroy shirt from Madewell fits that bill perfectly.
.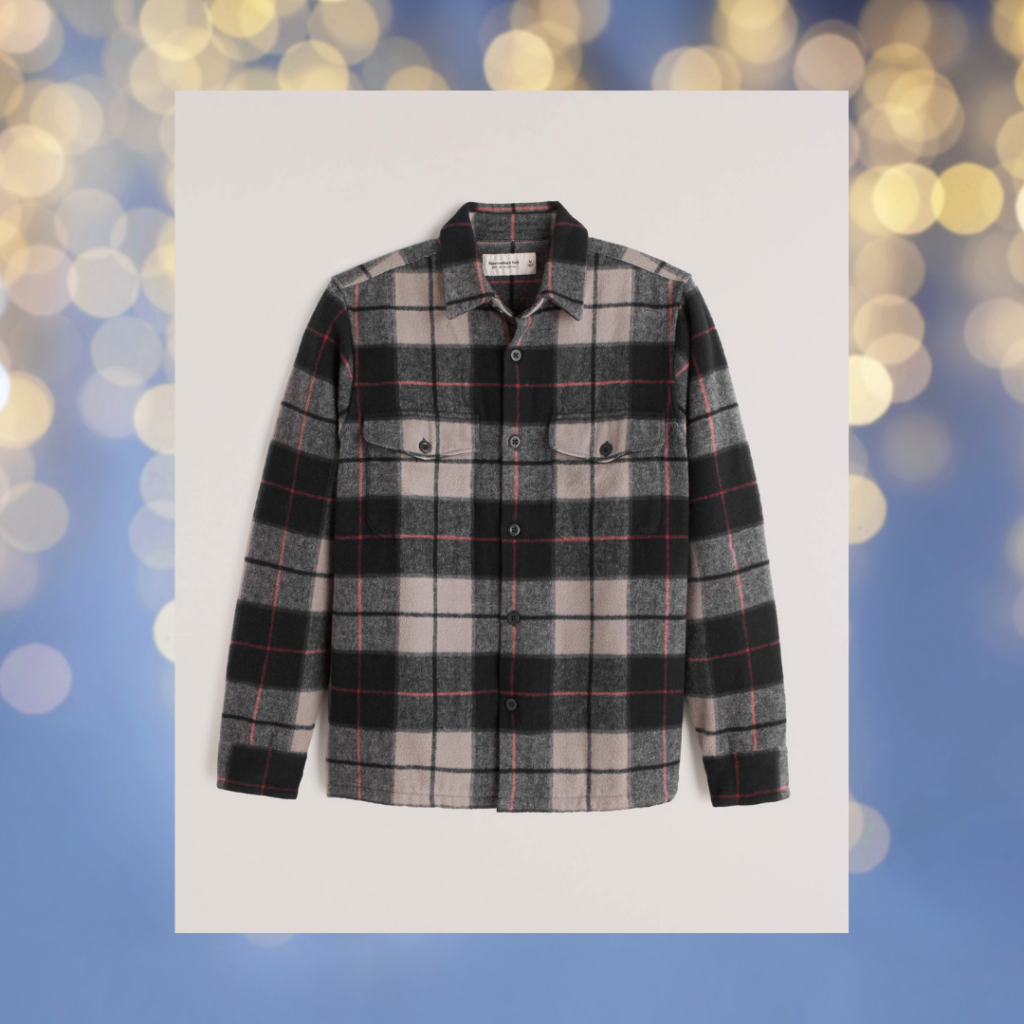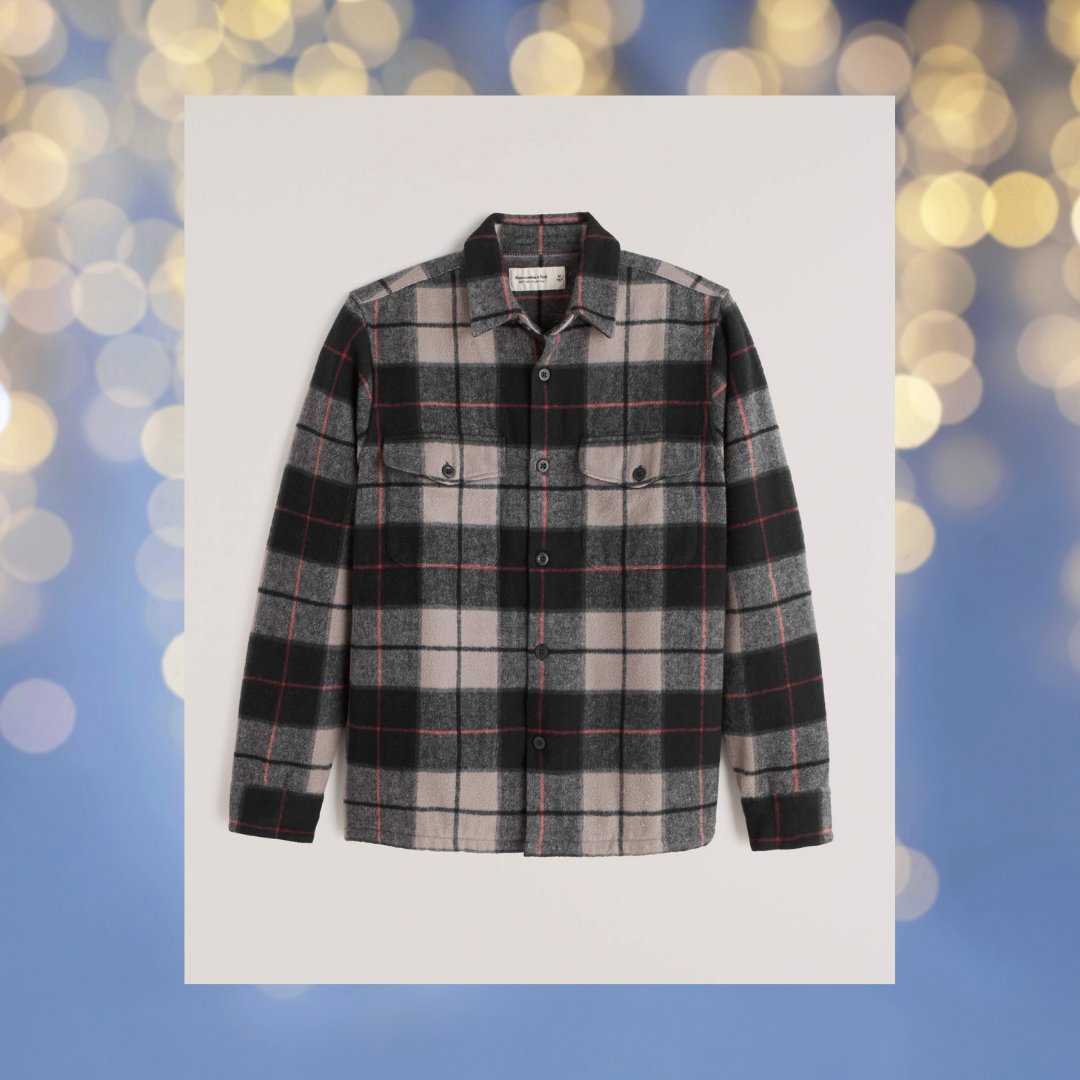 Why it's a great gift: If a layer of corduroy between your skin and the cold winter weather isn't enough, consider a shirt jacket to add on top!
This flannel style from A&F offers up a slim(ish) fit, so you won't feel like you're cosplaying Paul Bunyon in it.
.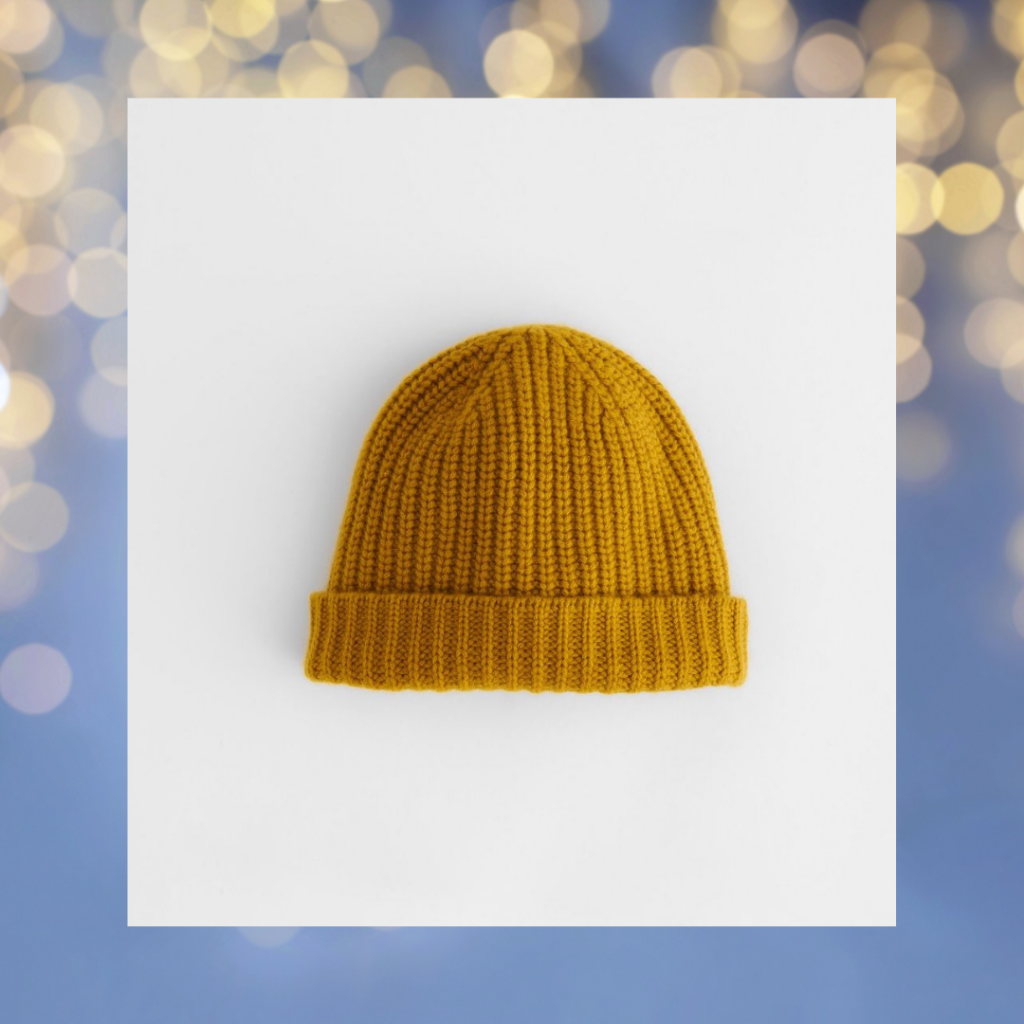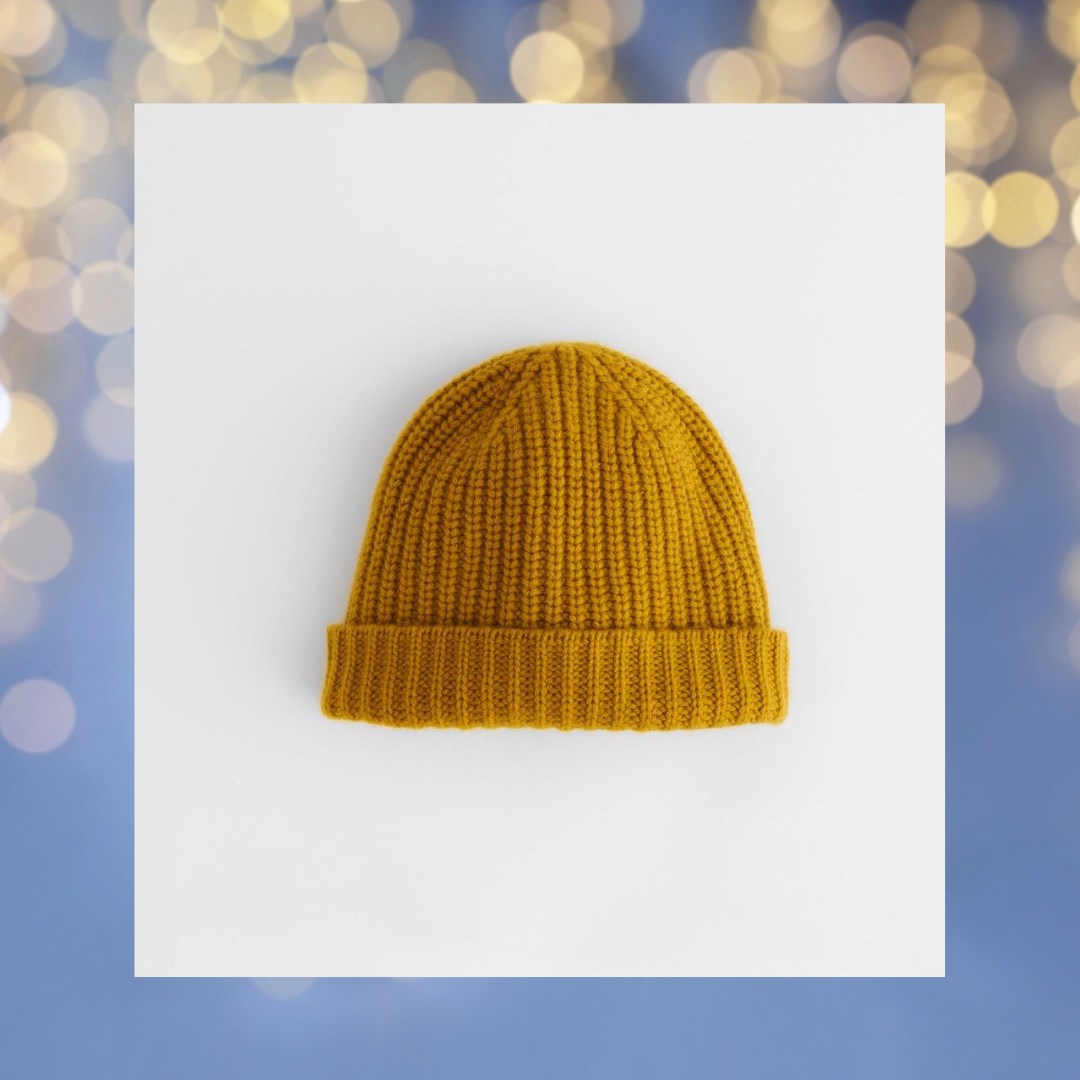 Why it's a great gift: Is $95 a lot for a beanie? Sure, but when it's made from cashmere. Cashmere, people!
It's luxe enough to…well, put it on your wish list and hope someone ponies up for it.
.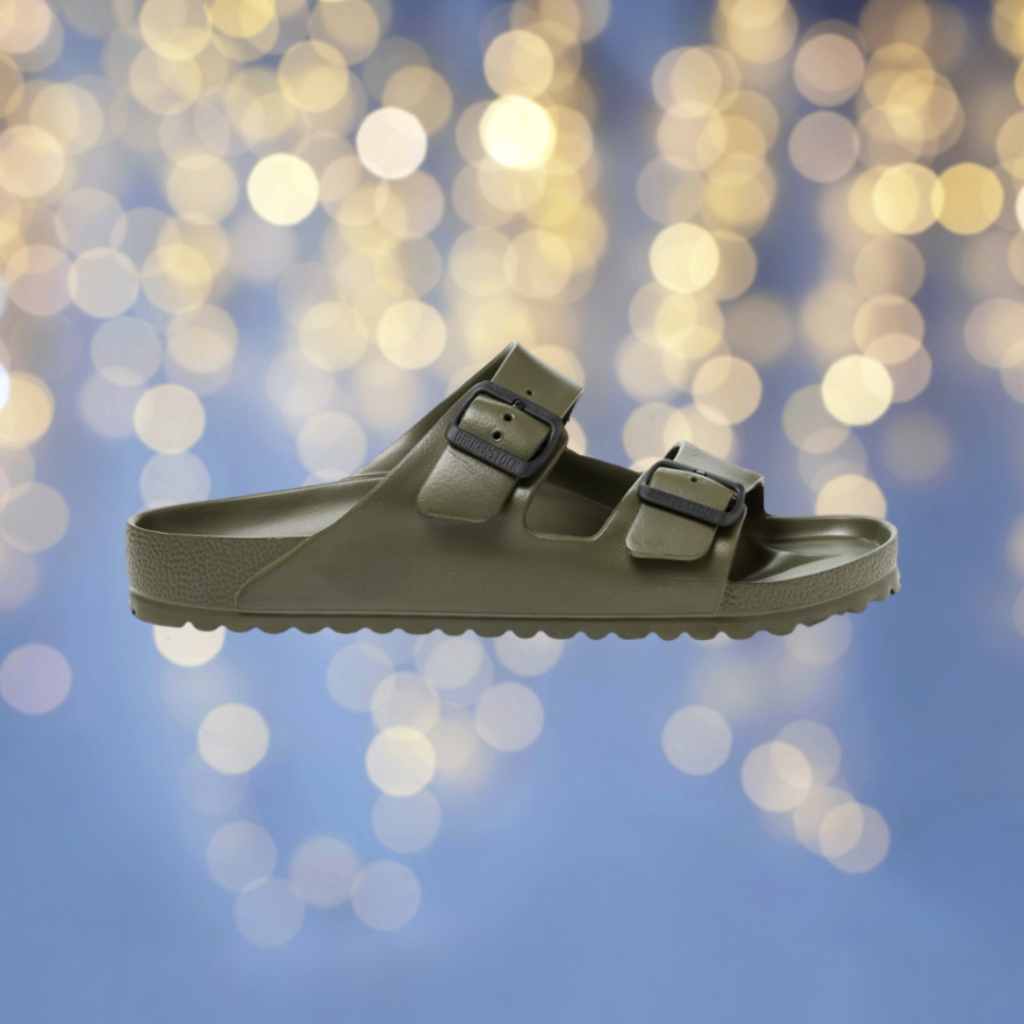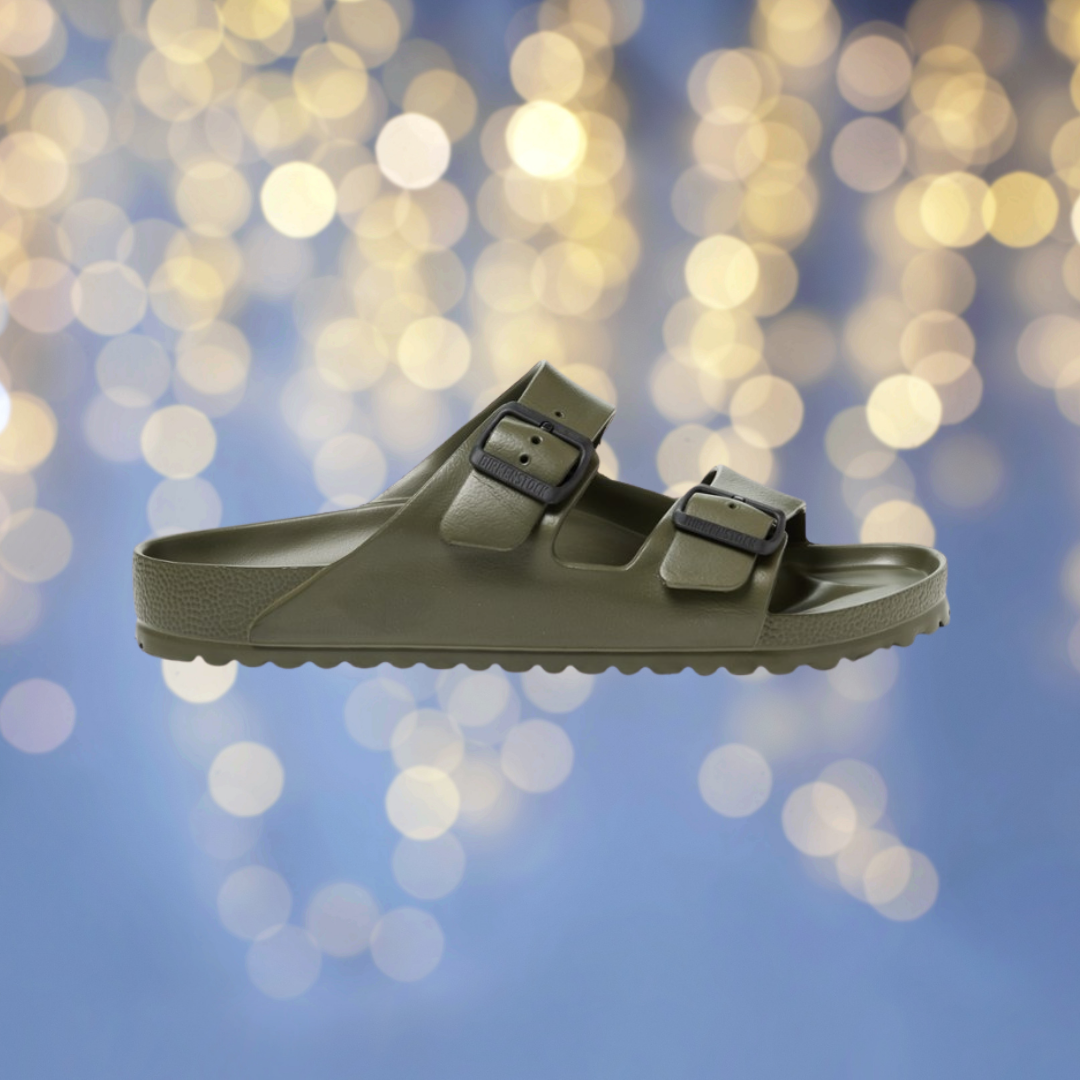 Why it's a great gift: Birkenstocks, from clogs to sandals, are cool again.
I won't make it weird if you won't. Wear them with camp socks to keep your toes warm all winter long.
.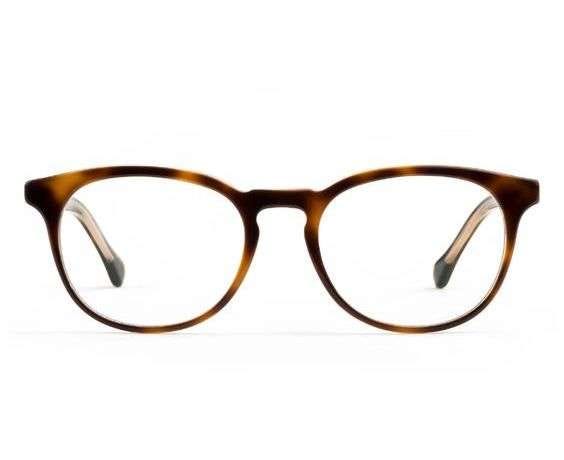 Why it's a great gift: I've been wearing Felix Gray blue-light blocking glasses for a couple years now and love them.
To be honest, it feels a little like taking probiotics. You can't really tell when they're working—only when they're not.
But! I get compliments on them constantly, and even if it's a placebo effect, I rarely get screen time-induced headaches anymore. Sounds like a holiday miracle to me.
.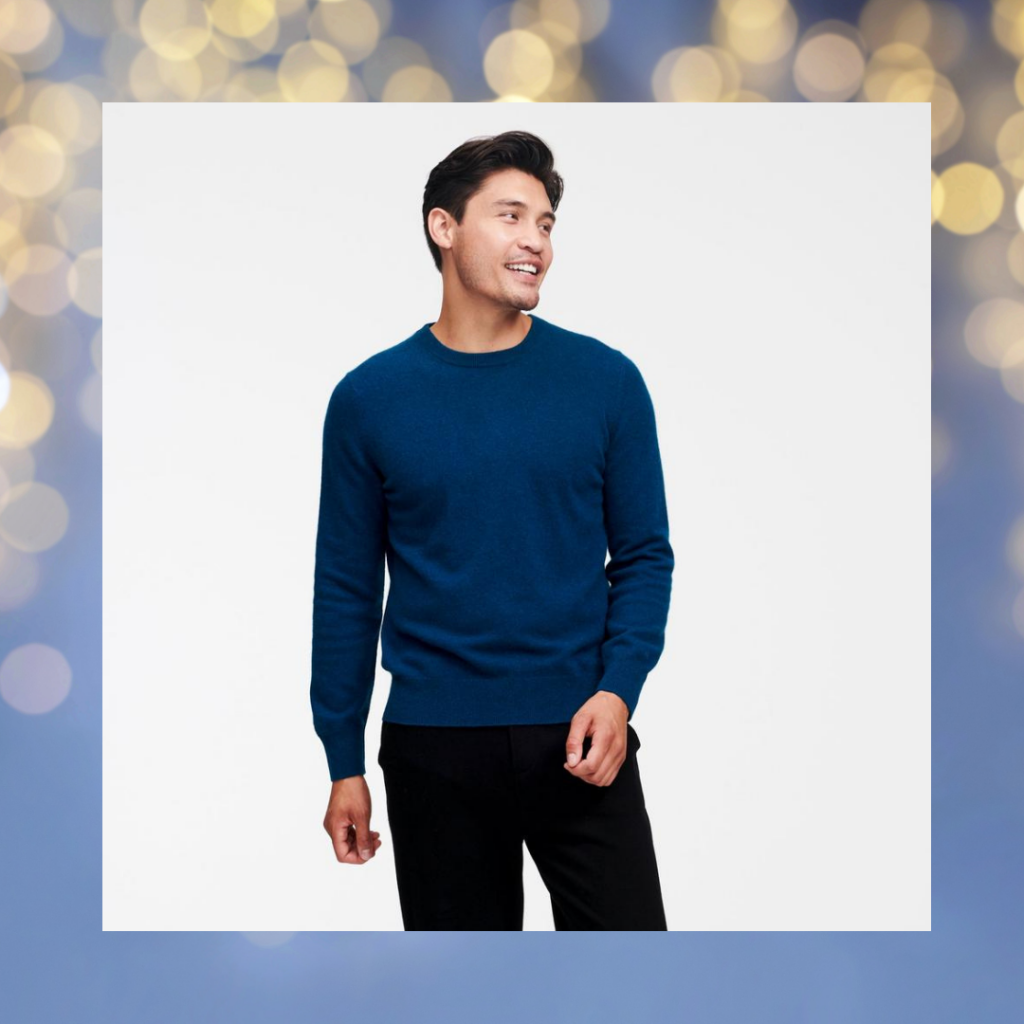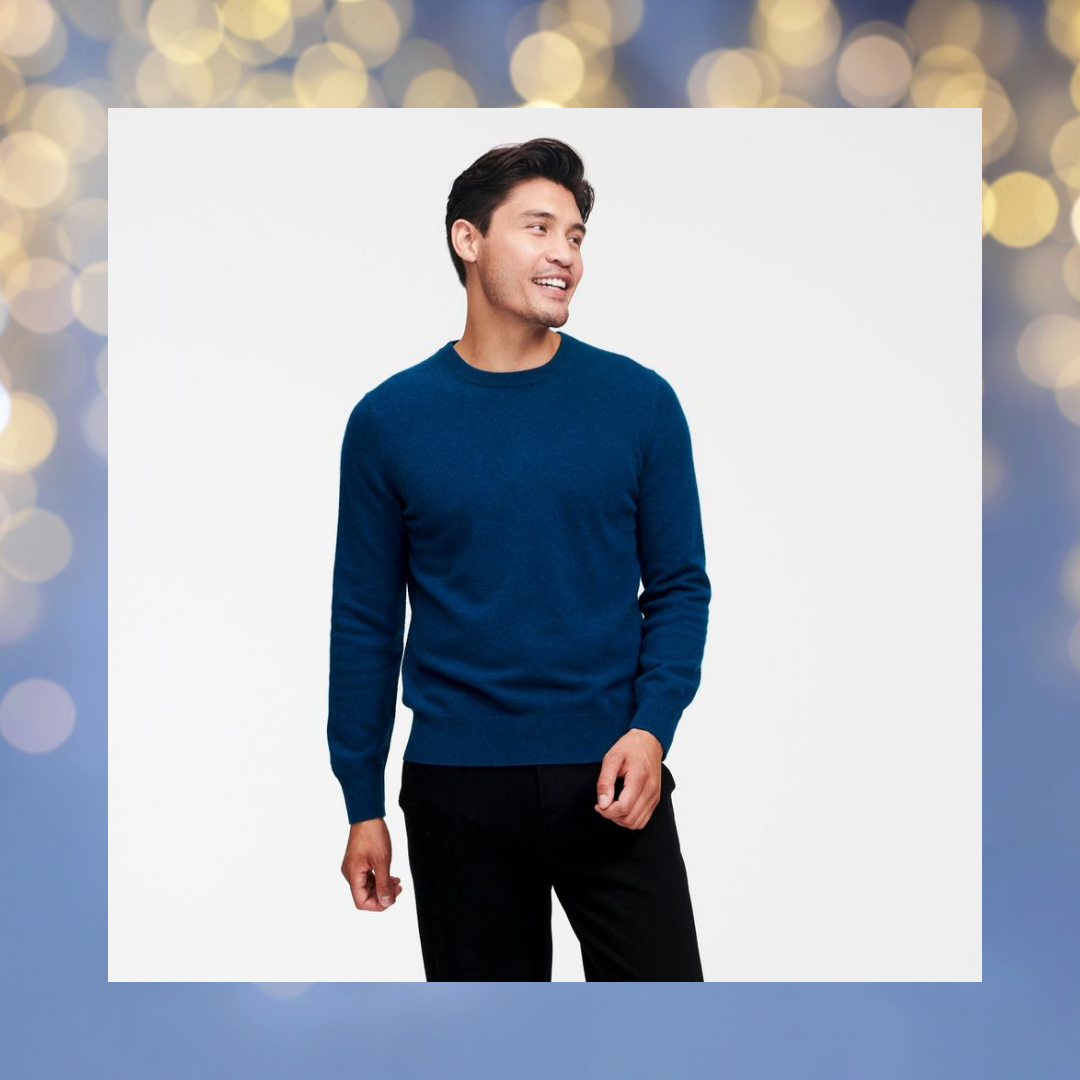 Why it's a great gift: Are you sick of Team SG droning on about cozy cardigans and turtlenecks yet this cold weather season?
Well, too bad.
Because it's already cold, and the promise of pulling on a super-soft sweater is sometimes all that gets us out of bed.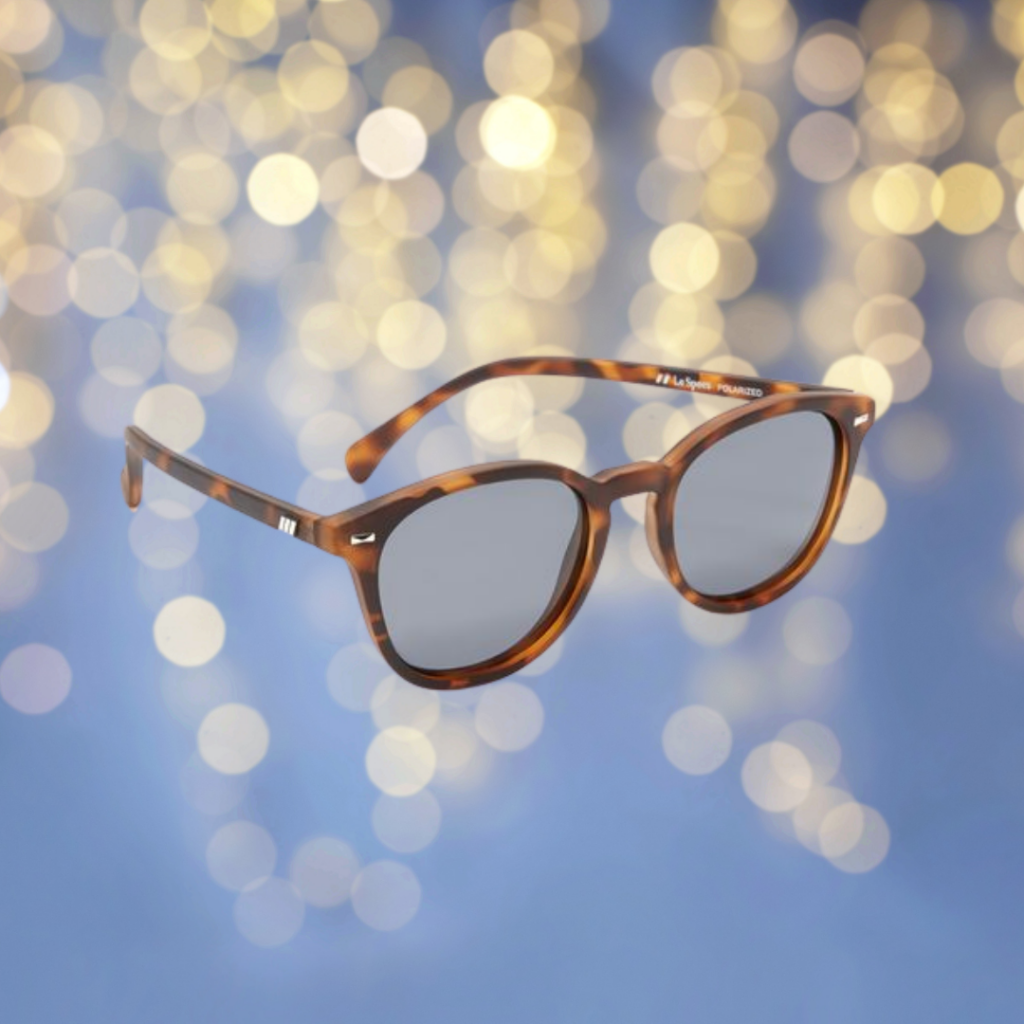 Why it's a great gift: Stop squinting, in style.
.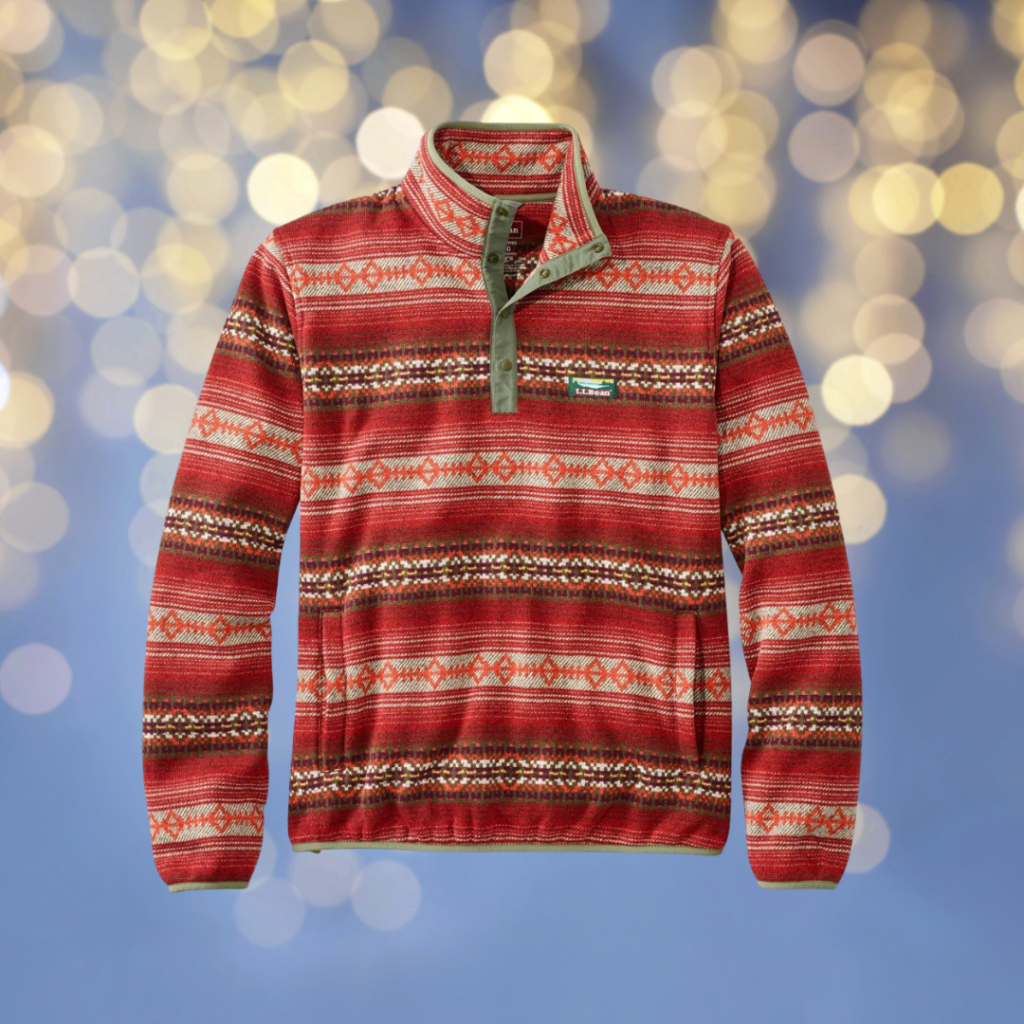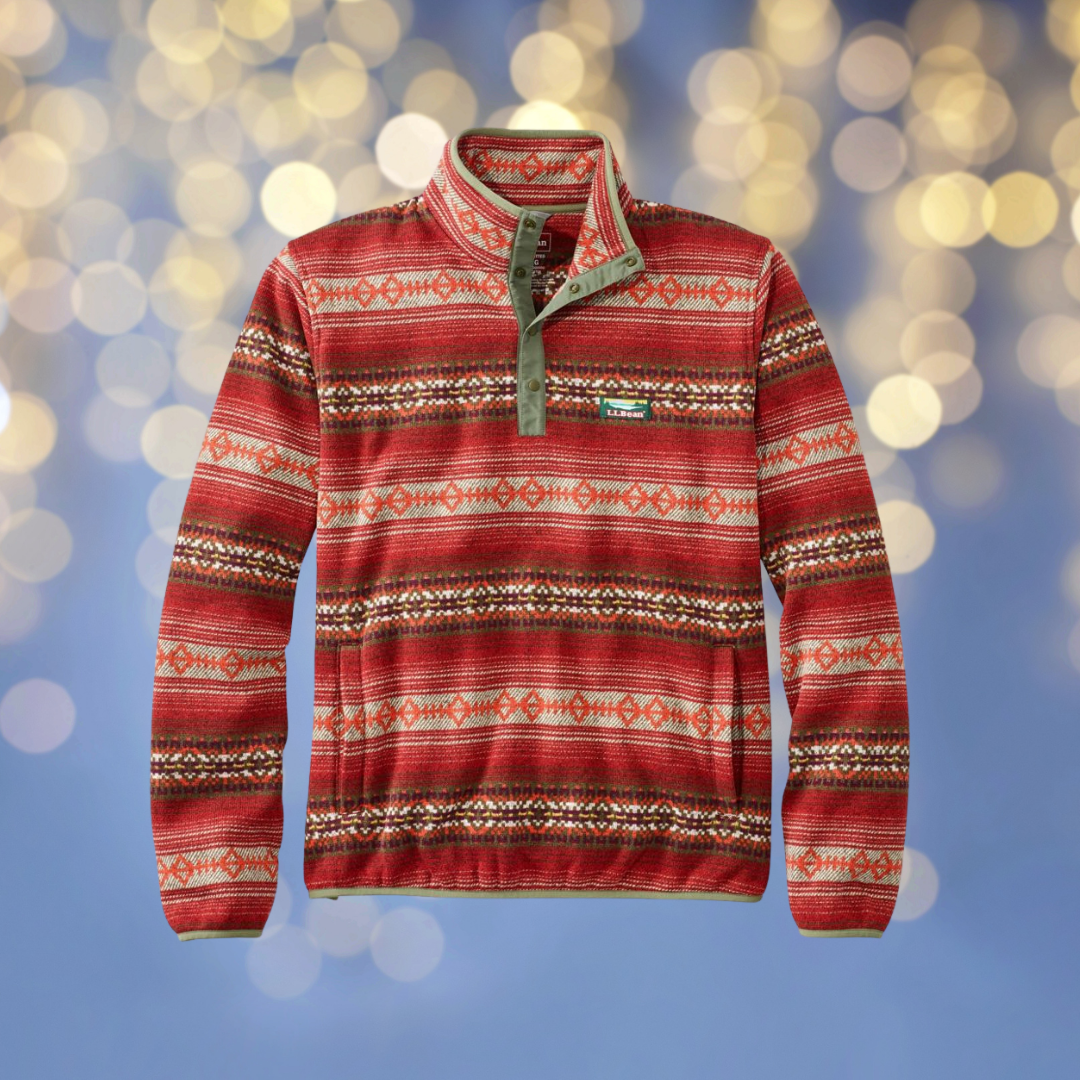 Why it's a great gift: A fleece pullover remains one of the all-time best gifts under 100 bucks for men.
Truly, whether you're in high school or getting ready to welcome grandchildren, men of every age can pull off this casual winter layer.
***
Follow Style Girlfriend on Twitter for more #SGapproved gift ideas