Invest in Yourself: Getting Ahead of Family Traits
Three Siblings Take Action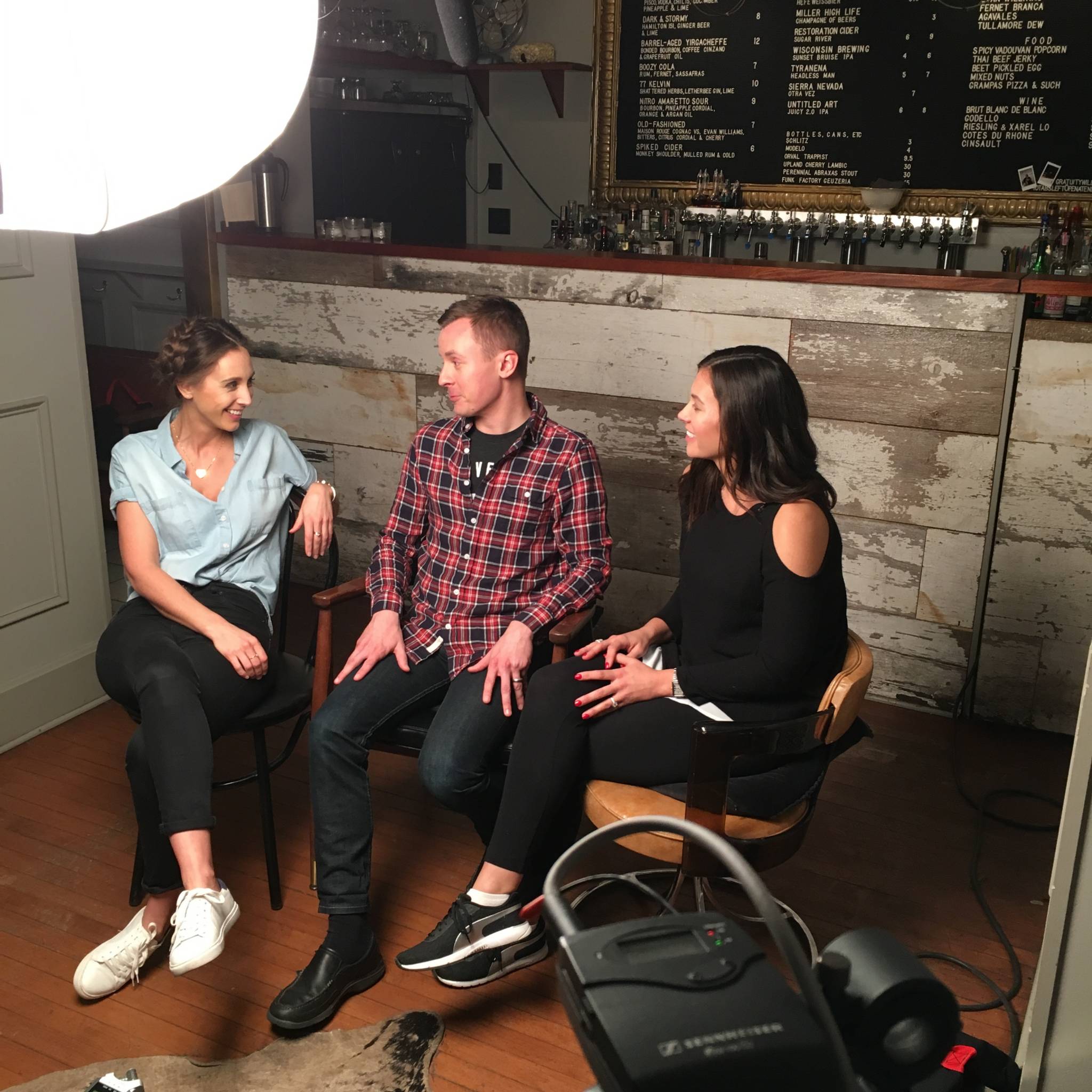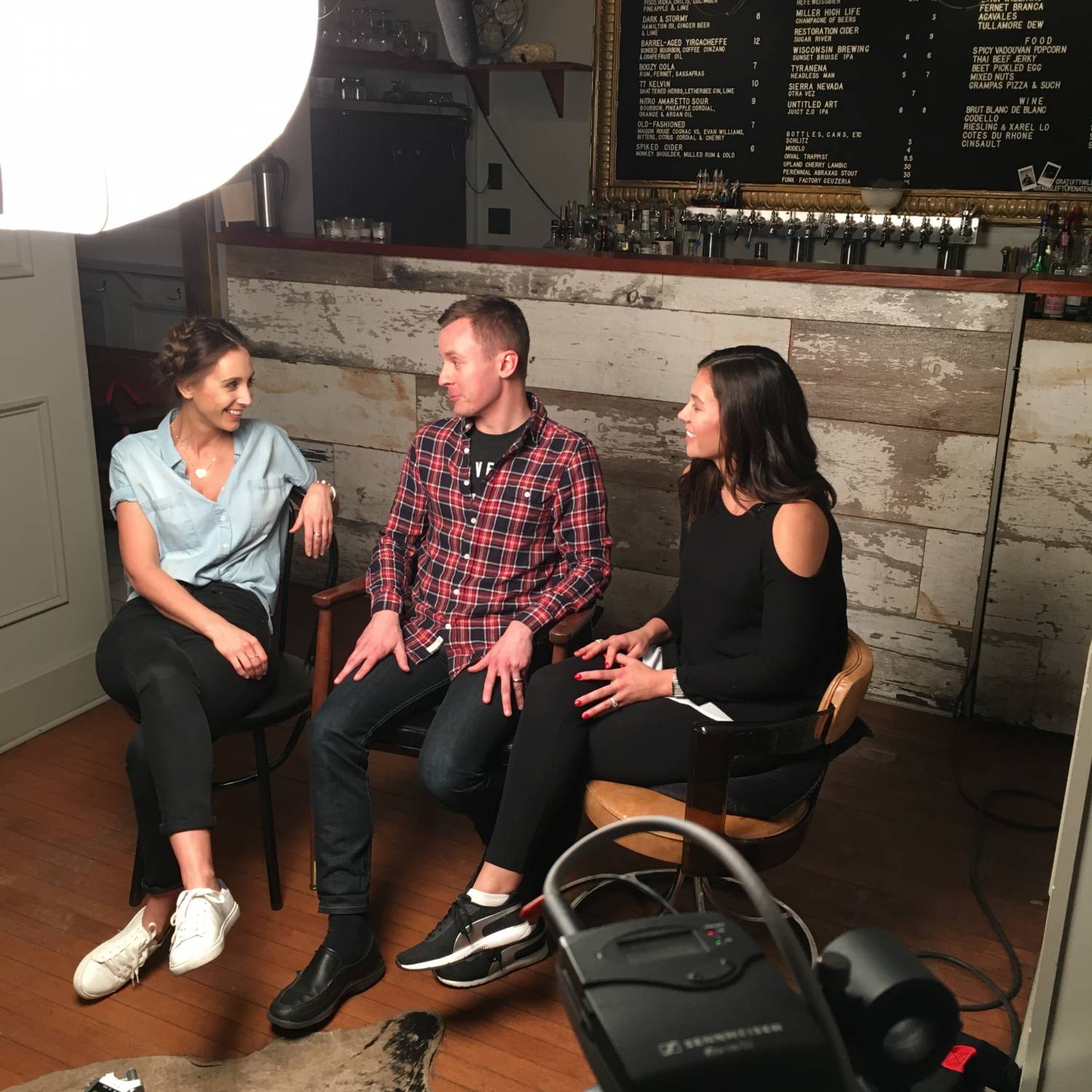 Maybe it's the writer in me, but I always want to know the "why." Such as: Why are there so many styles of men's jeans when all any guy really needs is a slim-cut, straight-leg pair in a dark rinse? Or: Why do guys need so much prodding to use eye cream? The biggest question I have yet to answer? Why are any of us the way we are?
We all inherit traits from our parents. Some—like the color of your eyes or how tall you are—are delivered straight to your genetic inbox. Others, such as a short temper with shoddy customer service folks, or an insufferable martyr complex are all nurture (thanks Mom and Dad!).
Thankfully, we can work to get ahead of at least some of the traits we're less than psyched to have inherited from our parents. Take your hair. Heredity, hormones, and age all play a part in androgenetic alopecia, aka male pattern baldness, the most common form of thinning hair and hair loss in men. But just because hereditary hair loss runs in the family doesn't mean you have to accept it. So when Rogaine buzzed me about helping spread the word that guys (and gals!) can get ahead of the issue with Rogaine foam treatment, I was all in.
So I trekked to Wisconsin for a powwow with my siblings. Watch as we challenge ourselves to get ahead of certain traits we'd rather not grow old with. For my brother, that's rededicating himself to a daily Rogaine regimen. As some of you know, my brother has been a Rogaine user for awhile, but he hasn't always been consistent with his regimen. We'll be keeping each other honest as we work to get ahead of those traits in the months to come, so stay tuned.
A simple way to invest in yourself (and your hair):
TELL ME:
WHAT TRAIT ARE YOU WORKING TO GET AHEAD OF IN YOUR OWN LIFE?