Yes, Men's Birkenstock Clogs Are Still A Thing
Here's everything you need to know about how to style them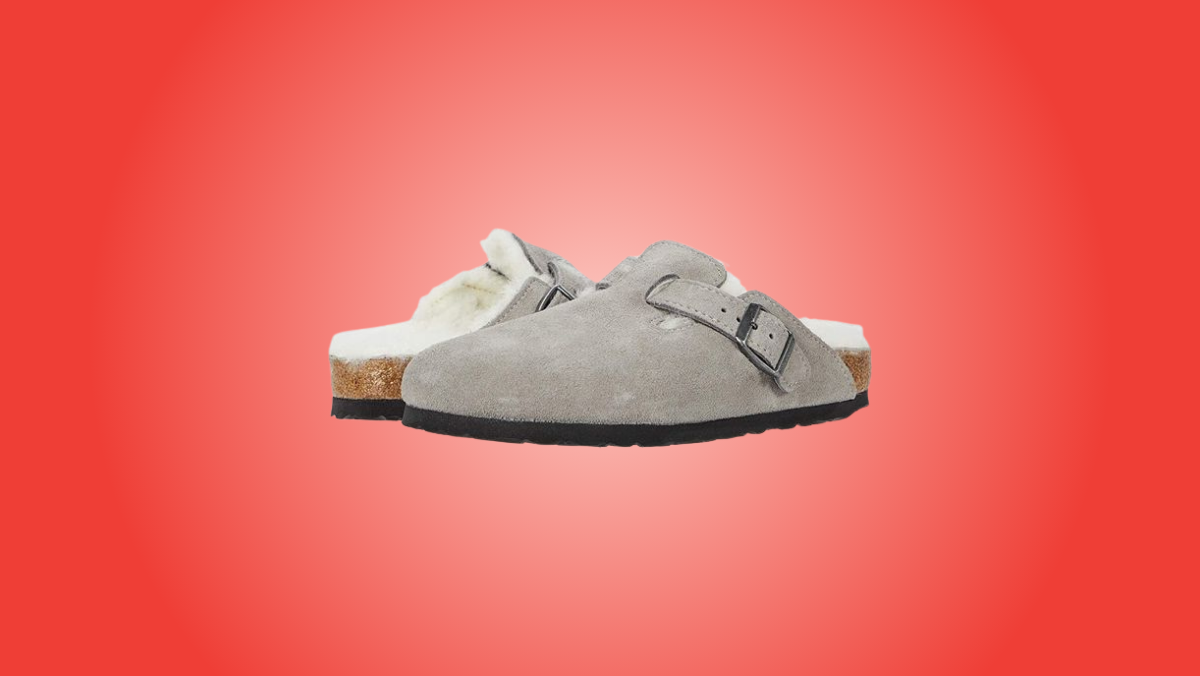 A follower recently asked on Instagram what our team's recommendation for a fall investment would be for his wardrobe. My answer? A men's Birkenstock clog, preferably lined with shearling.
Now you might be sitting there wondering, are Birkenstocks cool for guys? The answer is yes, really.
What are men's Birkenstock clogs, anyway?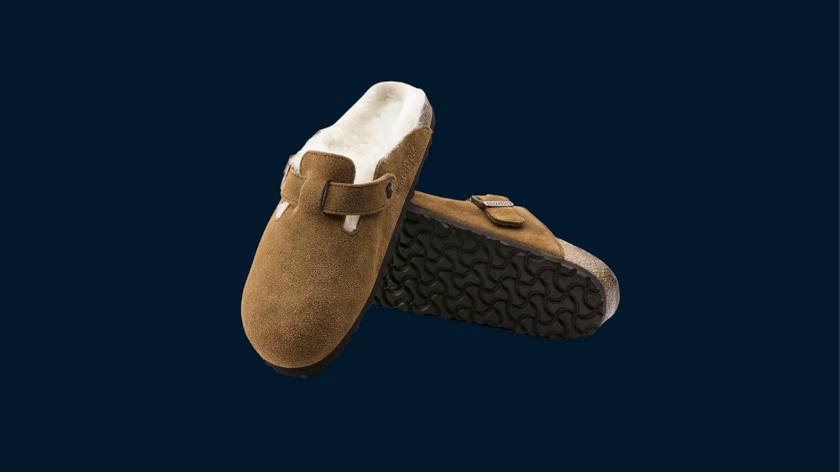 These cozy slip-ons have been around forever, but you'd be forgiven for thinking they were rolled out for a covid-induced isolated winter, along with loungewear and a full Netflix queue.
The Birkenstock website can be very overwhelming and if you find yourself wondering what the best Birkenstock style is, look no further.
The thing is: this isn't a case of, "F*ck it. I'm not leaving the house. I may as well wear whatever I want."
Well, it's sort of that, but these clogs (lol, CLOGS) actually look cool, too.
But don't take my word for it. The fine folks over at Esquire and Men's Health agree.
How to wear men's Birkenstock clogs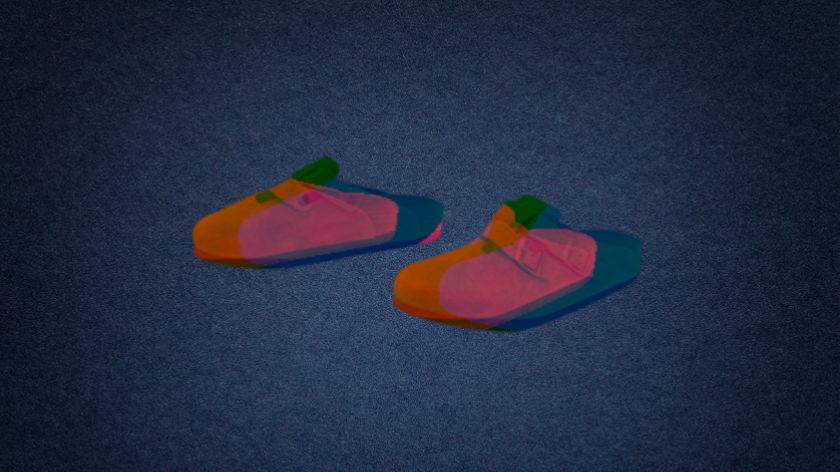 Wear yours with camp socks and a pair of chinos cuffed at the ankle for a look that's absolutely appropriate to leave the house in.
So long as you keep the rest of your outfit looking put together and intentional—even if what you're wearing is a bit roomier, which is also (thankfully) the style right now—you'll avoid looking like you're going as The Big Lebowski for Halloween.
RELATED: Men's Outfits to Wear With Birkenstock Sandals
…And yes, you can wear your clogs with pajamas when you remember tomorrow is garbage day and you have to take out the recycling.
They do work as a slipper you can wear outside, too. If that's really all you want them for.
Personally, I like the shearling version, but the original style may be more your speed if your feet get sweaty easily, or you're just looking for a year-round version.
Be prepared for some break-in time to get them nice and ergonomically attuned to your arches. If you're looking for how to wear Birkenstocks in winter, these are a great option.
Shop the story
SG Says: Wear them with or without socks (the best socks to wear with Birkenstocks, by the way, are these fair isle ones from Bombas.) Roll your pant cuffs to really show 'em off.
SG Says: No shearling, but just as cozy of vibes. Perfect for chilly days spent indoors.
SG Says: The Birkenstock sandals you know (and are learning to love?), shearling-fied for cold weather.
Pair them with camp socks to really up the cozy factor.

Wondering what to wear with your clogs? Or how to style your Birkenstocks? Sign up for a Wardrobe Reboot with a member of Team SG!