Here's the deal: We decided that looking great with the help of a personal stylist can and should be easier.
Because the options out there weren't just cutting it. Styling services like Trunk Club and StitchFix that advertise themselves as "free?" They make money by selling you only the products they carry, and always at full price.
The result? Nothing's ever on sale AND you wind up looking like every other guy who uses the service.
…Oh, and in-person personal stylists? Get ready to drop thousands of bucks per hour.
We came up with a new way to offer men's personal stylist services.
It's all online, all for a flat fee.
Get matched with a stylist based on your personal style and start building a wardrobe that makes you look and feel your best. Think of your Style Girlfriend stylist as your partner in personal style. She'll help you hone in on your unique personal style.

Meet Style Girlfriend's men's personal stylists:
Allie
"I believe that embracing your unique sense of style is empowering! Working with clients to discover that for themselves through the process is extremely gratifying."
My personal style: Comfortable, classic, minimal.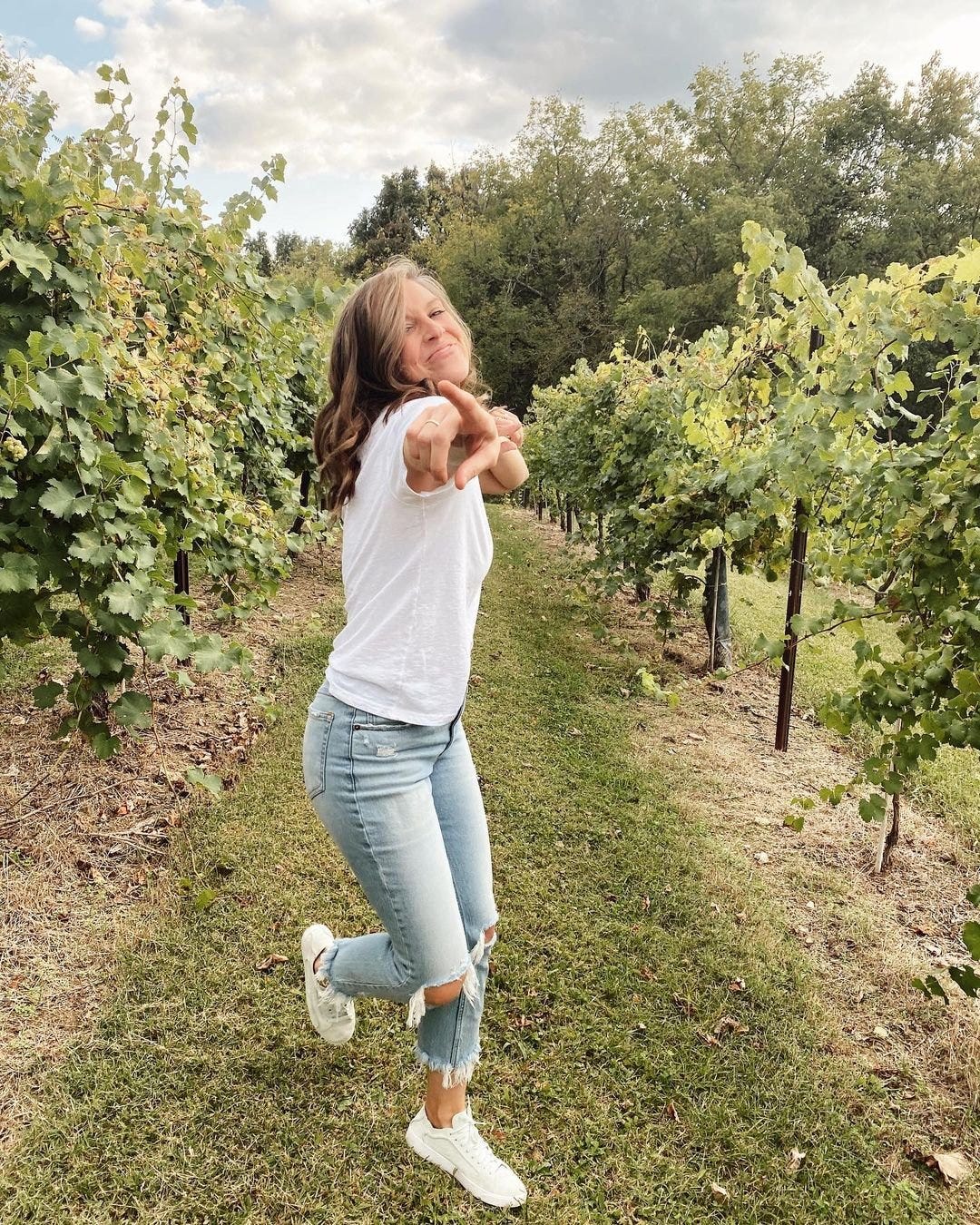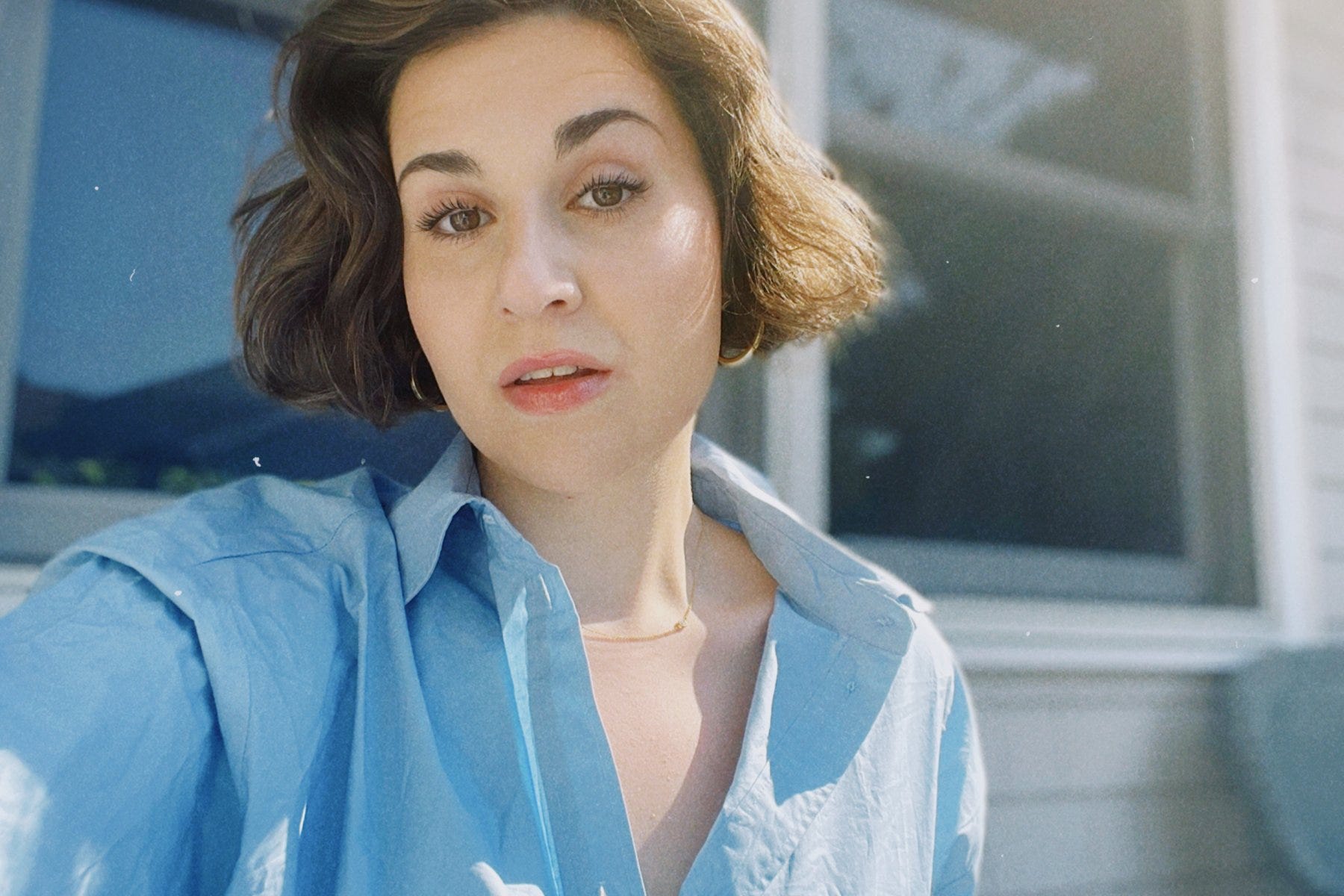 Caroline R.
"My favorite party trick is that I can guess any man's jacket size just by looking at him."
Go-to brands for clients: Suitsupply, Reiss
Gabi
"I'm a big believer that getting dressed should be fun! If it's not, something's gotta change."
My personal style: Mod meets grunge.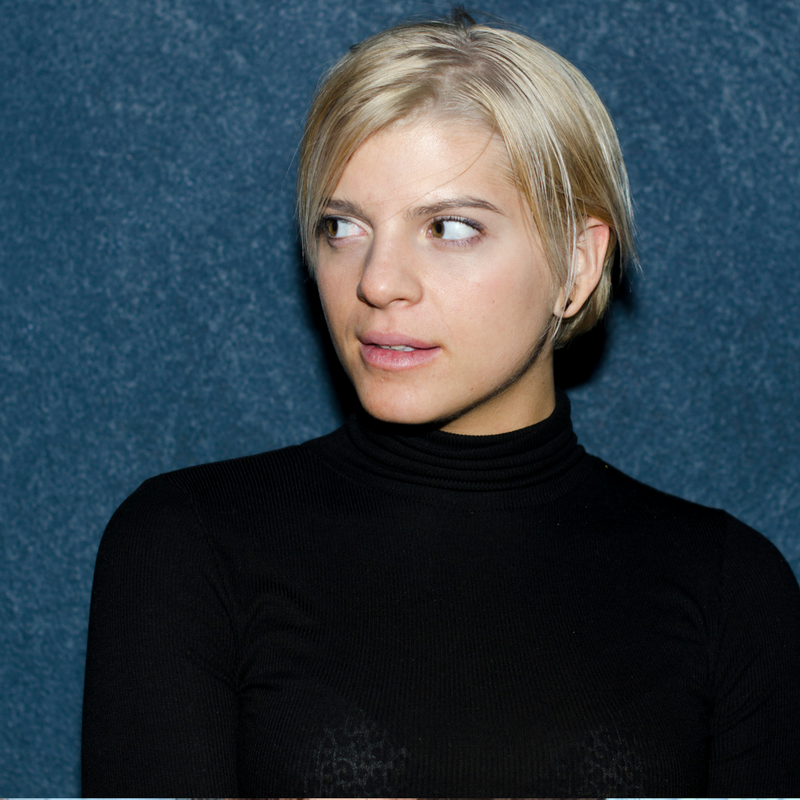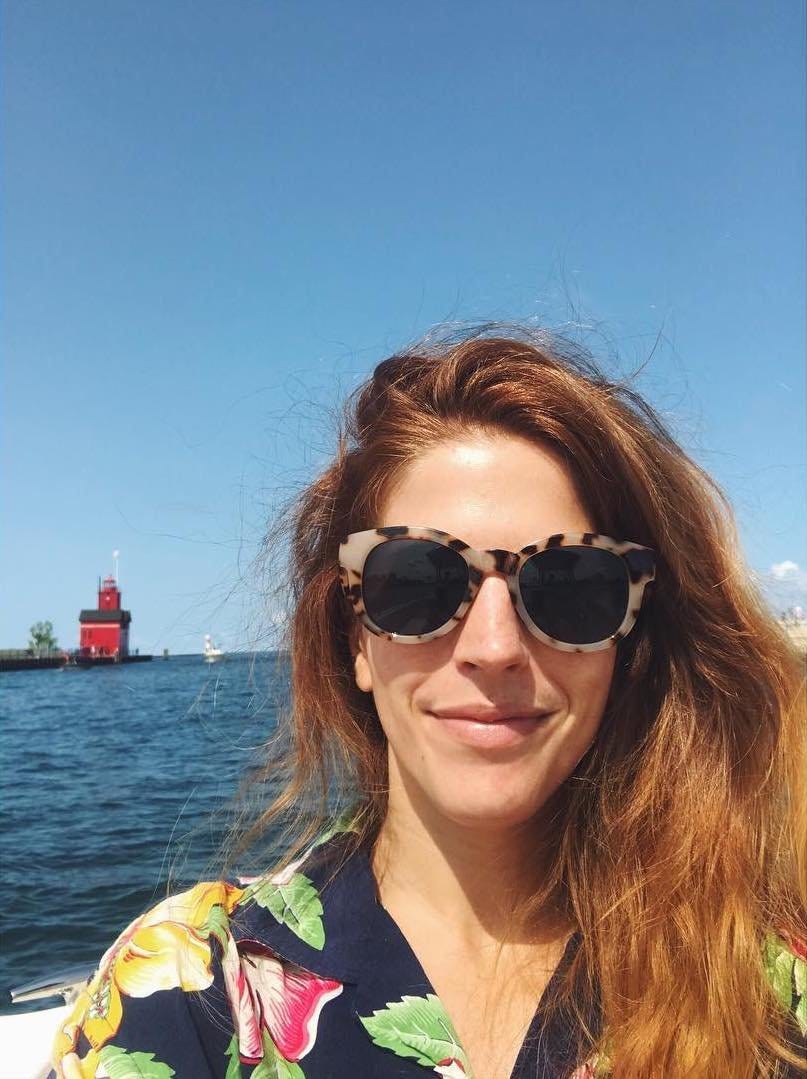 Kelci
"Some of my most vivid childhood memories are of clearing the table after Thanksgiving dinner and poring through J.Crew's holiday catalogs."
Go-to brands for clients: Alex Mill, Buck Mason
Morgan
"Trends are easy to follow, but leaning into your personal taste and learning to style the pieces you love is the key to nailing a cohesive, dependable style."
A piece of clothing every guy should own: Raw denim jeans.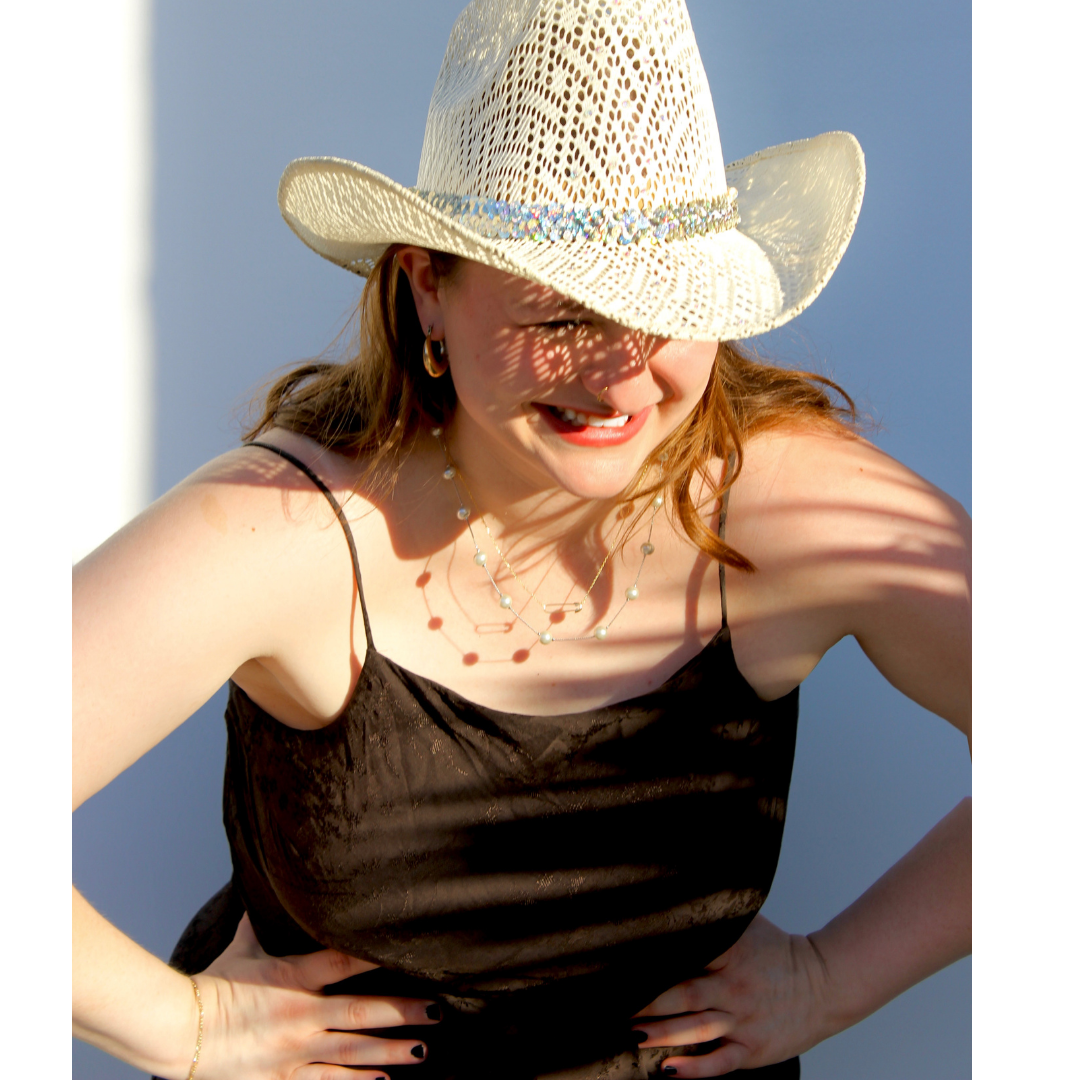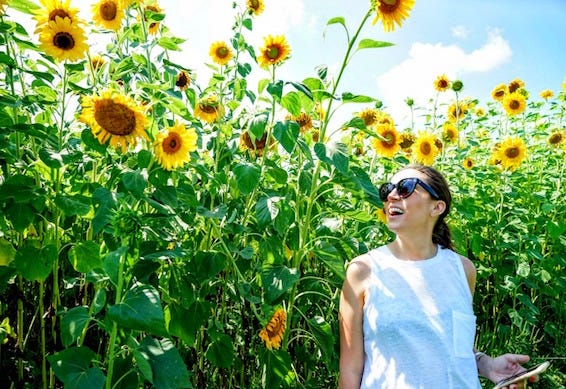 Taylor
"I love helping a guy into a wardrobe that makes him feel more like himself."
My personal style: Mountain West-meets-Manhattan
Caroline E.
"Wearing what makes you feel confident is super important to me when styling a client."
Go-to brands for clients: Rag & Bone, Common Projects