Outfit Inspiration: Labor Day Weekend
Soak up the end-of-summer sun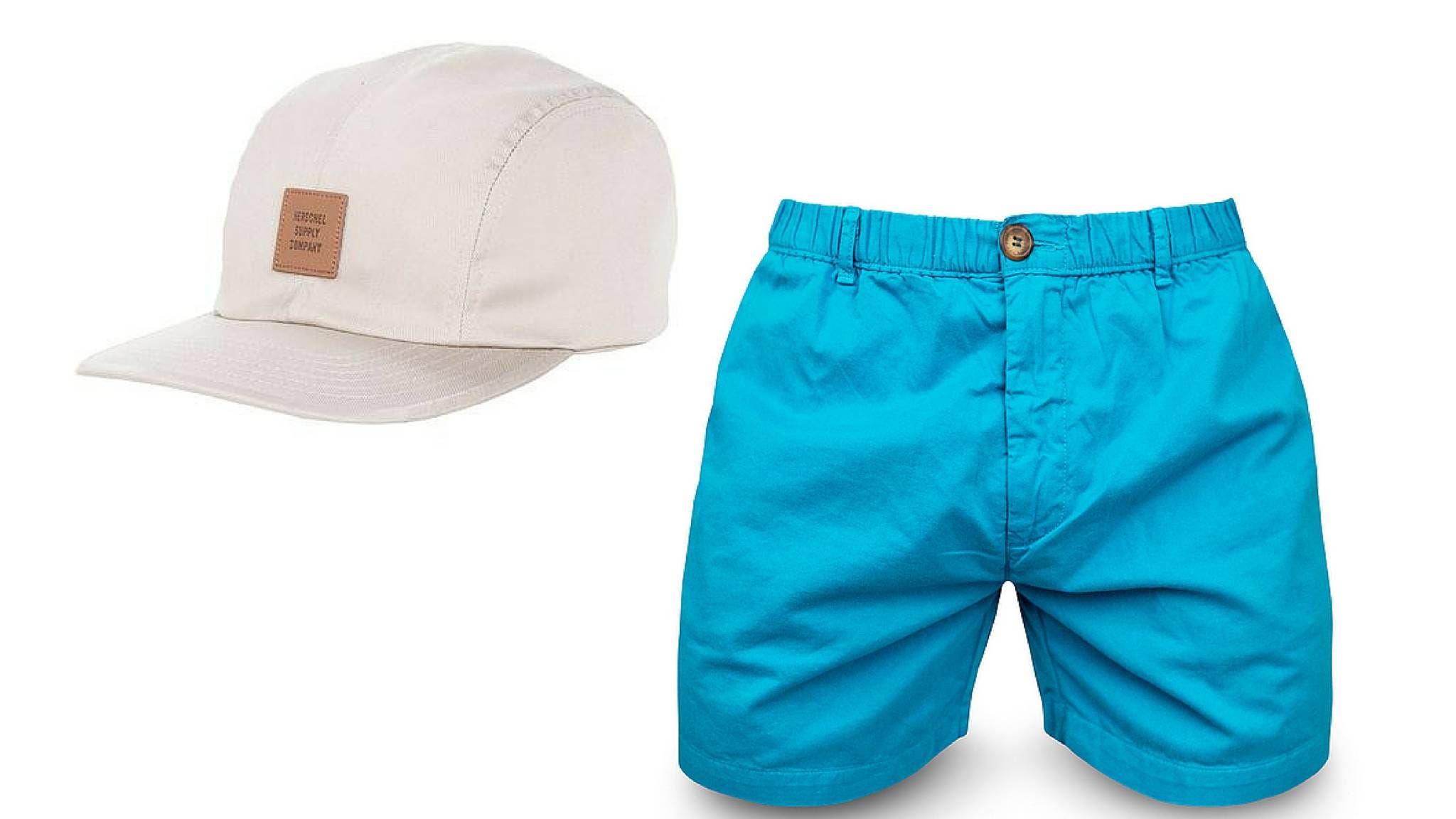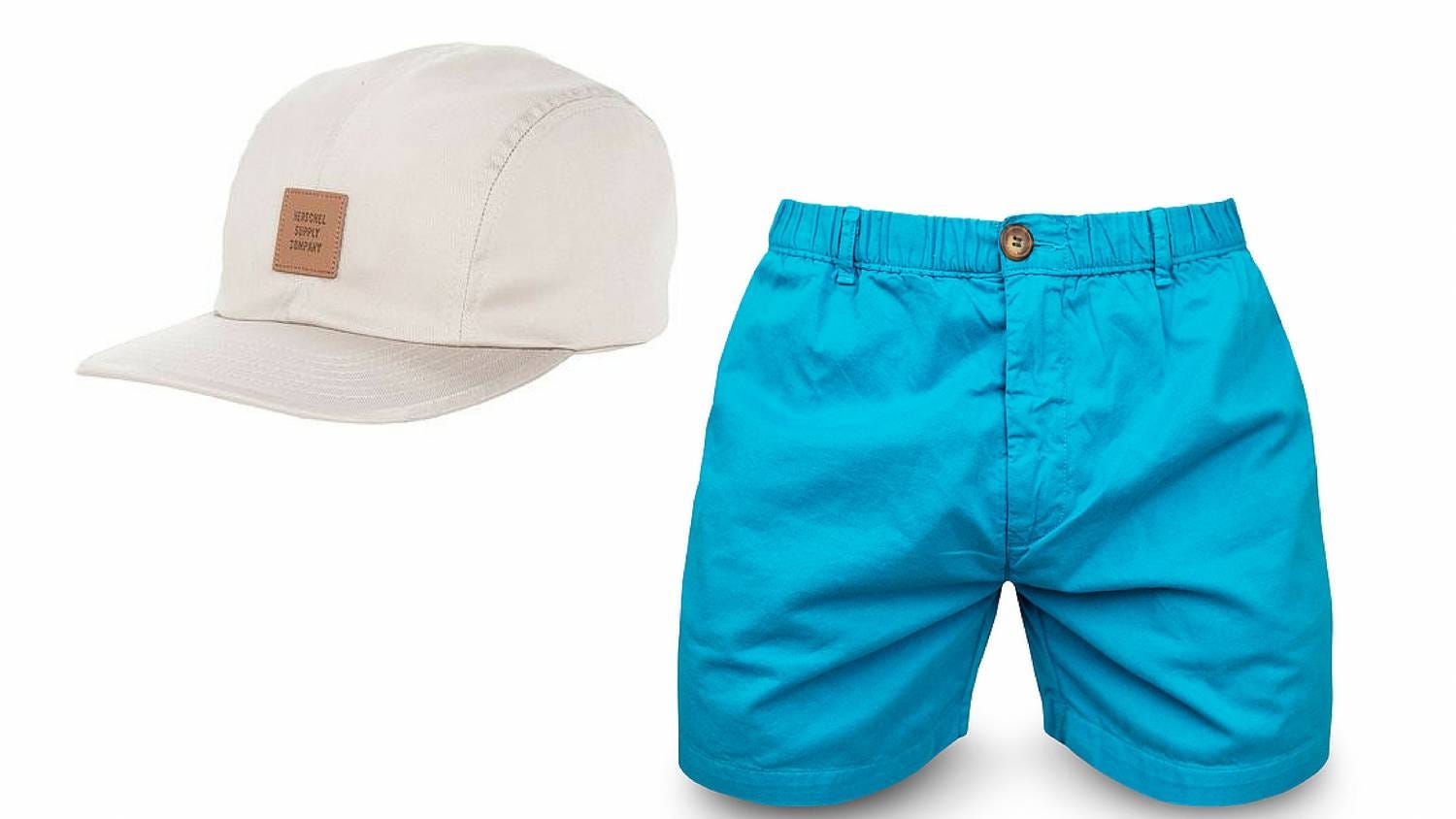 Who's ready to grab a beach chair, cold beer, and bask in a lo-o-o-ng Labor Day weekend?
SG HQ, that's who.
To celebrate your hard work (and ours!) all year, we're planning to take a day (or three!) off to lounge harder than a Kennedy at a regatta. Master your own end of summer mini-vacation wardrobe with an easy-breezy look that's as simple as the watermelon salad you're bringing to your friend's bbq.
To start, throw on denim's laid-back cousin, chambray. You'll feel comfy, yet stylish enough to go from the pool to dinner…just make sure to roll your sleeves for added style. When it comes to accessories, keep it classic with canvas sneakers and a non-sporty baseball cap. And duh, don't forget the sunscreen.
What to Wear for Labor Day weekend: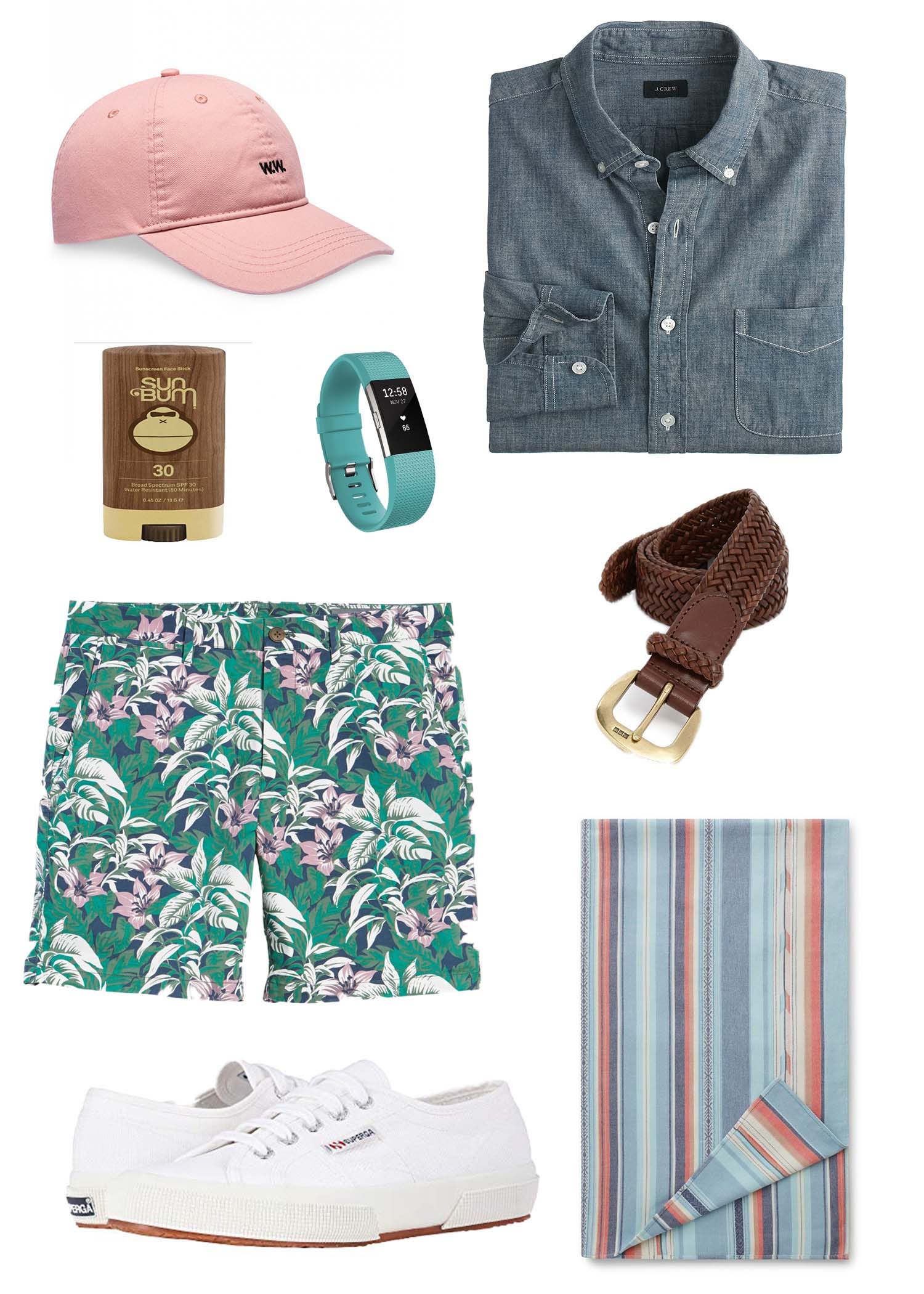 hat: Wood Wood, $35 | shirt: J.Crew, $88 | shorts: Bonobos, $88
shoes: Superga, $65 | belt: Ralph Lauren, $65 | beach blanket: Faherty, $128
sunscreen Stick: Sun Bum, $10 | watch: Fitbit, $120
SG Says: Don't forget to pack your sunscreen stick that's specifically formulated for the face. Added bonus: it's not greasy and quick to apply! Need a whole weekend's worth of looks? Check out our Memorial Day packing guide here.
TELL US:
WHAT ARE YOUR LABOR DAY WEEKEND PLANS?
Build a wardrobe women want to see you wearing. Sign up for the SG newsletter to elevate your style!