Podcast: What is the Song of Summer 2018?
This is it
Who's it going to be? Cardi B? Drake? Maren Morris? We finally (finally!) crown a Song of Summer champ in today's podcast. Plus, we share our tips with a shorter-than-average guy on dating in an average-sized world, and of course…hot takes!
Listen to the podcast, where we answer the question once and for all,
"What is the song of summer 2018, anyway?"
You can also find Undressed on iTunes, Pocket Casts, Overcast, and Stitcher!
Now, onto the pod!
Song of Summer
Will it be Drake, asking women what they have to be "Nice for What" for? Cardi B telling us "I Like It"? Or Maren Morris and Zedd (I know, who?) meeting us in "The Middle"?
Taylor and I finally weigh in for good on what shall be forever known as 2018's Song of Summer. Spoiler: if it feels a little anticlimactic, it might be because we've literally been talking about this for a month now. It was time to move on with our lives.
Dating Tips for Shorter than Average Guys
We've already shared our tips for dressing when you're a shorter than average guy…so it was about time we talked about dating as one!
This week's listener question is from a 5'6″ guy looking to date a 5'7″ gal who's worried about what her friends think. Plenty of what we share (confidence confidence confidence!) applies to guys of all heights, and weights for that matter, so listen up!
Hot Takes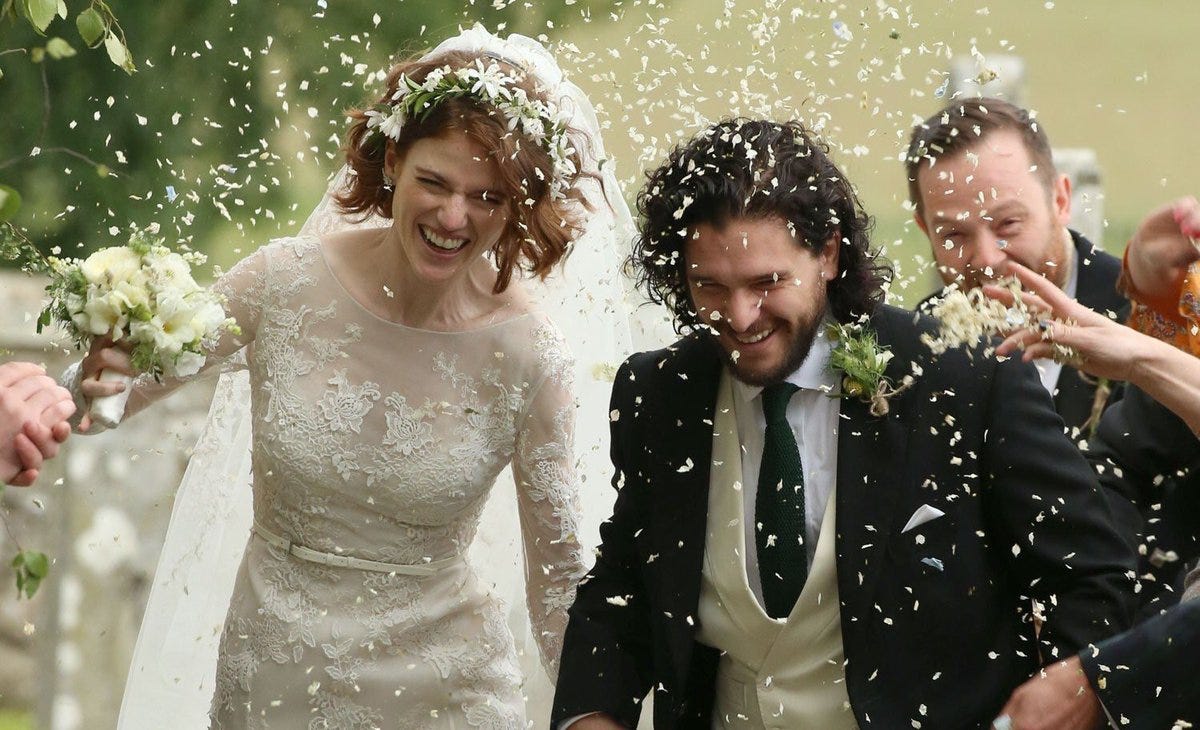 And of course, hot takes! This week Taylor gushes over the weekend nuptials of King of the North (King in the North? Ah, you know I don't watch Game of Thrones), Kit Harington. Check out our royal wedding podcast for a breakdown of this British formalwear tradition.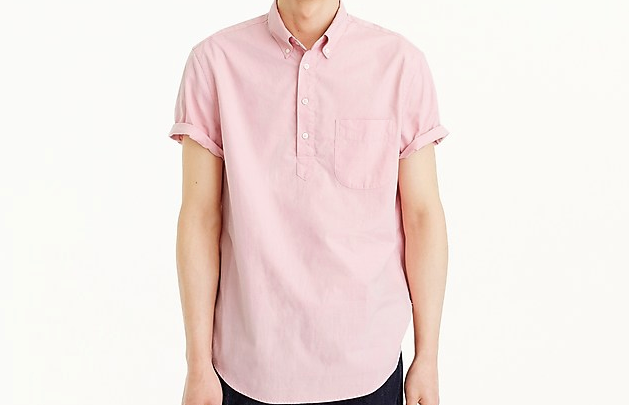 As for me? I come down…somewhere in the middle on the popover trend. On the one hand, they're an interesting look, and something different to wear in warm weather, other than a t-shirt. On the other hand, they look bad on me specifically, so maybe I should reject them unilaterally for both men and women?
TELL ME:
DO YOU AGREE WITH OUR SONG OF SUMMER ASSESSMENT?

>> Follow Style Girlfriend on Pinterest!