5 Days, 5 Ways: Taylor Stitch's New All Day Pants in Bedford Cord
The Perfect Alternative to Jeans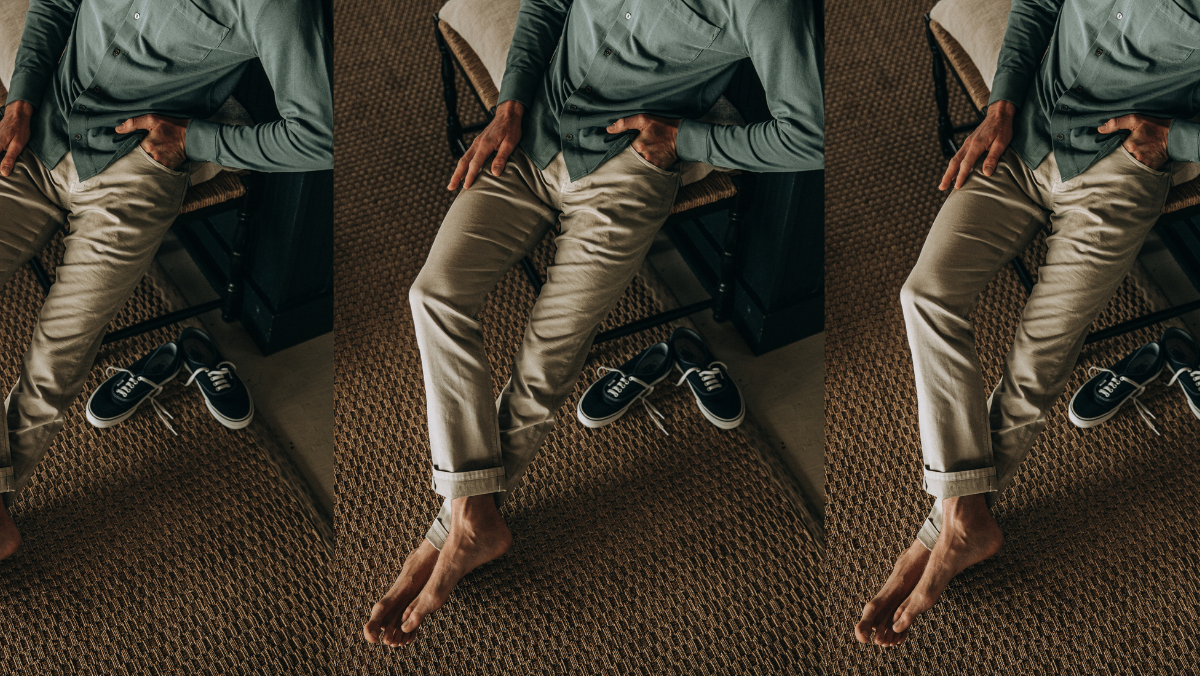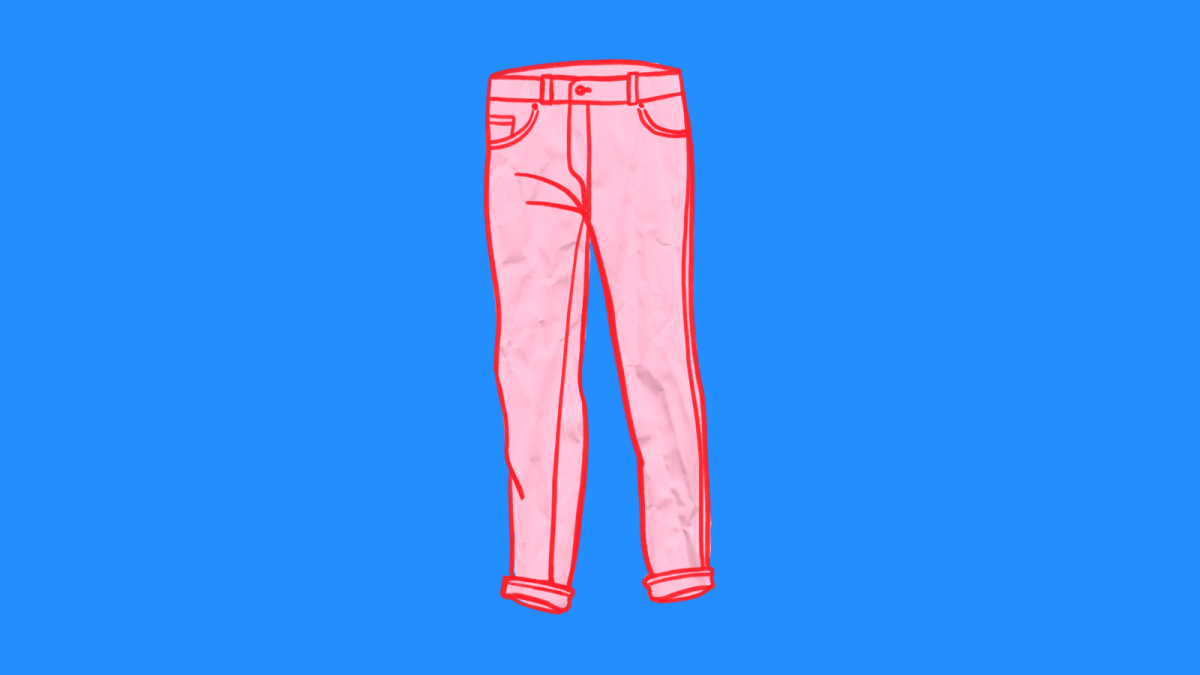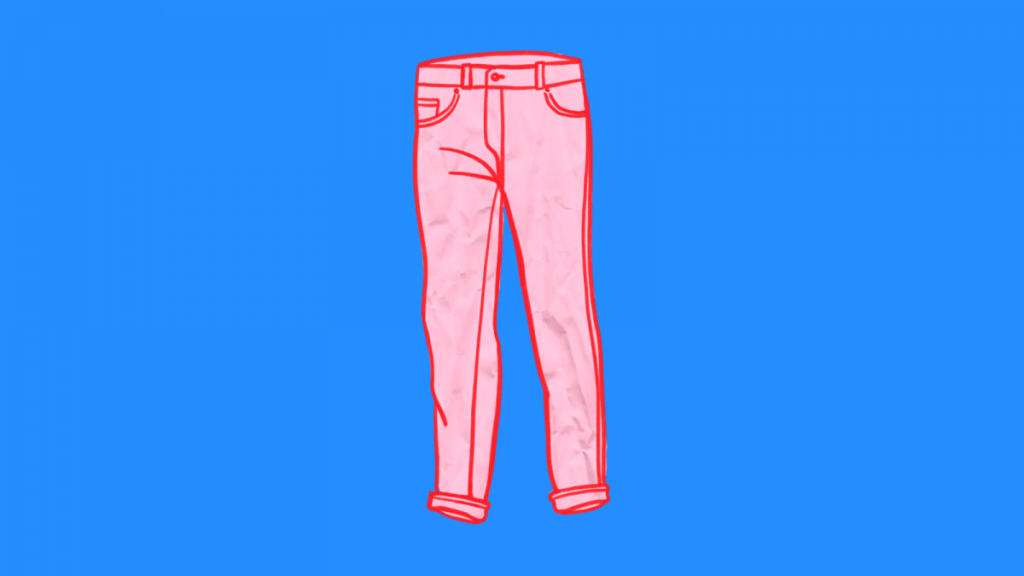 Sometimes, you just want to wear not-jeans.
Now, do you still want the comfort of jeans in the pants you pull on? Absolutely.
The ease of jeans? Yes.
You wouldn't even mind the same pockets…the zippers…the rivets of jeans.
You just don't want to wear, y'know, jeans.
Enter: the new All Day Pants from Taylor Stitch in super versatile, uber-comfortable, 100% stylish Bedford cord.
These new pants are a perfect alternative to jeans.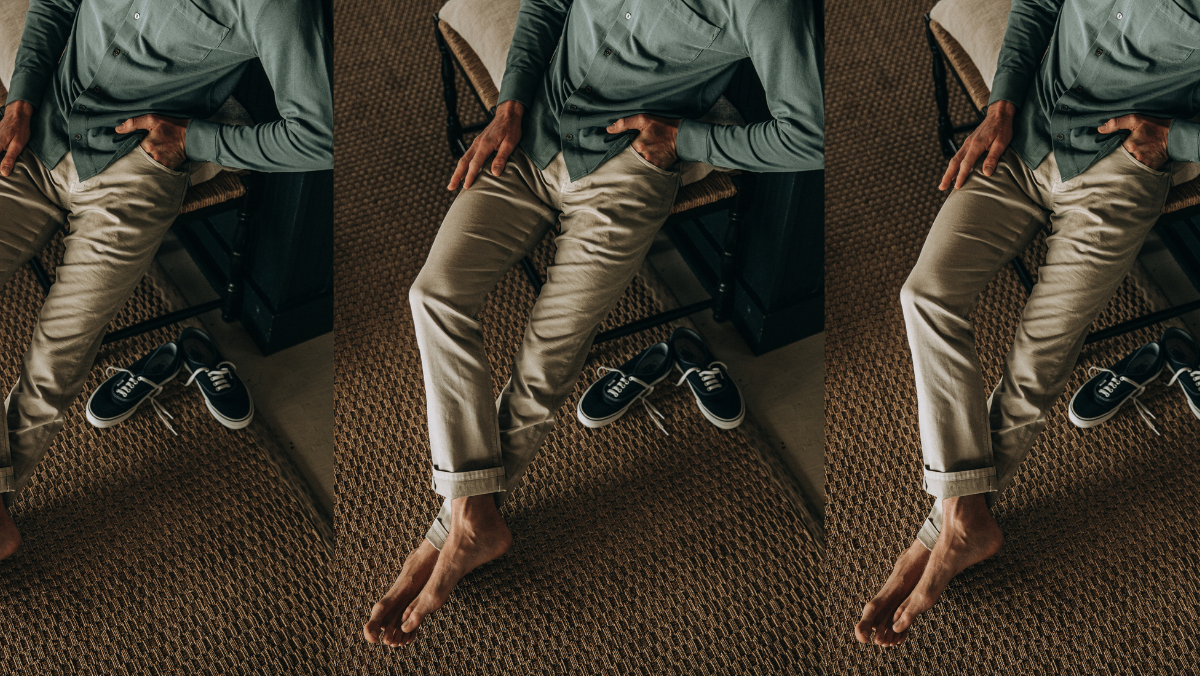 The tl;dr on the All Day Pants?
They're essentially a pair of jeans…that aren't jeans. Made of 98% organic cotton for sustainability and softness, they've got ju-u-u-u-s-t a hint of stretch for freedom of movement.
In a 6.5oz weight, they're perfect for year round-wear.
What is Bedford cord?
Contrary to what you might think, Bedford cord isn't corduroy at all. Instead, it's a durable cotton fabric that simply resembles the waled textile. Think of it like I Can't Believe It's Not Butter to corduroy's, y'know, butter.
It's named for New Bedford, a big-time textile manufacturing town back in the 19th century in Massachusetts.
Slim fit v. Democratic fit
The All Day pants share the same fits as the brand's Slim and Democratic fit jeans.
Here's how the two styles stack up:
The slim fit on the left is narrow through the thigh and calf, while the democratic fit on the right offers more room for more muscular legs.
Both styles have a medium rise and some extra space to accommodate the boys.
***
Also, can we also just take a moment to appreciate the thoughtful touches that Taylor Stitch puts into everything it does?
From the site "snowing" during the holiday season to the flawless terminology of a "democratic" fit, I love it all!
***
The pants just launched in aluminum and olive, in both fits, in the brand's Workshop.
Wait, what is the "Workshop" and how does it…well, work?!
Here's how they put it: "We design new products. You crowd fund them and save 20%. Our planet takes on less waste. We deliver them when they're seasonally appropriate. Everybody wins."
The Workshop by the numbers:

Our team went with the aluminum color in the Democratic fit for the outfits below.
Below, check out 5 stylish Taylor Stitch All Day Pants outfits:
Monday
SG Says: This hardtack sweater, with its cozy elbow patches and Donegal flecks adding amazing depth and texture, has been one of Team SG's favorites since fall.
You could pair it with…pretty much anything and you would look good. Like, really really good.
With the All Day Pants and suede Chelsea boots (also made by Taylor Stitch!), you've got a simple, sophisticated winner of an outfit.
Tuesday
henley | cardigan (similar) | jacket | pants | boot
SG Says: You know us, we love a layered look.
Like, say…a long-sleeve henley, under a cozy sweater, under a jacket that stands out without shouting!
Finish the look off with those lace-up boots, and the All Day Pants in aluminum, and you're good to go.
Wednesday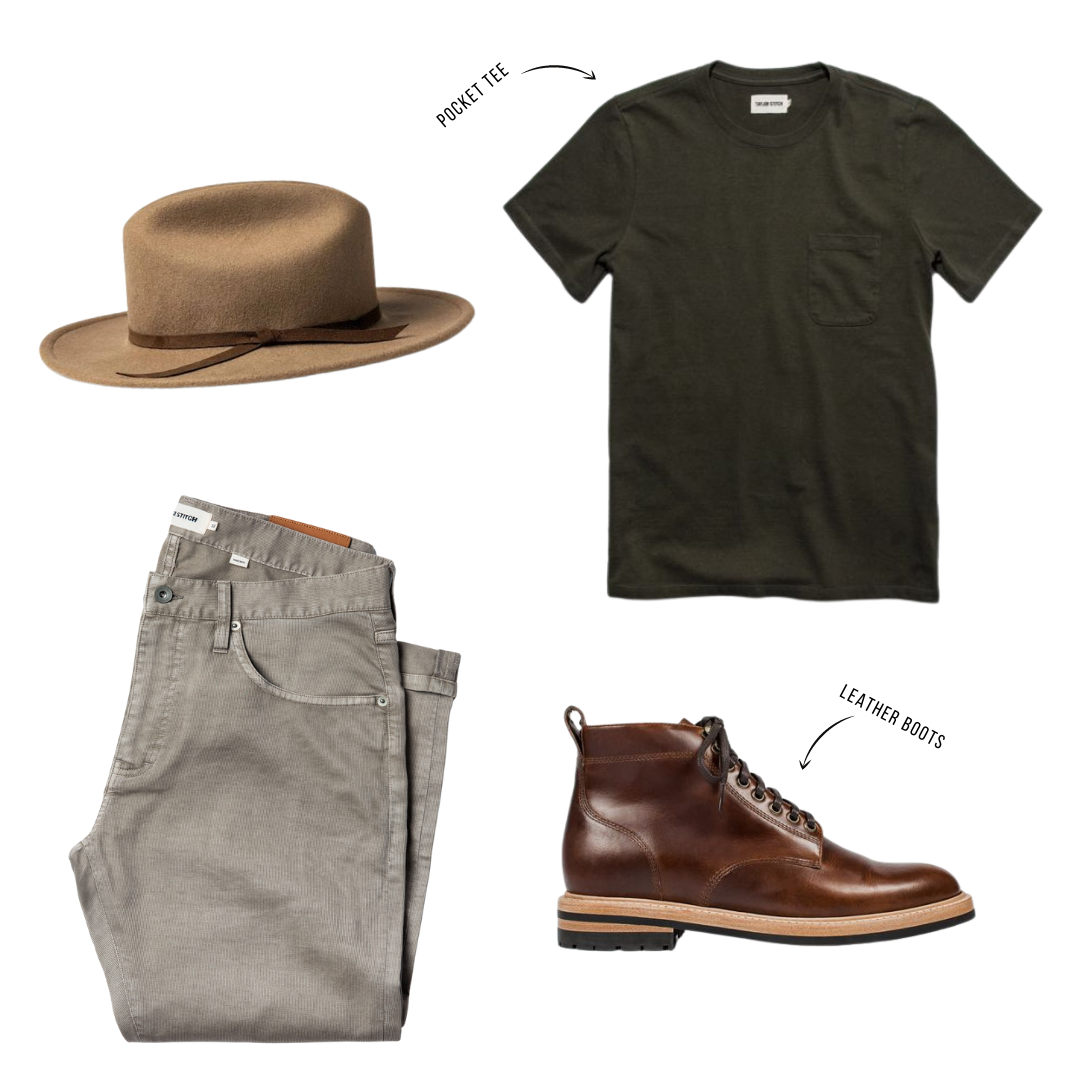 SG Says: A hat? Yes, a hat. The brand collaborated with Stetson on a limited run of items meant to "foster adventure." And what feels more adventurous than wearing a cowboy hat when you've never worn one before?
The trick? Keep the rest of the outfit simple. You've never heard a cowboy mutter Coco Chanel's maxim, "Remove one accessory before leaving the house." He just knows that the cowboy hat is the one doing the talking.
A note about shipping:
This crushable wool felt hat was launched in Taylor Stitch's Workshop. It's since been funded and is in the production process, and will ship in March.
Thursday
camo jacket | red shirt jacket | pants | shoes
SG Says: The color of that shirt jacket? "Clifford Red," the brand calls it. Which is just the best.
RELATED: The SG Guide to Shirt Jackets (or 'Shackets' for Short)
Friday
peacoat | waffle shirt | face mask | pants
SG Says: This casual outfit is filled with timeless classics that are worth investing in. A well-made peacoat, iconic sneakers, and a knit shirt that goes as easily with 5-pocket pants as it would under the (right) suit.

Okay, your turn! We want to see your casual pant outfits! Head to Instagram and be sure to tag @stylegf in your stylish selfies.
***
And finally, thank you for supporting brands like Taylor Stitch that help make Style Girlfriend possible!