How to Wear a Shacket: 5 Outfit Ideas for Guys
What is a shaket? And how should you style one?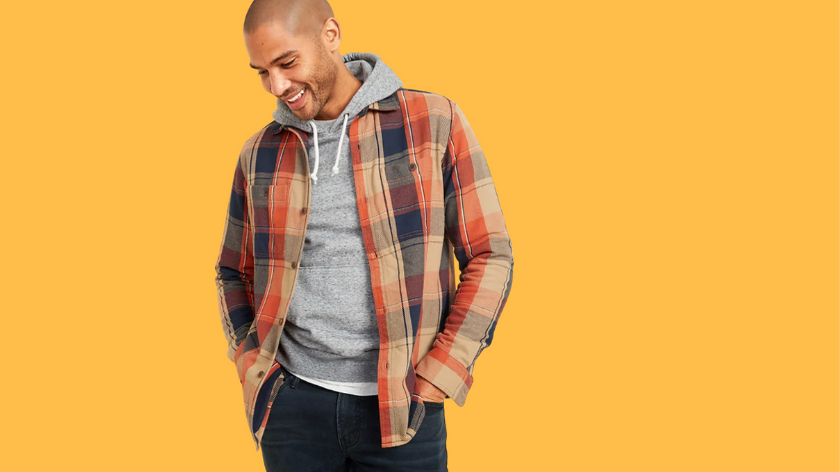 If you haven't noticed by now, here at SG HQ we're fully in the pocket of Big Light Jacket. We've shared with you the stylish versatility of denim jackets and field jackets, bombers and souvenir jackets. And we're not done yet!
At least not until your coat rack has a shirt jacket, or shacket, hanging on it
What is a shacket?
For the uninitiated, wondering what a shirt jacket or "shacket" is, it's the unholy union of a long-sleeve shirt and a more formal lightweight jacket.
A shirt jacket, or shacket, is generally cut like a button-front shirt, with buttons or snaps up the front. However, it's generally heavy enough to wear as your final layer without adding a coat on top.
Don't worry, though. It won't add too much bulk if you do decide to wear it with a jacket.
Dress it up or dress it down, the trusty men's shacket can get you through pretty much anything.
Below, find ways to wear a shirt jacket, and places to shop for the best ones:

MONDAY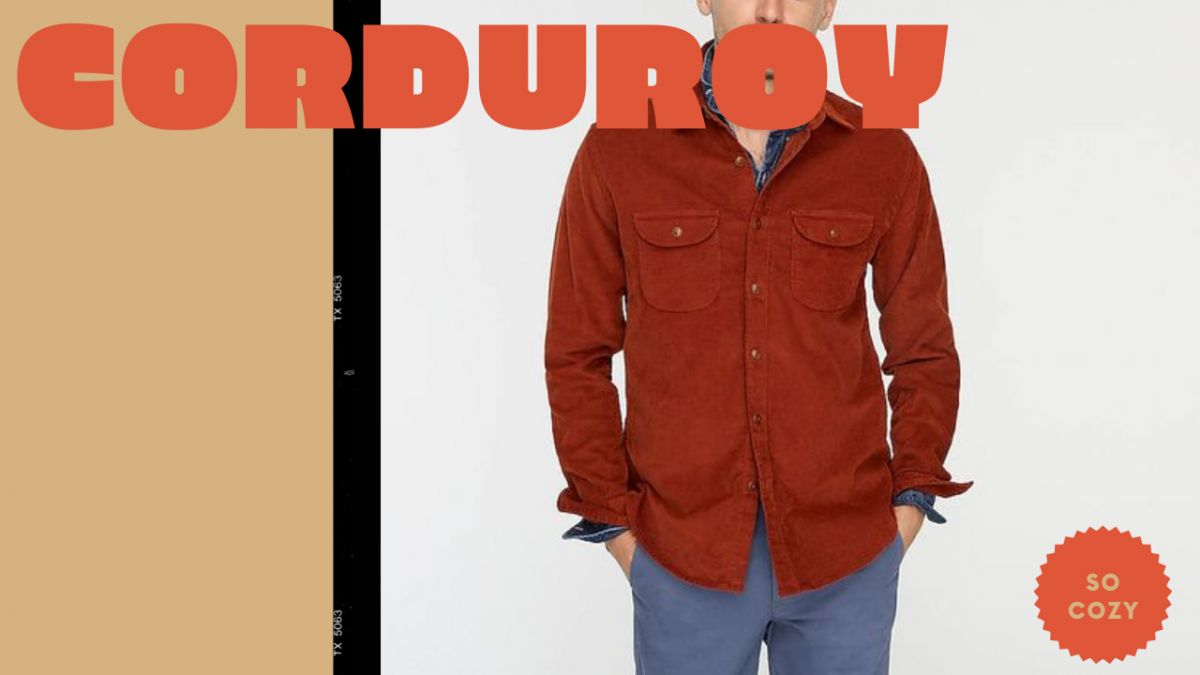 SG Says: Remember what we said about luxe and cozy fabrics being a fall style essential? Yeah, Exhibit A above, amirite?!
This luxe-looking corduroy overshirt comes in a bunch of colors and would look good layered or open over a t-shirt.
Anyway!
With winter-white jeans and a pair of cool, vintage-y looking sneakers, a corduroy shirt jacket will look just right all fall long.
// Shop corduroy shackets //
TUESDAY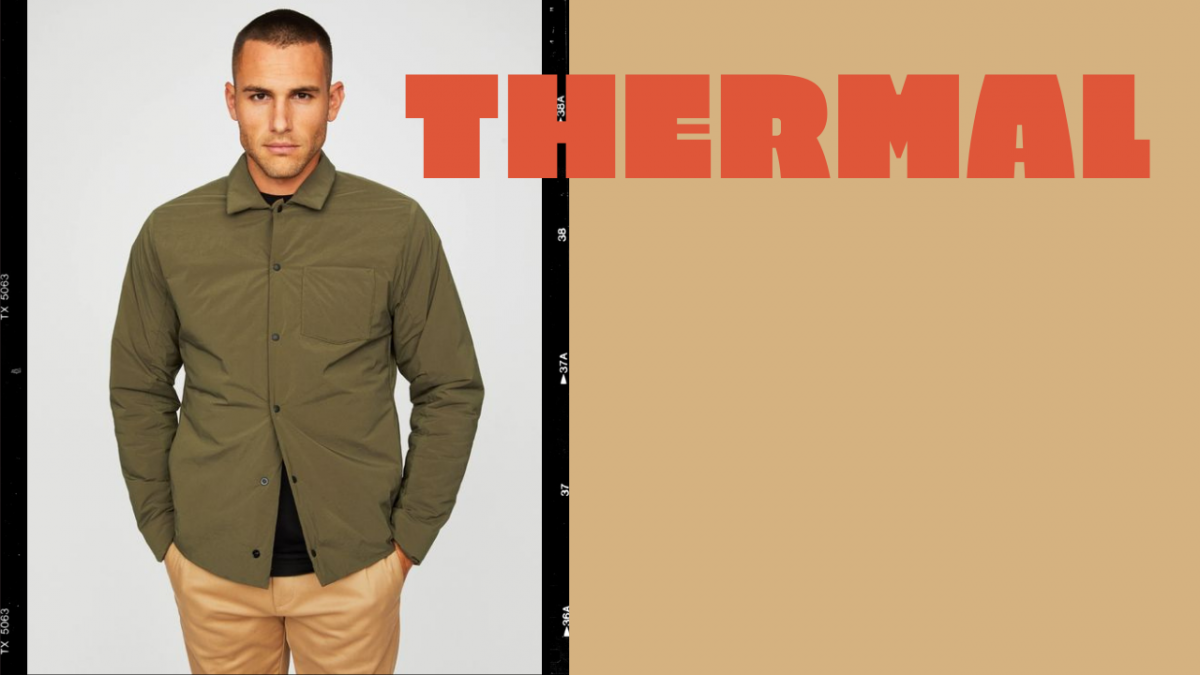 SG Says: If you're wondering how to wear an overshiry in coooler temps, the thermal quilted Hill City shacket above reminds me a bit of a coach's jacket, but obviously a little thicker.
Quilting will keep you warm well into October and even November, depending on where you live.
The clean silhouette keeps it from looking too too athletic. Wear it with jeans or 5-pocket pants and your favorite tee for a cool, off-duty look.
// Shop quilted shackets //
WEDNESDAY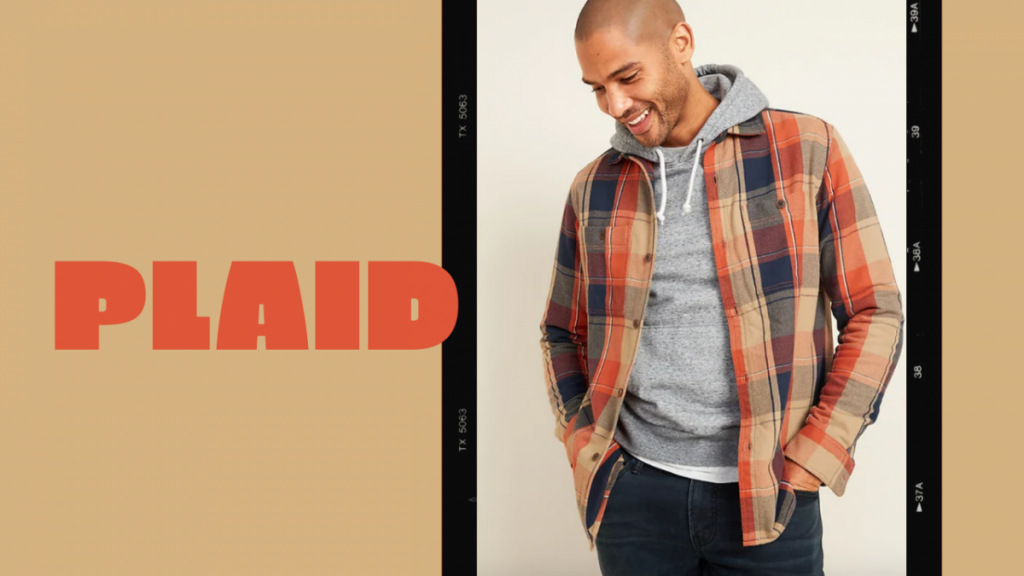 SG Says: This Old Navy plaid shirt jacket may give you throwback vibes to your dad fiddling with a leaky car battery in the garage, or pulling weeds in the backyard before the soil froze for winter.
Don't be afraid to pull this style, which is often quilted as well, out of the toolshed and into your everyday wardrobe.
Go with any kind of plaid you like. It generally works well as the standalone "look at me" item in an outfit, meaning you can keep the rest of your outfit pretty neutral.
// Shop plaid shackets //
THURSDAY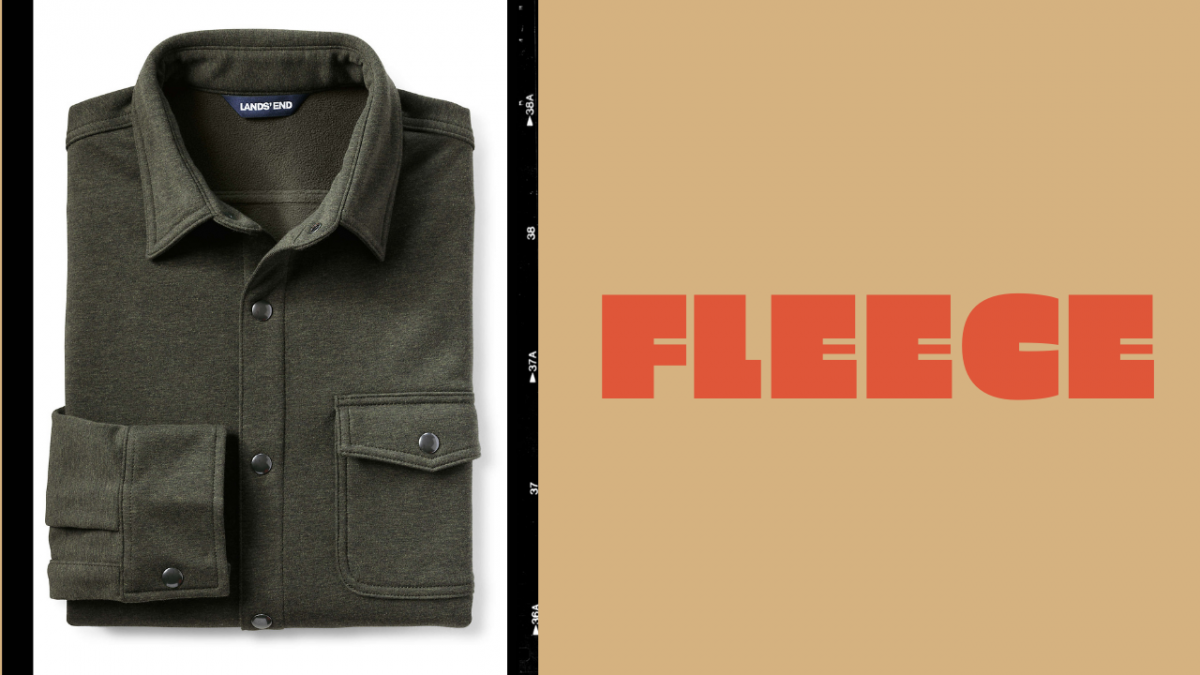 SG Says: Oh Lands' End, you had me at "fleece."
Even better? This neutral-colored shirt jacket is on sale right now for less than fifty bucks! Good news for all my low-key color-loving brethren out there.
// Shop fleece shackets //
FRIDAY
SG Says: The most casual look of them all a green shacket from j. Crew in a durable canvas material. Easy, breezy and stylish.
Wear yours with dark wash jeans and a t-shirt, or layered over a fisherman's sweater with fleece-lined chinos when the weather gets truly bone-chilling.
// Shop cotton and canvas shackets //
Put it all together: Shacket Outfit Idea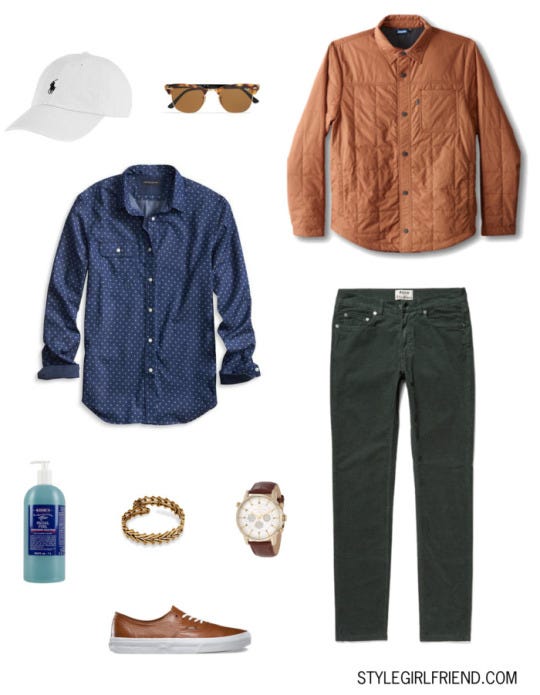 Wear it well: Since the shirt jacket is ideal for layering, you can seize the opportunity to try a bold color and layer it with more muted hues. Make a textured statement with this look by pairing corduroy pants with your go-to chambray shirt.
One last thing you can do to elevate this outfit? Upgrade your sneakers to a sleek leather pair that feels polished with barely any added effort.
***

Ready to upgrade your shacket wardrobe? Wondering how to wear a shacket with jeans? Or in a business casual way? Task a personal shopper from Team SG with finding you the perfect style just for you.
***

Like a phoenix rising from the ashes, Gabi Meyers went from Team SG's first-ever intern to a trusted fashion editor and stylist. She currently lives in Chicago with a very cute dog.