Real Guy Style: Casual Fashion for Big Guys
A week of trendy clothes for big guys
Chukwukere Ekeh has a life that sounds like the male lead character description in a 2023 rom-com.
Based in New York City, Ekeh works full-time at crypto startup Coinbase crafting "vertical partnerships. And on the side? He moonlights as a model for Wilhelmina Models, where he helps bring size diversity (and a big smile) to the agency's fashion roster.
At the above-average stature at 6'9 and 250 pounds, Ekeh has helped push representation forward for men's big and tall shoppers like himself.
While retailers are still playing catch-up on trendy, casual fashion for big guys, it's helpful to look to figures like Ekeh for inspiration on stylish outfits for larger men.
So we asked the marketer-turned-model to capture a week in his wardrobe: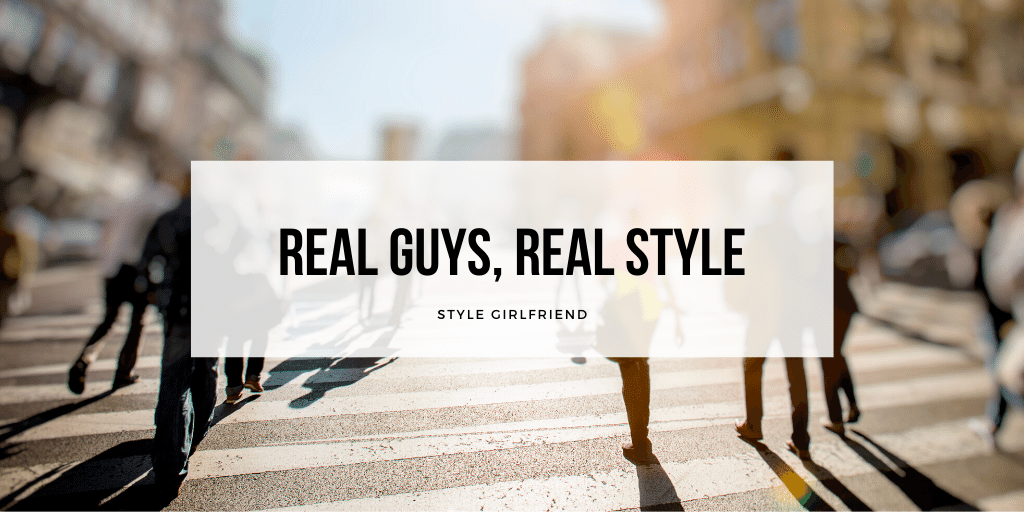 Below, check out stylish, nice outfits for big guys:
Monday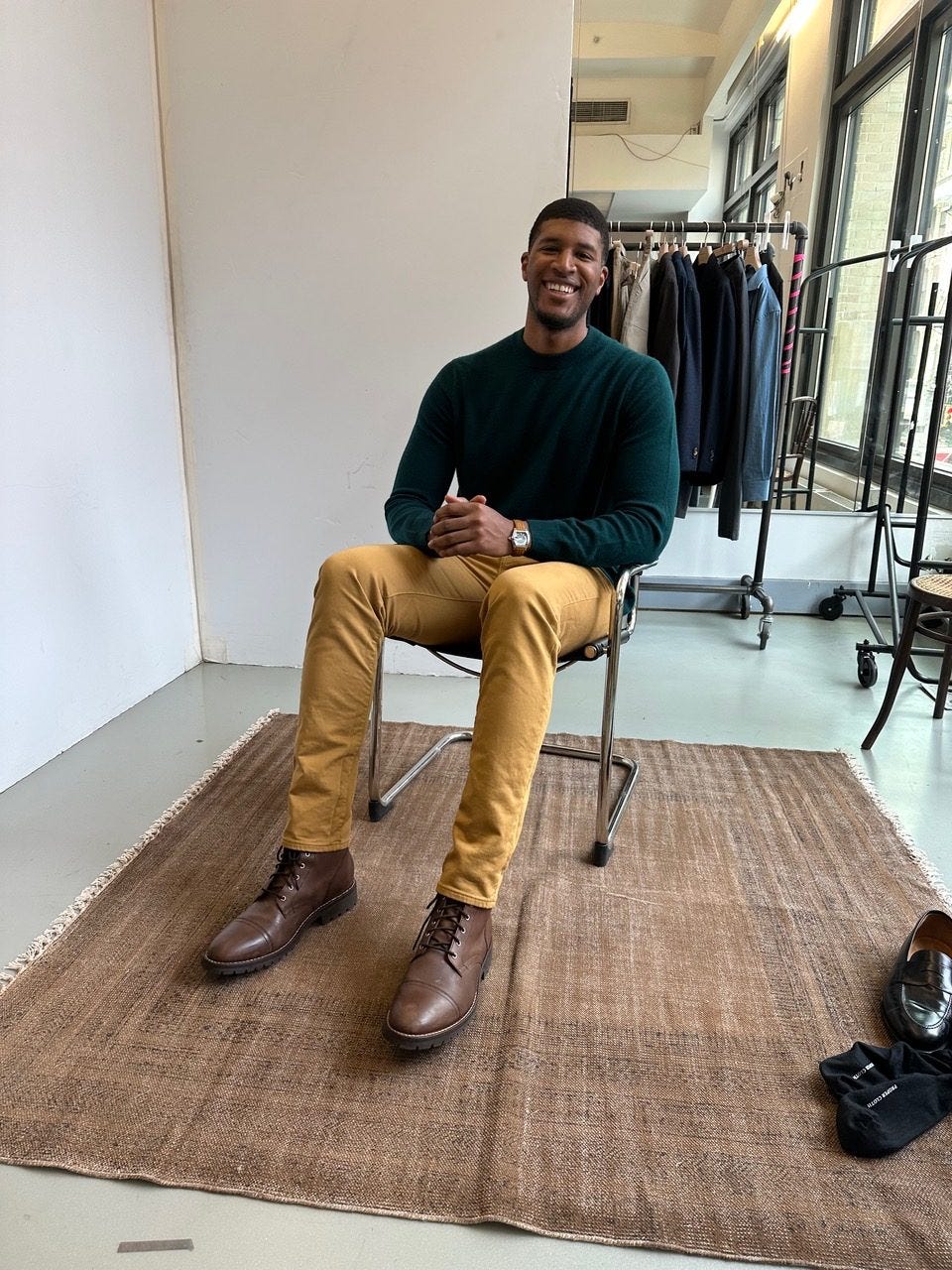 About my style:
I would describe my fashion motto in two parts: timeless and classic, and quality over quantity.
The goal is to be able to see a photo in twenty years and be able to nod in confidence at the style.
And I'd rather have a few really good pieces than a lot of really average ones.
Why I Wore this outfit:
I had a quick in-person meeting with a partner, then did a casting call during lunch.
The cashmere sweater and chinos from Banana Republic. They make an excellent variety of fits, so I end up shopping them a lot.
The boots are Thursday Boots. I love supporting a brand with a distinct mission and quality offering.
Shop the outfit:
Tuesday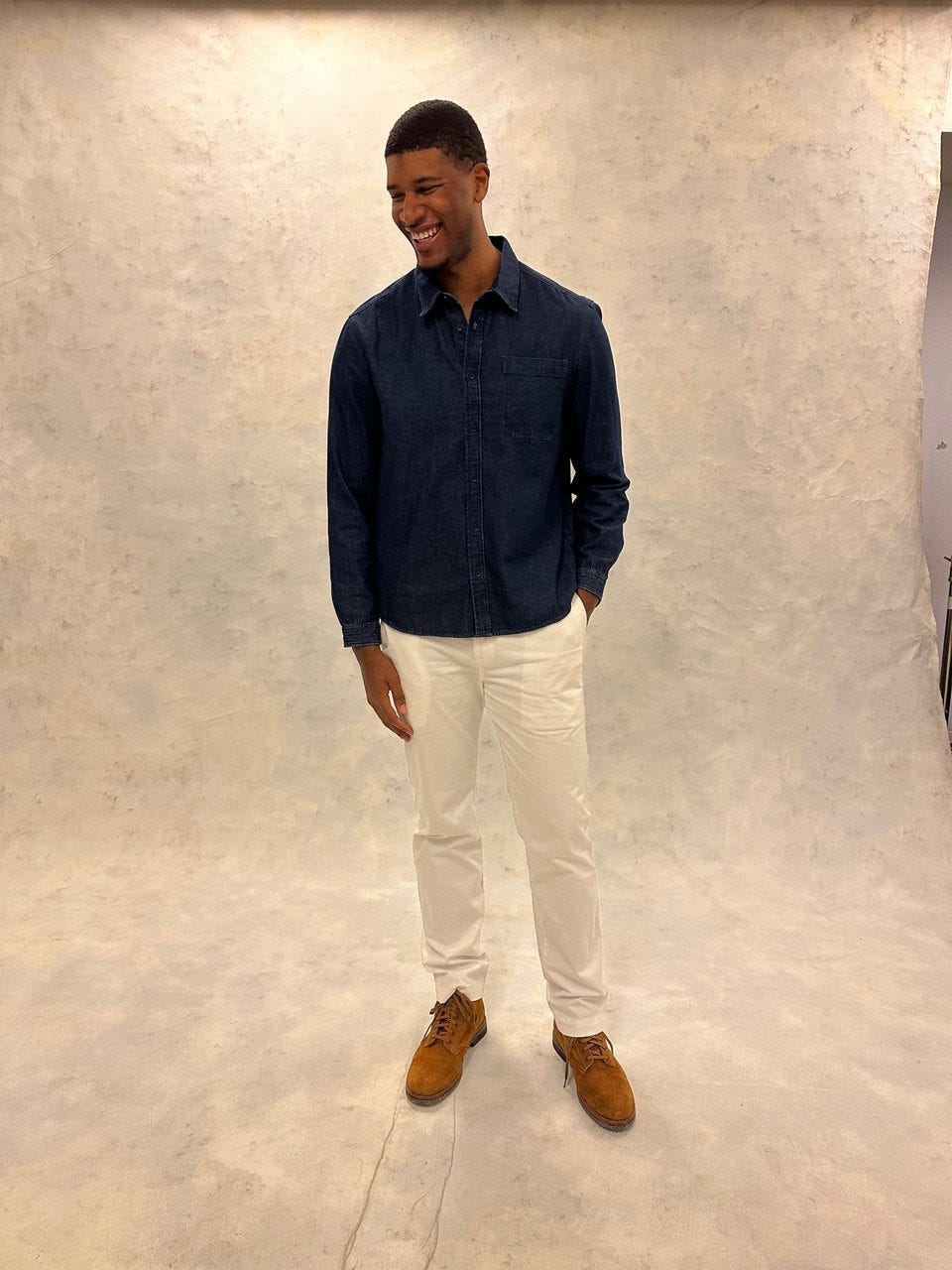 Why I Wore It:
First up, a morning fitting for an upcoming shoot.
Then WFH the rest of the day.
Shop the outfit:
Wednesday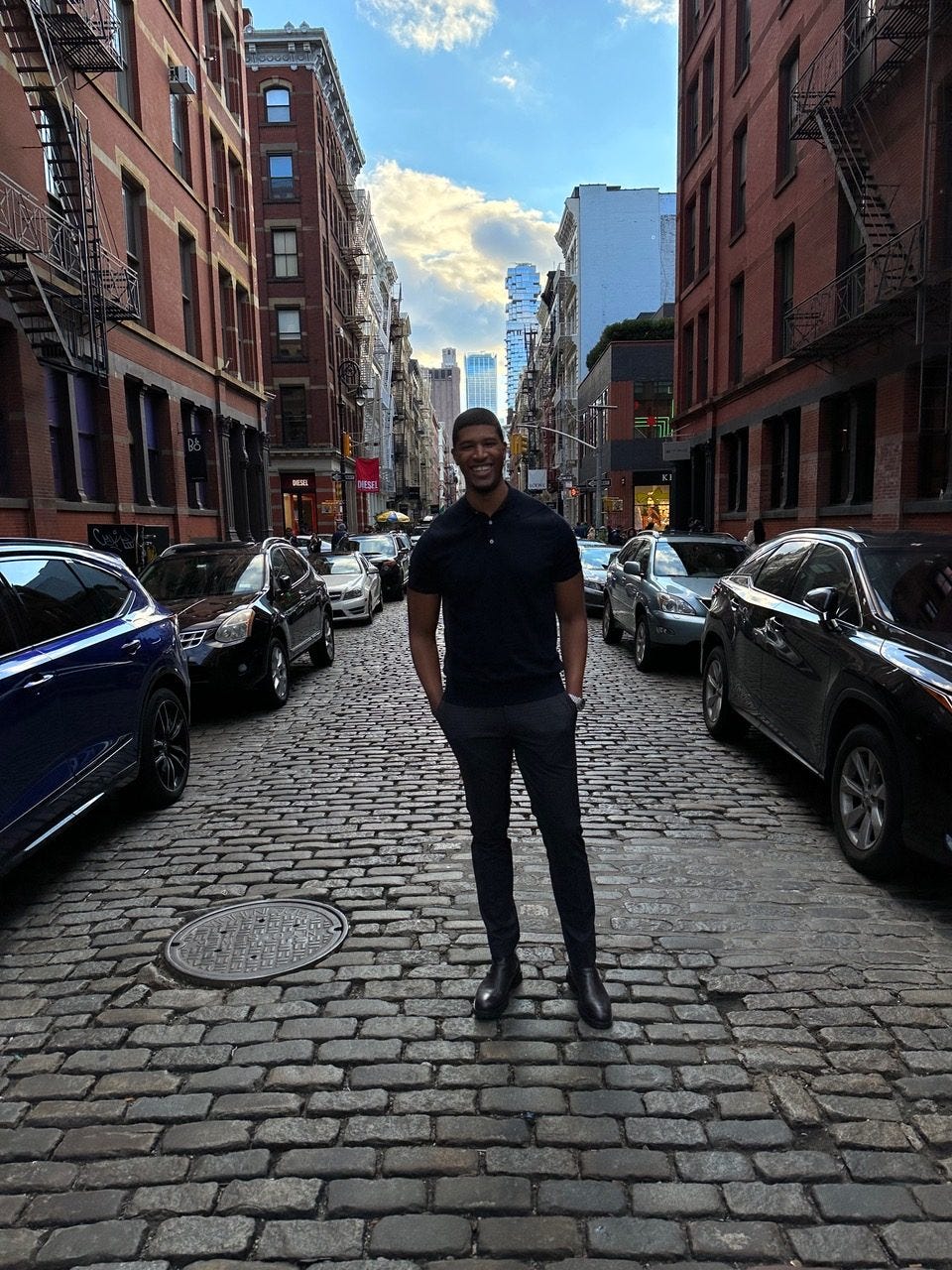 Why I Wore It:
Went into the office to connect with some co-workers on a new project and used the time to grab some catch-up coffees with colleagues nearby.
Shop the outfit:
Thursday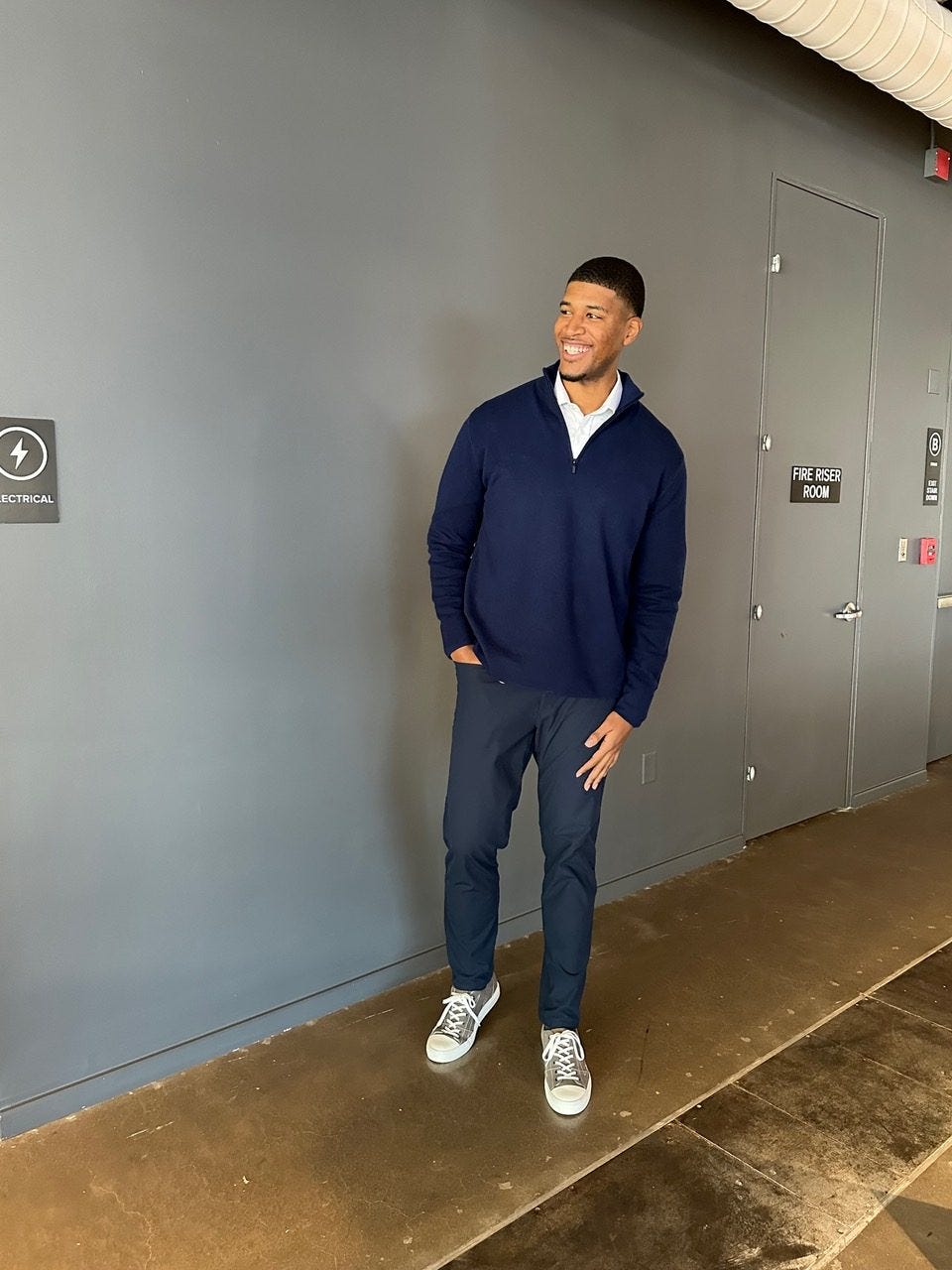 Why I Wore It:
A lot of in-office time today. We're planning for a mini-offsite.
At this size, custom dress shirts are a must. I use BlankLabel.
The sweater is Bric, a new big & tall menswear startup.
The pants are Lululemon's ABC Classic Fit Pants, which are spendy but one of the most comfortable and versatile pairs of pants I own. The sneakers I picked up in Italy.
Shop the outfit:
Friday
Why I Wore It:
I had one last casting for the week, this one in midtown.
Shop the outfit:
***
Shop trendy plus size mens clothing brands and retailers:
***
Get inspired with more Real Guy Style features from Style Girlfriend.