Undressed Podcast Episode 008: Steve Kamb of Nerd Fitness
He's got a "million bucks moment" inspired by James Bond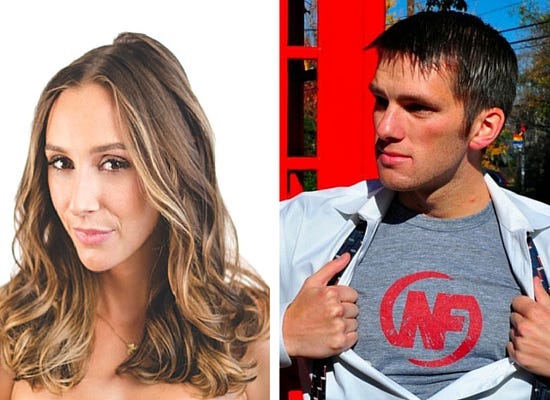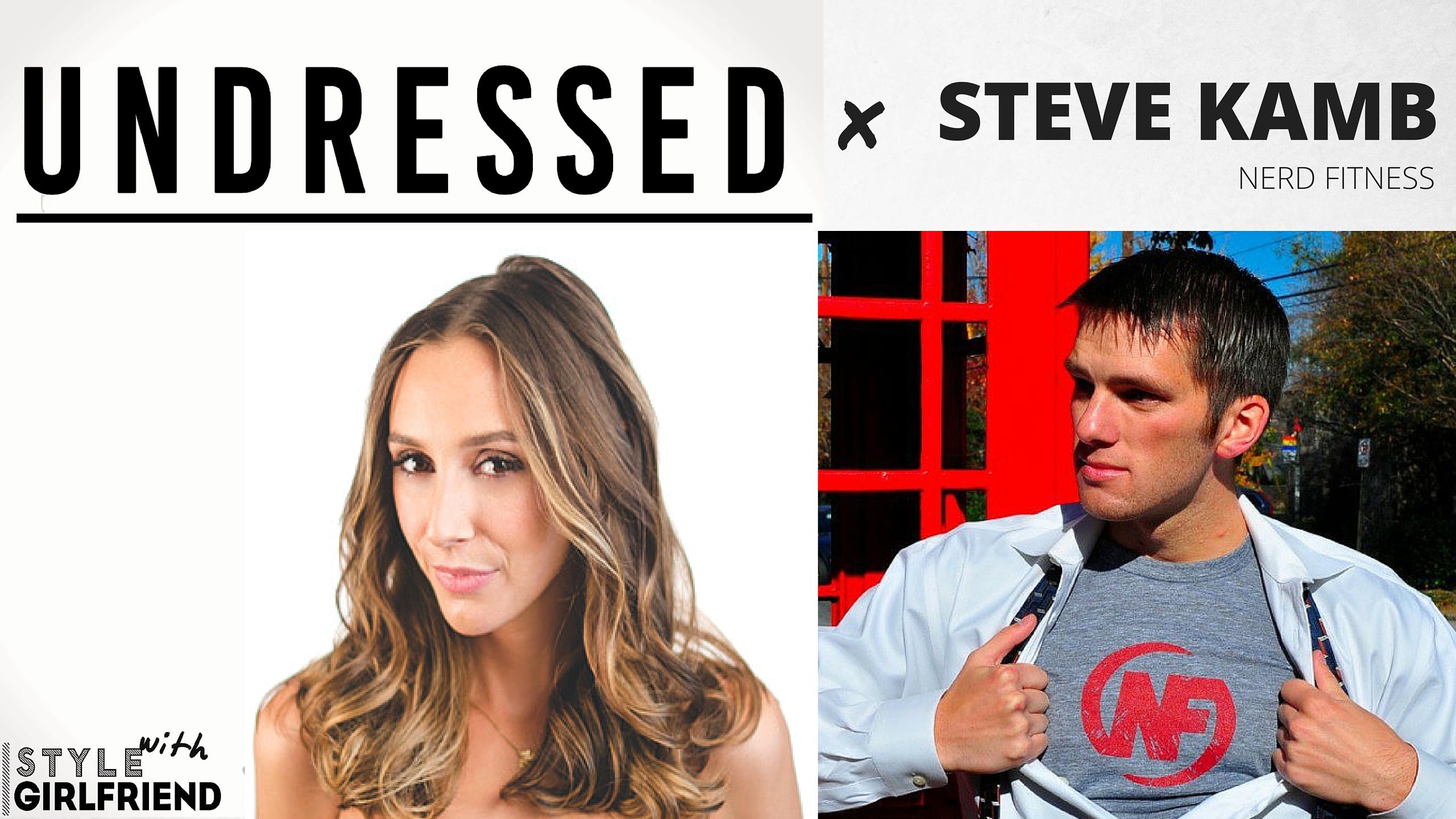 Listen to episode 008 of Undressed, featuring Steve Kamb of Nerd Fitness. Subscribe in iTunes or Stitcher and leave a review!
Steve Kamb is the self-proclaimed "rebel leader" over at Nerd Fitness, a health and fitness website dedicated to helping "desk jockeys, nerds, and average Joes level up their lives."
From breaking down a daily Paleo diet to getting real about mental roadblocks, I love Steve's encouraging, fun, and informative approach to taking control of your health. We're both big believers in committing to small changes that lead to big results, so it was great talking with him about the similarities between Nerd Fitness and Style Girlfriend.
He also wrote a book, which you can pre-order that on Amazon now. I got to read an advance copy, because I'm special like that, and I can't recommend it enough.
Are you caught up on the first seven episodes of Undressed yet? If not, listen to each and every one of 'em here. And subscribe in iTunes or Stitcher (which helps the podcast gods notice us).


BIG thanks to our sponsor, graze snacks. Graze is a snack subscription service that delivers delicious, unique snacks right to your door. Sign up using the promo code UNDRESSED, and receive a free 4-snack trial box of healthy and tasty perfectly-portioned snacks.
Please go support them so they continue to support Style Girlfriend!