What Women Want To See You Wearing: Gingham
14 #SGApproved Gingham Prints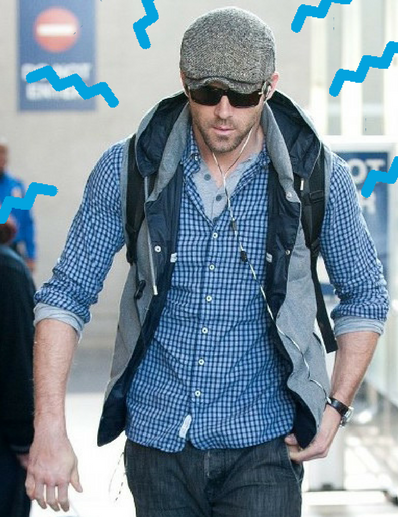 A few summers ago, a Tumblr (remember those?) called "That J.Crew Gingham Shirt" launched – a repository for pics of guys wearing a certain blue and white checkered gingham shirt from, yep, J.Crew that seemingly every man in NYC (and beyond) owned. A flurry of think pieces followed in its wake, with journalists and bloggers alike opining on this wardrobe workhorse. Is it basic? Did it deserve the backlash?
It's a testament to the checkered style that its popularity has continued, despite the uproar (or maybe because of it?). Its ubiquity on the men's side of the store is undeniable, and, in my opinion, understandable. The pattern can just as easily be worn to work under a blazer as to the bar with jeans and sneakers. Heck, throw a tie on and you can even get away with it at a summer wedding.
I'm of a mind that just because something's popular doesn't mean it's bad. Or "over." I love a guy in gingham, just as I will continue to be happy to see a good-looking dude in a great leather jacket, or a perfectly-cut suit, for years to come.
Think of the gingham shirt like the wardrobe equivalent of your safety school. Could you do better if you worked a little harder? Probably, but you're going to have a good time and still going to come out looking good, so why worry?
Check out our #SGApproved gingham picks that women want to see you wearing below: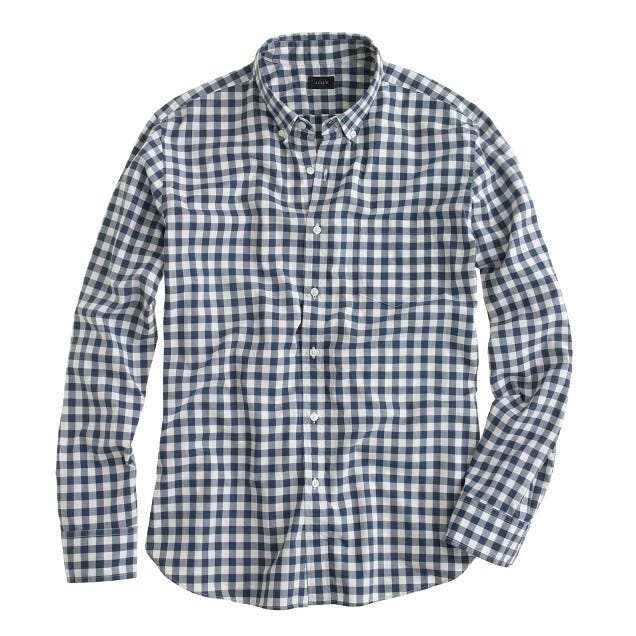 Wear it Well:
If you know anything at all about gingham, you know about that J. Crew gingham shirt that EVERYONE has. It even has it's own Instagram account. Just because it may not be unique, doesn't mean you can't still own it with your personal style.  Take in a different direction with a pair of light wash denim jeans and a leather jacket.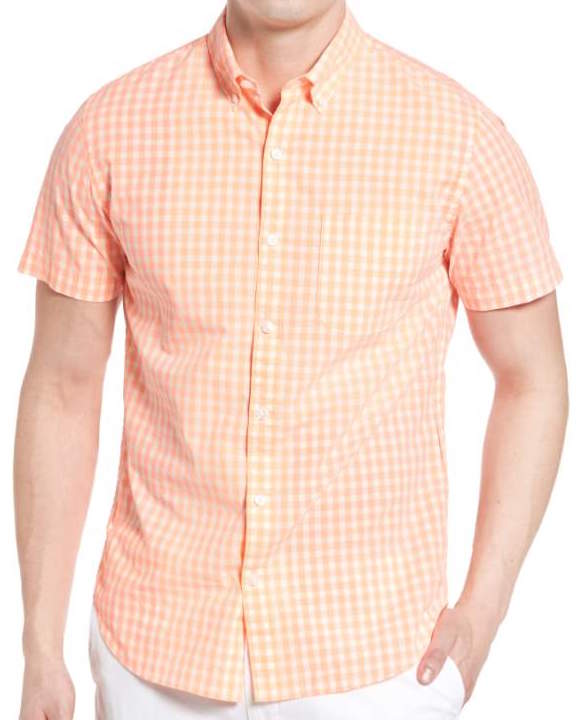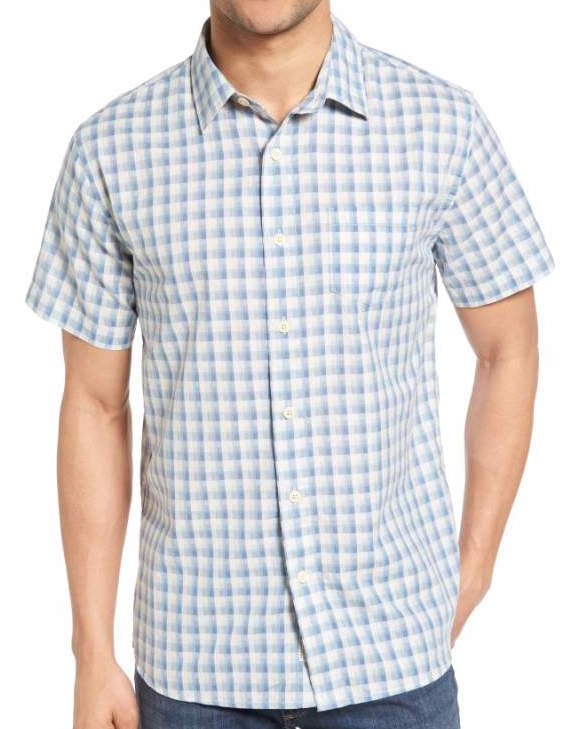 Wear it Well:
This breezy, cotton short-sleeve button down is the perfect upgrade to your typical summer barbecue look. Add a pair of bright shorts and slip on a pair of espadrilles for a stylin', laid-back vibe.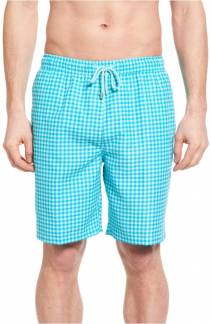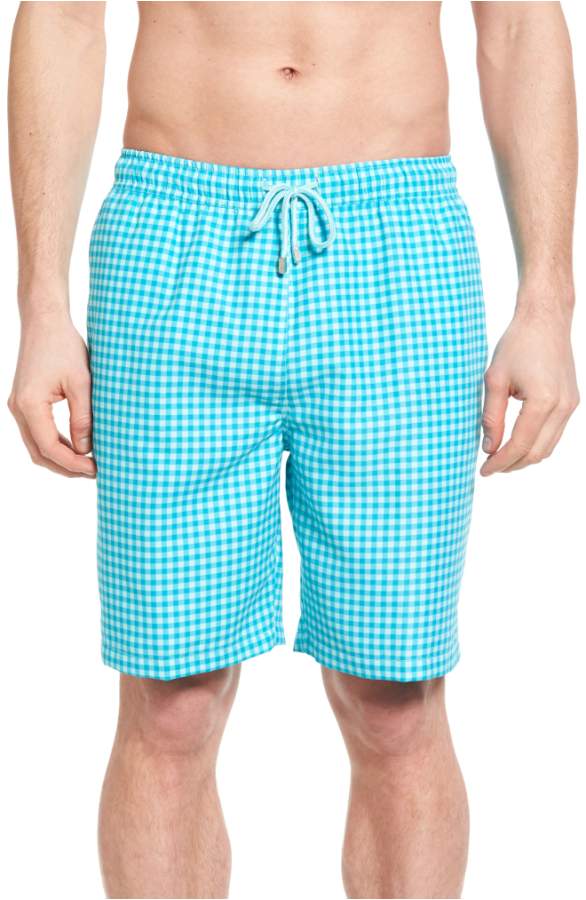 (No, it's not just for shirts!)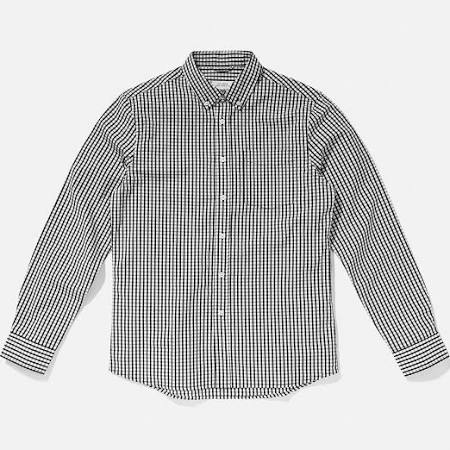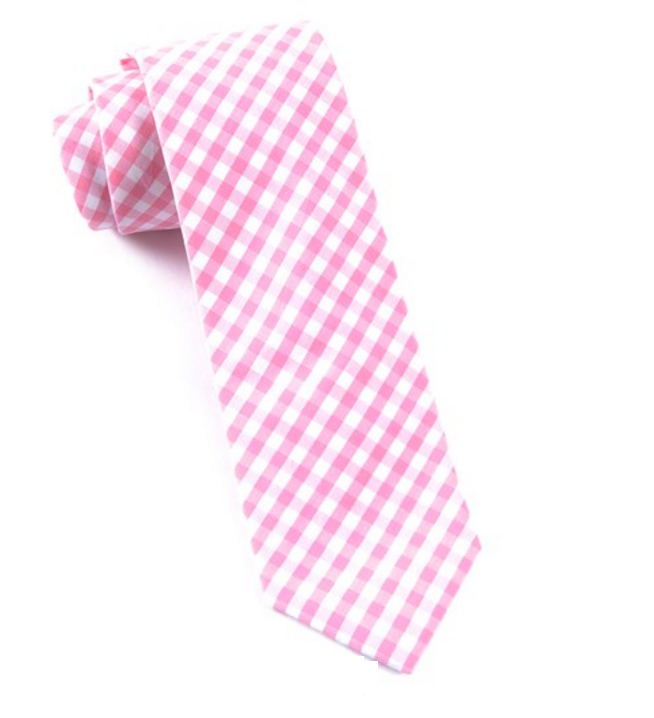 Wear it Well:
If you're not looking to go full-on gingham, try incorporating the pattern with a fun tie. Wear this pink gingham with an unstructured blazer, a classic white OCBD, dark-wash denim and your choice of summer sneakers.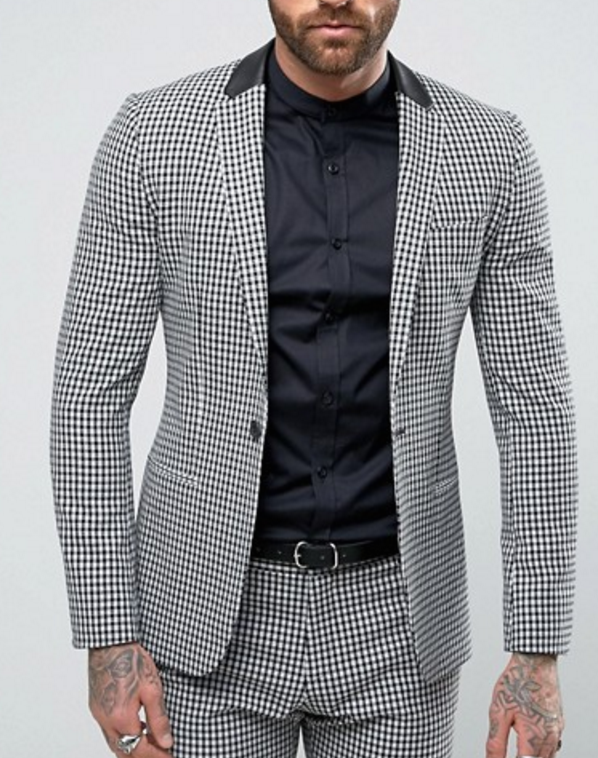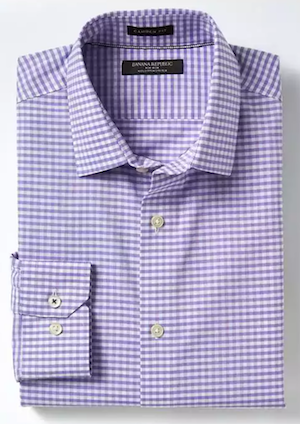 Wear it Well:
Spice up your workwear with a little purple gingham. Transition from the office to the happy hour bar by pushing back those sleeves and sporting a pair of olive green or navy chinos.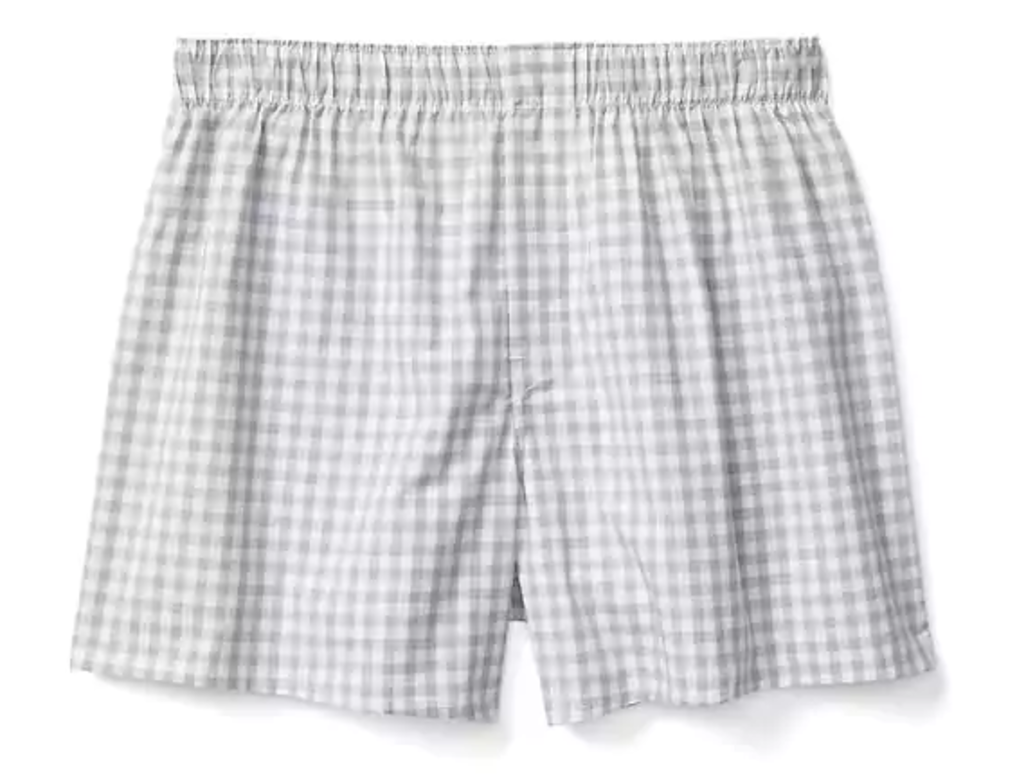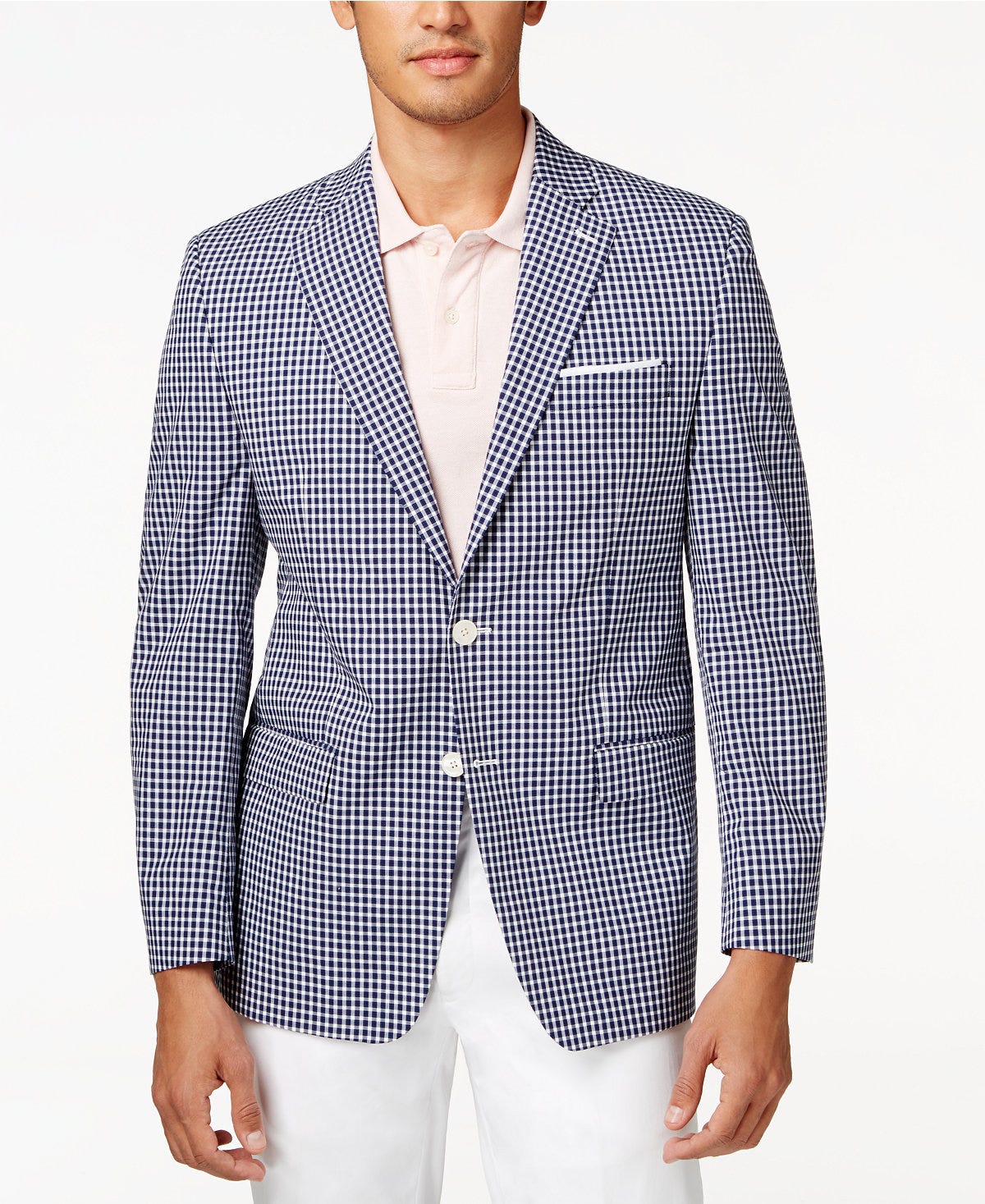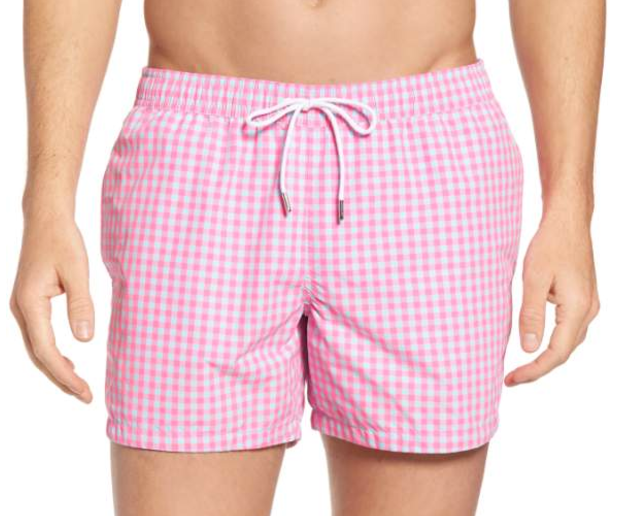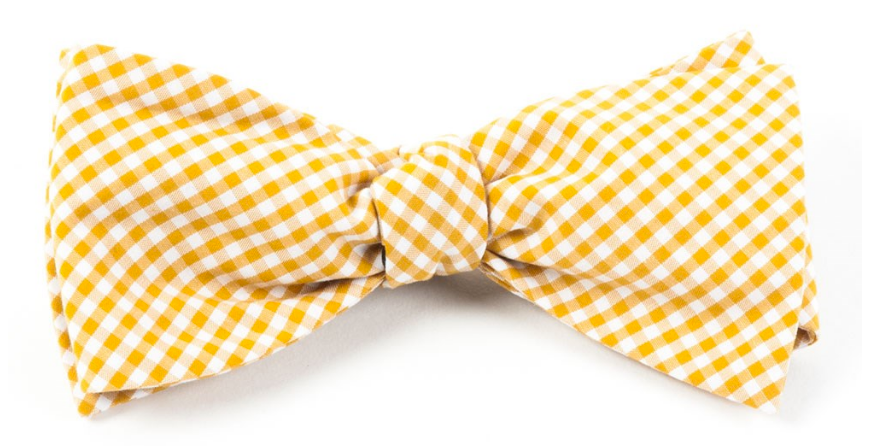 Wear it Well:
Because who doesn't love a fun bow-tie!? This gingham accessory will add a bright pop of color to an otherwise gray suit.

TELL US:
DO YOU HAVE "THAT SHIRT" IN YOUR WARDROBE? (NO JUDGEMENT HERE!)