Yes, We're Still Wearing Blue Light Glasses. These Are Our Favorites for Guys.
Our favorite headache-fighting accessory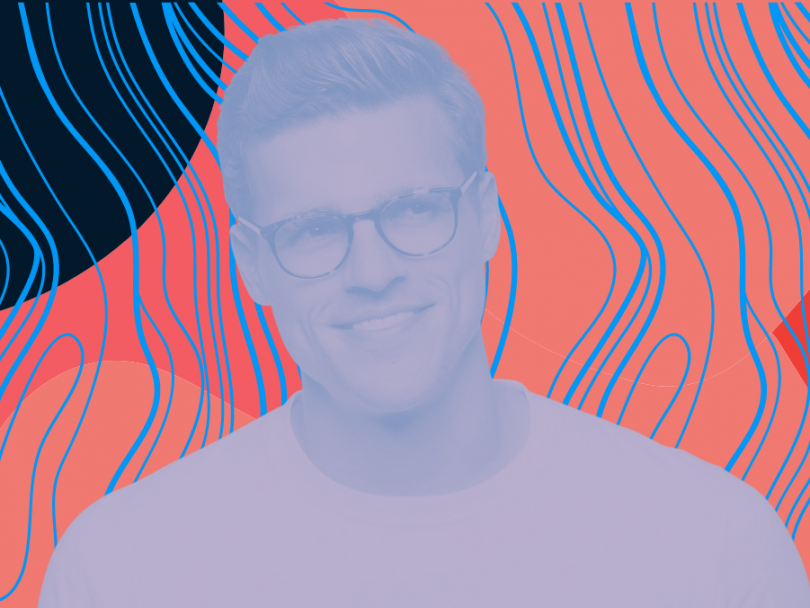 A lot has changed in the last eighteen or so months when it comes to dressing for work. Drawstring waists have replaced buttons and zippers. House shoes beat lace-ups. And that slightly rumpled sweatshirt you slept in? Surprisingly appropriate for (at least) your first meeting of the day.
One of the biggest changes for me, personally, is that I'm now incapable of sitting in front of my computer without wearing blue light glasses now. Do they really work? I'm not a doctor! But my eyes have been slowly going to hell for the last few years, and if I can invest in an accessory to help (possibly) combat that decline AND look more polished on video calls to boot? That's a yes from me, dawg.
We rounded up our favorite affordable blue light glasses for guys. Wear them because they keep your eyes from getting sore. Wear them because they make you look smart and cool when you whip them off your face while making a great point in a meeting. Just wear them.
Below, check out the best blue light glasses for men: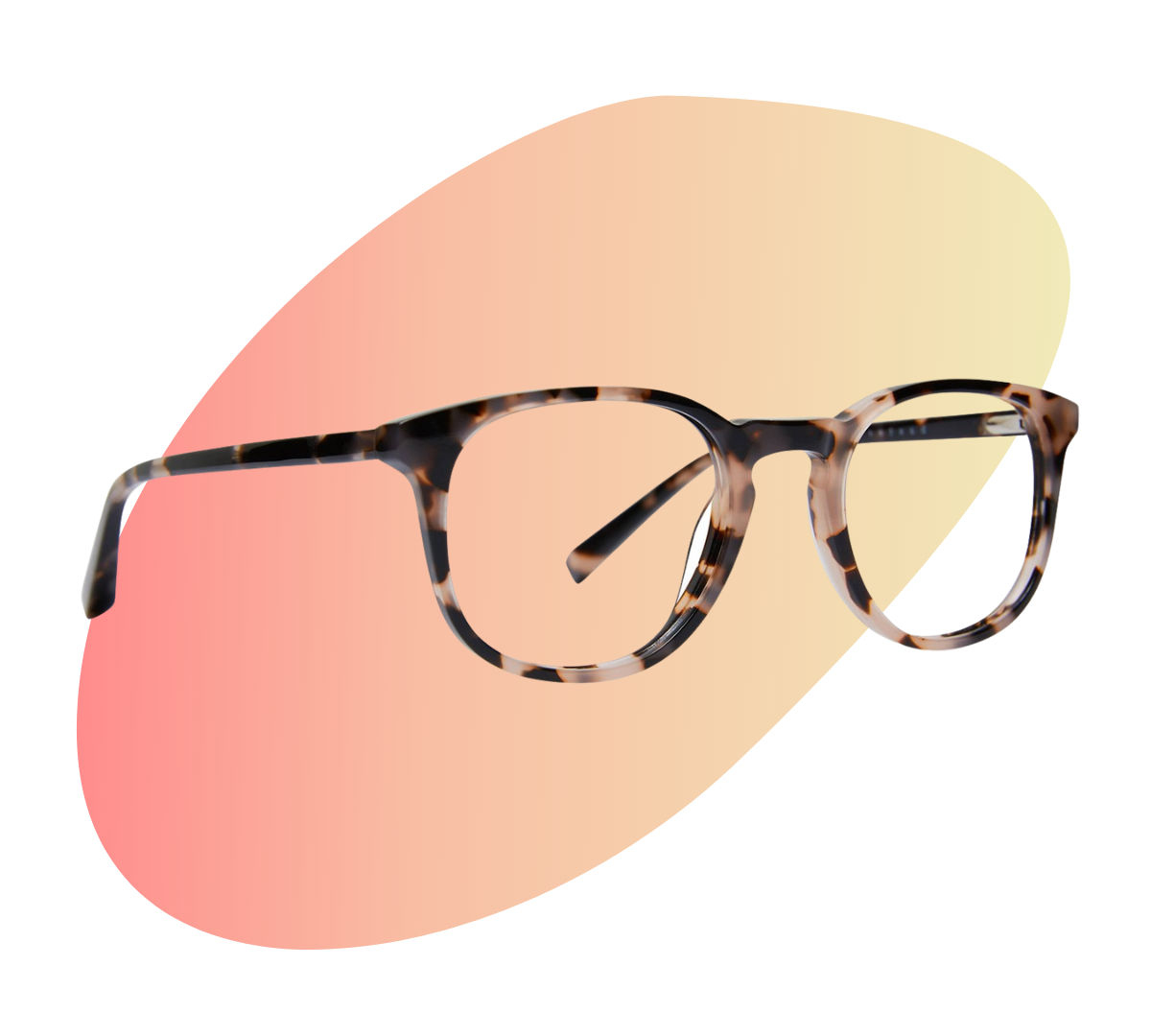 Price: $$
SG Says: This brand feels sturdy and looks stylish, all without putting too big a dent on your work wardrobe budget. When it comes to the best blue light glasses for men, Baxter Blue should be at the top of your shopping list.
The pair above clocks in under $90, and comes in solid colors as well as tortoiseshell and striped amber.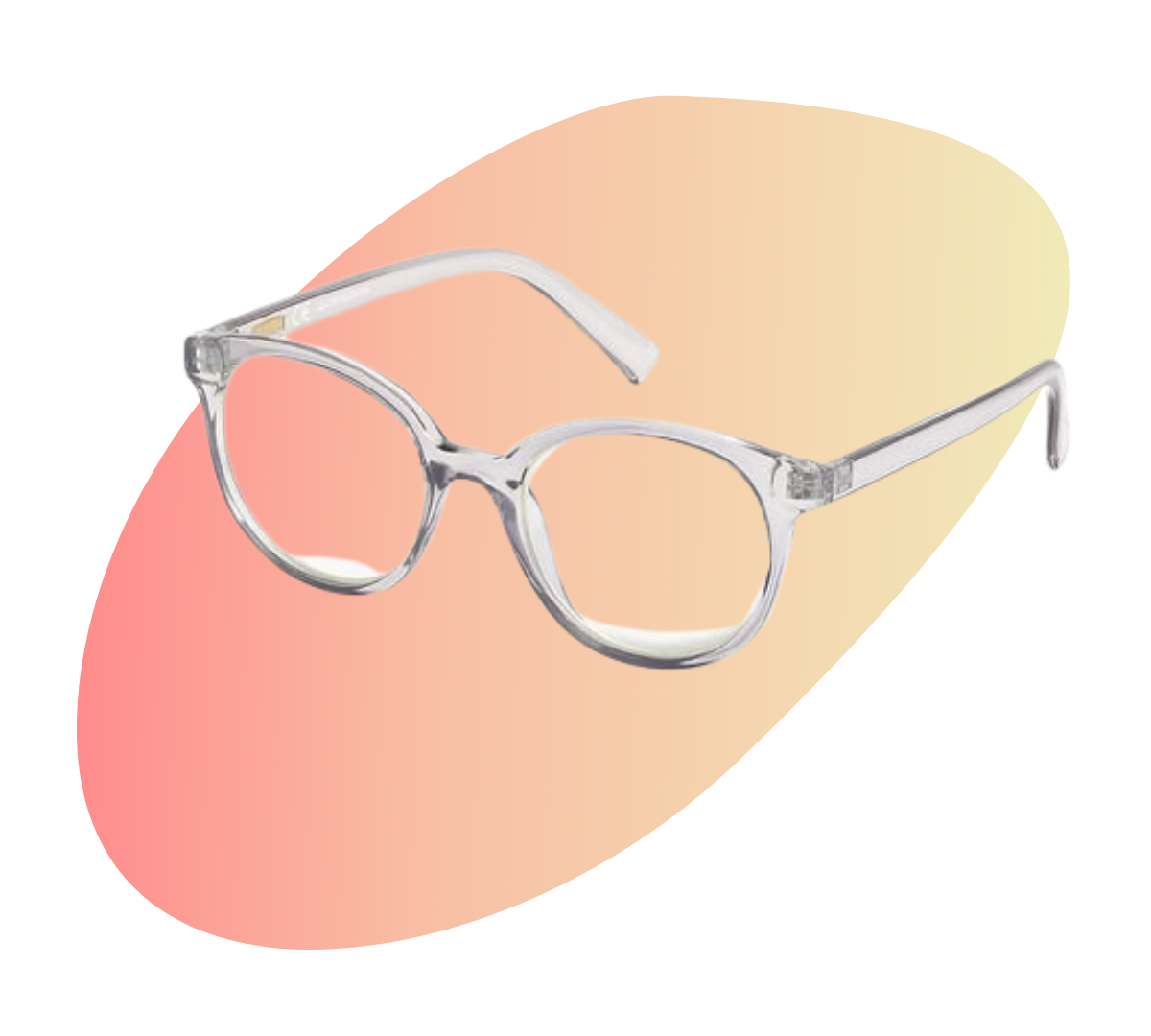 Price: $
SG Says: J.Crew's blue light glasses are among the least expensive in this roundup. The pair above is just $39.
You can expect J.Crew's preppy sensibility come through with traditional yet stylish frames.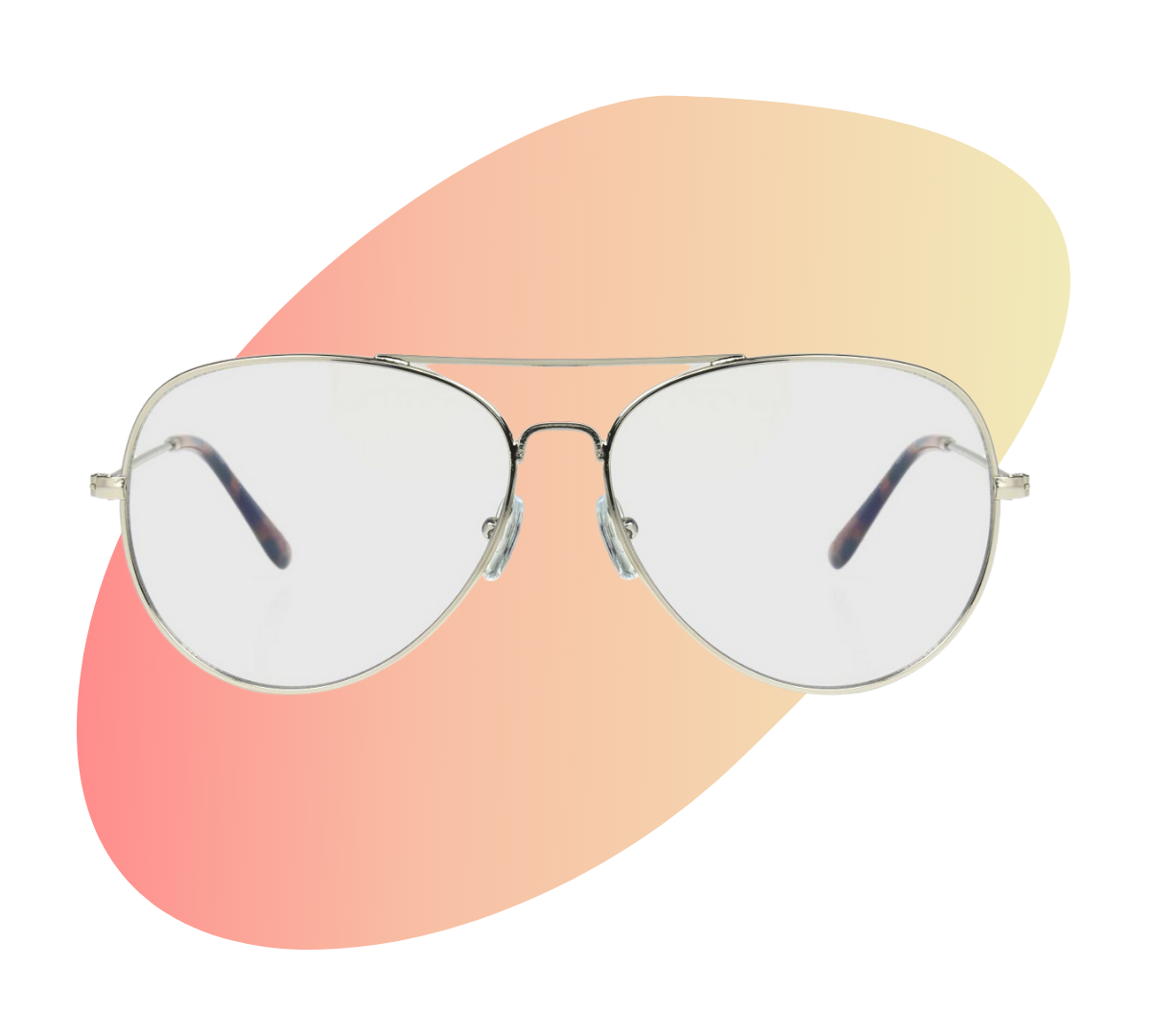 Price: $
SG Says: These metal frames remind us of something Paul Bettany, Wandavision star (and SGMadness contender!), would wear with a turtleneck and leather bomber jacket.
Very British, very cool.
Now, can everyone pull off aviator-style lenses that aren't sunglasses? No, but when they're just $12, you can afford to find that out the hard way.
Price: $$
SG Says: The proprietary blue light filtering lenses of these Felix Gray glasses filter out 90% of high energy blue light and 50% of all blue light without color distortion or glare.
We like the light brown tortoise acetate frames, though the darker colorway is nice too if you're looking to come off more serious and sophisticated.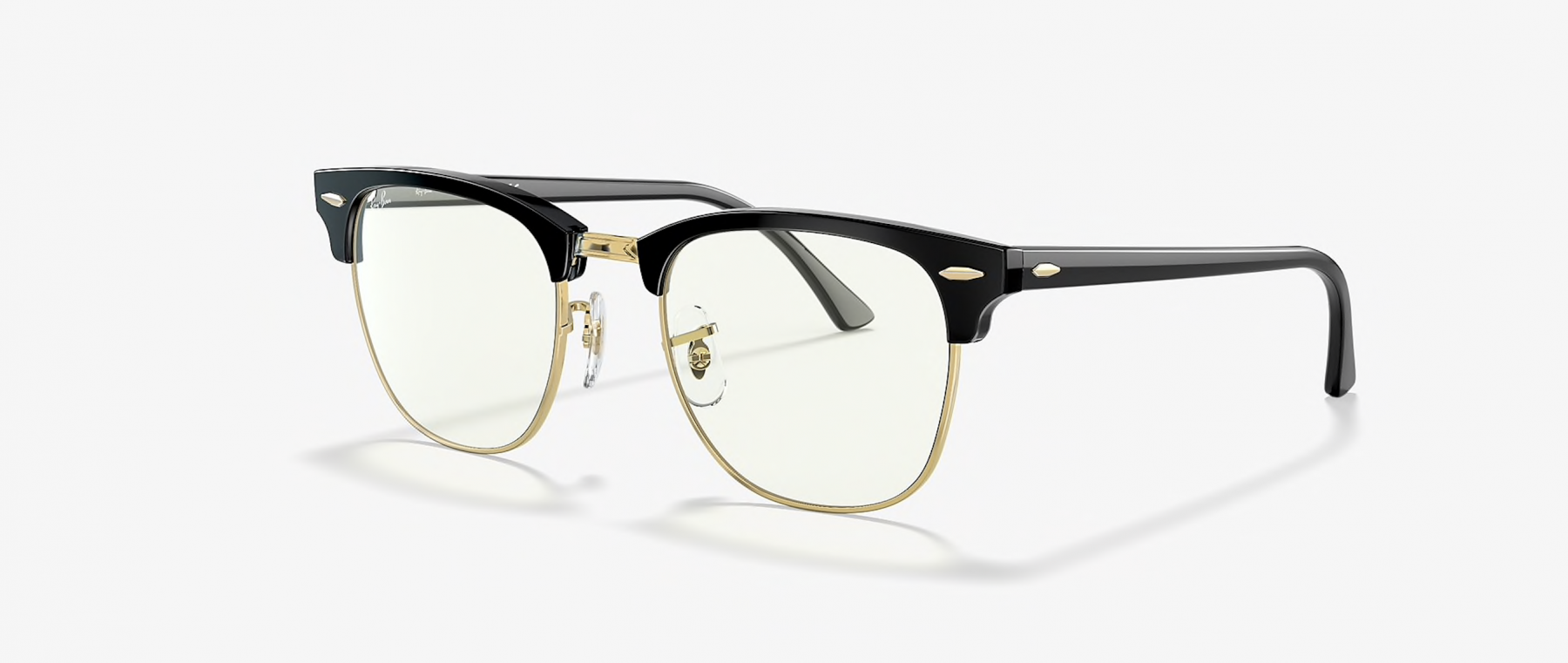 Price: $$$
SG Says: Ray-Ban's iconic Clubmaster style of frames has been reinvented for a screen-heavy lifestyle.
These non-prescription clear lenses combine 100% UV protection with a blue light filter, amping up visual comfort in all light conditions.