The Best Grooming Products For Guys
Make your clean routine a slam dunk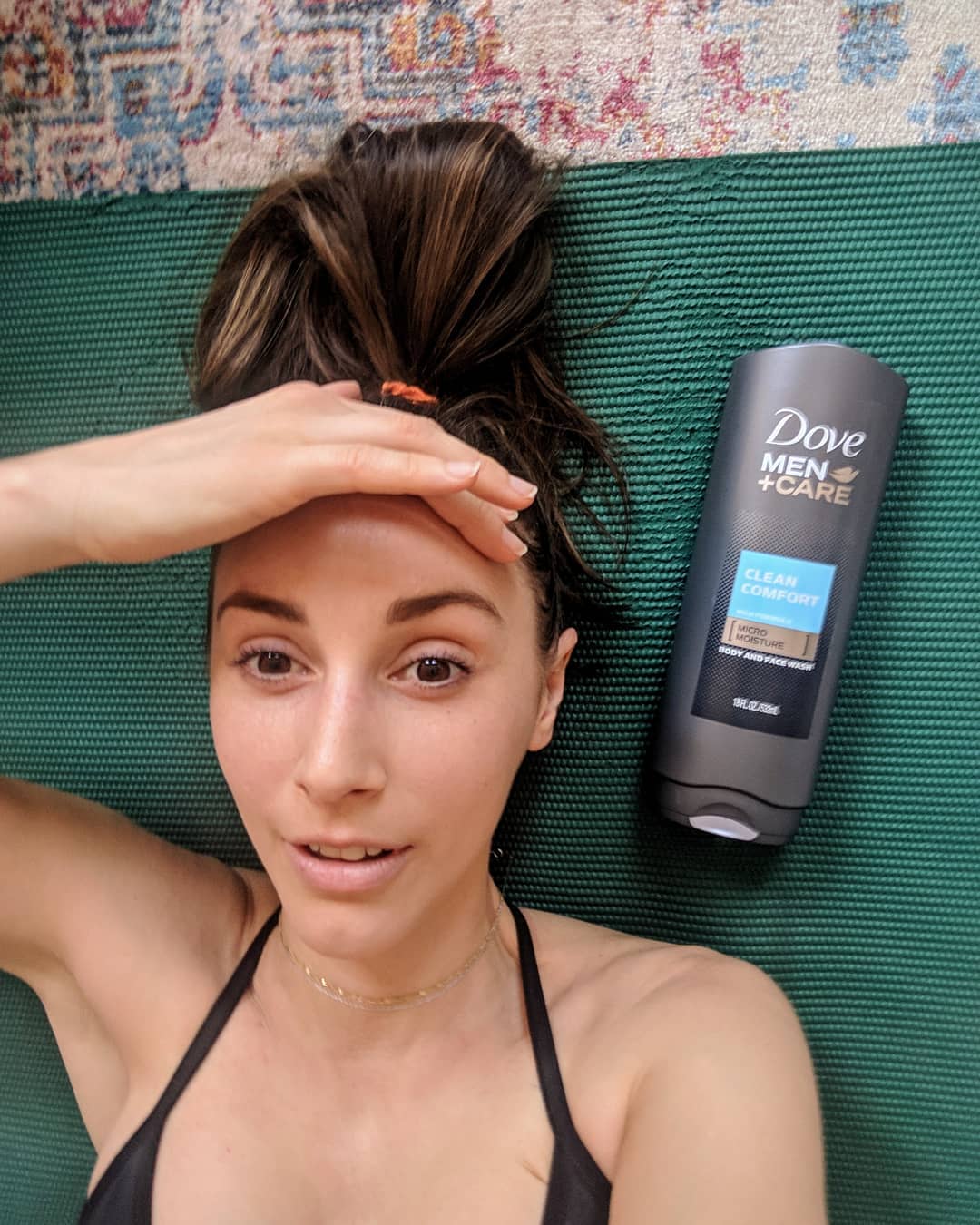 I have a confession to make.
I love errands.
Like, love love them. I have a whole ritual on Saturday mornings. It involves a class at my favorite yoga studio (so basic, but bear with me), then onto the library to drop off books or pick up holds, and finally, pit stops at the grocery store and drugstore for essentials for the week to come.
At my old apartment, this #adulting obstacle course used to involve a wider radius, as there wasn't a drugstore within walking distance. I'd have to hop on the subway to loop everything in. But now… Now! There is a CVS—wait for it—two blocks from my apartment. The level of happy this makes me is what I imagine you feel when your kid gets into college without your having to bribe a crew coach.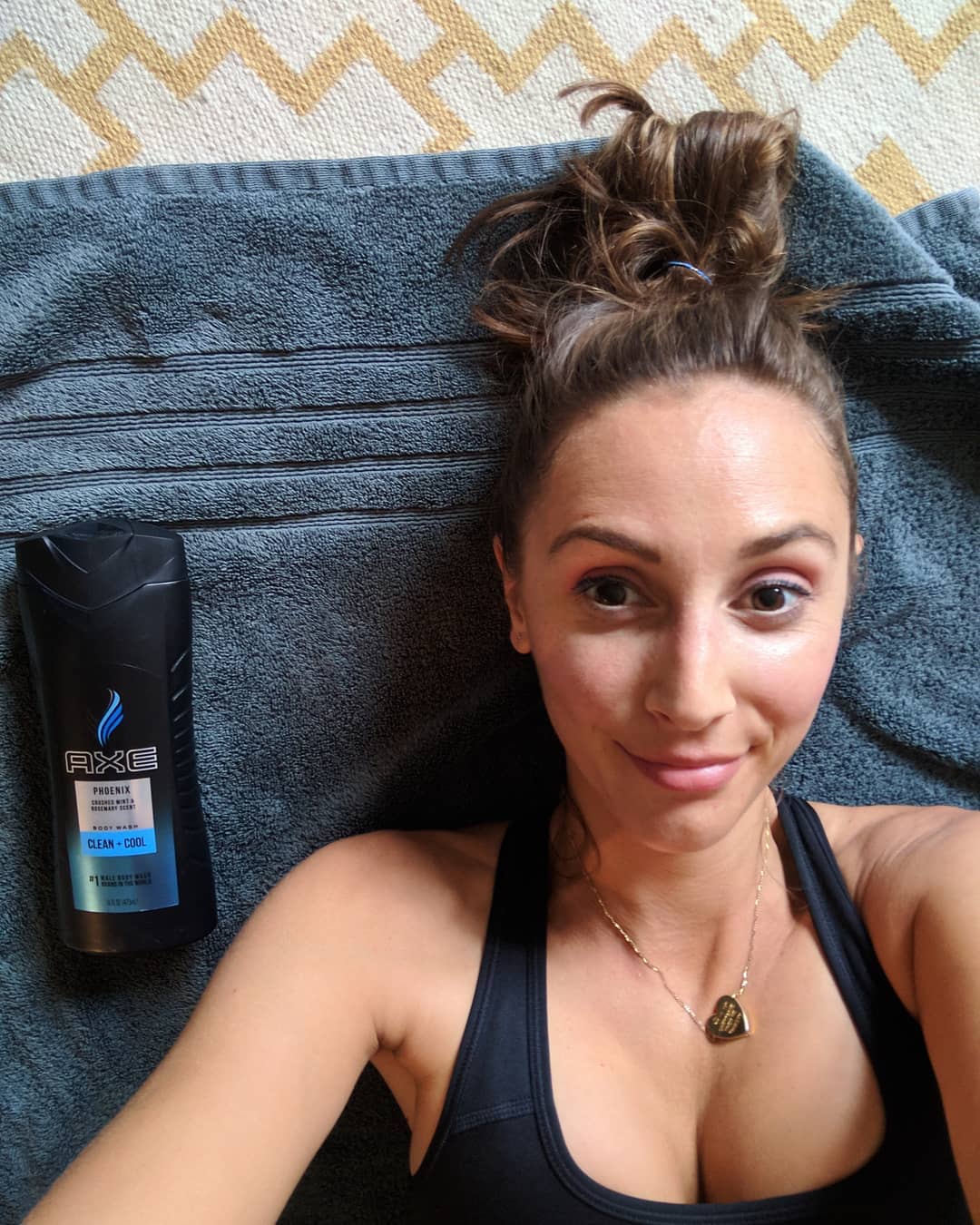 All that to say, I'm always up for a good drugstore run (especially when it doesn't involve getting on the F train on a Saturday…you never know where that thing's going on a weekend). Even better? It's easier than ever for you guys to look your best post-CVS pit stop with grooming products from brands like Dove Men+Care, AXE, and Degree.
With March Madness and SG Madness just getting off the ground this week—don't forget to go vote for your celebrity style favorites!—we're sharing Team SG's Final Four of men's grooming products:

Degree Men products are sensitive and strong. Much like Zion Williamson of Duke, a team I inexplicably love this year and had to keep myself from giving the top spot in all three of my brackets.
I love the smell—clean, crisp, not overpowering. It lasts through a whole day, and night if you need it to (you're busy! I get it!) and it won't irritate your skin.
Pro tip: If you want to up your game (and save a little time in the morning), apply before bed the night before. It takes a few hours for the antiperspirant to kick in anyway, and most options are last 24 hours at least.

If there's one thing every guy's shower could use (aside from a good thorough scrubbing, I'm guessing), it's a body wash. I know, I know, a lot of guys are Team Bar Soap, but hear me out.
This one from Dove Men+Care has a fresh, clean scent and rinses off easily for a clean but not dry feeling.
Consider it your secret weapon this season—like a center who can drain corner three's.

Of course, you can't get your body squeaky clean then forget about the hair on your head.
This Dove Men+Care hair care combo is enriched with caffeine and menthol, which conjures up images of book club in the 1950s, but really just means you get a a deep, refreshing clean with an energizing and refreshing effect. You'll be covered better than your favorite team's offense. And yes, I realize I'm reaching at this point, but here we are.

One more favorite to round out this grooming product Final Four face-off.
Named for Ben Affleck's massive, multi-color back tattoo, and okay, also the mythical bird that combusts only to be reborn from its ashes, this body wash helps you feel reborn every time you use it (see what I did there!) thanks to a refreshing scent combination of lavender, geranium, and citrus.
***
And the best news? Now through March 23, you can buy one of select Dove Men+Care, AXE, Suave, and Degree products, and get one 50% off with a CVS card.
By then your bracket may be busted, but your grooming routine doesn't have to be.
***
Sponsored by Mirum. All opinions are, duh, my own. Thanks for supporting the partners that make Style Girlfriend possible!