8 Mother's Day Gift Ideas
What to get the women you love
Much like your mother when you're a mostly-not-bad junior in high school who just wants to do some homemade jello shots in your basement on New Year's Eve with your friends before going to a cool house party downtown, Mother's Day sneaks up on us every year.
While flowers are always nice (truly!), it can be fun to break out of the gift-giving mold. We found the gift perfect for every mom, whether your own or your kids', on your list.
Below, 8 Mother's Day gift ideas she'd love to get:
The Casually Stylish Mom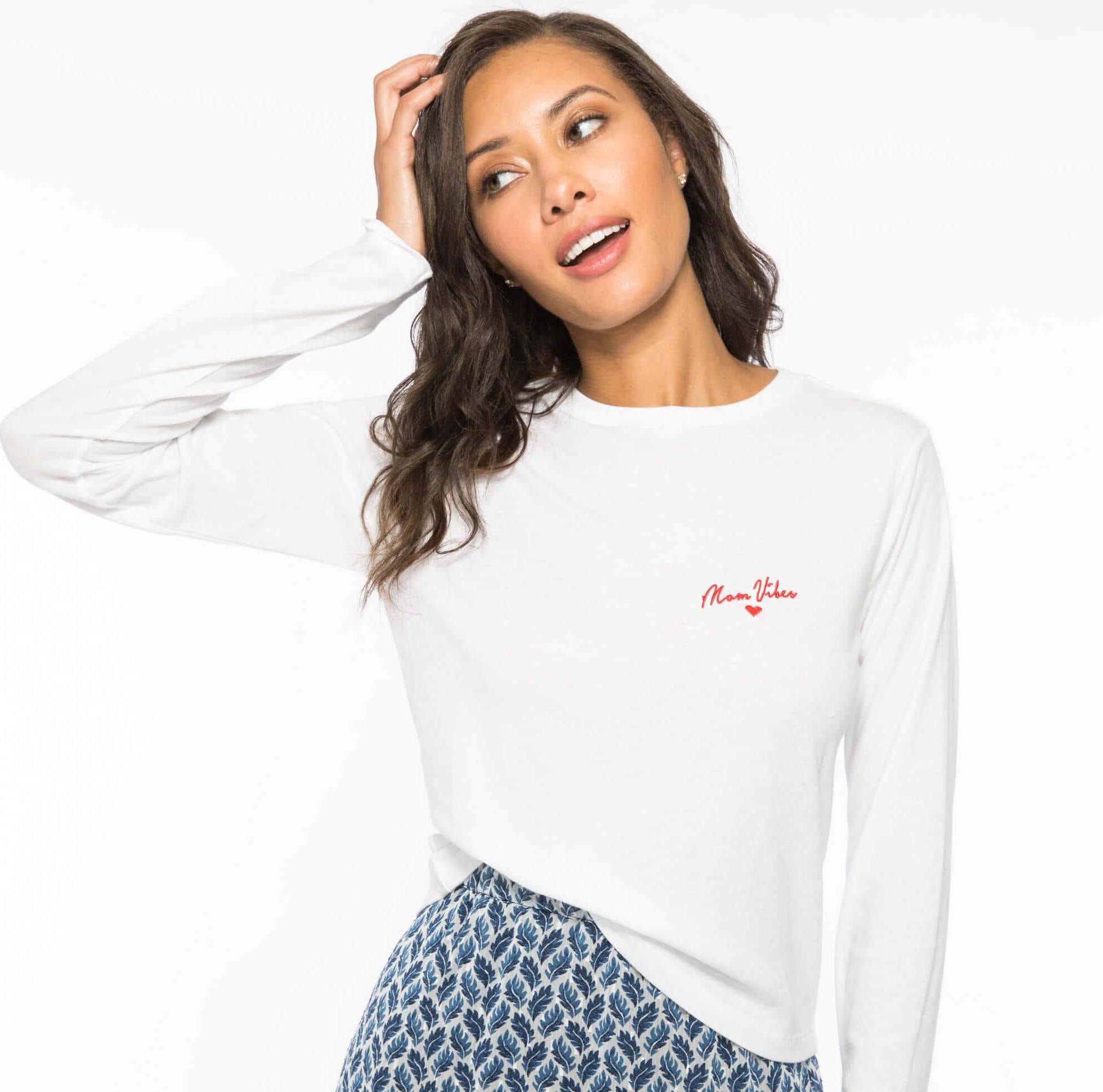 "Mom Vibes" sweatshirt: Suburban Riot, $39
This sweatshirt is extremely cute and all of us here at SG HQ would wear it even though we're not moms so like, take that for what it's worth!
Jade rollers are all the rage right now, so she'll think you're very hip when you spring this paint roller-type tool meant to decrease puffiness and fine lines on her (maybe alongside some fancy face cream?).
And because she'll be so blindsided by your trendiness, she'll probably skip right over the, "What, do you think I look tired?" danger zone that a beauty-focused gift can put you in.
The On-the-Go Mom
Is this an expensive bag? Yes. Is it the most expensive bag on the market? Absolutely not. And this one won't go out of fashion by the end of the season. Or next season. Or the one after that.
The size is perfect for a laptop plus whatever mom essentials might need to be tossed in, all while still looking structured, not lumpy.
The Fashion-y Mom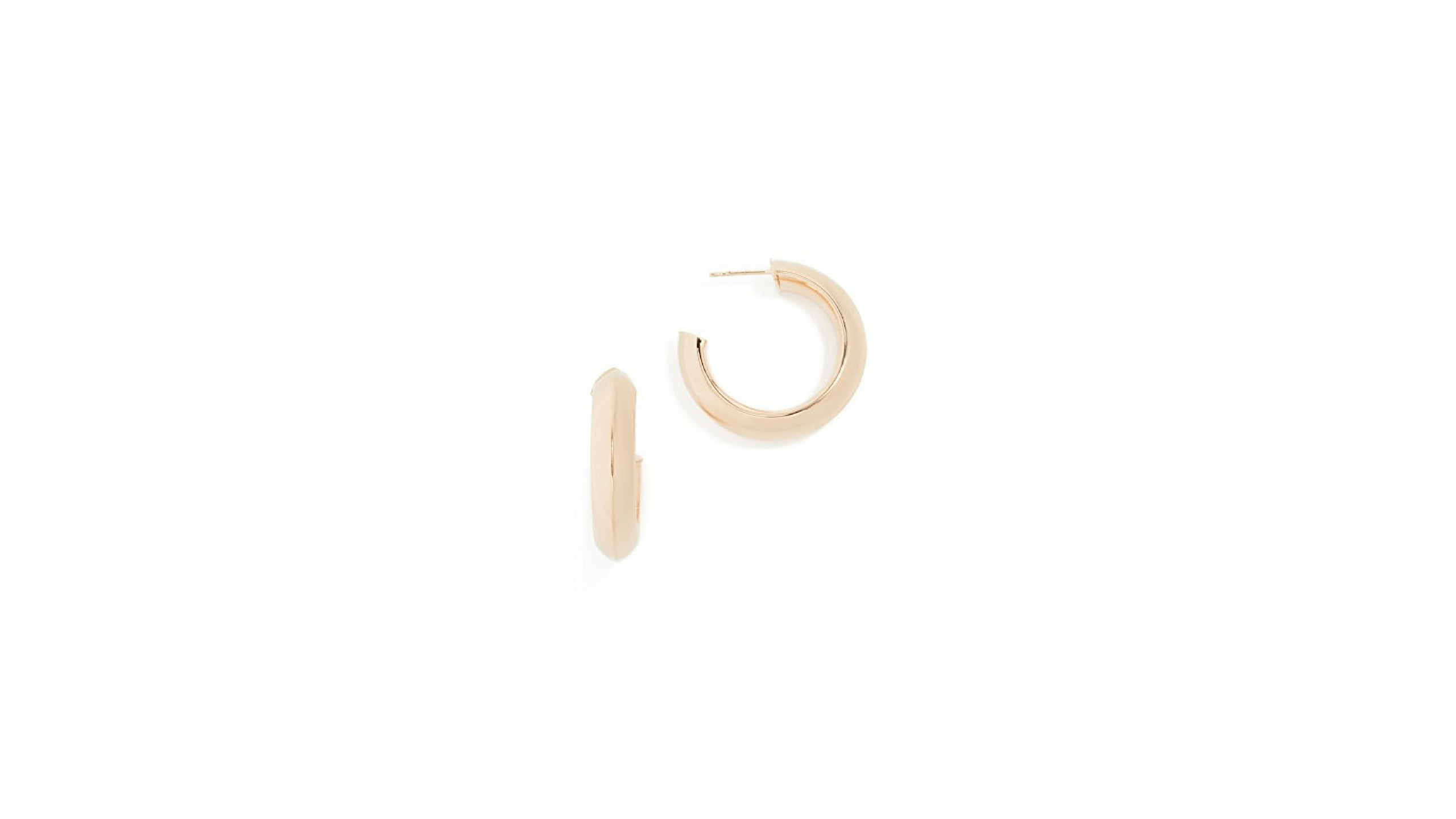 Sometimes a trend comes along and you don't get it-get it, but you find yourself on board with it anyway. That's how we feel about the resurgence of thick hoop earrings. Especially when your earlobes sort of point out, making for a jewelry box that consists mostly of studs…
Or maybe that's just us. Either way, these mid-size, substantial hoops look like something your mom wore in the eighties and they are COooooooOOOoooool again, so jump on it (unless you're shopping for your actual mom, in which case, she might still have a pair lying around somewhere).
If the price is a little steep, this pair by Shashi looks similarly stylish for less.
The Chilled-out Mom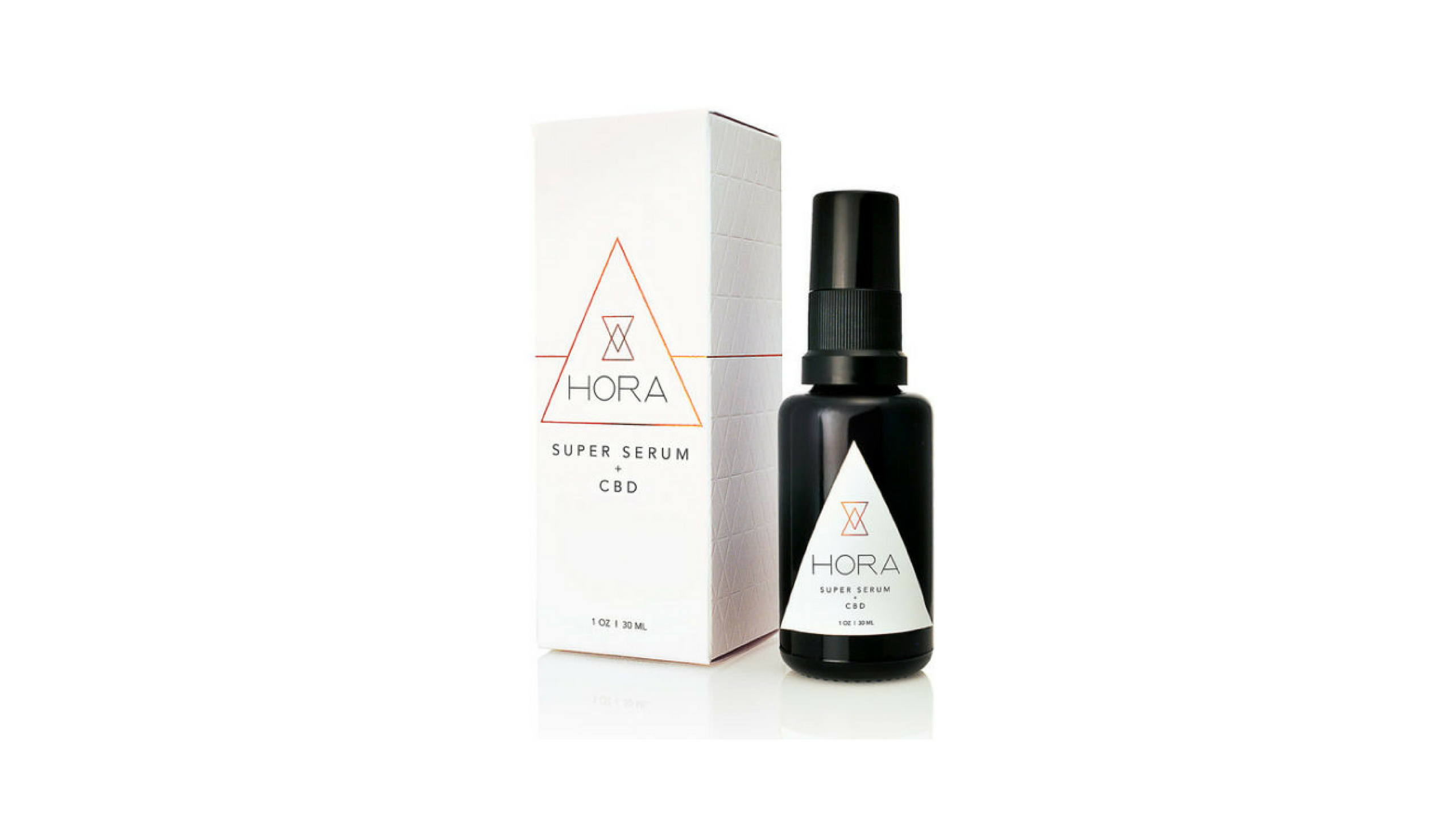 No, she won't get high. She won't get crow's feet before her time, either.
The Mom who got a Sitter
To be super-duper clear, we recommend this gift for the mother of your children, not your mom. Unless y'all have that kind of open-minded, sex-positive relationship? In which case, shrug-bordering-on-gross but cool we guess?
Anyway, this travel pack of grown-up tricks and treats from
FoSG
 sexual wellness company 
Unbound
, is the perfect thing to pack for your next weekend getaway from the kids to stay, as the Unbound babes put it, "safe, fresh, and stimulated."
You can thank us later.
The Caffeinating Mom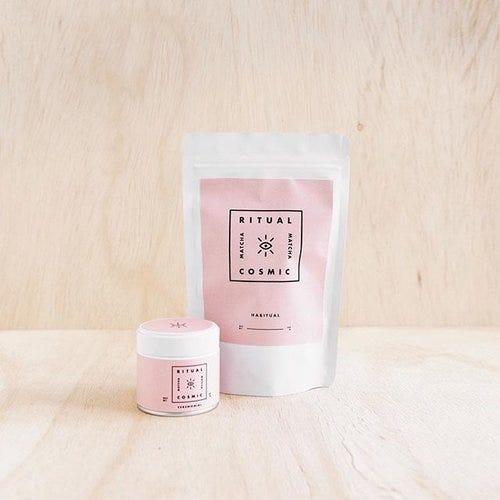 Matcha tea: Ritual Cosmic, $33-43
If you're not already on board
, matcha is a form of green tea that contains even more caffeine than regular green tea but none of the jitters of coffee. We even love saying it. Matcha. Matcha matcha matcha
matcha
. See? So fun.
The Effortlessly Chic mom
This scoopneck "City" tee by Madewell is one of those pieces that looks as good dressed down with torn jeans as it does to work tucked into a pencil skirt.
We also love their "
Ex-Boyfriend
" tee, but honestly, you probably don't want to give her any good associations with an ex on Mother's Day…
The fashionable-yet-functional mom
Because shower slides you can actually take a shower in are so-o-o-o last season.
TELL US:
WHAT MOM(S!) ARE YOU SHOPPING FOR THIS MOTHER'S DAY?
Need more gift ideas? See more here, here, and on this #SGapproved Pinterest board! 

Like a phoenix rising from the ashes, Gabi Meyers went from Team SG's first-ever intern to a trusted fashion editor and stylist. She currently lives in Chicago with a very cute dog.