Stylish Mother's Day Gifts To Shop Now (Updated for 2023!)
Top picks from Team SG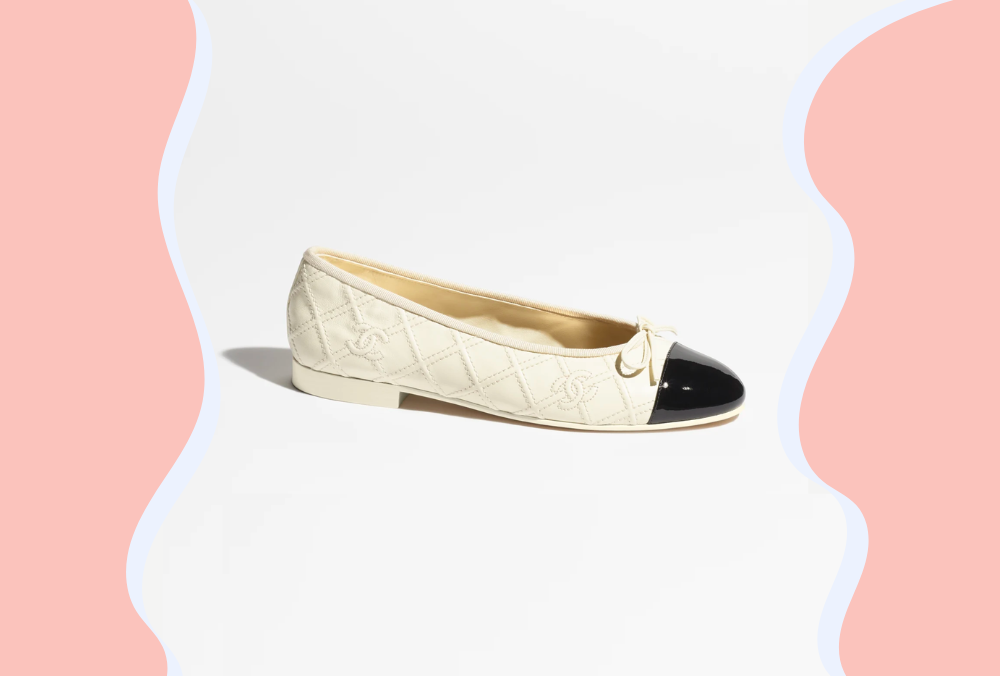 Ah, Mother's Day. That time of year where we reflect on the wonderful moms in our lives with gratitude and a "Wait, is it this weekend, or next weekend? Or is it in June? Or is that Father's Day?" level of shopping anxiety.
Spoiler: Mother's Day is Sunday, May 14. So, let's get ahead of it this year!
I read once that a good rule of thumb to live by: The store you shop at for Valentine's Day is not the store you shop at for Mother's Day.
That means: no lingerie—this holds true when shopping for your mother, obvs, but also your wife or partner tbh.
Because this holiday is about her, not her cleavage.
So, whether you're shopping for the mother of your child, your mom, stepmom, sister, sister-in-law, or favorite dog mom…we here at SG HQ want to help you pick out stylish Mother's Day gifts she'll love.
And the best, most stylish Mother's Day gifts to give? Those that are thoughtfully chosen, slightly indulgent, and surprisingly utilitarian.
Below, shop stylish Mother's Day gifts for the moms in your life:
Why it's a great gift: Mother's Day is a great time for a splurge gift that also says, "I know you shoulder more of the emotional labor in this family than you should."
Enter: the most comfortable, most luxurious pair of shoes she's ever worn.
RELATED: The Best Loungewear for WFH
If you're buying with no budget, opt for the Chanel ballerina flats, a bucket list item for most every woman, or the Hermes Oran sandal.
If those are too rich for your wallet, no worries! There are plenty of great affordable alternatives.
Why it's a great gift: My mother, god bless her, uses the sh*ttiest blow dryer I've ever seen in my life.
Honestly. Her hair would dry faster if she just asked my dad to stand behind her and blow on it.
A really (really) great hair dryer is exactly the kind of thing she would never buy for herself, and that's exactly what makes it a great gift.
The Dyson Airwrap above is the tool all the Tiktok girlies love these days, and if you've got the means, you will score some major husband/son/kindly stranger points.
Looking to spend less? Get her the less expensive but still quite good Revlon version!
It's available at Target, and rings up just over $50, making it a much more affordable option.
Why it's a great gift: I don't know how men with children leave the house without lugging at least a backpack, but all the moms I know love a big f*cking bag.
Something with enough room for a work computer and kids' snacks. A tote that can wet wipes and a wallet.
But a bag shouldn't just be functional. Mom deserves something beautiful and sturdy to boot. Something just for her.
Like the striking black and white canvas bag above, complete with a place for her initials, which will make her feel beautiful as she schleps the world on her shoulders.
4. Pre-loved luxury
Why it's a great gift: I got this idea from Team SG's Caroline, who loves scoring designer vintage finds on sites like TheRealReal.
Resale sites have so many great, authenticated items available, all at a discount. Often a steep one.
If the mom in your life loves sustainable style AND fancy things, this is the gift for her.
5. Stylish Workout Gear
Why it's a great gift: Moms love a matching set. Anything to make getting dressed in the morning easier.
Whether you go with the Sweaty Betty set above, or something from Alo Yoga or Girlfriend Collective, you pretty much can't go wrong…as long as you get her size right.
Why it's a great gift: Yeah yeah, the mommy wine culture trope is easy to mock.
But.
If a beloved mom in your life lives for a glass of vino at the end of a long day—in a healthy, moderation-is-key kind of way—skip the "Mommy's Sippy Cup" Yeti and gift her a wine box subscription.
Because it's time we all graduate beyond buying whatever's on sale at the grocery store.
Bright Cellars puts the gift recipient through a fun quiz that curates a delivery she'll love, and get smarter over time.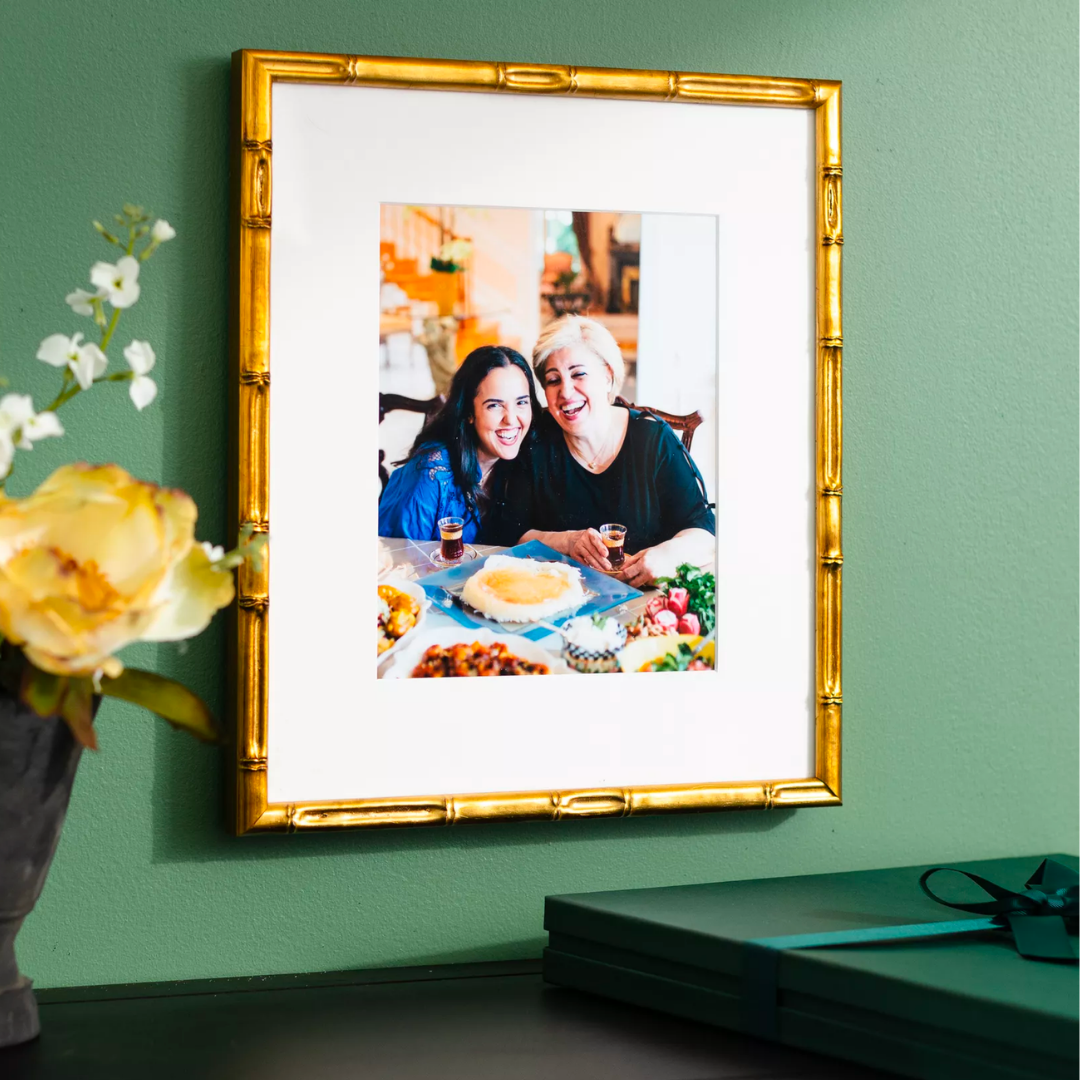 Why it's a great gift: What mother can resist a framed photo of her with her favorite offspring?
You can get an Instagram photo of the two of you framed for cheap from Framebridge, with loads of options for matting and frames. It's personal and modern and something she'll appreciate.
Plus, moms are notoriously terrible at Insta, so you know she'd never be able to do this herself.
***