The Gen Z Gift Guide for Her
Slay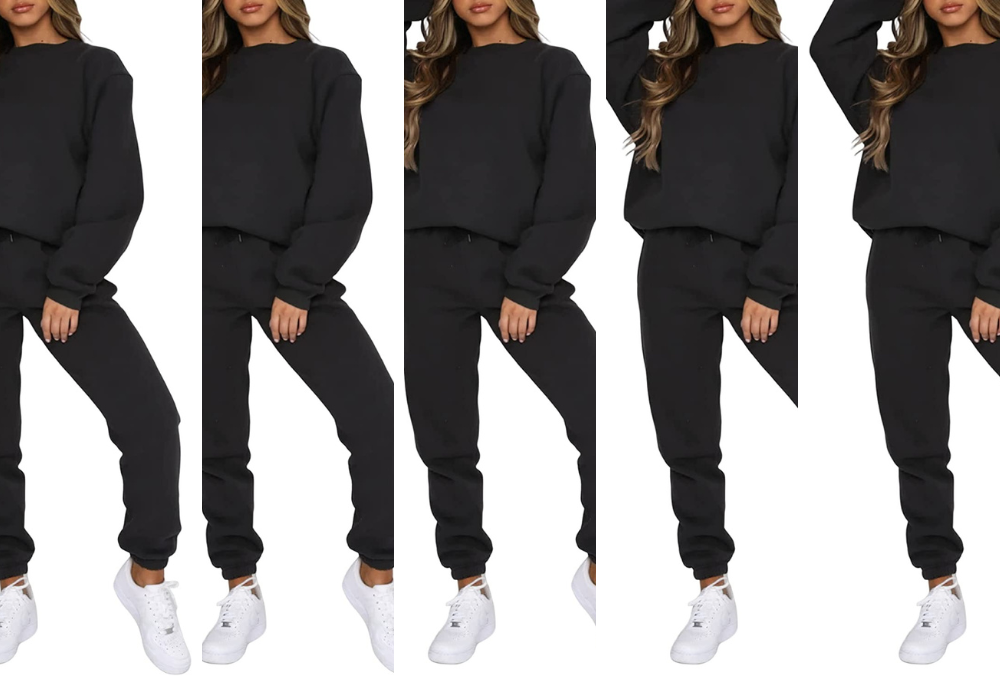 We enlisted our intern to share holiday gift ideas for the Gen Z set because for the most part, we are a team of rapidly aging millennials. These are her picks.
In my house, the holiday season starts October 31st.
No, literally.
We have a tradition of watching Christmas with the Kranks on Halloween night. That, plus my TikTok has been showing me "what I want for Christmas" videos for about a month now, means I'm already in the holiday spirit.
My algorithm being permanently set to Holiday mode means you're in luck. Whether you're searching for gift ideas for a youngish significant other, a little sister you cannot relate to, or your wife who is eternally youthful and impossible to surprise, I've got you covered with this Gen Z gift guide for her.
All items featured on Style Girlfriend are independently selected by our team. However, when you buy something through our retail links, we may earn an affiliate commission.
So, even if the leaves are still changing colors, at least the Starbucks cups are officially red. You know what that means… The holiday season is officially a go! 
Below, check out this Gen Z gift guide for her:
RELATED: SHOP GEN Z GIFTS FOR GUYS
---
Now you've seen the #SGapproved Gen Z gift guide for her. Check out more holiday gift ideas here!