Gen Z Gift Guide for Her
Iconic.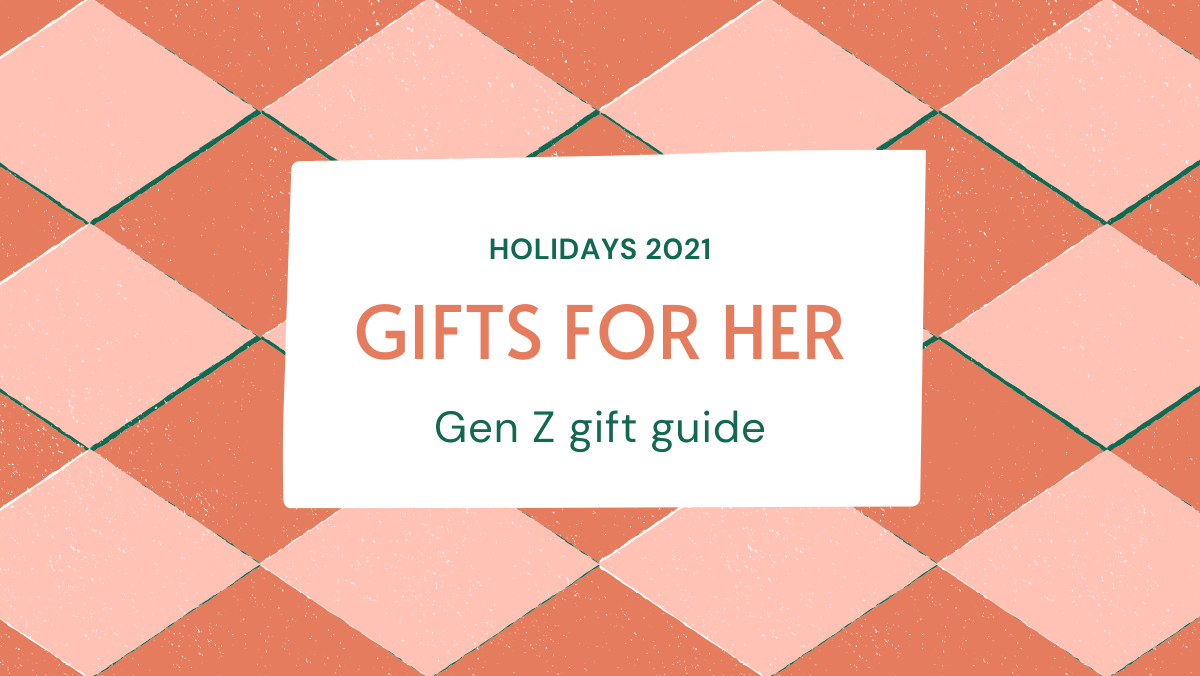 This year, we enlisted our intern to share holiday gift ideas for the Gen Z set because for the most part, we are a team of rapidly aging millennials. These are her picks.
In my house, the holiday season starts October 31st.
No, literally.
We have a tradition of watching Christmas with the Kranks on Halloween night. That, plus my TikTok has been showing me "what I want for Christmas" videos for about a month now, means I'm already in the holiday spirit.
My algorithm being permanently set to Holiday mode means you're in luck. Whether you're searching for gift ideas for a youngish significant other, a little sister you cannot relate to, or your wife who is eternally youthful and impossible to surprise, I've got you covered with this Gen Z gift guide for her.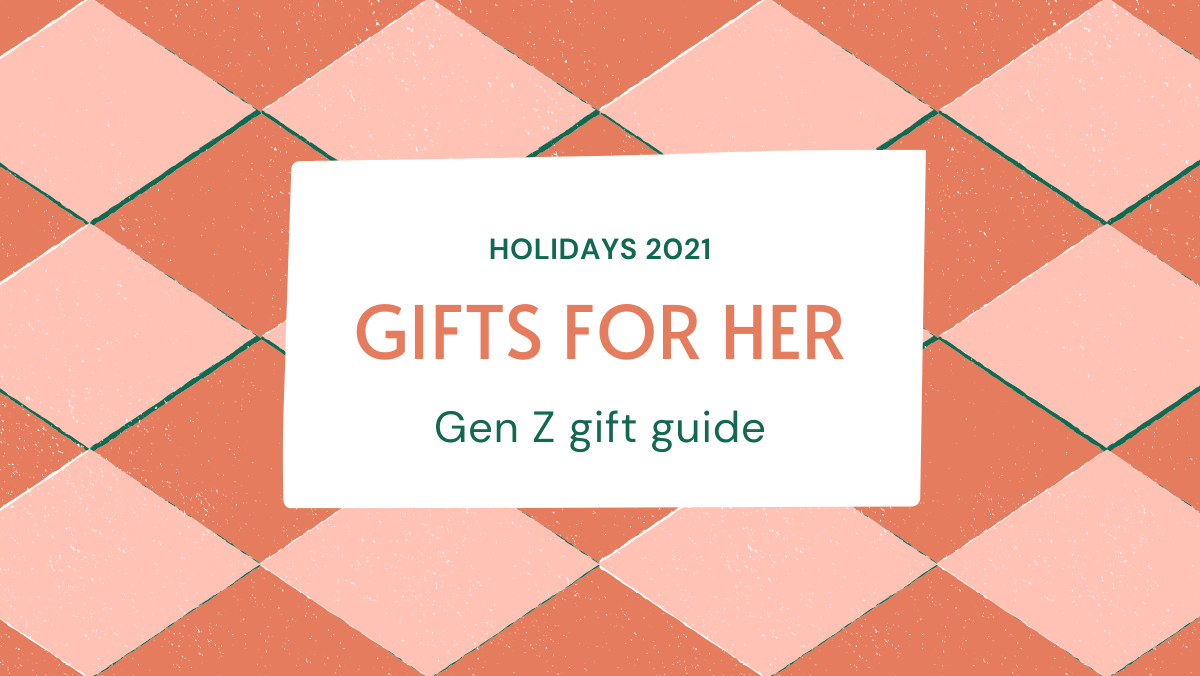 All items featured on Style Girlfriend are independently selected by our team. However, when you buy something through our retail links, we may earn an affiliate commission.
---
So, even if the leaves are still changing colors, the Starbucks cups are officially red. You know what that means… The holiday season is officially a go!
Below, check out this Gen Z gift guide for her:
top row: left to right
1. Good Karma run shorts, $15 — Rumor has it these are the softest, most flattering checkered running shorts around.
2. HIMI Gouache paint set, $30 — The holiday season = STRESSFUL. This satisfying paint set provides a calming outlet to let your lady's artsy flag fly!
3. Barefoot Dreams Cozychic socks, $15 — If you didn't already know, Barefoot Dreams makes the coziest, softest, most snuggly blankets and robes. There is no question that these socks are going to be a game changer for cold winter nights.
middle row: left to right
4. Sam Edelman boots, $170 — I keep seeing targeted ads for these boots on my TikTok. So, clearly their marketing is working because I 100% want a pair.
After all, who doesn't love a classic chunky black boot? (Don't answer that).
5. Abercrombie & Fitch puffer coat, $160 — Apparently, this jacket is a Gen Z < > millennial crossover pick!
A&F out here bringing the generations together..who knew?!
6. Dyson Airwrap, $600 — Easier on her hair than a curling iron, and it helps to reduce frizz. Yes, it's hella expensive, but if you've got the money to spend, you'll be a hair hero in her eyes forever.
bottom row: left to right
7. Out From Under halter bra top, $22 — Every Gen Z girl owns some form of seamless bra top. That's just facts.
This halter top style is incredibly flattering and looks just as cute under a sweater as it does by itself. We love a year-round, versatile gift!
8. Aerie Crossover leggings, $45 — Everyone on TikTok has raved about these magical waist-snatching leggings. I don't have a pair yet, and I seriously feel like I'm missing out.
9. Alice + Olivia overshirt, $395 — I am deeming 2021 the year of leather!
Plus, I can't think of a better transitional piece from fall to winter than this (okay, yes, pricey) overshirt.
---
Now you've seen the #SGapproved Gen Z gift guide for her. Check out more holiday gift ideas here!