Cold Weather Style Pick: Men's Buffalo Plaid
What's Red and Black and Stylish All Over?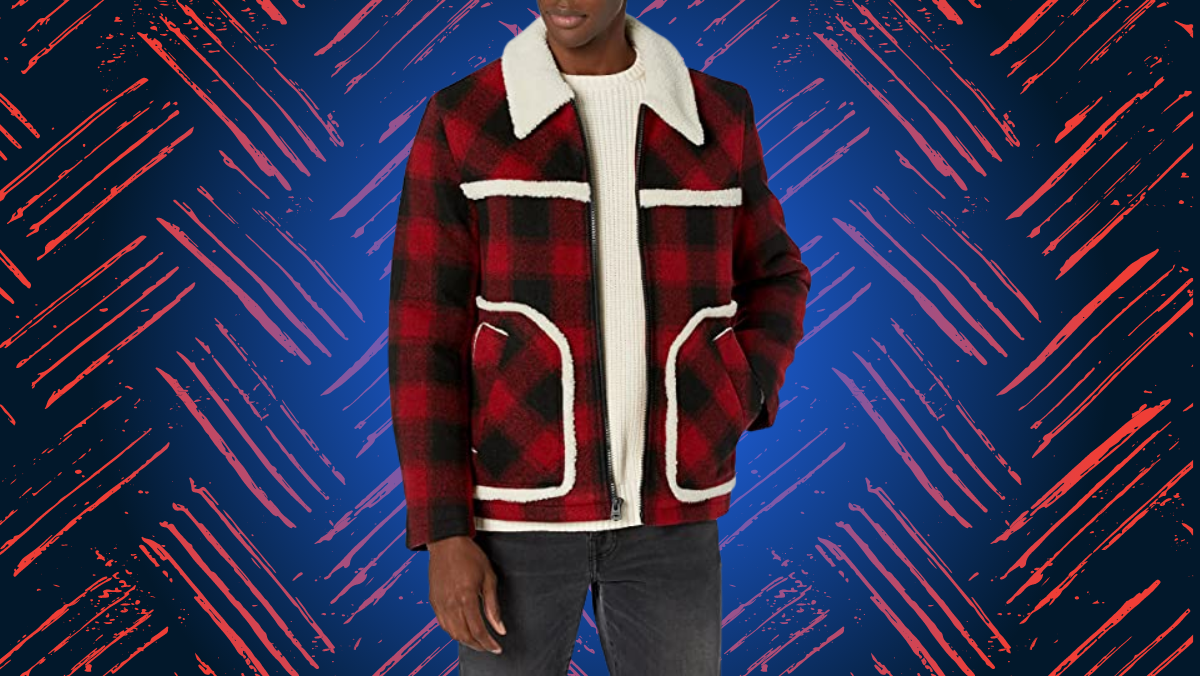 In an episode of (the forever beloved) Parks & Recreation that I quote far too frequently, Ron Swanson admonished a diner waitress to, "Give me all the bacon and eggs you have." 
This, in effect, is what I told my team recently about men's buffalo plaid clothing items.
Unlike the self-assured Swanson, though, I couldn't actually remember the exact name, so it came out more like "Y'know that red and black check stuff that lumberjacks wear, and sometimes is, like, what fancy rich people's picnic blankets are made of? Yeah, that stuff. Find me all of the cute boy stuff in that."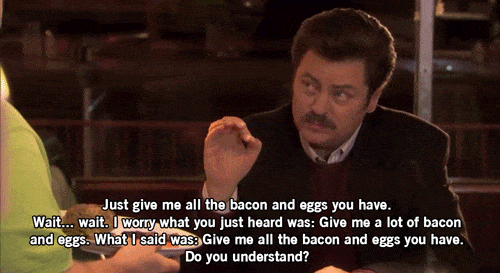 Why men's buffalo plaid?
Personally, I'm crazy about this pattern on guys. The pattern, originally popularized by Woolrich in the 1850s, is a great way to add a rugged, Paul Bunyan vibe to your lewk. If you're already kind of burly, it works because, well, it's plaid. If you're more of a refined type, it gives a grounding, "I could chop wood if I wanted to" air of competence. Which, let's be honest, isn't that what we all want?
How to wear buffalo plaid
A buffalo plaid shirt can be worn with dark denim and winter boots, or layered under a business casual sport coat.
Want to go bolder? How about a buffalo plaid quilted bomber? Or a red and black checked sweater that says, "Who wants a hot toddy?"
As for buffalo plaid accessories, go (Paul Bunyan) buck wild. The wilderness is the limit.
Though, ahem, don't wear it all at once.
Shop our favorite men's buffalo plaid for winter:
---
Check out more cold weather picks like corduroy, topcoats, and turtlenecks