Men's Aviator Glasses Give Me the Ick
Just don't do it, guys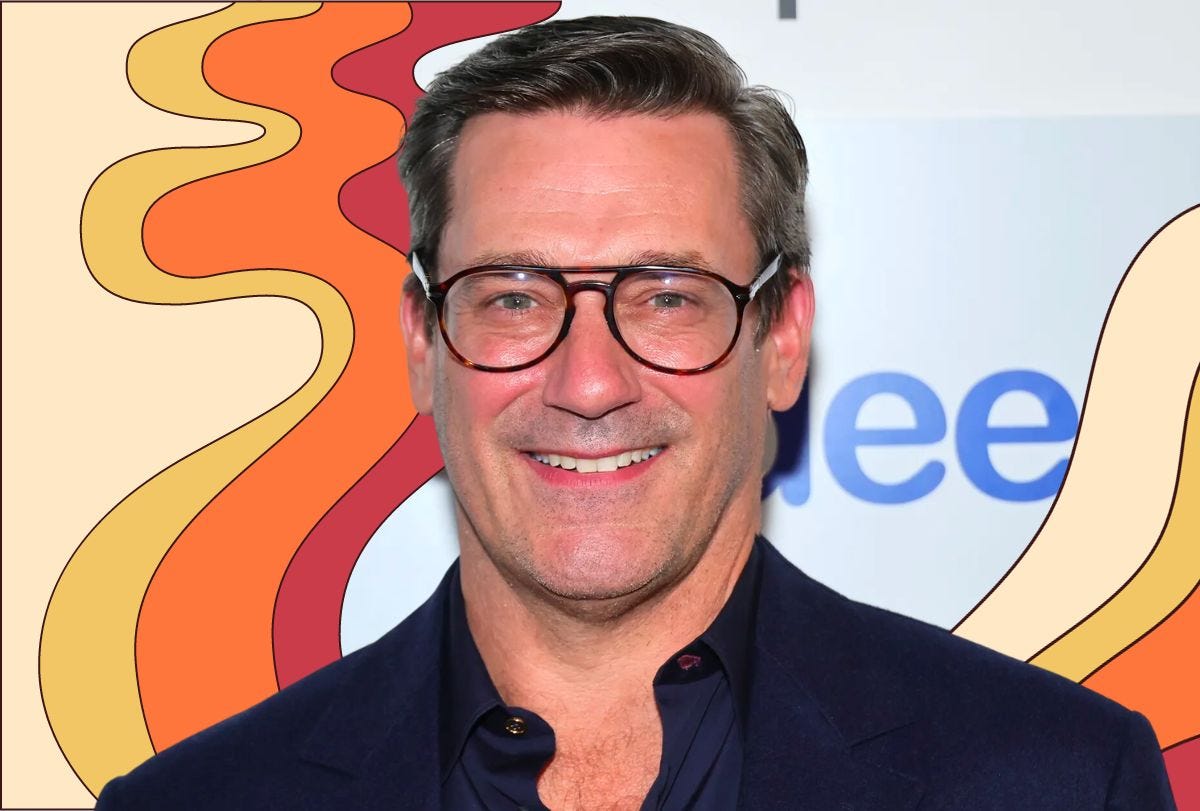 Let me start by saying, it is not in my nature to tell men what not to wear. First, because when it comes to clothes, there are no hard and fast rules. What looks and feels right for one guy may be totally wrong for another. And also, because Style Girlfriend is about encouraging men to explore personal style as a form of expression and to take pride in the act of getting dressed.
And I love to encourage men to try new trends if they find their way here creeping for a permission slip to try something that feels a l'il crazy.
Cropped pants? Go for it! Clogs with socks? Groovy, man.
But every so often a menswear item comes along that compels me to speak out against it.
Which is why I'm here today to implore men not to wear aviator eyeglasses. Why? Because they give women the ick.
What?! You say. Jon Hamm has been gallivanting all over town in his aviator glasses, and he looks great!
To which, I say, does he??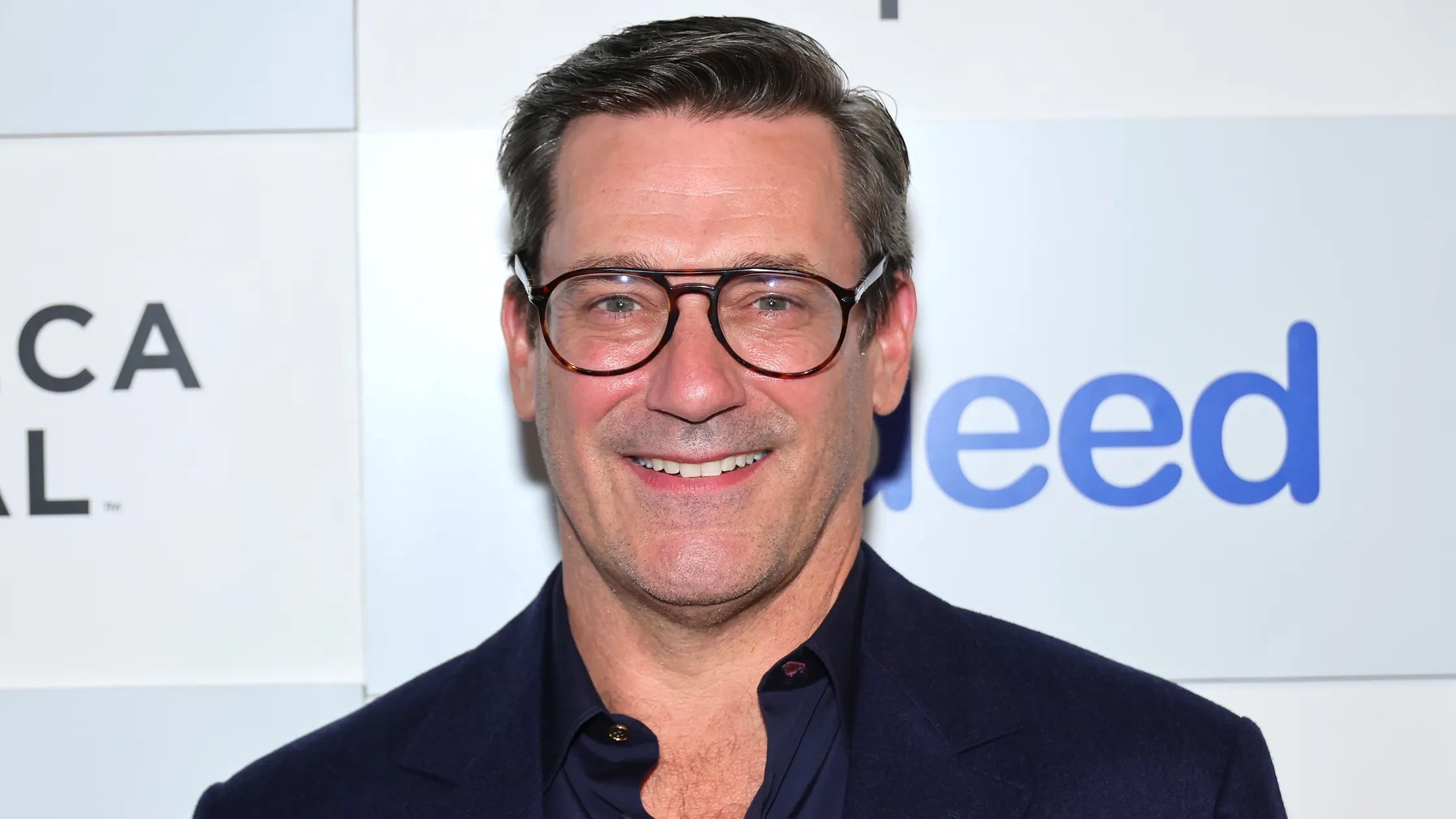 I'm not even going to try to gaslight you with a blustery, "Yeah, well he's Jon Hamm!" because, hand to god, I think he looks like a total goof in these. They remind me of the pair of bright blue pince-nez glasses that came in the play doctor's kit I got for my sixth birthday. Just put on normal glasses, Jon Hamm!
Still not convinced that men's aviator glasses are a no-go?
Then let me just tell you what a woman is thinking when you're wearing a pair. She's not thinking, Wow, what a trendsetter. What a risk taker. What a stylish, debonair man.
RELATED: How to Have Good Conversation On a First Date
No, she's trying to place which of Justin Bieber's disgraced and married Hillsong pastors is trying to get her phone number…and she's looking for the exits.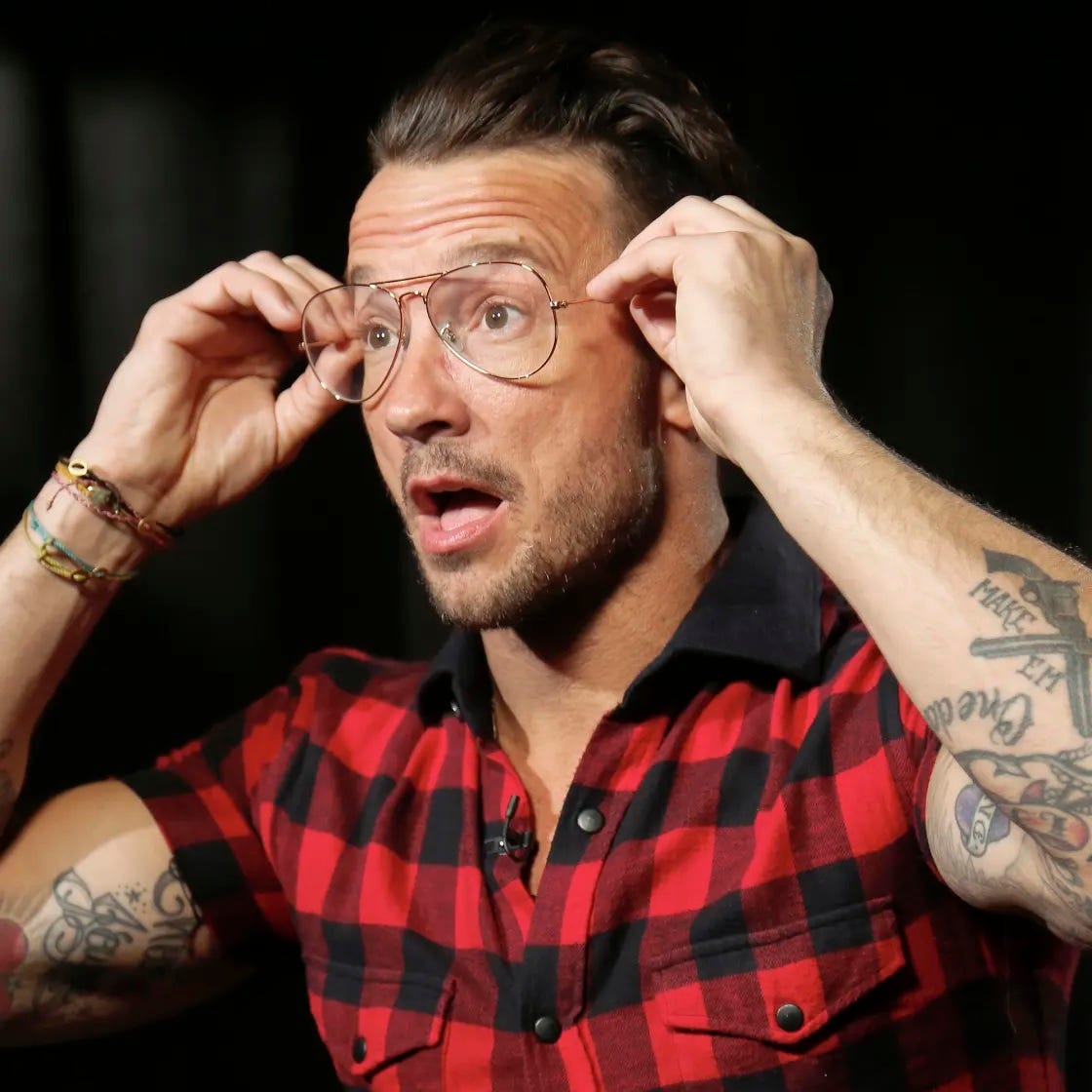 If you need any further proof that this style of eyeglasses is not it, here is women's other visual reference when she thinks "man in aviator glasses"
Credibly accused perv photographer (pervographer?) Terry Richardson should not be on any man's fashion mood board in the year of our lord 2023.
So, what other style of men's glasses to go for? Literally any of them. Enjoy!