Guys, Here's How to Take Care of Your Skin in College
The sooner you start a skincare routine, the better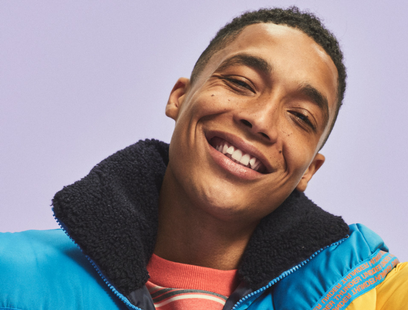 I have fond memories of freshman year in college, toting my little shower caddy to the communal bathroom on my dorm floor. I lived in an all-girls building, and I often wondered what it must look like on the guys' floors of co-ed dorms on campus. Did they use the same plastic caddies, or did they just swing a soap-on-a-rope over their shoulder and hope to find a washcloth hanging on the shower stall when they got there?
Whether you think hair and skin products are a "girl thing," or you just don't know where to start, learning what are men's grooming essentials and establishing a daily routine is critical for skin and hair that look great and make you feel confident.
According to David Yi, founder and editor-in-chief of men's grooming site Very Good Light, "Being able to use the best products for your skin and body is probably the most confident thing that you can do." Preach.
Below, what guys need to take care of their skin in college:
Pssst, adopt good grooming habits in college..use 'em forever!
1. A good cleanser
Scrubbed skin means less clogging and fewer ingrown hairs. And, YES, you can also use it on your beard, if you've got one.
Shop #SGapproved cleansers
2. A face moisturizer for all the seasons
That dry patch around your nose or just below the corners of your mouth are actually solve-able in just a couple of days. Pick something light and unscented, and bonus points for SPF.
(Pssst, here's a primer on the importance of moisturizer for men)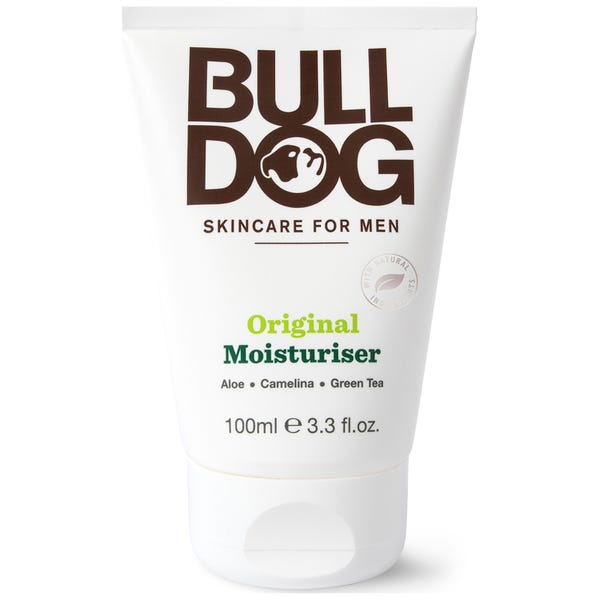 Shop #SGapproved moisturizers
3. Toner
Yes, it's what your girlfriend is hoping to get out of her daily barre class; it's also a wunderkind product that helps tighten skin, minimize pores and remove oil—the same reasons you'll find it becomes a necessary part of your own routine once you start using it regularly.
(Learn even more about toner here)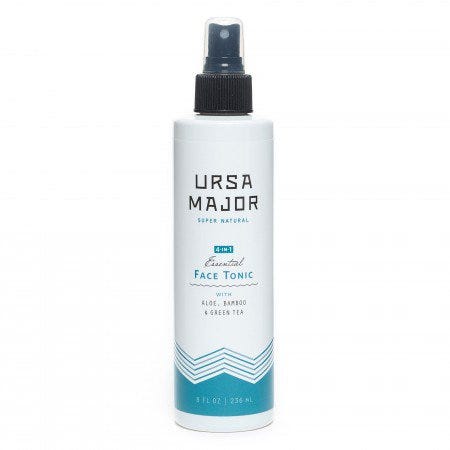 Shop #SGapproved toners
4. Shave lotion
Every time I watch a man shave with soap, I can almost see the razor burn forming. An added bonus of going for lotion over shaving cream? Just another way to moisturize with exactly zero extra effort.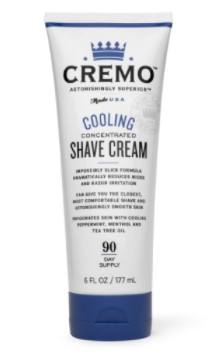 Shop #SGapproved shave lotions
5. Treatment for body acne
Also called *shudder* bacne, this is one of those skin scourges you're probably hoping to leave behind with your meal card when you leave college life. Unfortunately, it's often still a thing as you enter adulthood, so you might as well learn now how to deal with it.
To combat body acne, pick a body wash that has a little bit of salicylic acid and make sure that you're exfoliating in breakout spots once a week. It could be that your pores are clogged and that's what's causing the breakouts. If there's a specific area that seems to always be breaking out no matter what, consider a spot treatment that contains salicylic acid.
(We asked a barber how to prevent adult acne. Here's what he said.)
Shop #SGapproved body acne treatments
6. Products for winter skin
Flaky skin? Chapped lips? Maybe a little scalp dryness? That, my friend, is called winter—and those are all things you can (and should) do things about.
My recs? Switch to a slightly heavier moisturizer in the winter and switch over to a shampoo (and conditioner) that's extra-moisturizing.
>> More on winter skincare right this way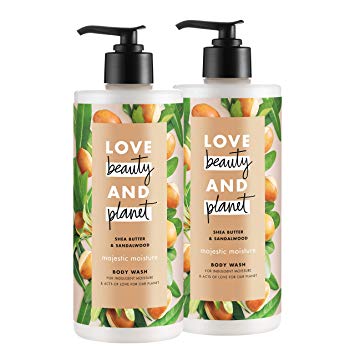 Shop #SGapproved winter skincare
7. Good tweezers
And when I say "good" tweezers, I'm talking about a pair that costs more than $3 and were not left at your place by an ex or belonged formerly to your roommate.
But don't worry, this isn't a splurge. Even the Cadillac of tweezers isn't all that expensive.
Shop #SGapproved tweezers
8. A face mask
Okay okay, hear me out on this one: I know you probably don't want to wander around your apartment with a bunch of goop on your face for an hour. Luckily, face masks take only ten minutes, and applied once every couple of weeks, are enough to keep your skin in shape.
Consider buying a single-use package that maps to a specific issue you're having with your skin (i.e. breakouts, dryness or post-Saturday night puffiness).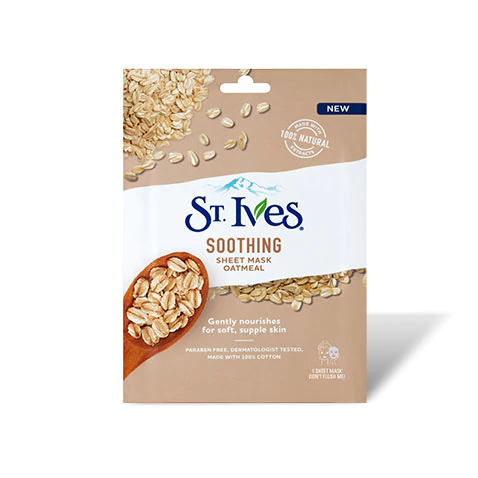 Shop #SGapproved masks
9. A scent other than body spray
Middle school is over, and it's officially not okay for you to smell like anything called 'Dark Temptation.'
Consider trying a scent that's a little more low profile, and has a low alcohol content. I'm into oil-based colognes for guys, which tend to blend a little better with the way you smell all on your own.
>> Tell us: Do you have a signature scent?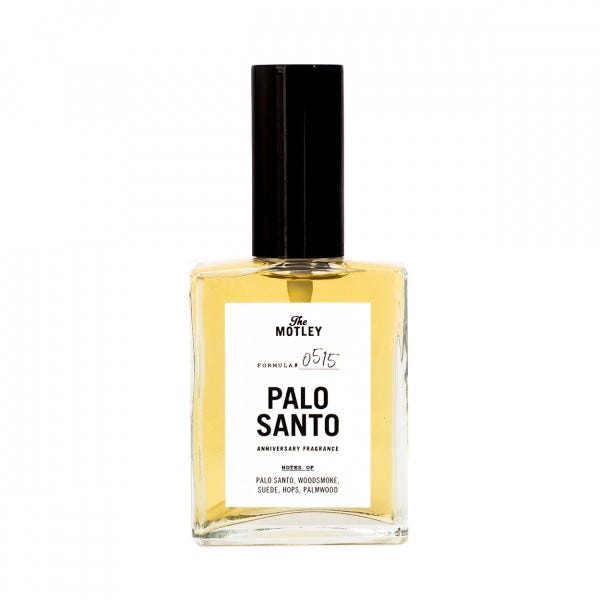 Shop #SGapproved scents