Grooming Roundup: 8 Best Toners for Men's Skin
Is it time to add a skincare step?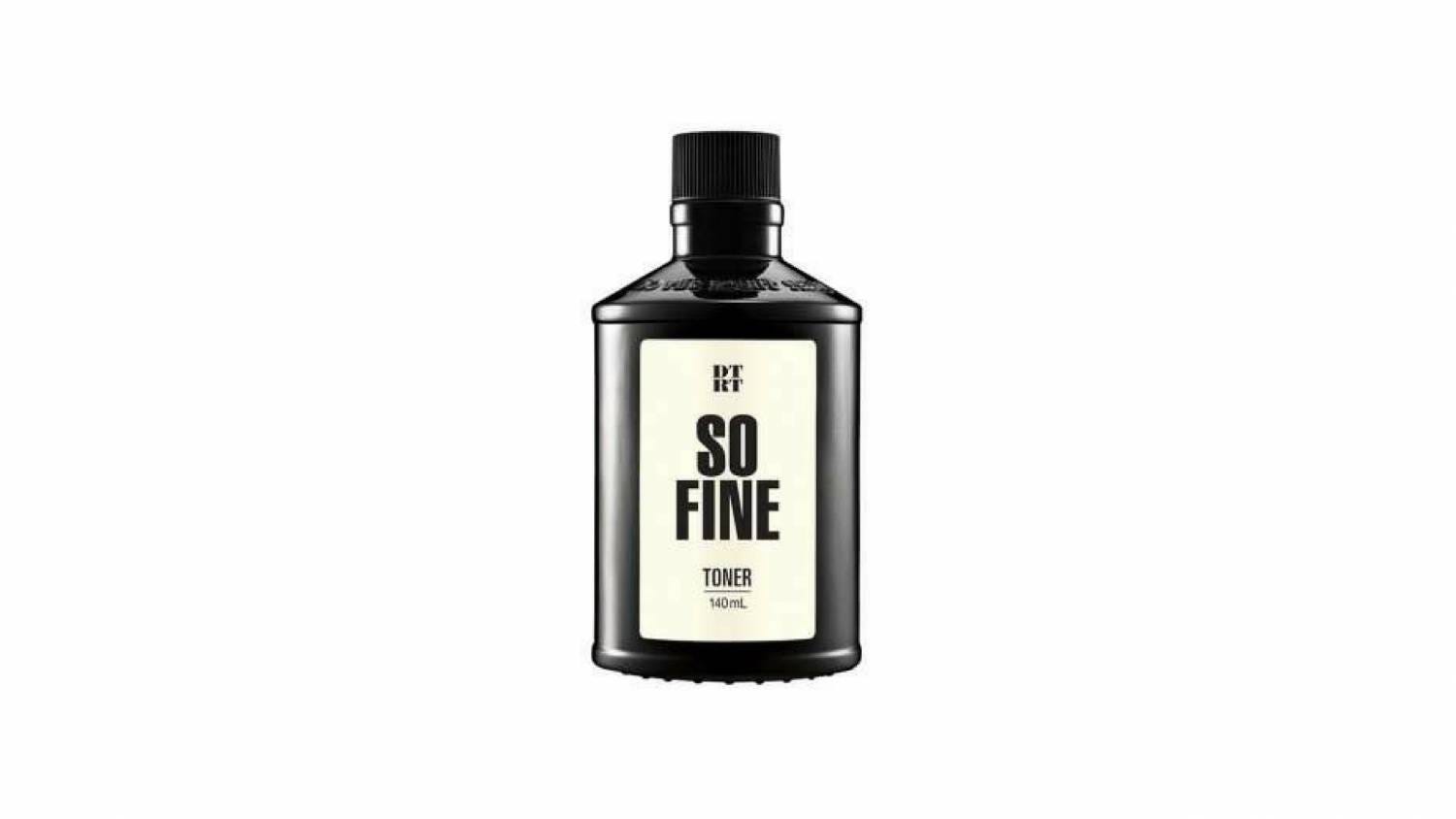 Because you're not busy enough, today I want to talk about adding a step to your skincare process.
I know, I know, but read on and I swear you're going to be convinced that it's a great idea (and not at all time-consuming step!) to add toner to your repertoire. Here's why:
What is toner
Toner looks and acts like water, but is actually an astringent liquid applied to the skin after washing and before whatever comes next in your routine, like serum (eh?!) and moisturizer. It's meant to get rid of excess oil and dirt left on your face even after you wash it.
Meaning? It's not a replacement for washing your face, or a shortcut to getting into bed faster after a long day. Sorry.
Here's how I once heard it explained, which helped me understand the value of toner. If you glob some lotion onto a totally dry sponge, it's just going to sit on top of that sponge, right? Maybe eventually some of it will seep in, but definitely not all of it. But if you wet the sponge a little, it'll absorb the lotion much faster. Toner acts in the same way, preparing your skin to better absorb the moisturizer you apply to your freshly-washed face.
Who should use toner
"Everyone should use toner!" says Bee Litvintchouk, a skin therapist at Heyday. "It does not discriminate! Every skin type with any skin condition can really benefit from a toner."
Why exactly? Well, because toners "are pH balancing, hydrating, soften the skin, and allow other products to penetrate. Some are even exfoliating, which is my favorite type of toner."
Maybe some of you are having gruesome flashbacks to your teen years, when you'd soak a cotton ball in toner with alcohol as its main ingredient, and feel the stinging sensation when it pulled the greasiness, along with any and all moisture, from your skin. Thankfully, today's toners have improved…and the drying alcohol of your youth has dropped far down the list of ingredients, or off that list entirely.
As Mike Gilman, the "Skin Care Man" at Grooming Lounge, puts it, "Toners balance oil levels in a man's skin. Put real simply, if you're prone to a little forehead glistening or to breakouts — a toner might do the trick."
How to apply toner
As with any skincare step, start slow. "If a man's skin is sensitive, he should be fine using most toners — as long as he gradually introduces into his routine," says Gilman. "Use once or twice a week and if the results are great, ramp up the usage from there."
And application is easy. "Just place a few drops in your hands or on a cotton pad and distribute evenly around the face, especially in areas most susceptible to acne and oil accumulation." Easy, right?
Below, the best toners for men's skin: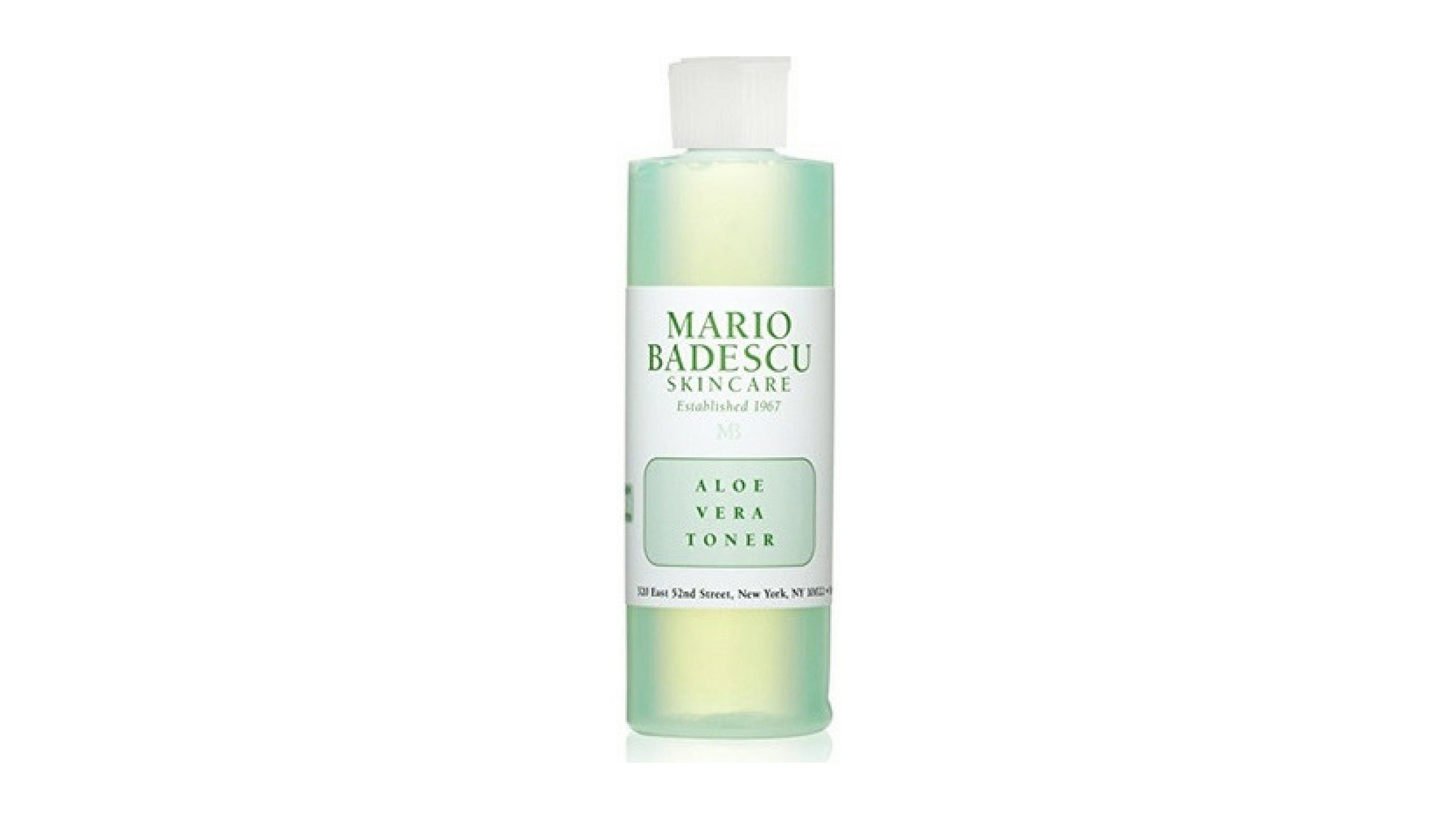 Best for: All skin types. Heyday's Litvintchouk says, "Ingredient options are endless for toner, but aloe-based will work for everyone as it hydrates."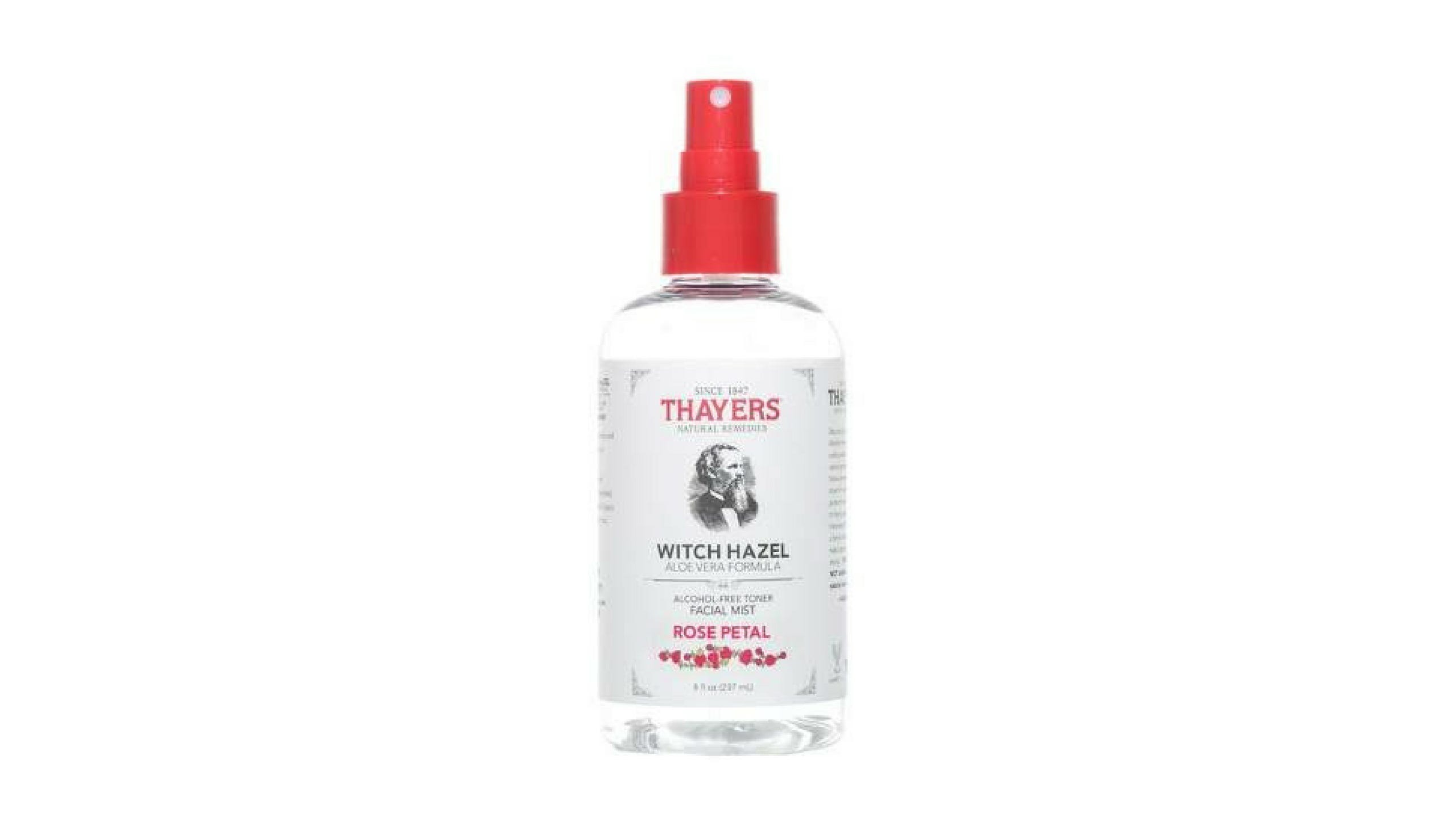 Best for: Oily skin. Litvintchouk points out that "Witch hazel is great for oily skin since it's clarifying."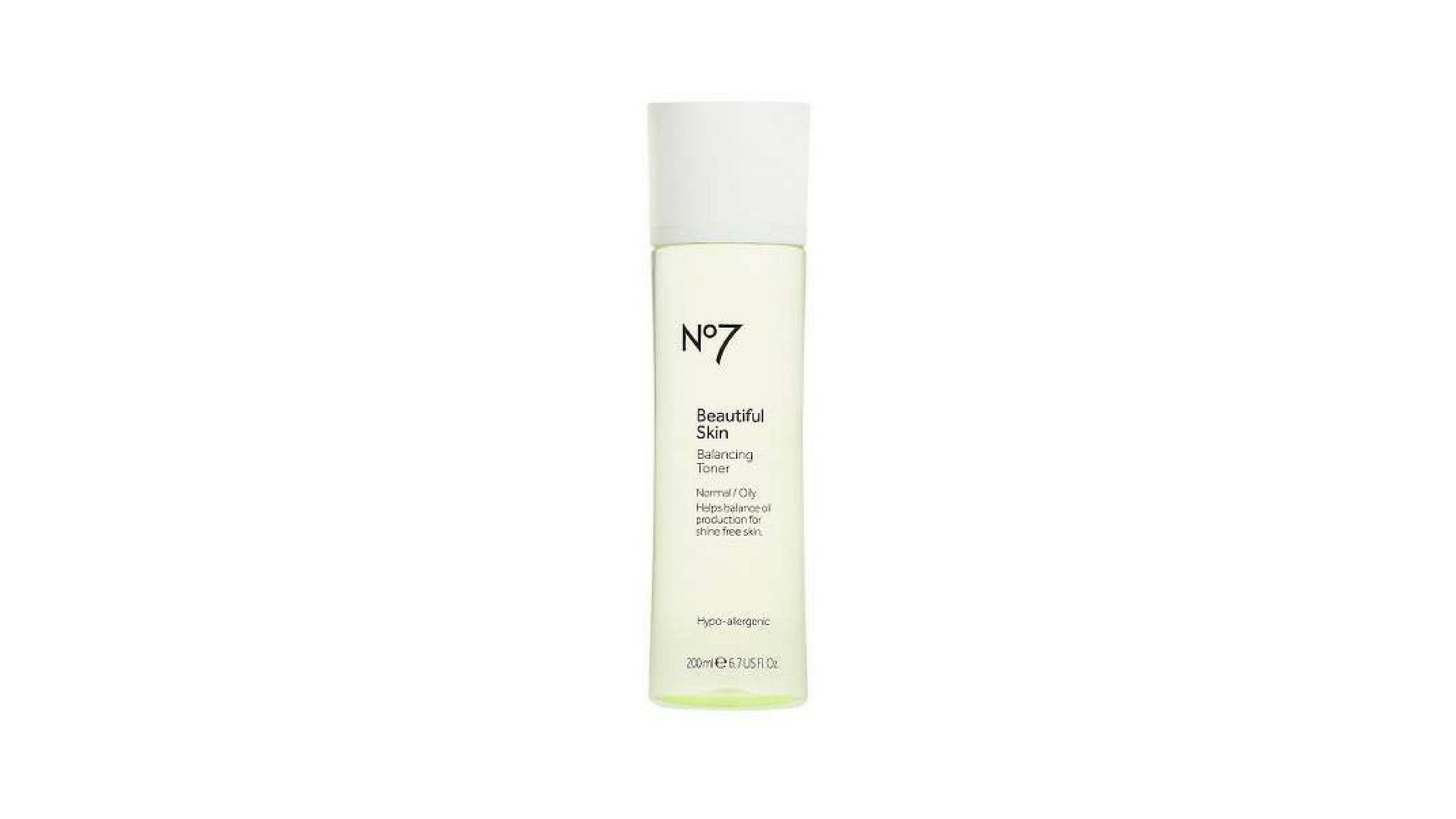 Best for: Very dry skin. This toner is fragrance- and Phthalate-free, meaning it's more likely to help your skin stay Ph-balanced, and not get too dry or too greasy.
Best for: All skin types and/or those just getting into toner. Mild purifiers help condition skin, while the drugstore price tag helps justify adding another step to your skincare routine. If you like it, you can always get fancier with another product on this list later.
Best for: Acne-prone skin. This clarifying toner contains algae extract, to regulate excess sebum production and stop zits before they pop up on your skin.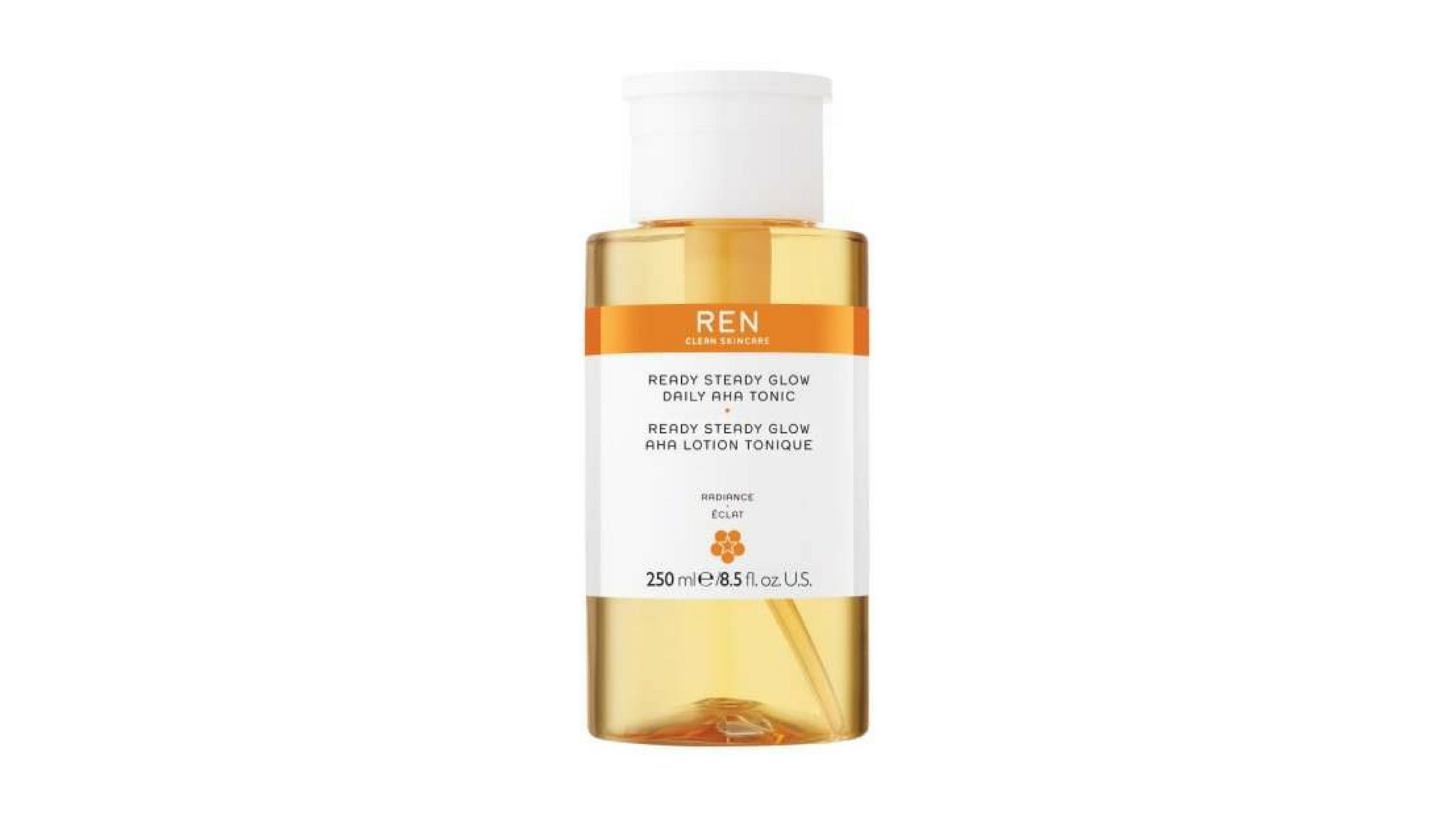 Best for: Those with noticeable pores. The lactic acid and willow bark extract in this toner, from men's grooming cult favorite Ren, work together to reduce pore size, while azelaic acid precursor brightens and helps even out skin tone for skin that glows.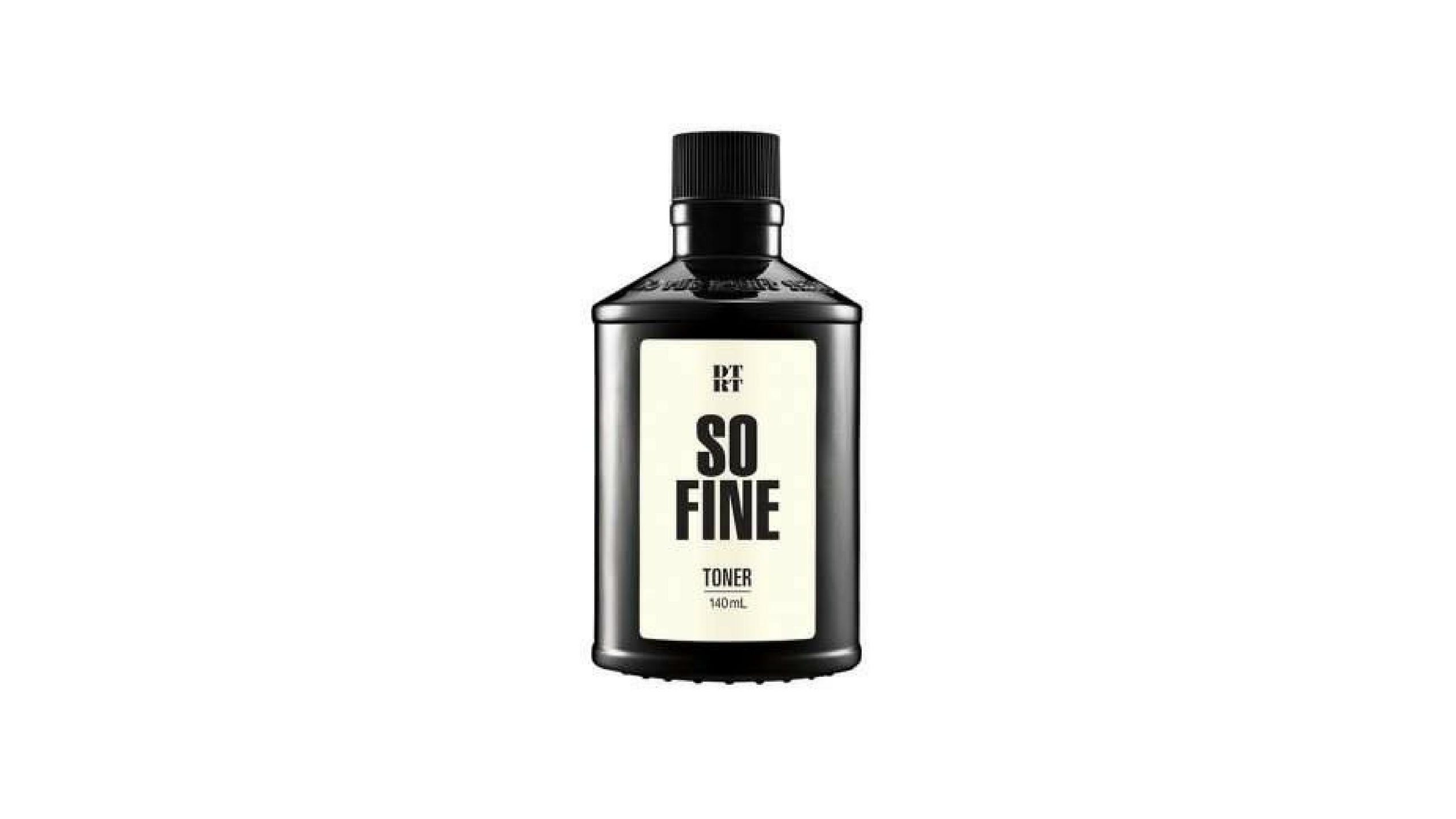 Best for: Shiny skin. This citrusy toner from Korean brand DTRT (which stands for "Do The Right Thing" and not to be confused with Spike Lee's 1989 film of the same name) uses cactus fruit extract to moisturize and soothe skin, while taking away shine. The grooming/beauty term for this is "mattifying," as in matte vs. glossy pictures (remember when we still got pictures printed out?!) One's not better or worse than the other, and some people like a little shine..us ladies call it a "dewey" or "glowing" look. But hey, to each their own.
Best for: All skin types. This gentle formula removes excess oil and dirt left behind by your cleanser, and tightens skin without drying it out. I've heard from a lot of guys that this toner was the gateway drug into a bathroom cabinet filled with Baxter of California products.
TELL US:
DO YOU USE TONER? IF SO, WHICH ONE?