The Grooming + Wellness Gift Guide for Him
YOLO so you need a yoga mat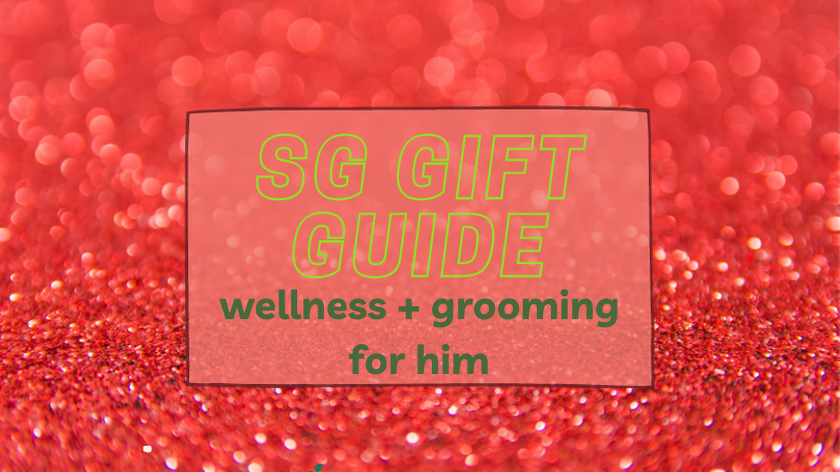 During uncertain times, it's good to go back to the basics. That's why this year, we went heavy on at-home fashion, self-care essentials, and grooming gift ideas in our annual holiday guides.
There'll be plenty of time for Dopp kits perfect for traveling, and evening wear worthy of a big night out. This holiday season, you'll find stylish picks here on Style Girlfriend that will have you (and your loved ones) looking and feeling like a million bucks.
Think: wellness must-haves and cozy loungewear.
Whether you're an OG part of the SG community, or new around here (welcome!), get ready to knock out your wish list and your shopping list.
Check out men's wellness and grooming gift ideas: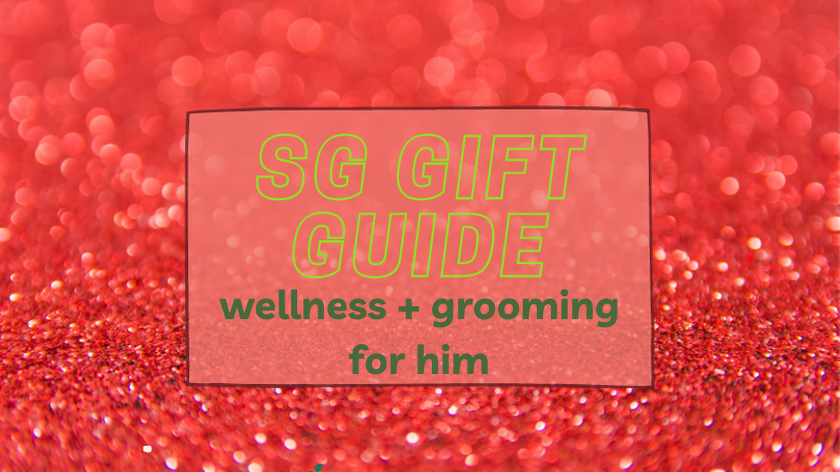 Everything from body hair maintenance to an at-home sauna situation for our wellness and grooming gift ideas…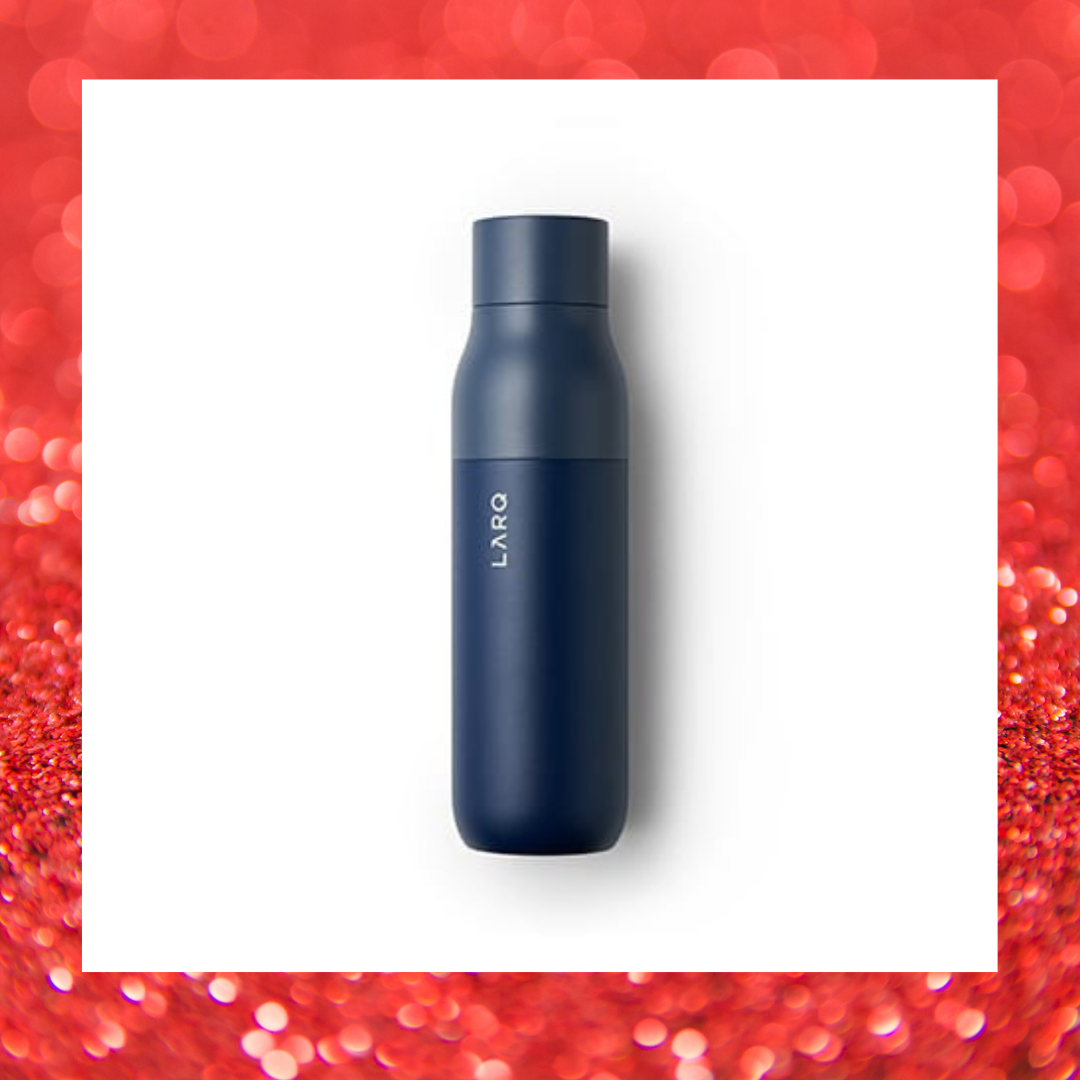 Why it's a great gift: This is not just any water bottle. It's the world's first self-cleaning water bottle and water purification system.
So yeah, that's why it's nearly a hundred bucks.
It uses UV-C LED light to eliminate up to 99.9999% of bio-contaminants from your water and bottle. That's a lot. If you're trying to a) drink more water, and b) not get sick, this could be the perfect present pick.
.
Why it's a great gift: Healthy now? Stay that way with this wellness tracker ring first used by NBA players in the bubble.
.
Black-owned biz!
Why it's a great gift: Scrub-a-dub-dub.
.
Why it's a great gift: Infrared saunas are the sh*t. That's a fact.
This at-home version gets you nice and toasty chez vous.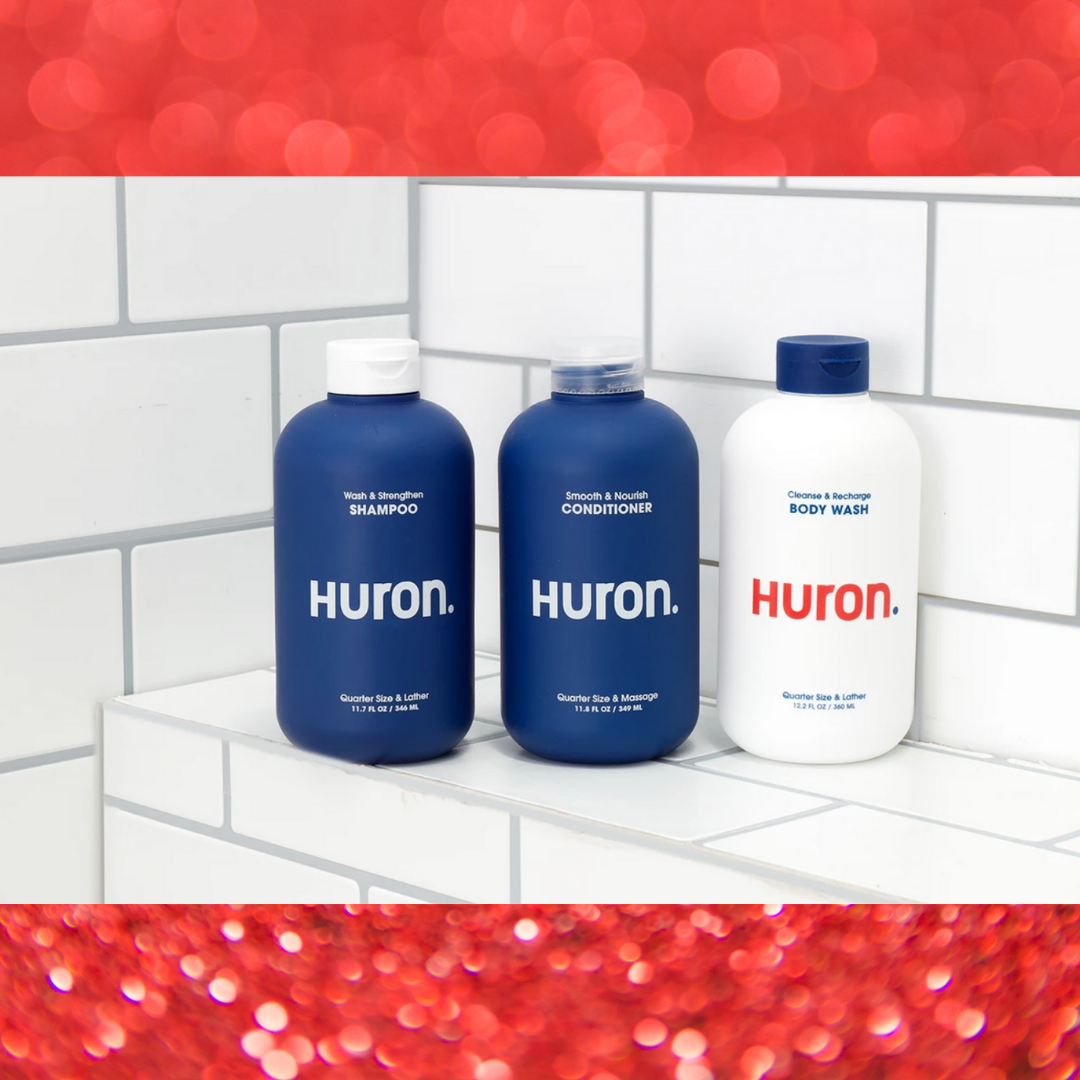 Why it's a great gift: New, direct-to-consumer men's grooming brands are everywhere these days. Huron breaks through the noise with quality ingredients, stellar branding (hey, it matters!), and affordable prices.
.
Why it's a great gift: It's weird but true that most of us are actually pretty terrible at breathing.
Unlearn bad habits with this simple guide.
.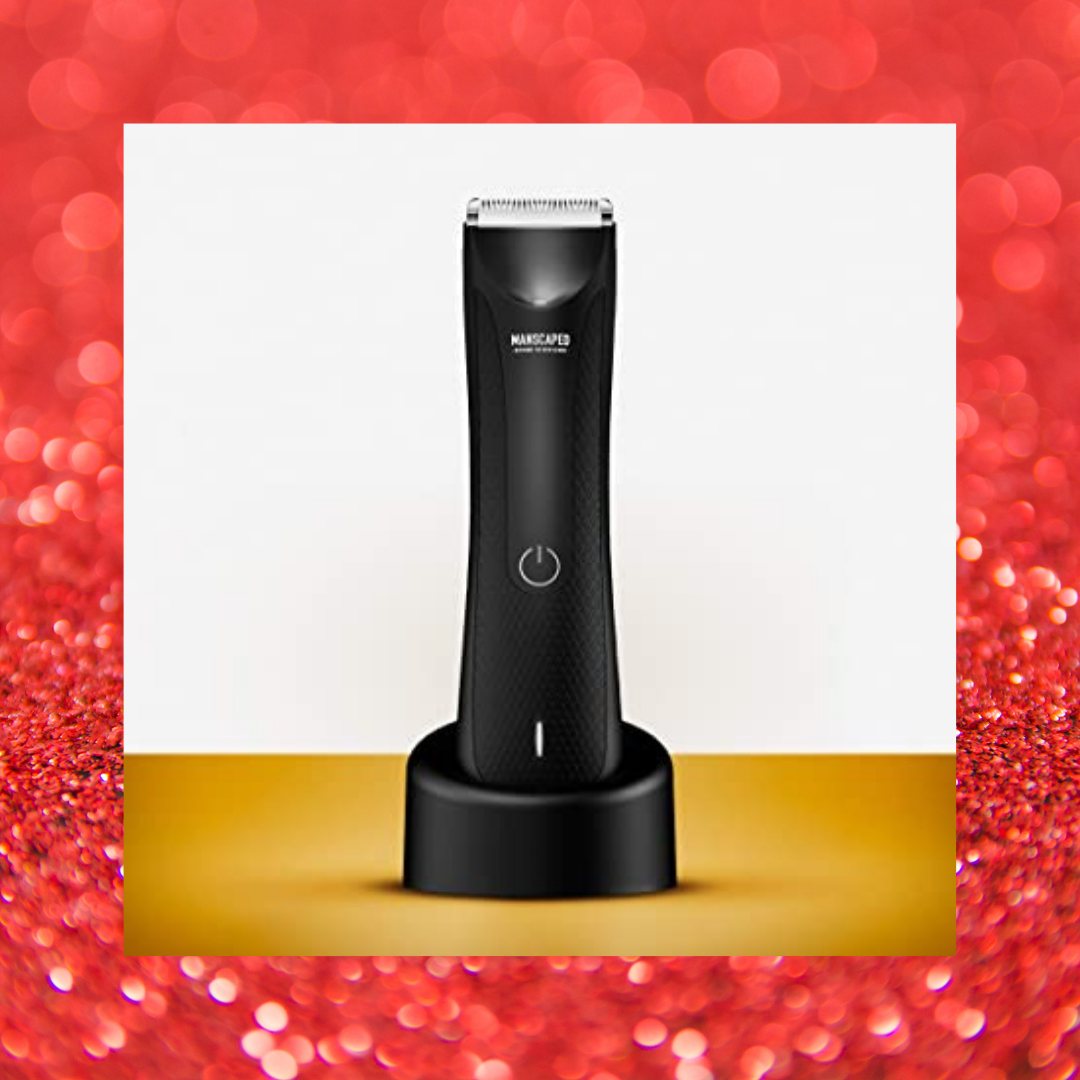 Why it's a great gift: Ignore the slightly ridiculous name, and feel good knowing your most intimate areas will be well-cared for by this body hair-care tool.
.
Why it's a great gift: If Rihanna can't get you to try a serum, no one can.
This 2-in-1 toner-serum combo targets pores, improves the look of dark spots, brightens, smooths, and fights shine—all without stripping skin of its natural moisture.
.
Why it's a great gift: NO, we will never stop trying to get guys to read books that help them better understand why they are the way they are, so please stop asking.
.
Why it's a great gift: Has your significant other been stealing your yoga mat because he "doesn't need" his own despite working out from home the last nine months?
Time to remedy that.
.
Why it's a great gift: Grooming gift ideas can be tough for guys because they (you!) loathe to try new things. Especially things that hum and beep and light up from your bathroom cabinet.
Try thinking of skincare tools like the Meejee as a video game console controller! Something to become adept at handling, not something to shy away from.
.
Why it's a great gift: Here at SG HQ, we've loved Felix Gray for awhile now.
These glasses are unisex, so put them on your list and give them as a gift if you want to.
Everybody wins!
***