The Best Wellness + Grooming Gift Ideas for Him
Sneaky Self Care for Men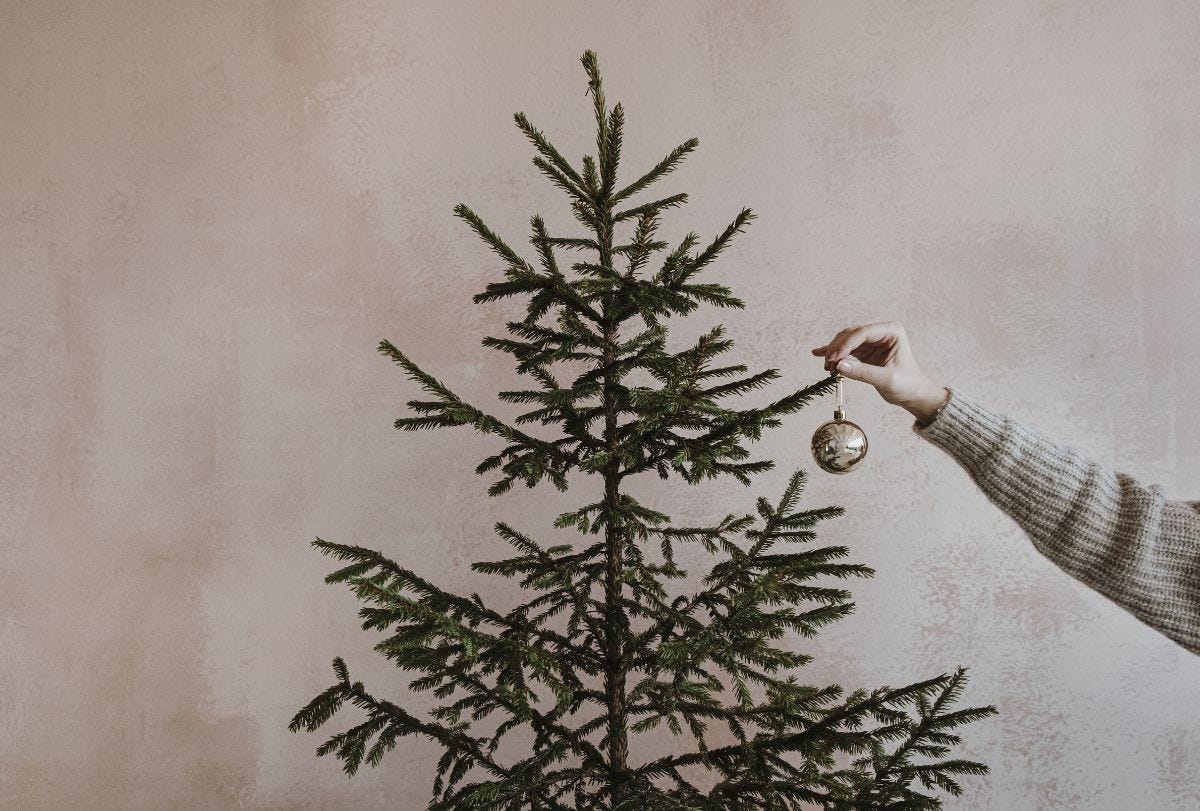 This holiday season, you'll find stylish picks here on Style Girlfriend that will have you (and your loved ones) looking and feeling like a million bucks.
Think: skincare and grooming must-haves, elevated style staples, and daily lifestyle indulgences.
Whether you're an OG part of the SG community, or new around here (welcome!), get ready to knock out your wish list and your shopping list.
---
We called this holiday gift guide for him a roundup of "wellness and grooming" presents because we've found that self care is not necessarily a word that resonates with guys.
But don't be fooled!
These gift ideas are all intended for guys to take more time for themselves and pay attention to their body, mind, and spirit.
Expect to find sneaky self care gifts from an at-home sauna to a daily gratitude journal.
All items featured on Style Girlfriend are independently selected by our team. However, when you buy something through our retail links, we may earn an affiliate commission.
Check out men's wellness and grooming gift ideas for 2023:
Shaving essentials
Shaving is a must, so you might as well treat it like something special.
Freshen up
From your body to your mug, 'tis the season to treat your skin right.
Hydrate and Elevate
RELATED: Drink More Water Tips From A Hydration Coach
Sleep better
Because when you sleep well, you look better.
.
***