Men's Style Madness: Championship
Who will be named the 2015 Man of Style?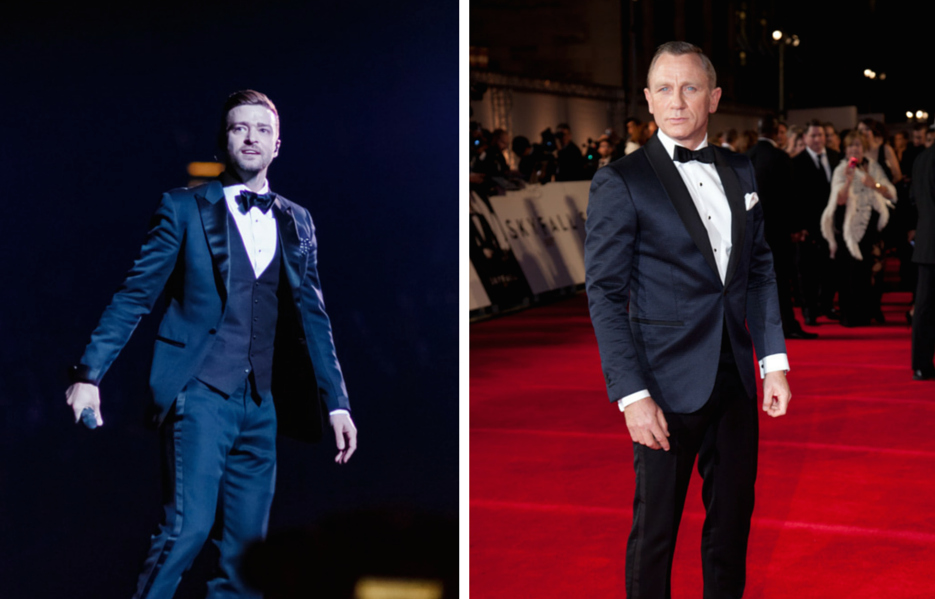 Men's Style Madness:
This is it! It's come down to two, but there can only be one. Get your vote in before 9PM EDT.
---

This tournament is brought to you by the custom menswear experts at Indochino. Why custom? Because nothing looks or feels like clothing made just for you. Join the ranks of these stylish competitors today.
---
McQUEEN REGION vs BASQUIAT REGION
JUSTIN TIMBERLAKE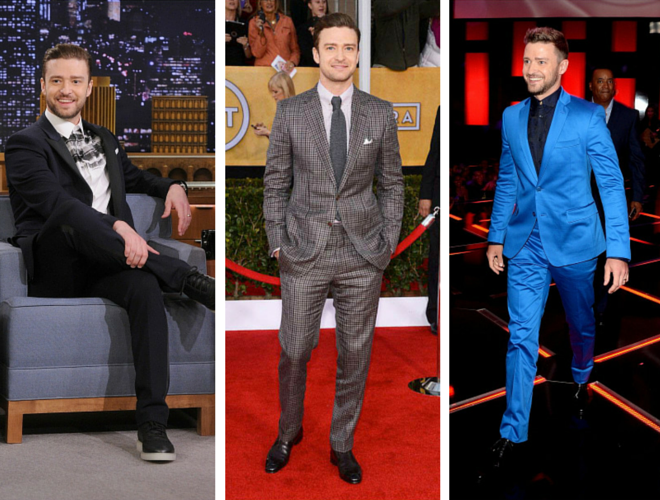 JT knows how to clean up, and (as one reader pointed out!) does it best with the help of his buddy Tom Ford. While he's definitely a big fan of the black-and-white color palette, he can wear brights just as well. He is generally better dressed than his wife, which is both admirable and interesting.
DANIEL CRAIG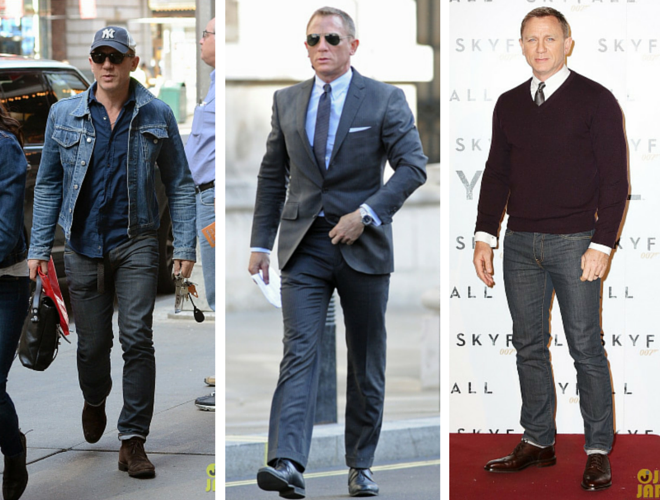 While it would be easy to just rock James Bond's style all the time, Daniel Craig does choose to occasionally mix it up. He loves his jeans with the cuff turned up, and works layers surprisingly well. He's not afraid to get casual in a denim jacket and baseball hat (and even once, sweatpants!) but he definitely channels Bond when the suits gets put on.
…BRINGING SEXY BACK OR BOND, JAMES BOND?
[socialpoll id="2263428″]

Like a phoenix rising from the ashes, Gabi Meyers went from Team SG's first-ever intern to a trusted fashion editor and stylist. She currently lives in Chicago with a very cute dog.