Undressed Episode 018: Ariel Kaye of Parachute
On bedroom disasters and the real deal with thread count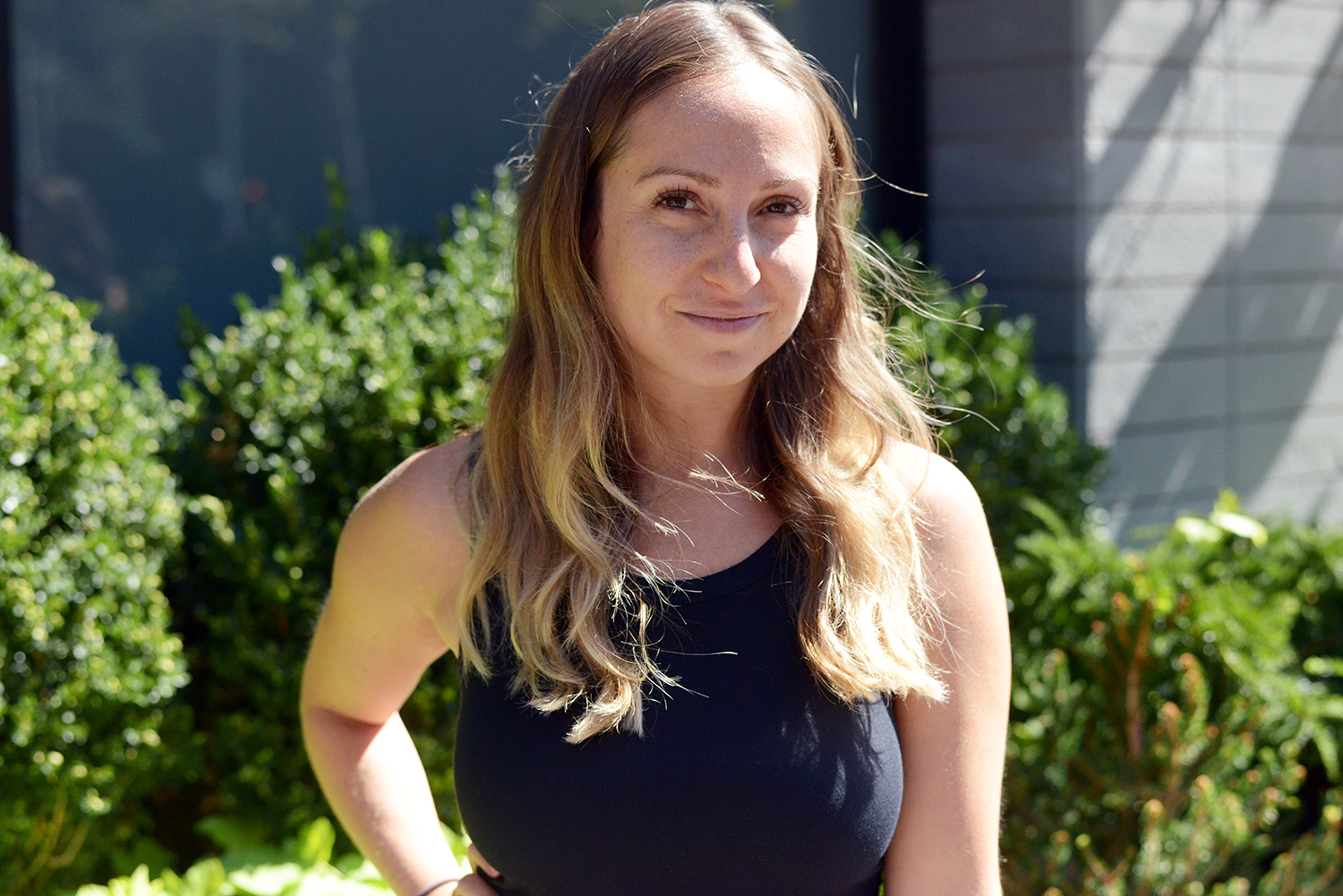 Guys, if we haven't gotten through to you yet, let me be clear: good style does not end at your closet door. Your entire bedroom ought to look as good as we know you do, and that means doubling down on some real sweet sheets.
On today's episode of Undressed, I talk to Ariel Kaye, the founder of Parachute Home about achieving peak bedroom style. Considering half of the LA-based home company's customer base is men, it sounds like us ladies are about to get more lucky.
As for bedroom eyes? Well, those are up to you.
Be on the lookout for these interview highlights:
0:01 — We hit the NYC streets to get real interviews about guy's bedrooms

3:00 — Ariel's journey from advertising to bedding

10:20 — How Parachute has men hooked

13:05 — Does thread count really matter?

16:40 — A look at Five Four Club with Aaron Collins

18:45 — What men should know about Home & Bath

25:20 — The worst bedroom Ariel's encountered

28:50 — Ariel shares her Million Bucks Moment
Listen to episode 18 of Undressed, Ariel Kaye of Parachute

Thanks to Five Four Club for sponsoring this episode. Undressed listeners can get 50% off their first month's package when signing up using the code STYLEGF
(Interested in sponsoring Undressed? E-mail [email protected] for more info)
I run Style Girlfriend, helping guys develop and grow their personal style, all from a friendly and supportive female perspective.