The Beauty and Wellness Gift Guide for Her
For the GRWM girlie in your life
Looking for smart, thoughtful, and affordable gift ideas for the lady in your life? Style Girlfriend's got you covered! In this holiday gift guide, we've got beauty gifts and wellness gift ideas to give your sweetie.
We can't think of a woman who wouldn't appreciate a good face serum, or journal, or hair scrunchie. So, this gift guide is chock full of great beauty and wellness gift ideas for the lady in your life.
These gift ideas would make perfect stocking stuffers, and last-minute presents!
Whether you're an OG part of the SG community, or new around here (welcome!), get ready to knock out your wish list and your shopping list.
Check out holiday wellness gift ideas for her:
From slippers she won't want to slip out of to luxed-up haircare goodies, we've got your holiday shopping handled.
Beauty booty
Daily maintenance
Take Care
Warding off evil with your jewelry can't hurt, right?
.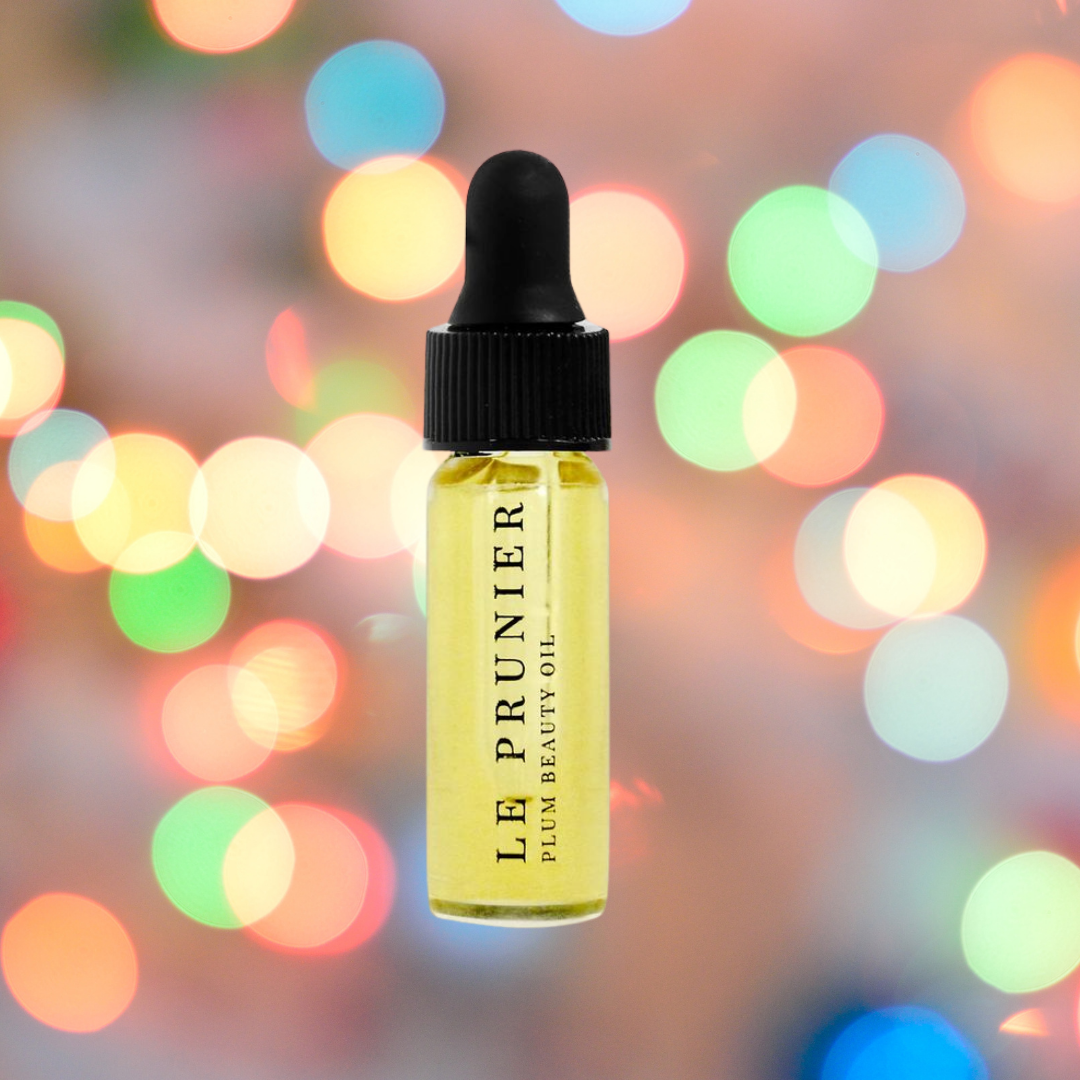 Chrissy Teigen loves this stuff. Enough said.
.
A year's worth of self-care via some good ol' fashioned self love.
.
When it comes to wellness gift ideas, we can honestly say we've never thought about giving a face cupping kit. But now, we can't not think of it.
Hey, it's probably more fun than a game of Uno.
.
This is not the year for buying her anything with a heel.
.
For anyone who's had to skip pimple-popping visits with their aesthetician this year.
.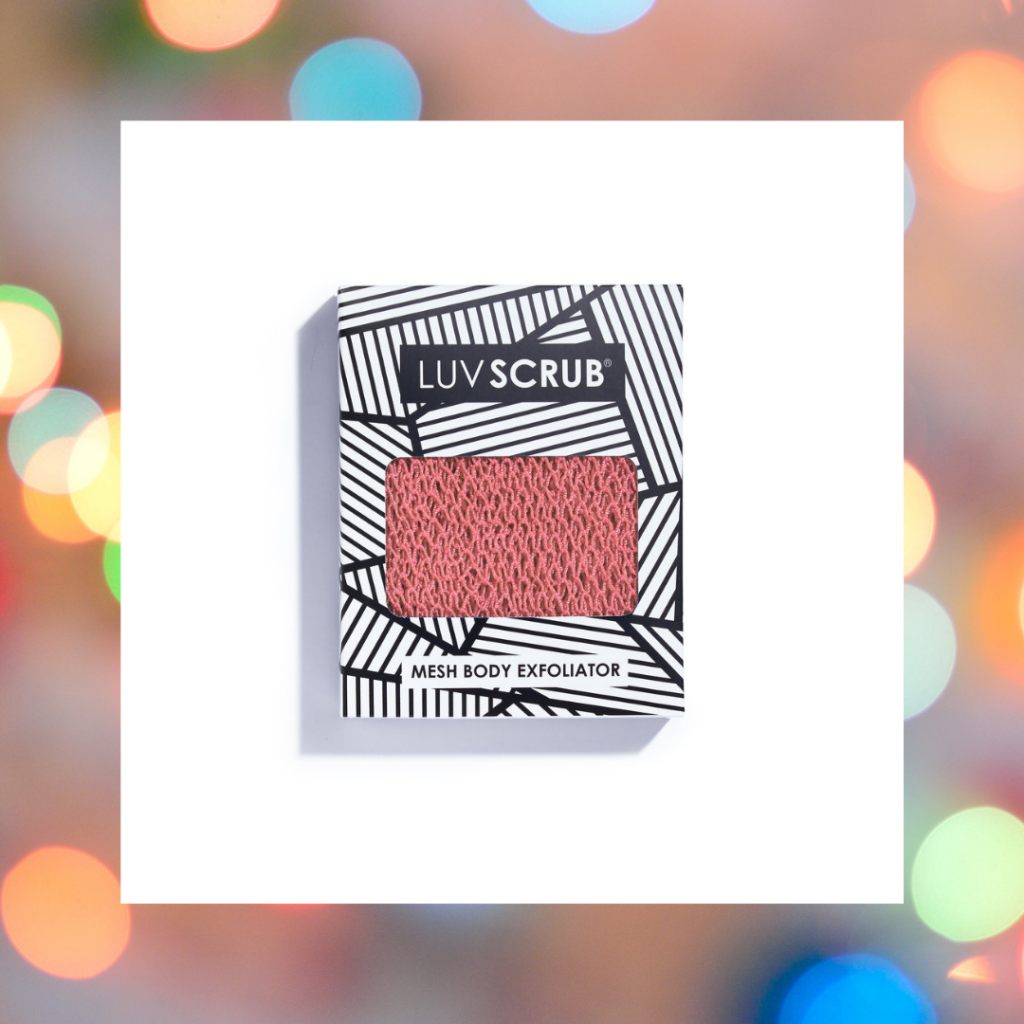 Black-owned biz!
Expect a pretty serious exfoliation from this mesh. It looks kind of crazy in your shower but seriously makes your skin SO smooth.
.
Repeat after us: Sweatsuits. Are. Self. Care.
This sweatsuit is by Desert Dyes, a Utah-based maker on Etsy we found early on in the pandemic, way back when, and whose hand-crafted creations our entire team has been wearing ever since.
Not into this color combo? There's plenty more to choose from, or you can go fully custom (but get your orders in soon!).
Women-owned biz!
Some of you were shocked—shocked!—to find gambling going on at this establishment…err, we mean, to see a vibrator in our Under-$100 gift guide.
So we've moved this remote control vibe to where it probably belonged all along: the self-care.
But to be clear, that doesn't mean it's meant for solo use…
Like Flintstones vitamins for grownups.
***