The Wellness Gift Guide for Her
Self Care, Beauty, and More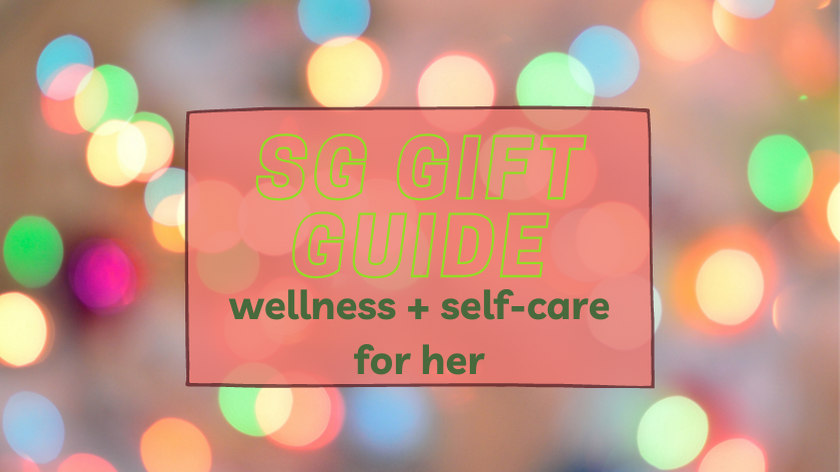 During uncertain times, it's good to go back to the basics. That's why this year, we went heavy on feel-good fashion for home in our annual gift guides.
There'll be plenty of time for Dopp kits perfect for traveling, and evening wear worthy of a big night out. This holiday season, you'll find stylish picks here on Style Girlfriend that will have you (and your loved ones) looking and feeling like a million bucks.
Think: wellness must-haves and cozy loungewear.
Whether you're an OG part of the SG community, or new around here (welcome!), get ready to knock out your wish list and your shopping list.
Check out holiday wellness gift ideas for her: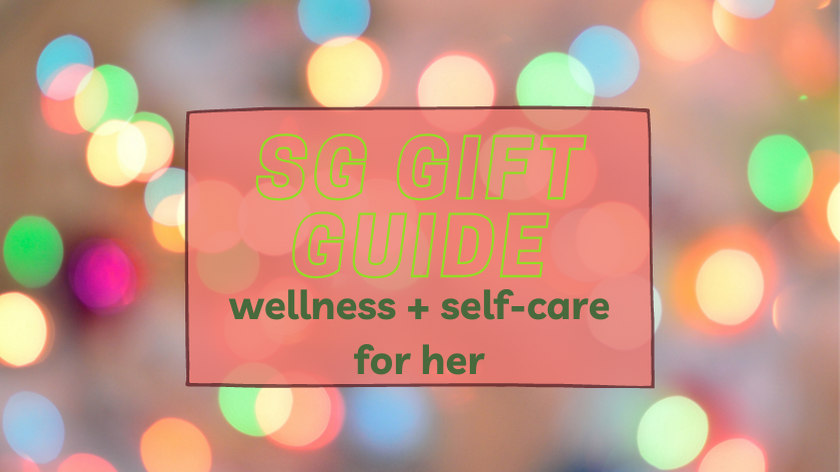 From watermelon-flavored CBD edibles to slippers she won't want to slip out of, we've got your holiday shopping handled.
Woman-owned biz!
First things, first. Stay healthy.
.
Stay in bed while looking your best.
.
Warding off evil with your jewelry can't hurt, right?
.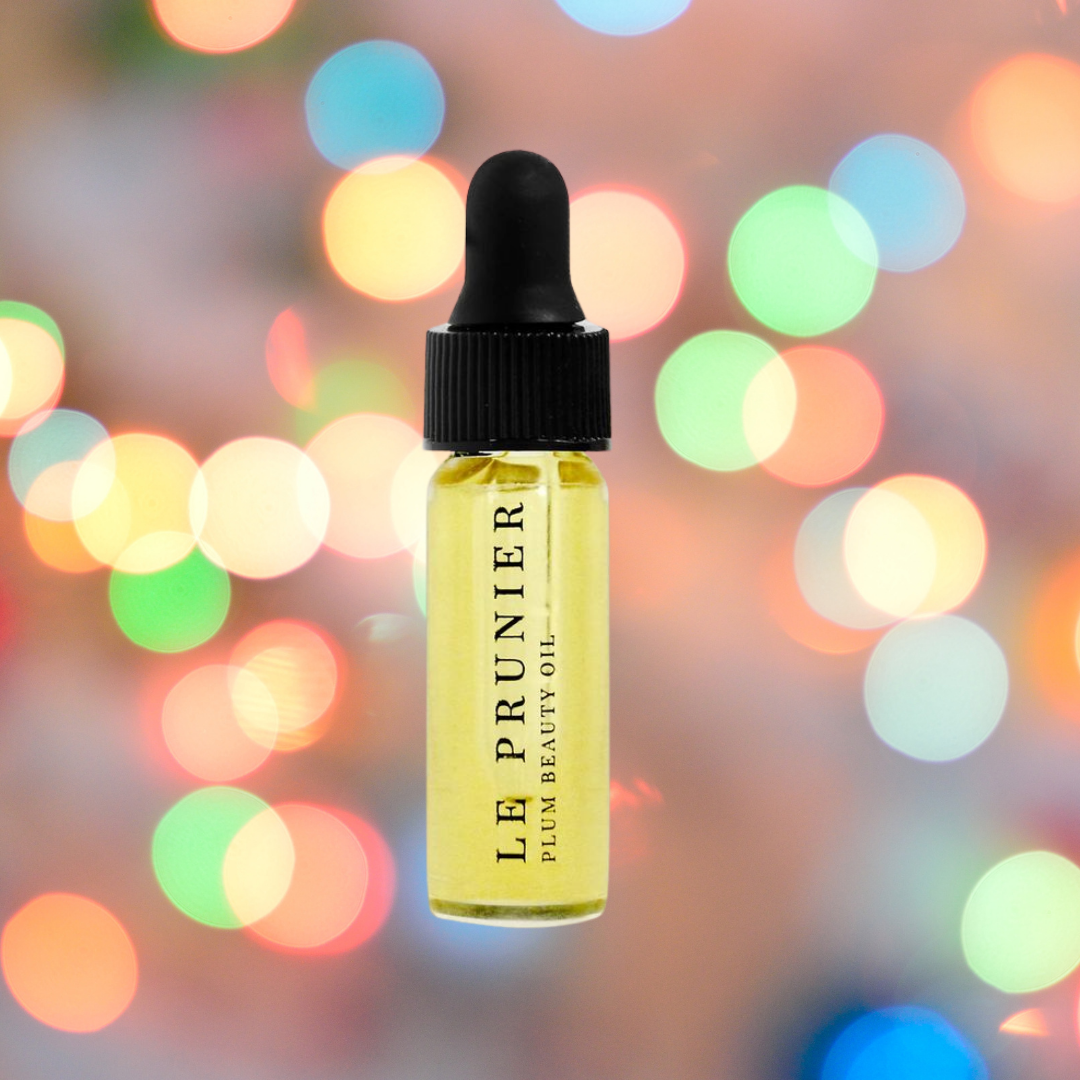 Chrissy Teigen loves this stuff. Enough said.
.
A year's worth of self-care via some good ol' fashioned self love.
.
Pretty sure "Helping your loved ones stay hydrated (and/or caffienated)" is one of the Love Languages.
Don't fact check us on that.
.
When it comes to wellness gift ideas, we can honestly say we've never thought about giving a face cupping kit. But now, we can't not think of it.
Hey, it's probably more fun than a game of Uno.
.
This is not the year for buying her anything with a heel.
.
For anyone missing their regular pimple-popping visits with their aesthetician.
.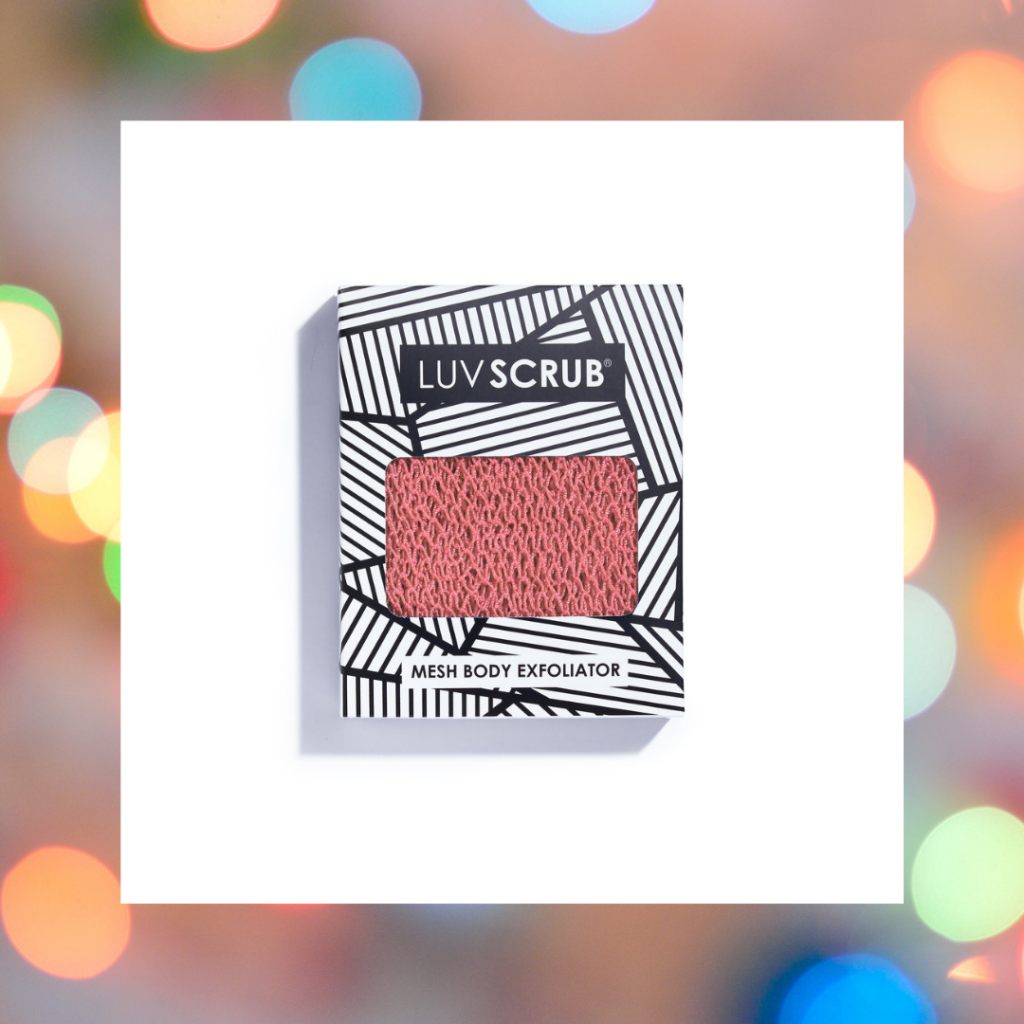 Black-owned biz!
Expect a pretty serious exfoliation from this mesh. It looks kind of crazy in your shower but seriously makes your skin SO smooth.
.
Repeat after us: Sweatsuits. Are. Self. Care.
This sweatsuit is by Desert Dyes, a Utah-based maker on Etsy we found early on in the pandemic and whose hand-crafted creations our entire team has been wearing ever since.
Not into this color combo? There's plenty more to choose from, or you can go fully custom (but get your orders in soon!).
Women-owned biz!
Some of you were shocked—shocked!—to find gambling going on at this establishment…err, we mean, to see a vibrator in our Under-$100 gift guide.
So we've moved this remote control vibe to where it probably belonged all along: the self-care.
But to be clear, that doesn't mean it's meant for solo use…
Watermelon sugar high.
***