The Warmest Men's Winter Jackets (That Look Good, Too)
Stay warm, look fashionable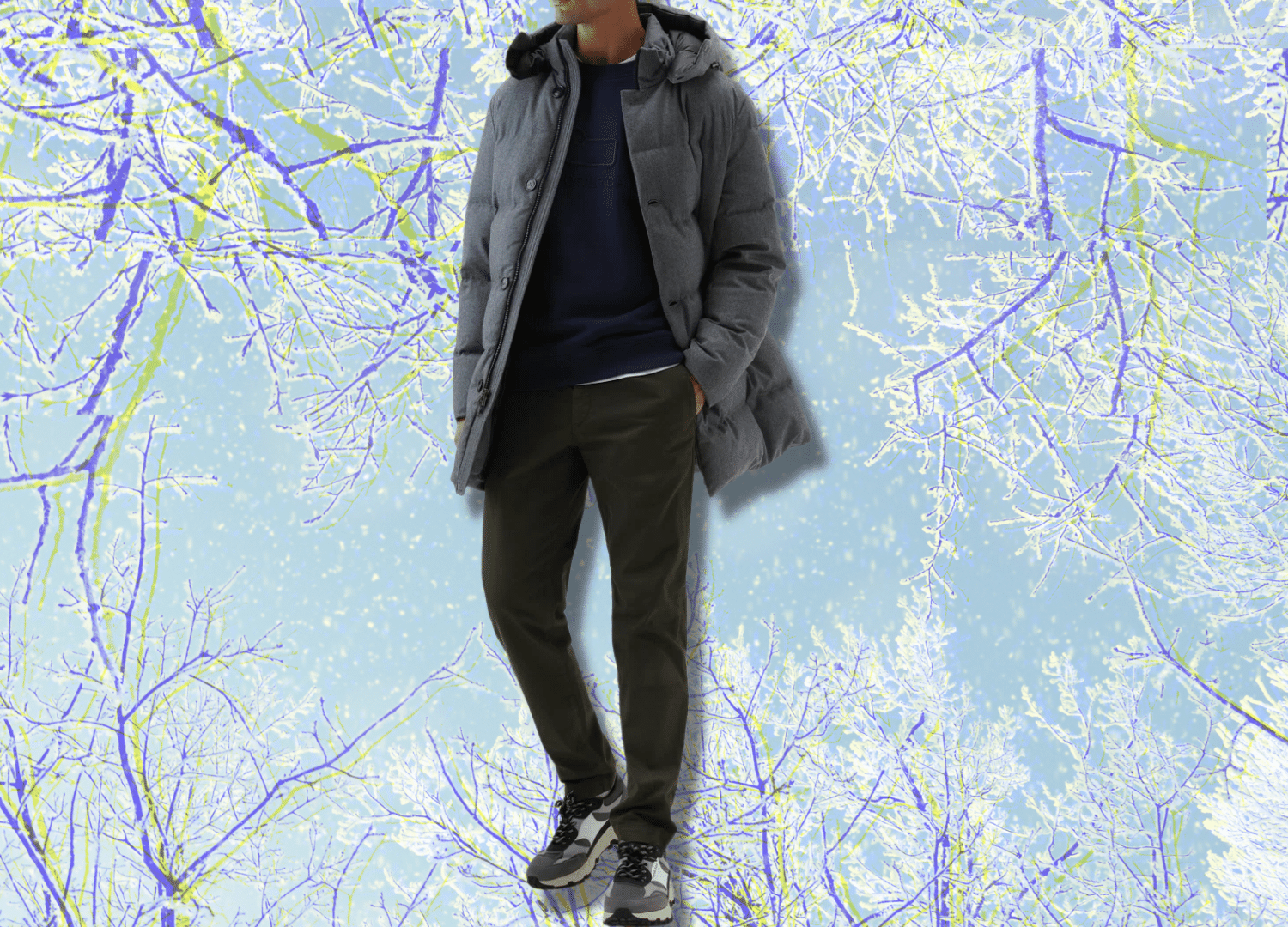 You're here because you want to look and feel your best. In the cold weather months, that means finding the warmest men's winter jackets that also look cool.
The goal?
A style that keeps you warm, doesn't feel totally bulky, and generally makes going outside slightly more bearable.
If you're looking for a functional winter jacket that keeps you warm as hell and looking stylish to boot, we've got you covered.

Of course, the winter chill dips to very different temperatures depending on where you live, so what's "warm" enough for a winter jacket is relative.
With all that in mind, we put together a list of stylish winter jackets for guys in a variety of climates.
Below you'll find the best winter jackets for men:
the rundown
Best for braving a blizzard: Fjallraven Expedition Down Jacket (Backcountry, $750)
Best-fitting puffer coat: Nobis Supra Performance Puffer (Nobis, $995)
Easiest to pack: Canada Goose Armstrong hooded down jacket (Mr Porter, $850)
Most versatile: Save The Duck (Nordstrom, $478)
Best parka: Woolrich Luxe Long Parka (24s, $1080)
Most trendy puffer jacket: The North Face (Nordstrom, $320)
Best waterproof parka: Schott NYC (Nordstrom, $415)
Best value: L.L. Bean Mountain Classic Down Parka (L.L. Bean, $189)
While these coats lean more towards technical wear, rest assured they'll all have you looking like a million bucks while feeling like 98 degrees (the average internal body temperature, natch!).
Below, check out 8 super warm, stylish winter coat for guys: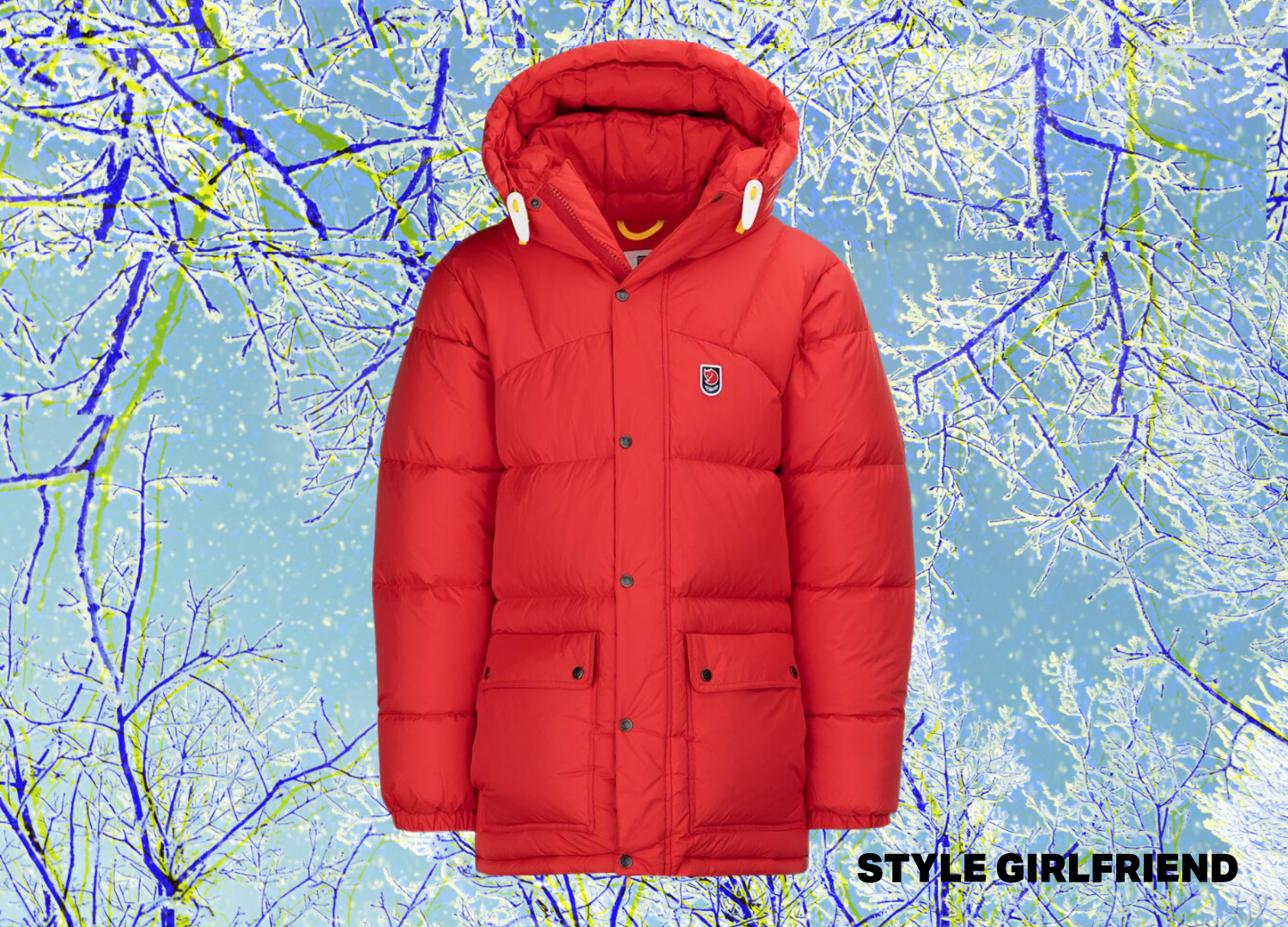 SG Says: A classic style first introduced in 1974, Fjallraven's Expedition parka is back with a more modern fit.
There's a warm hood and huge (like, huge) pockets with extra openings that let you put your hands in from above, or from the sides.
Its longer length keeps your butt and thighs warm, while the ethically-produced down defends the rest of you against wind, snow, and rain.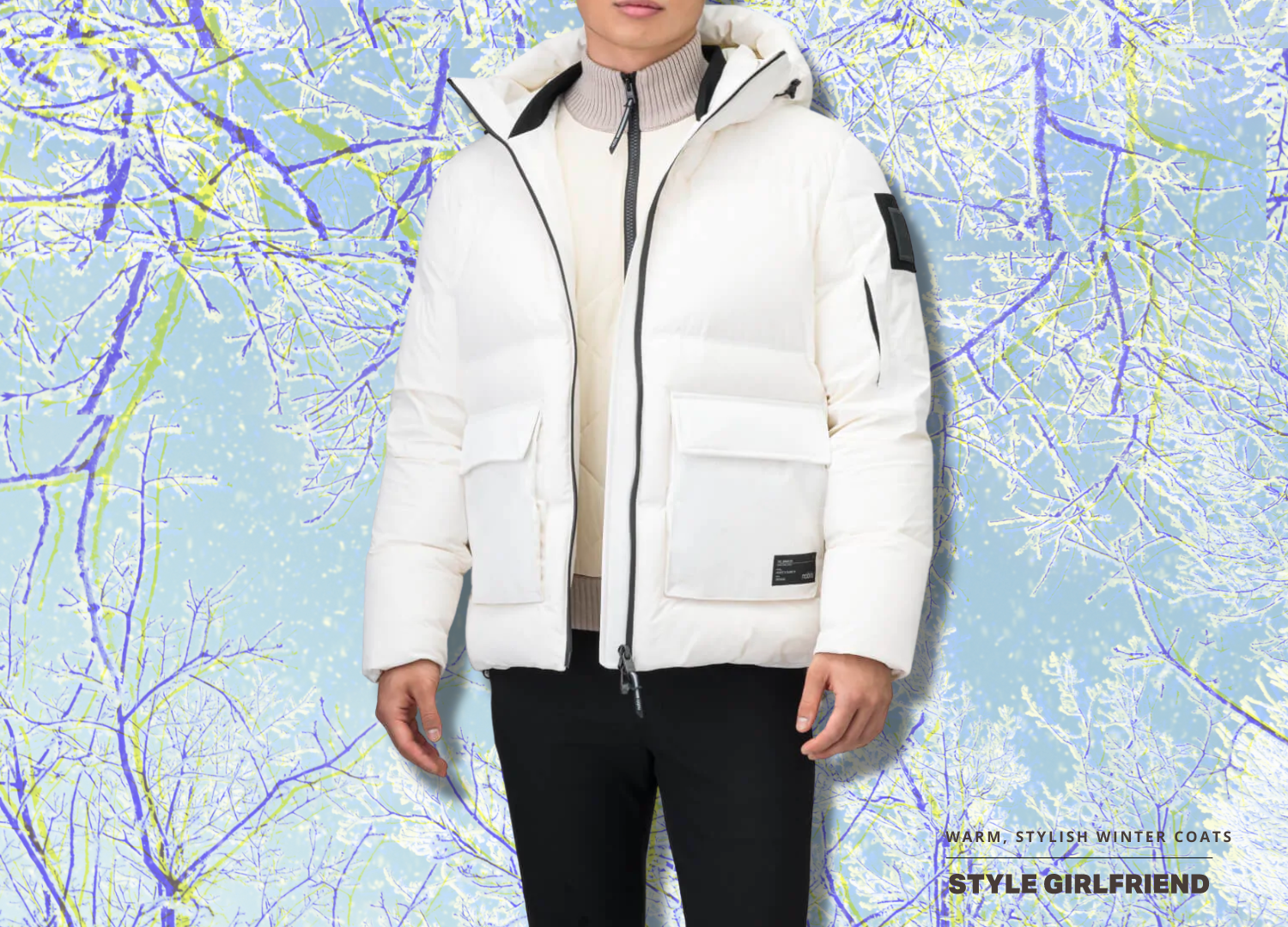 SG Says: Have you ever looked at a villain in a Bond movie hiding out in his snow-covered mountain lair and thought to yourself, I know he's the bad guy, but damn, he looks cool?
Our guess is that the folks at Nobis did, too. And that's clearly why they created the Supra Performance Puffer.
You'll conquer sub-zero temperatures in style in this weather-resistant shell packed with insulating Canadian white duck down and technical taffeta fabrication (say that three times fast).
You'll stand out, even in a snowy showdown with 007 himself.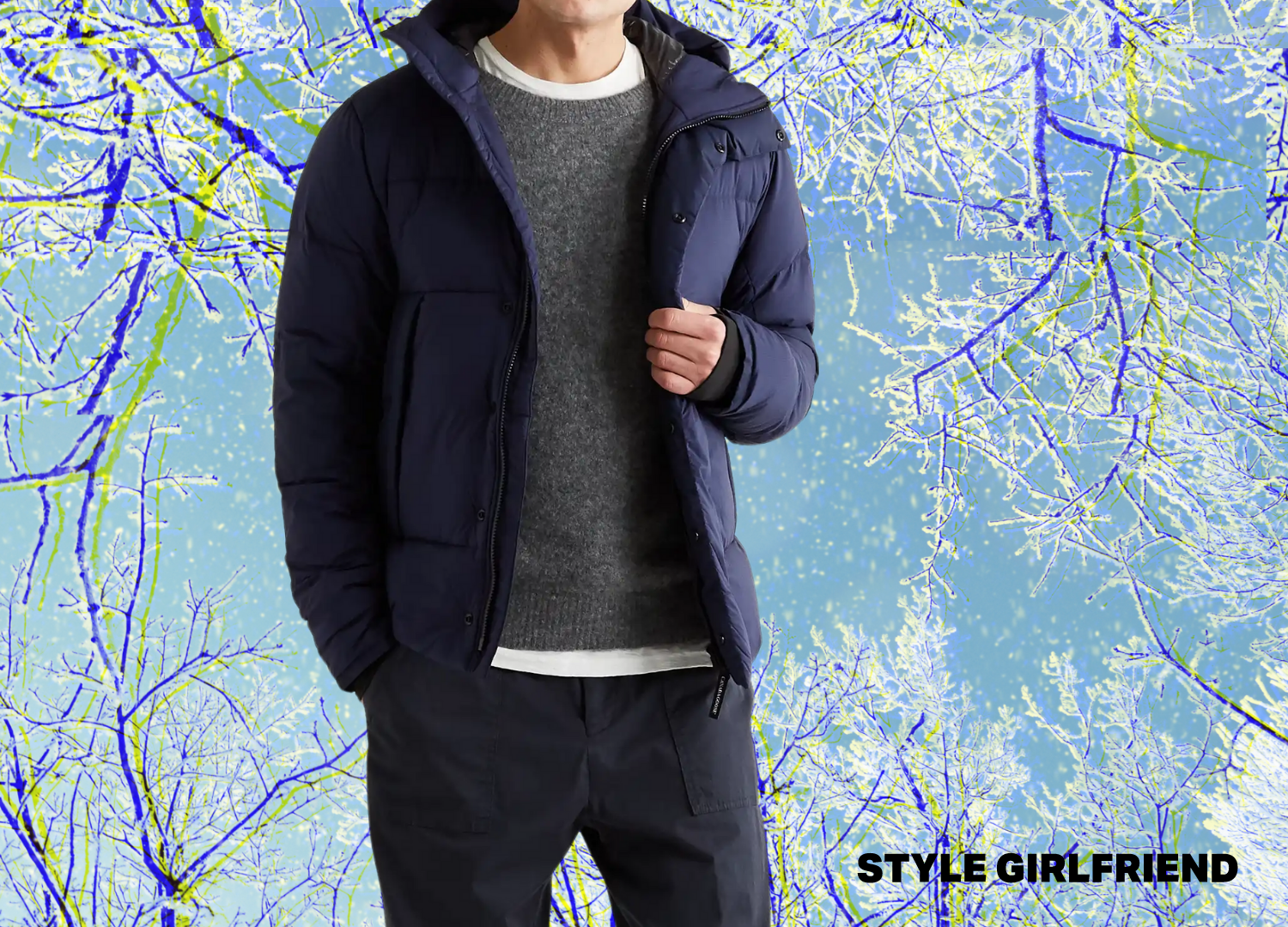 SG Says: This waist-length Canada Goose coat is lightweight, yet incredibly warm.
Perfect for those traveling to and from places that every so often drop to "Are you f*cking kidding me?" temperatures.
Thankfully, it's well-tailored in a padded-non-stretchy material, so you won't look like you're walking around in a sleeping bag.
And when it's time to get it out of the way, it packs away easily into its own left pocket, perfect for stuffing into a bag or back of the closet.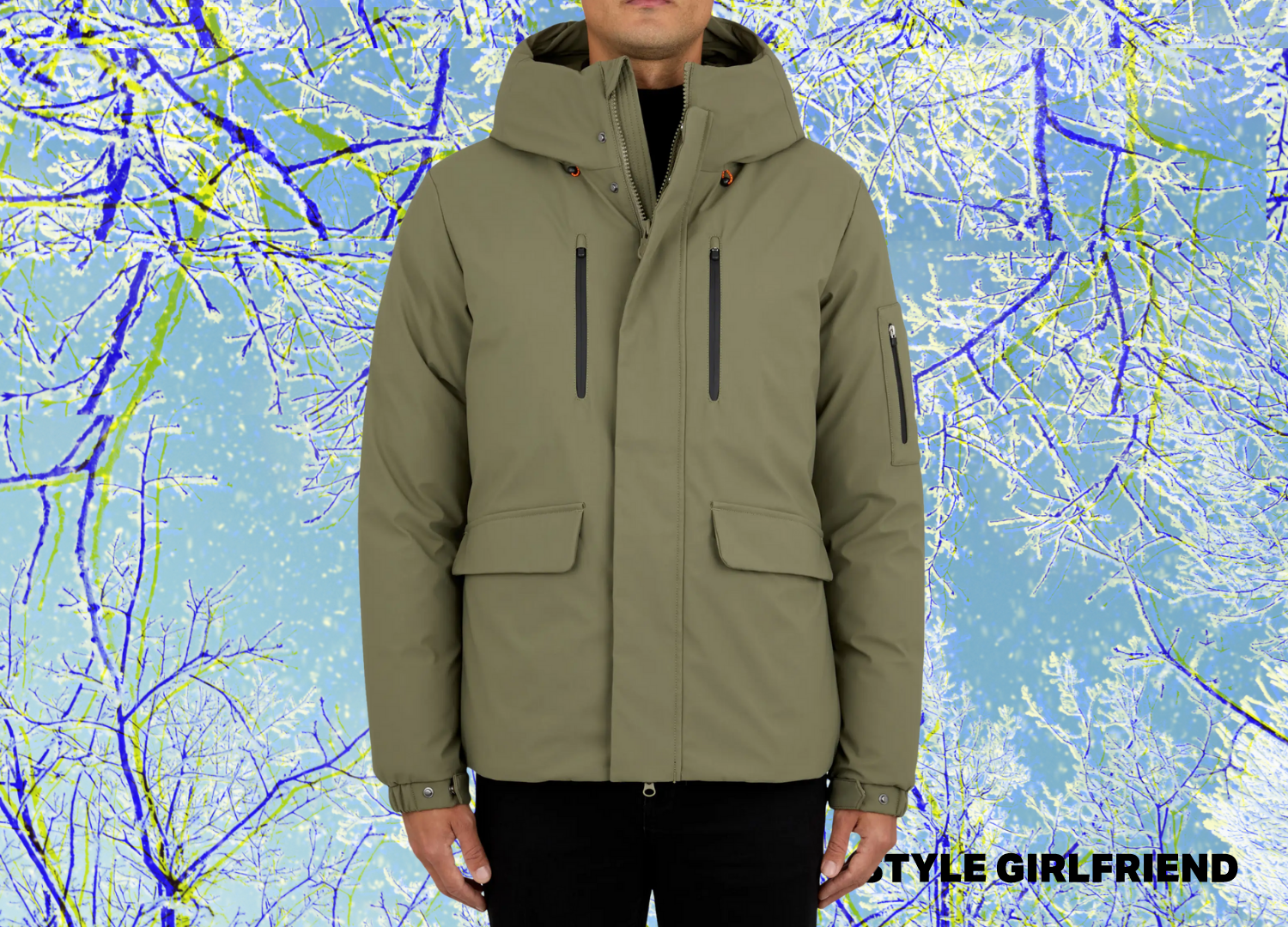 SG Says: Sometimes you just want a coat for crappy weather that won't compete for attention with the rest of your outfit.
Save The Duck's understated, full-coverage parka will look great with just about anything you wear, outside of formalwear.
But who's getting dressed up these days anyway?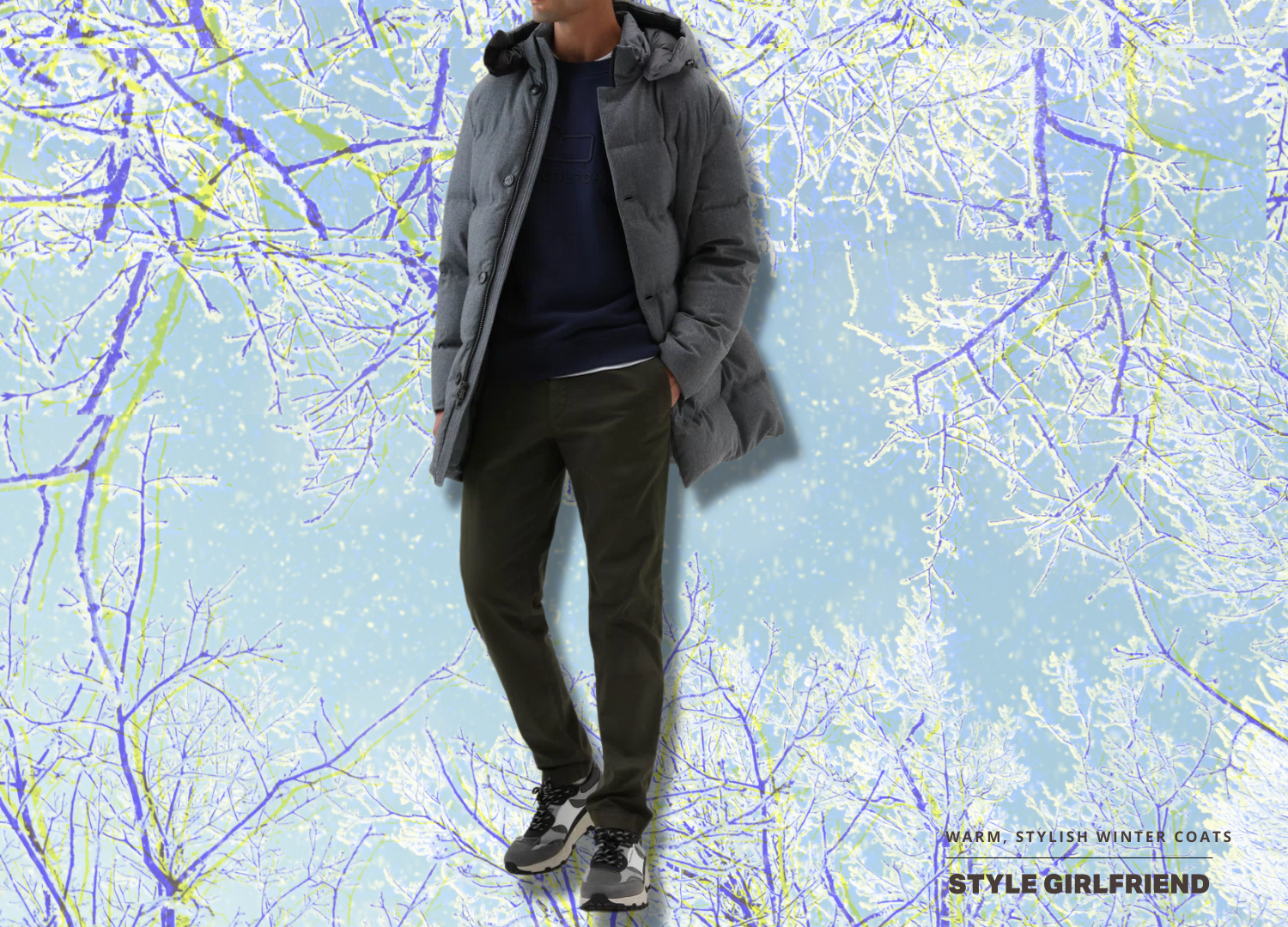 SG Says: If this is the year you go a little longer with your parka, this Woolrich style will keep your butt super-warm. And the rest of you looking pretty good, too.
You'll have enough room in there to layer three sweaters underneath if you really want to.
But I'm telling you, this thing will keep you so toasty, you could practically head outside in a t-shirt.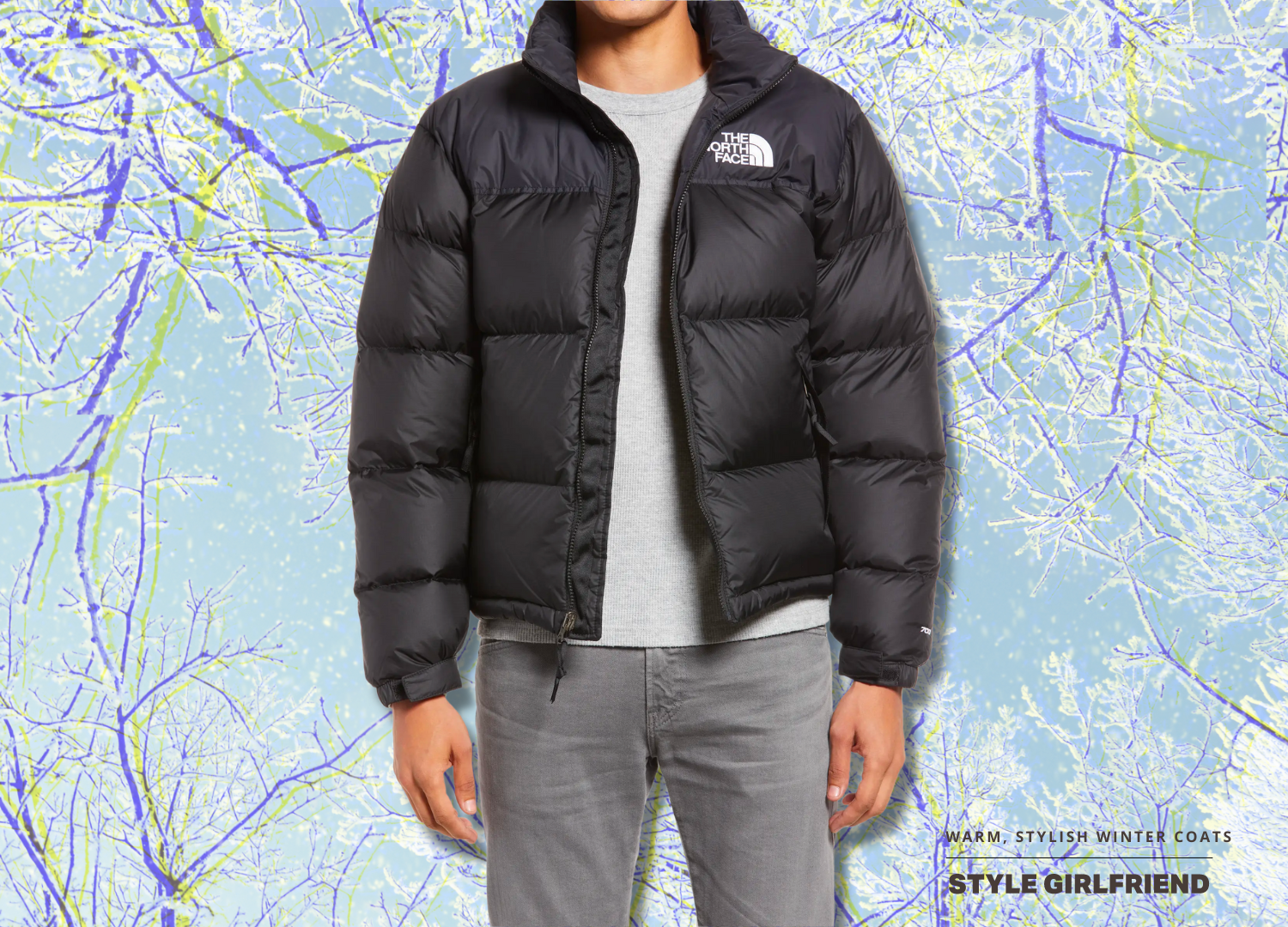 SG Says: Look familiar? That's because this North Face coat has been in style since high school. Good news if you had it then and never got rid of it, because this quilted down style is back in a big way.
That is, if it ever really left.
The North Face feels cooler than ever, thanks to recent collabs with high-end designers like Gucci and new on the scene trendy brands like Online Ceramics.
Whether you get to go vintage with a jacket stuffed into your parents' basement years ago, or treat yourself to a new one, you won't be breaking the bank, as this is one of the more affordable brands on the list.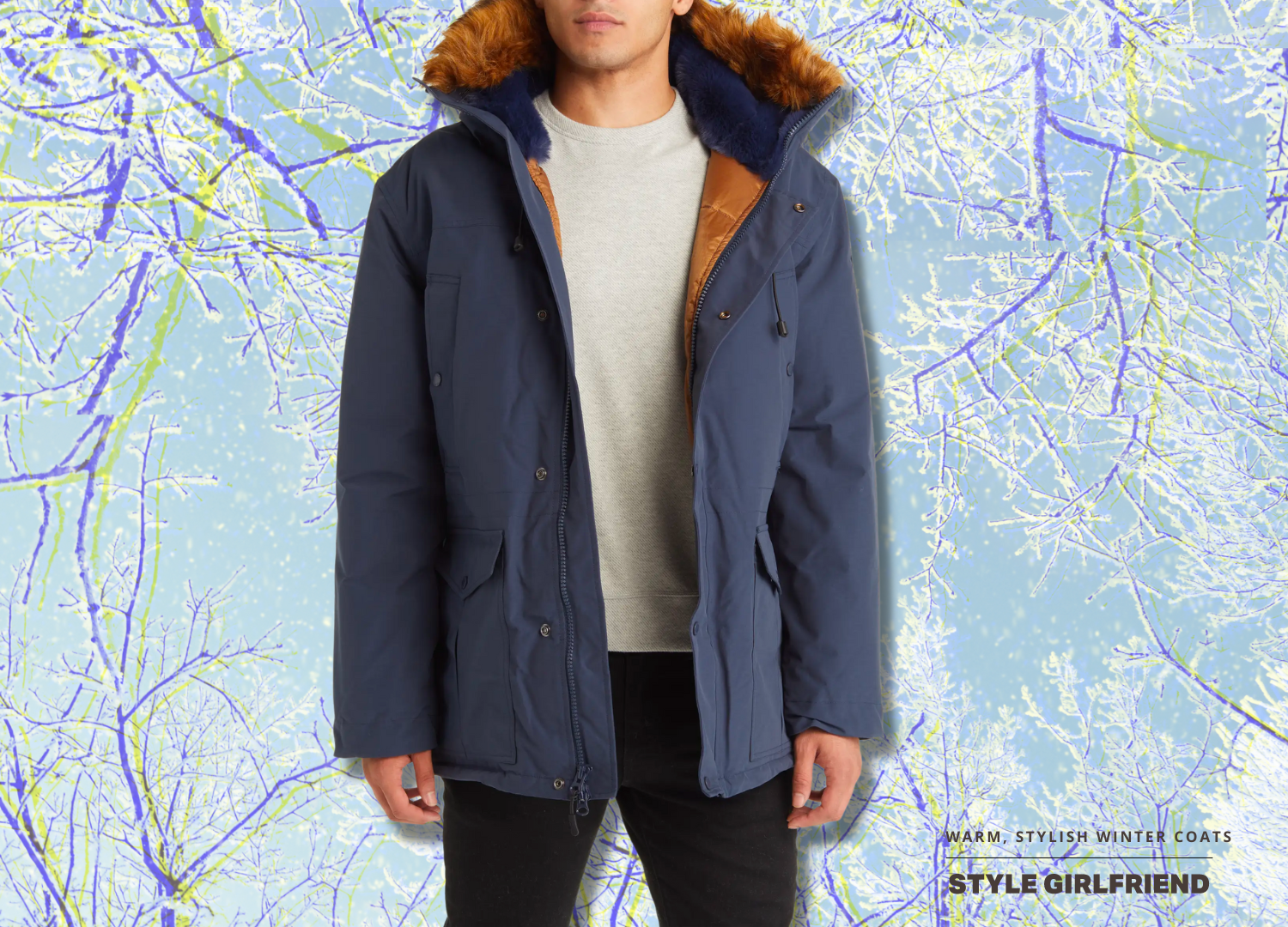 SG Says: A frigid work commute is no match for this waterproof parka boasting a fluffy faux-fur trim and warm down fill.
It's not going to keep you warm in the North Pole, but it's a perfectly handsome winter jacket option for guys in weather that doesn't get too too bad.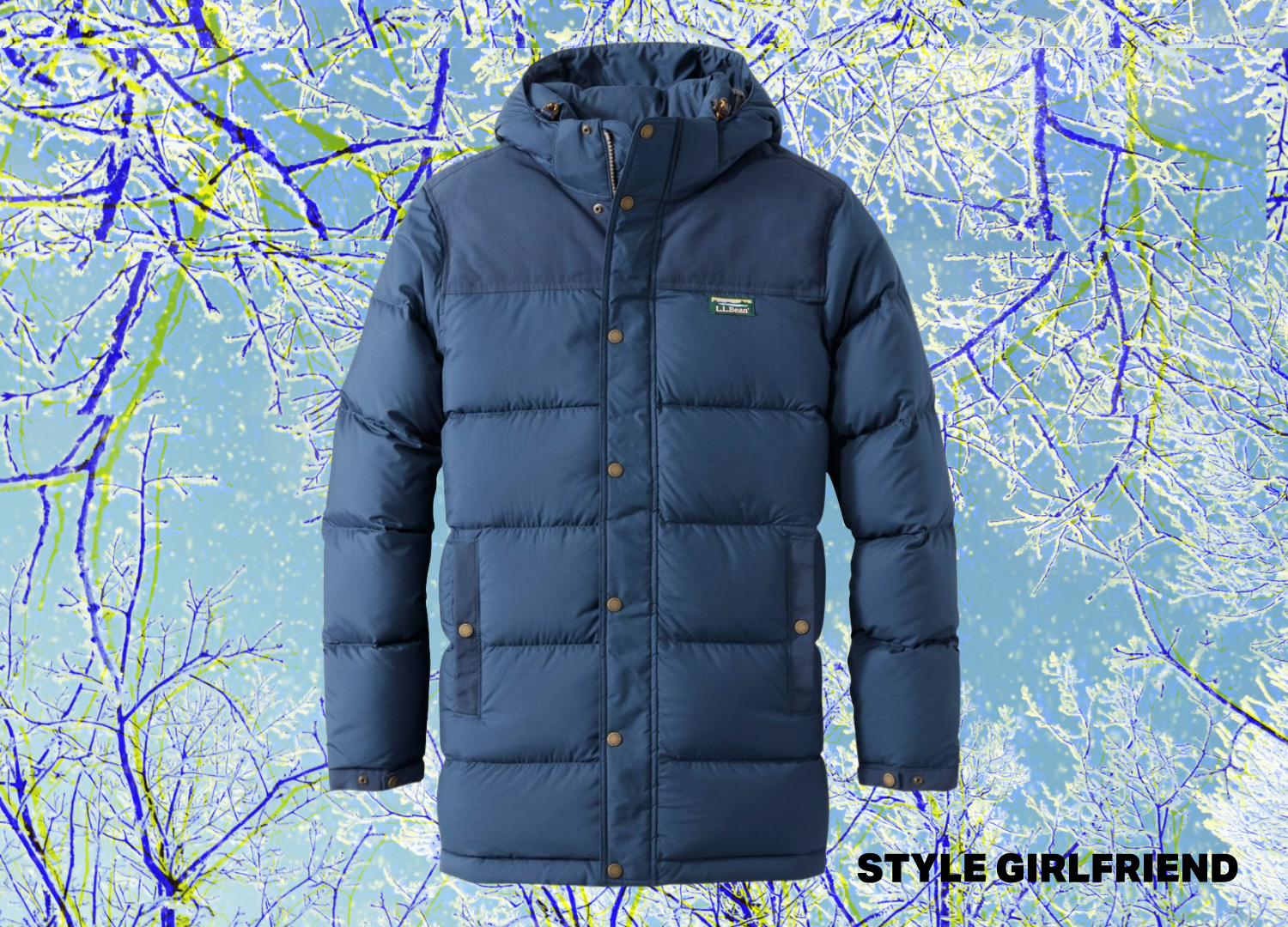 SG Says: For those whose commutes keep them outdoors a little longer, this L.L. Bean down parka is great for those guys in cold temps on a budget.
It's somehow under $200, and the style will keep you warm on even the coldest days.
Bottom line? If you don't need to break the bank on your winter coat, don't.

Want more winter style? Check out the best boots to get you through cold weather.