The Best Warm and Stylish Winter Jackets for Men
Stay warm, look fashionable
Since we're all grown-ups here—or trying to be, anyway—our winter jackets must accompany us more places than just out to the snow mounds at recess. Meaning? The goal is to find a style that looks good while also keeping you warm and toasty 'til snacktime.
Of course, this year is (once again!) unlike most years, and we doubt many of you need a topcoat that'll look good over a tux very often this winter. So if you're wondering how to look stylish in the winter while still staying warm, we've got you covered.

That, plus, the winter chill dips to very different temperatures depending on where you live, so what's "warm" enough for a winter jacket is relative.
With all that in mind, we put together a list of stylish winter jackets for guys in a variety of climates.
Below you'll find cool winter jackets for men from:
While these coats lean more towards technical wear for 2022, rest assured they'll all have you looking like a million bucks while feeling like 98 degrees (the average internal body temperature, natch!).
Below, check out 8 #SGapproved stylish and warm winter coat for guys: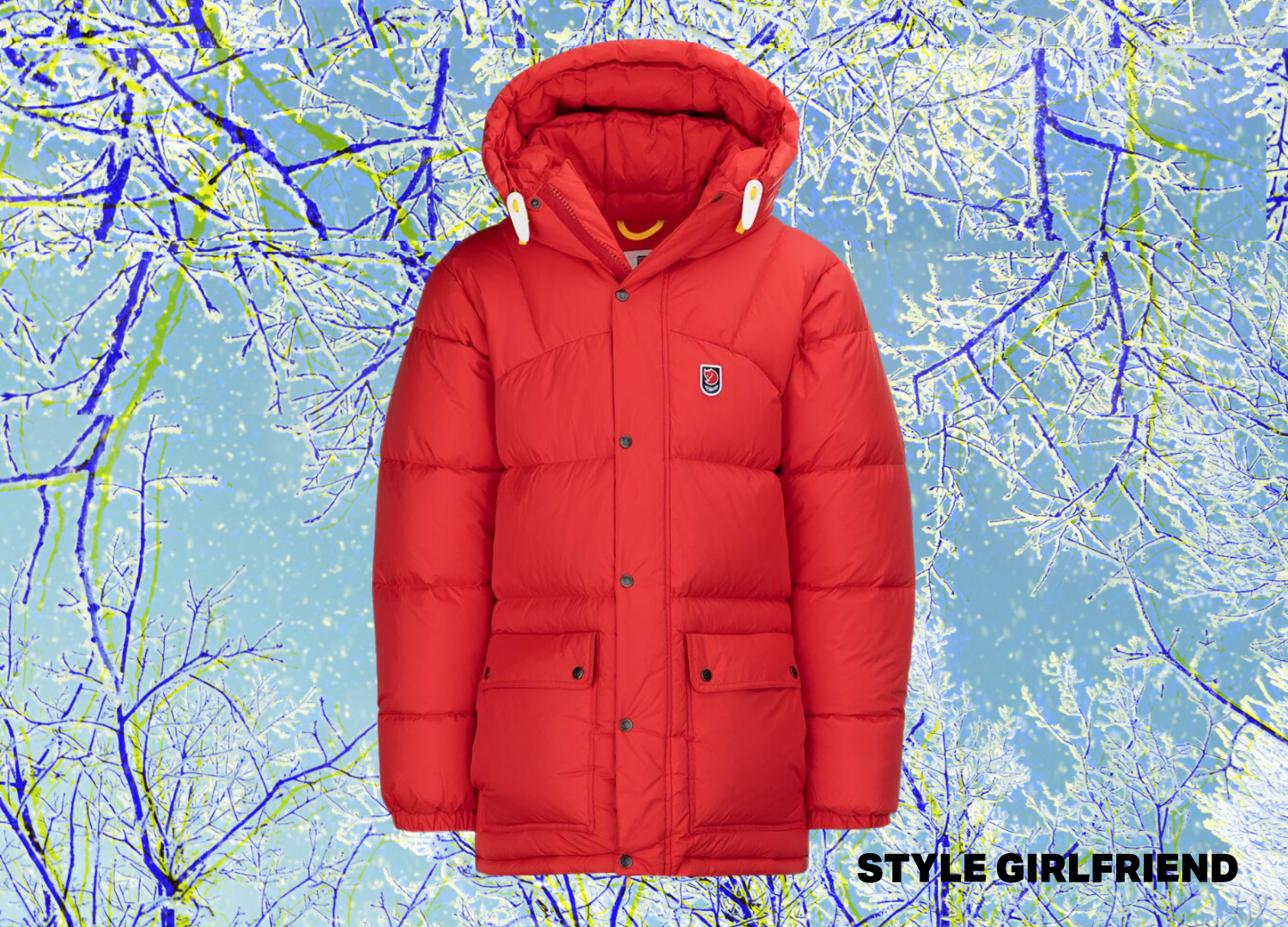 SG Says: A classic style first introduced in 1974, Fjallraven's Expedition parka is back with a more modern fit.
There's a warm hood and huge (like, huge) pockets with extra openings that let you put your hands in from above, or from the sides.
Its longer length keeps your butt and thighs warm, while the ethically-produced down defends the rest of you against wind, snow, and rain.
SG Says: You don't always want to pull on a puffer coat; we get it. A wool cashmere topcoat like this J.Crew style is just the ticket for when you want to dress up a little but still stay warm.
A word to the wise: Winter's going strong, these coats sell out fast. So if you want one? Shop now.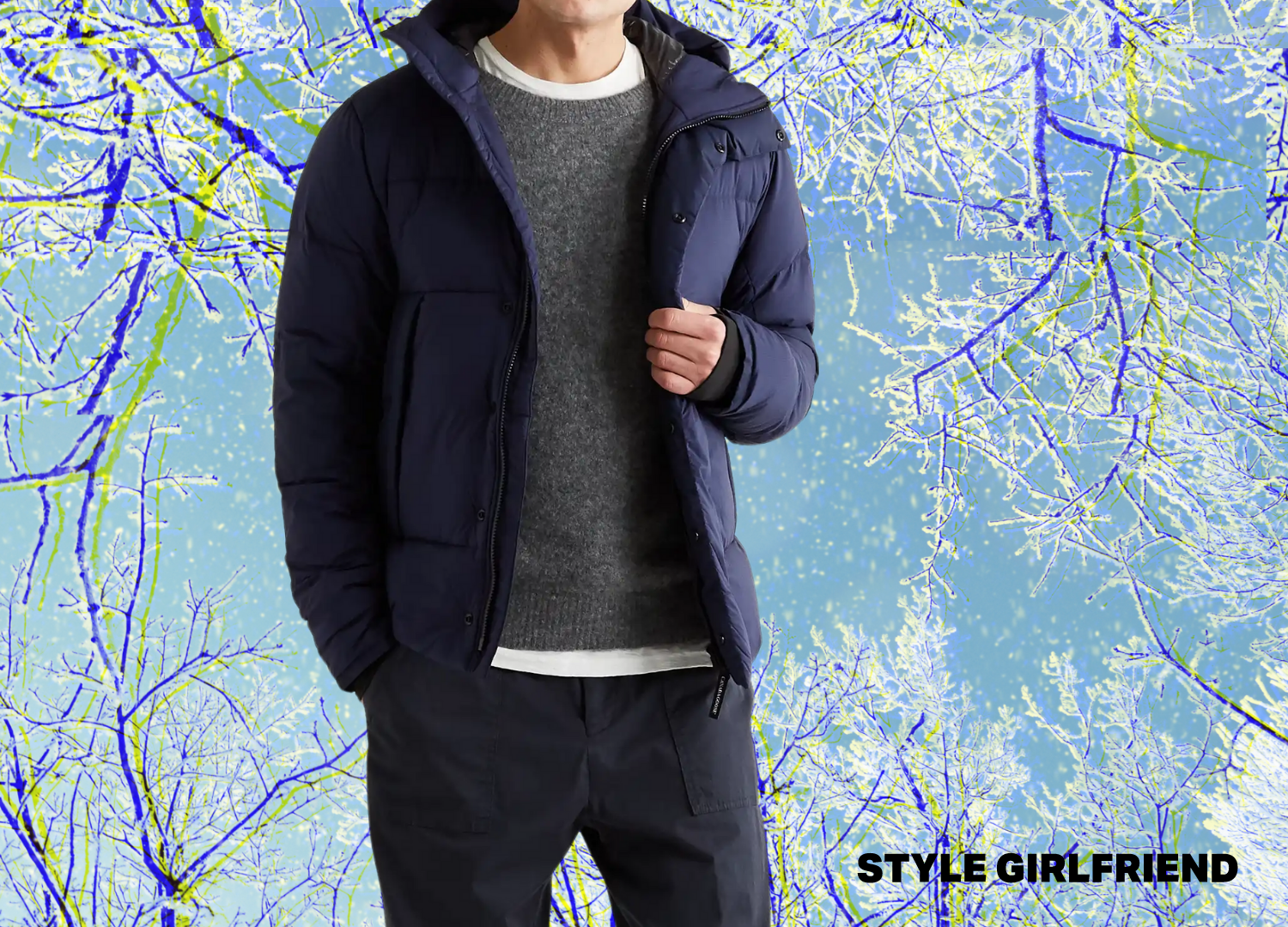 SG Says: This waist-length Canada Goose coat is lightweight, yet incredibly warm. Perfect for those living in weather that every so often drops to "Are you f*cking kidding me?" temperatures.
Thankfully, it's well tailored in a padded-non-stretchy material, and comes in both a chic matte navy, so you won't look like you're walking around in a sleeping bag.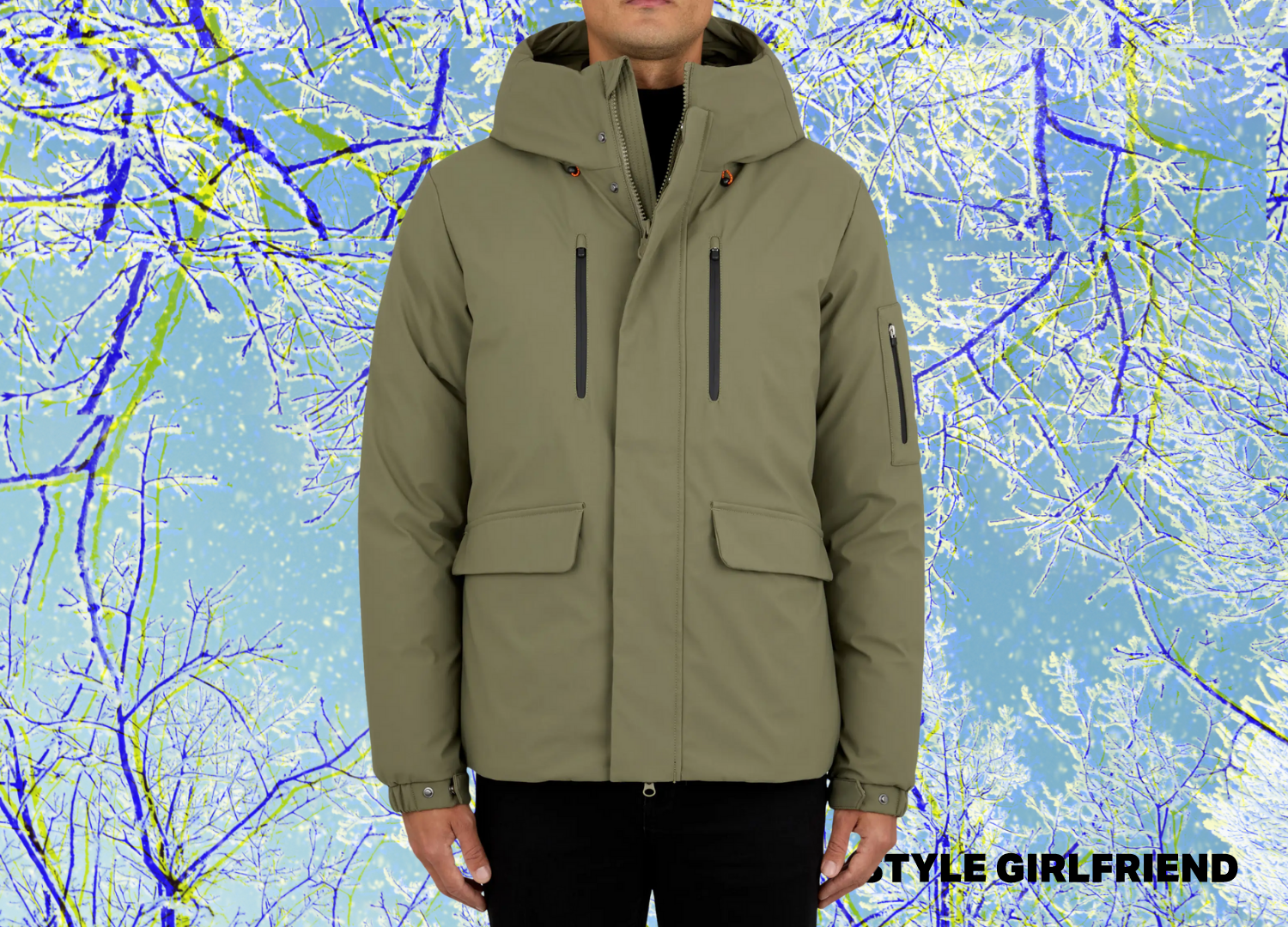 SG Says: Sometimes you just want a coat for crappy weather that won't compete for attention with the rest of your outfit.
Save The Duck's understated, full-coverage parka will look great with just about anything you wear, outside of formalwear.
But who's getting dressed up these days anyway?
SG Says: This is the year to go long with your puffer coat; this will be one of the warmest winter coats available.
Besides looking cool, this Woolrich jacket is also warm af. Invest in one of these past-the-knee puffers (this style comes in a few colors), and you won't dread a below-zero temp day.
A tip on sizing: If you're deciding between two sizes of this puffer, size down.
We promise you'll still have enough room in there to layer three sweaters if you really want to.
Just as important, you won't look like a kid in his big brother's hand-me-downs.
SG Says: Look familiar? That's because the Carhartt WIP brand has been churning out outerwear for farmers, construction workers and more for years.
That means the guy 20 feet up in a telephone pole right now trying to fix the wiring wears Carhartt, and that guy knows from staying warm outside in the winter.
Thankfully, the brand has gone from functional to fashionable in recent years, meaning you benefit from the technical aspects of their outerwear while looking totally on-trend.
SG Says: It might not keep you the warmest of the bunch, but for less than $400, this Indochino number is a stylish, affordable option for the guy whose farthest trip is generally from the parking lot to the socially-distanced office and back again.
A structured bomber with a sherpa wool collar and quilted interior for extra warmth is the perfect, perfectly handsome winter jacket option for guys in weather that doesn't get too too bad.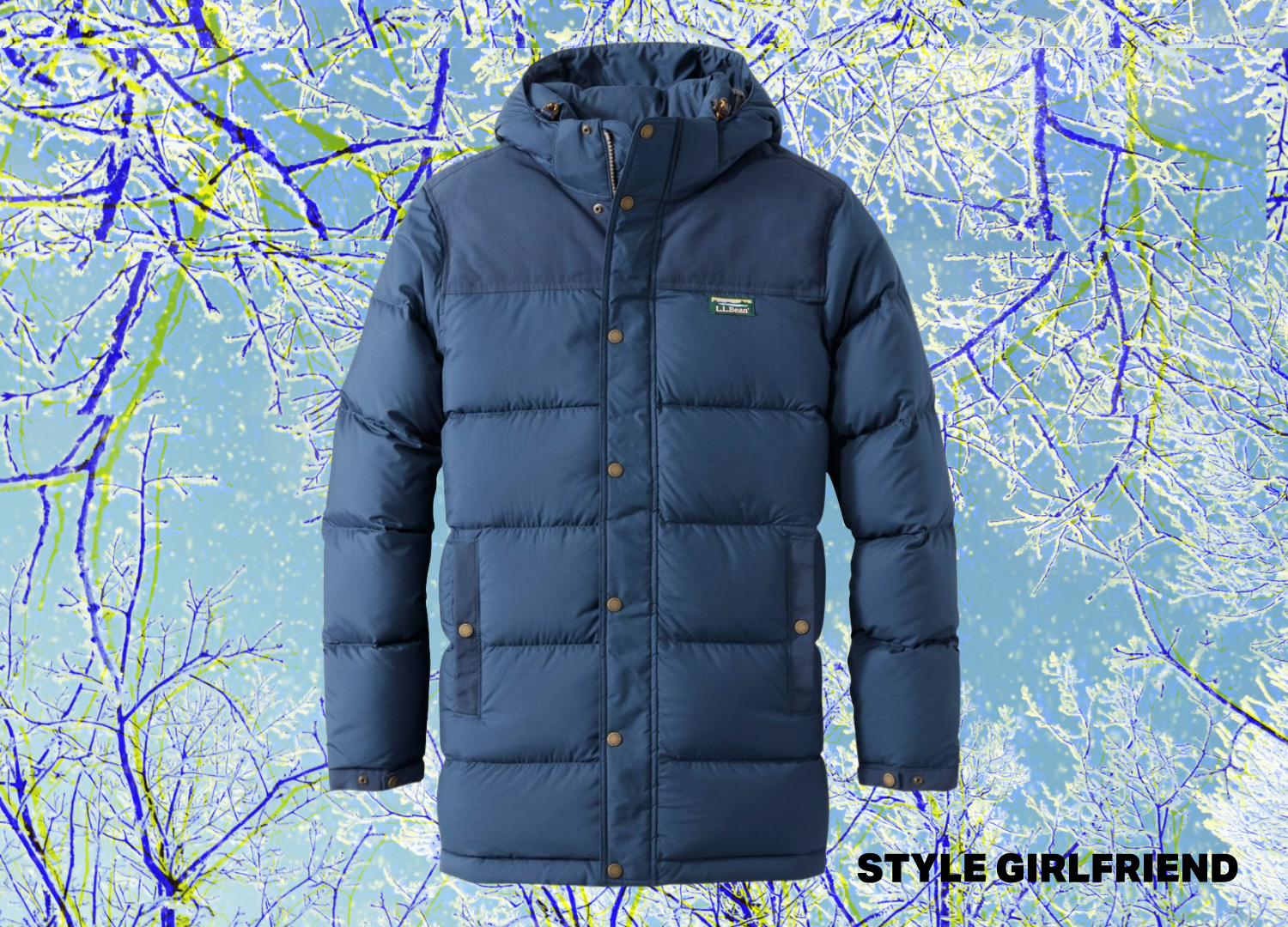 SG Says: For those whose commutes keep them outdoors a little longer, this L.L. Bean down parka is great for those guys in cold temps on a budget.
It's somehow under $200, and the style will keep you warm on even the coldest days.
Bottom line? If you don't need to break the bank on your winter coat, don't.

Want more winter style? Check out the best boots to get you through cold weather.