Put a Tray On It: The Easiest Home Decor Hack
Easy!
Tired of wading through clutter everywhere from your nightstand to your kitchen counter? Well, I have a sneaky simple solution that's also stylish as hell: put your sh*t in a decorative tray.
That's right. A decorative tray is the answer to all of your home decor woes.
Not only is a tray versatile and affordable, it also makes any surface it's placed on look instantly more sophisticated.
So, sit back, relax, and let me convince you why a decorative-yet-functional tray is the home decor upgrade you never knew you needed.
Decorative trays are…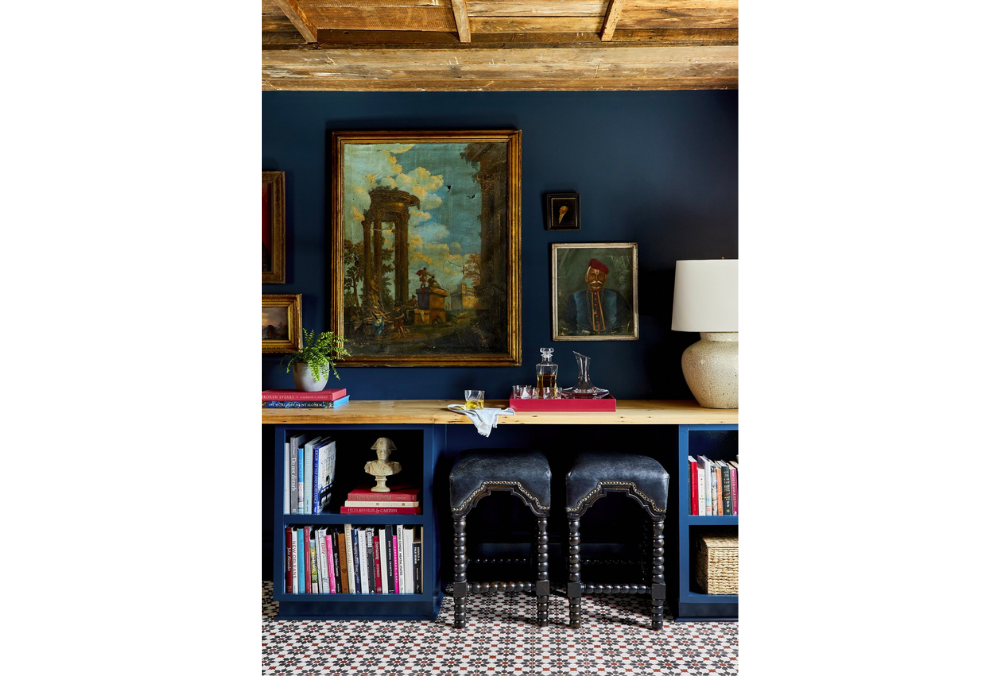 VERSATILE: A decorative tray can be used to hold fruit, your keys, custom matchbooks you keep on your coffee table as free souvenirs for visitors (a totally #SGapproved home decor move)…
The possibilities are endless.
Shop rectangular trays
AFFORDABLE: Decorating your home doesn't have to break the bank.
You can discover decorative trays secondhand at Goodwill or thrift stores for next to nothing. You can also spring for something new for as cheap as ten bucks, making a tray an affordable decor item for any budget.
PERFECT FOR ANY ROOM: A decorative tray really can work in any room of your home.
From them entryway as a catch-all for the day's junk and other small items, to the living room as a centerpiece on the coffee table.
EASY TO SWITCH UP: One of the best things about a decorative tray?
It's a tool-free home tweak.
You can change out the contents of your tray seasonally, or whenever the mood strikes, really.
Decorating with a tray
Create a Coffee Table Vignette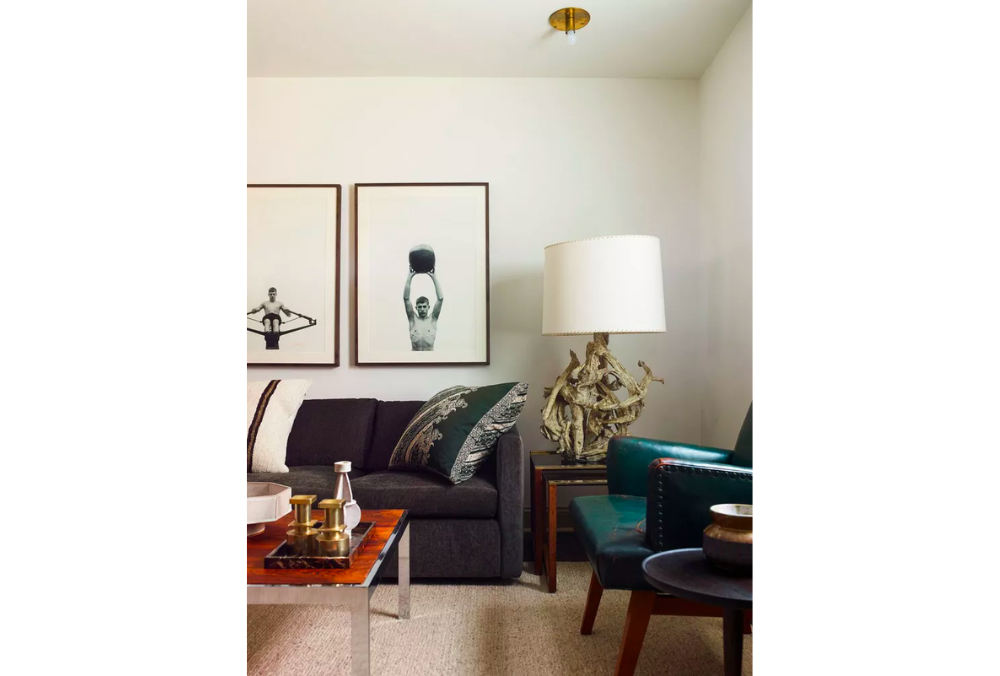 Use a decorative tray to corral and display items on a coffee table.
Just arrange your favorite books, a candle or two, and a small vase on a tray for an easy, stylish display.
You can switch out the items seasonally or for a quick refresh.
Shop round trays
Organize Your Bathroom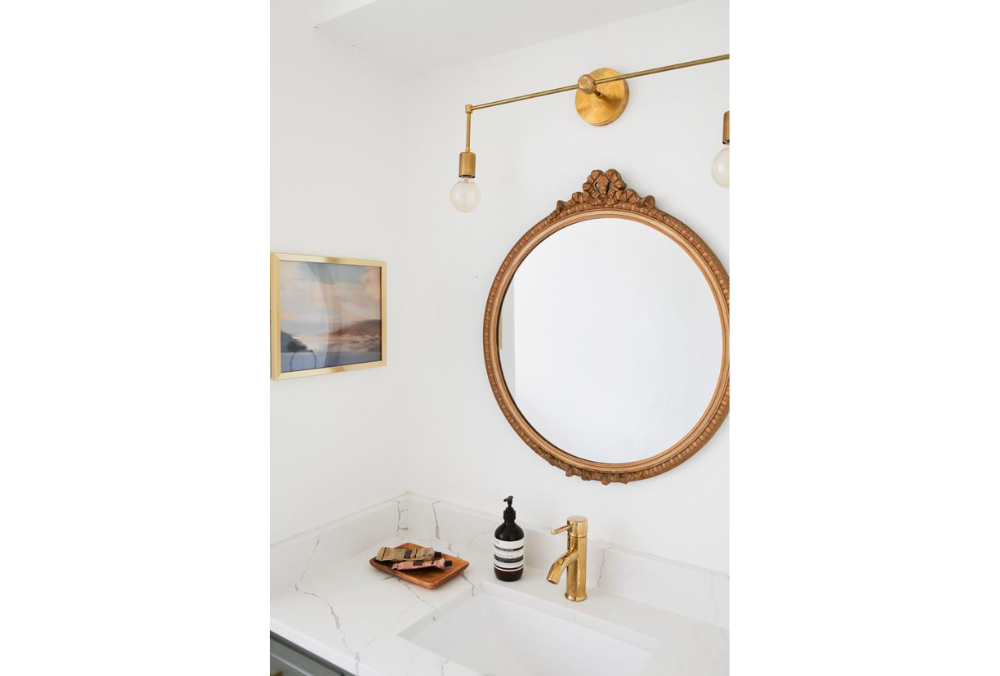 Use a decorative tray to keep your bathroom counter tidy.
Place everyday essentials like your toothbrush, hand soap, and lotion on a tray to keep them contained and easy to find.
You'll be annoyed at how much better your bathroom looks when everything's contained and organized.
Serve Drinks in Style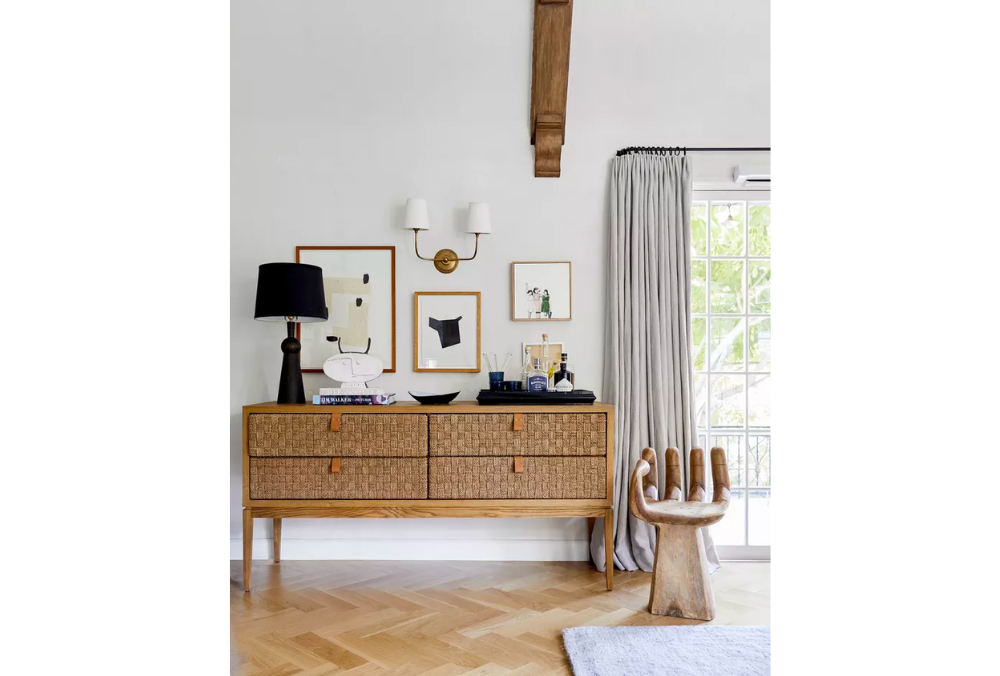 Whether you're entertaining guests or a date, arrange glasses and snacks on a tray for a sophisticated "I've got my sh*t together" presentation.
Like a lit candle in your bathroom, this is one of those small touches that can make a big impact on guests.
If you have a bar cart, use a decorative tray to organize your favorite bottles, decanters, glassware, and tools. It adds visual interest to your setup, and makes it easy to move everything at once when you're ready to mix up a drink.
Dress up Your Dresser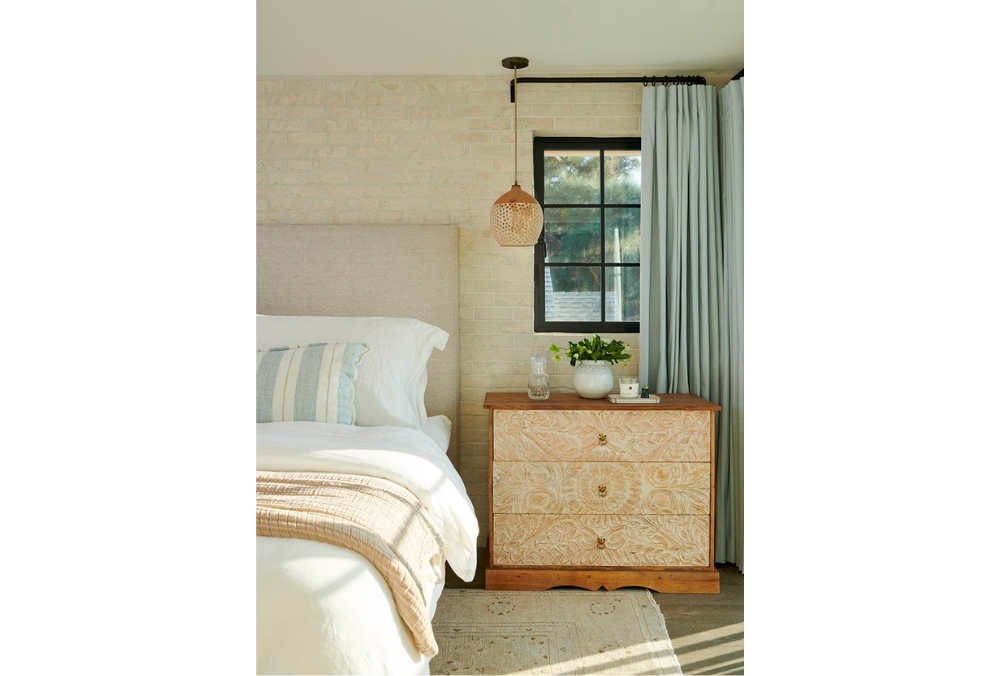 A decorative tray can help keep your dresser looking organized, while elevating your bedroom's aesthetic.
Use a tray to hold your EDC, grooming go-to's, and other small items that would otherwise clutter up the top of your dresser.
Want to go the extra stylish mile? Add a small plant or vase to the tray to mix up the heights.
By using a decorative tray, you'll have a designated spot for your favorite items, and your dresser will look stylish and organized.
Overall, a decorative tray is an easy home decor improvement that can have a big impact on the look and feel of your space. It's versatile, affordable, and can be used in any room of the house. So why not add one to your home today and see how it transforms your space?