Real Guy Style: Casual Fall Style in Columbus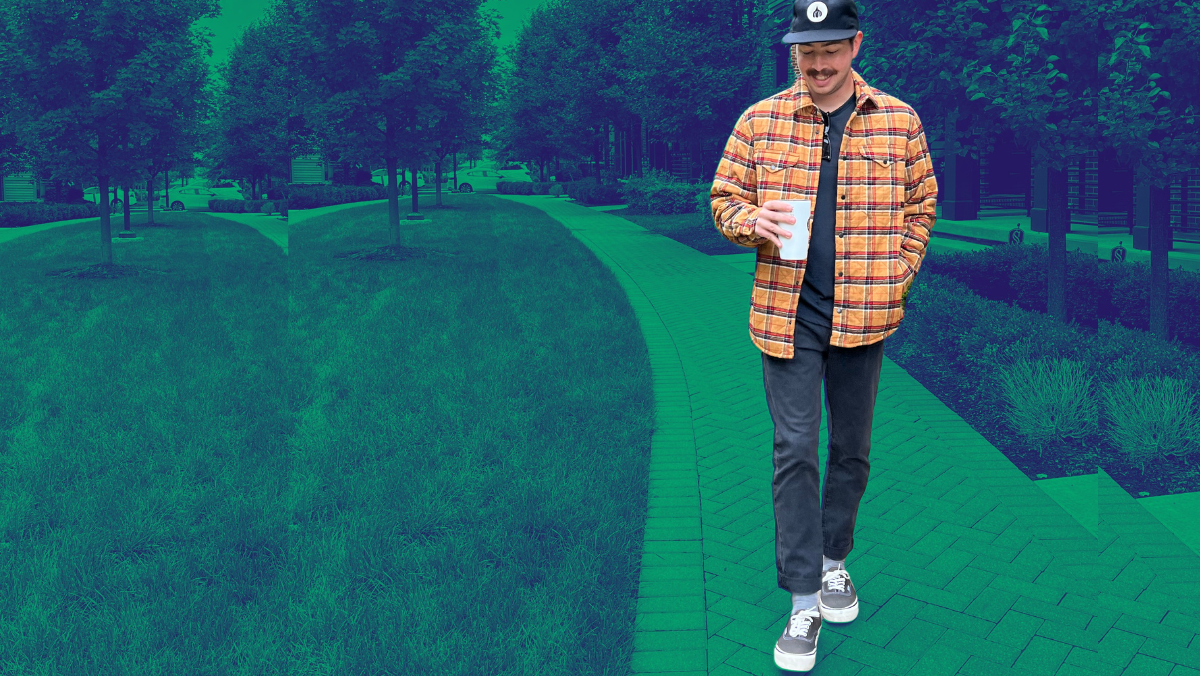 For fall, we teamed up with the fine folks at Huckberry to show you all kinds of ways to wear stylish, casual outfits as the weather cools down. So naturally, we turned to one of said-fine folks for a peek at how Huckberry's own team styles the website's wares.

Columbus, OH-based marketer Charles Moodispaw shared a week in office and WFH-wear in the latest installment of SG's Real Guy Style series.
Below, check out a week's worth of Midwest casual fall style:
Monday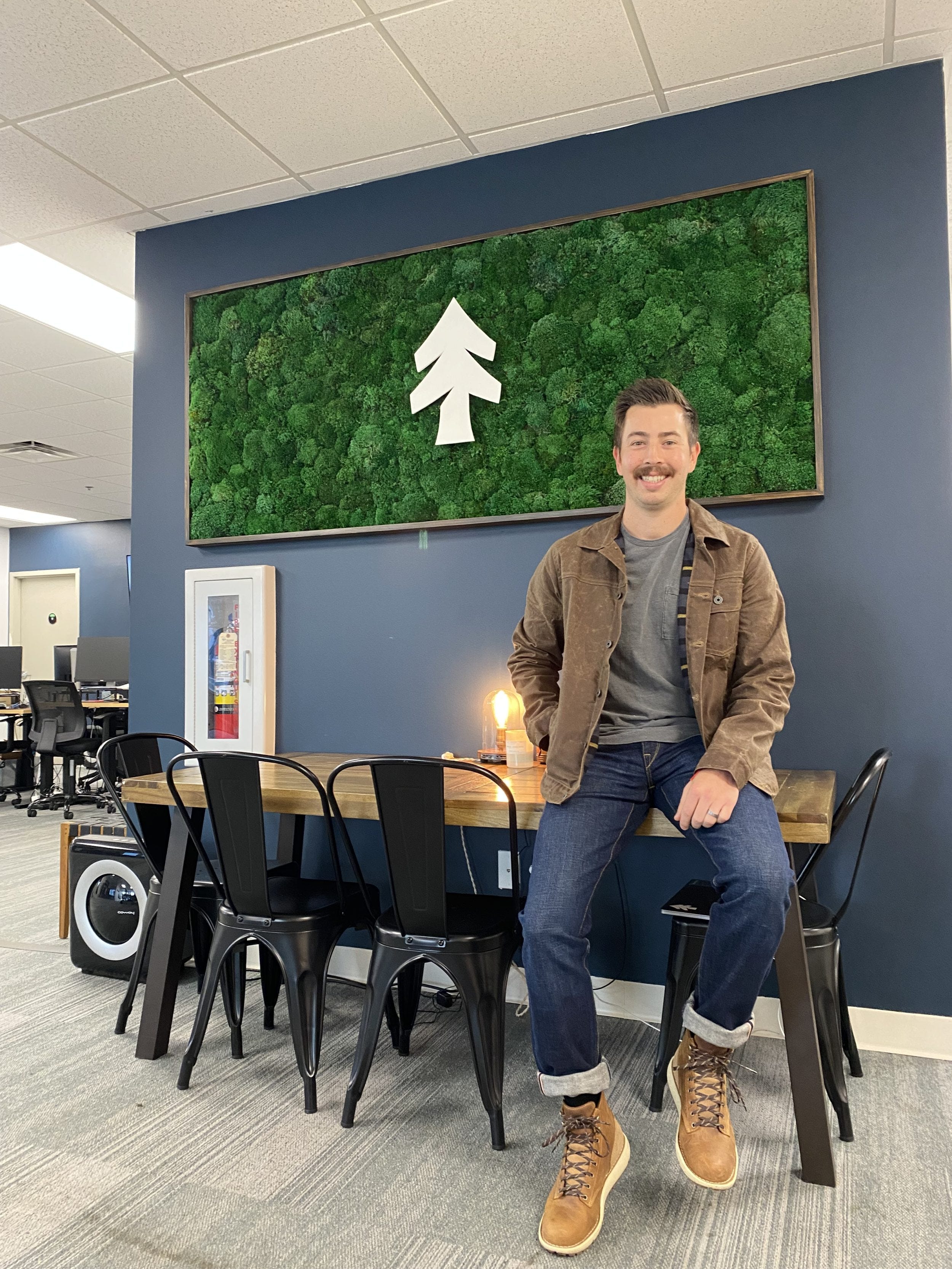 The weather is finally starting to cool down in Ohio after a very hot summer, which means that I get to be all about that layering life.
For a trip to the office, I wore our waxed trucker jacket, which stays a Huckberry bestseller year after year.
And for good reason. Its waxed canvas exterior is weather-resistant and the flannel-lining provides just the right amount of warmth (can you tell I work in marketing?!).
I paired it with jeans, a t-shirt, and our Danner boots collab for an easy outfit I feel good wearing.
Shop the outfit:
Tuesday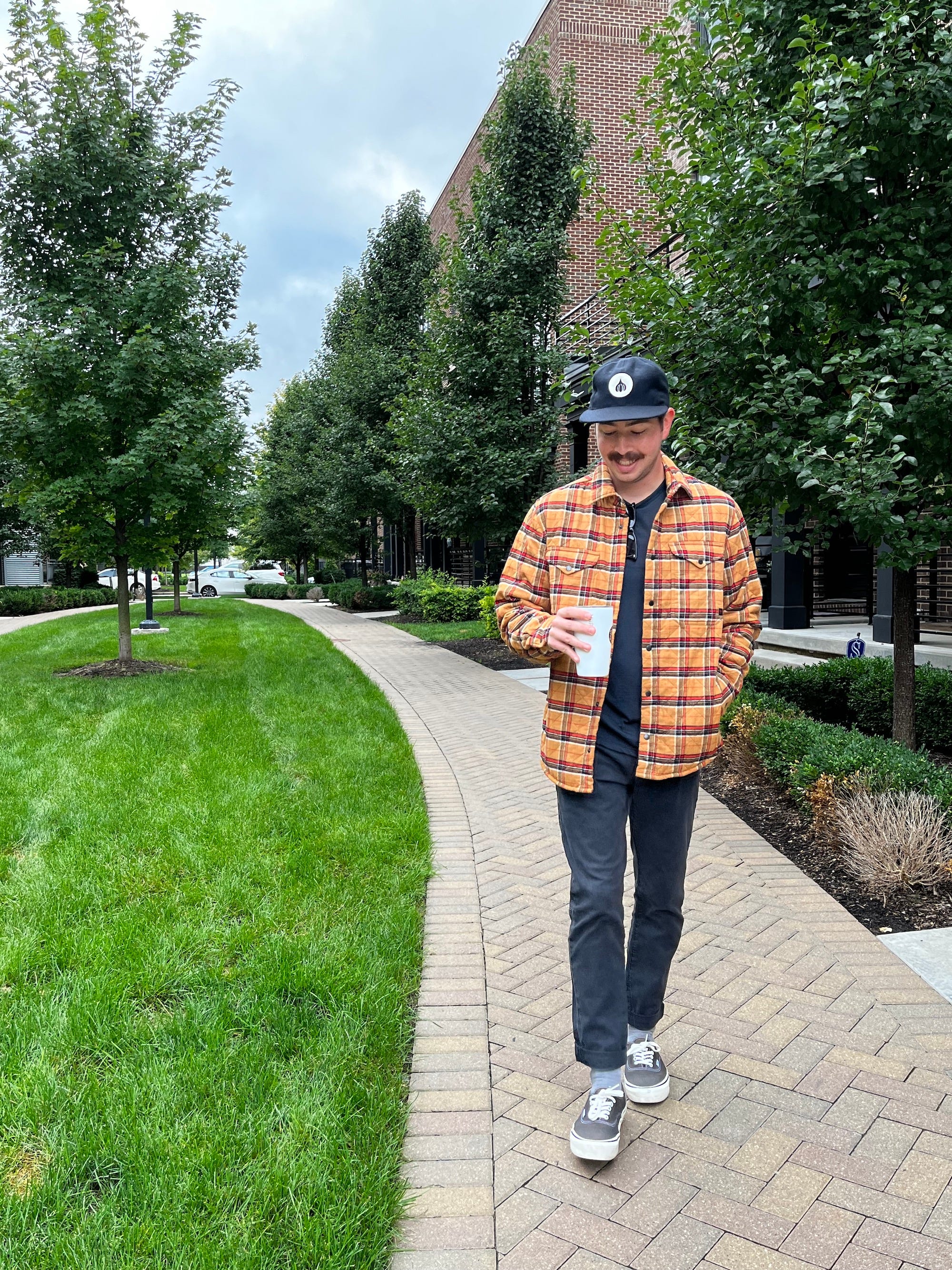 Shirt jackets are one of my go-to's in the fall.
I love this one from Relwen because it's equally perfect for those cooler morning walks around the neighborhood, and for evenings with friends around a campfire. It nails that casually cool men's midwest style middle ground.
The pants are Proof, and I find myself reaching for them all the time in the fall because they're durable like a work pant but look good, too.
Shop the outfit:
Wednesday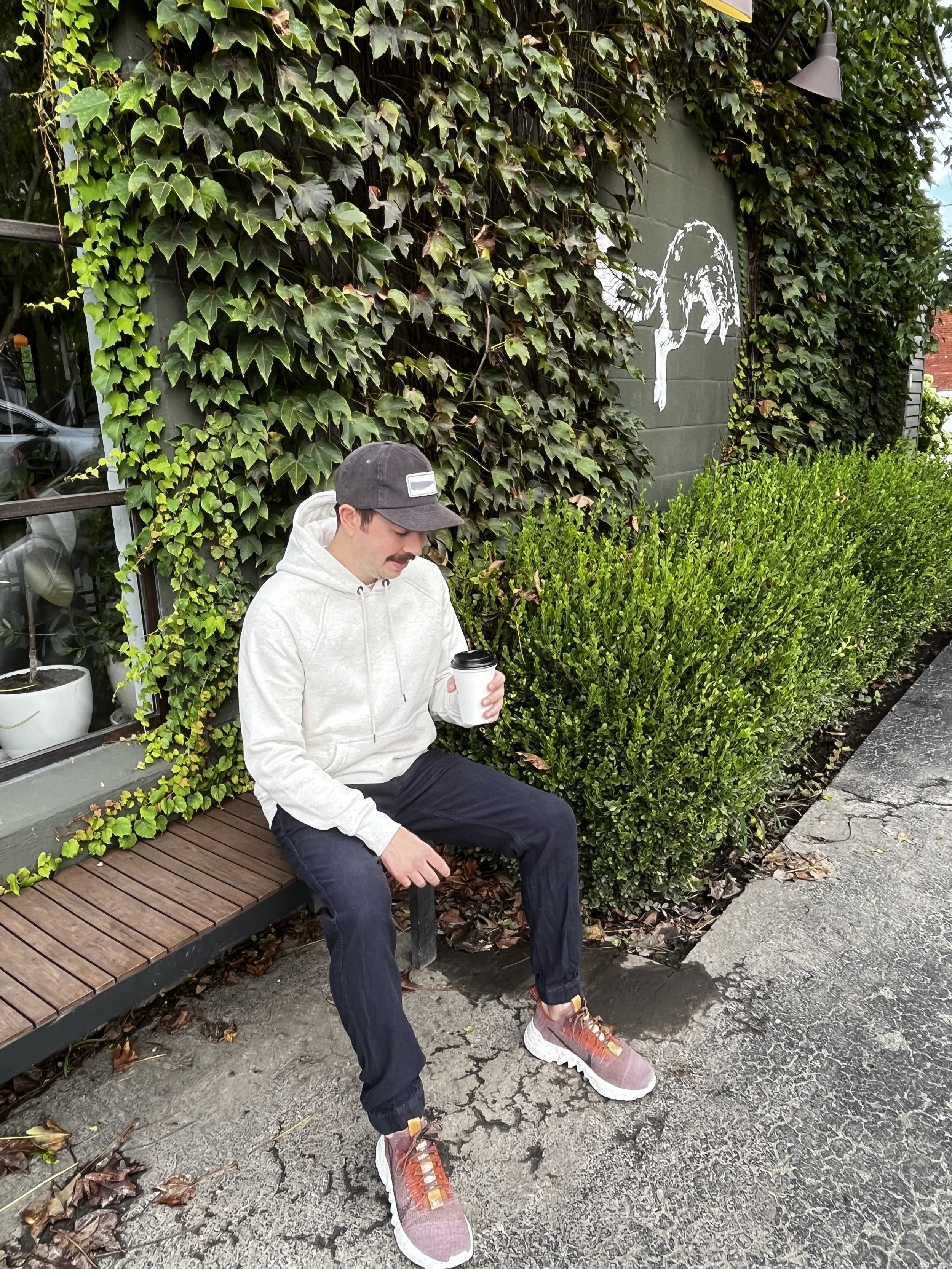 This is my WFH uniform.
The Taylor Stitch Après Pant, which are incredibly comfortable but still have that "real pants" look, with the 10-Year Pullover (10 years, as in that's how long it's guaranteed for) by Flint and Tinder.
And if it's not clear by now—yes, I dress entirely in clothes from Huckberry.
Is that bad?
It's an easy look that's put together enough for Zoom calls and a midday coffee run.
Shop the outfit:
Thursday
This is my secret fall style combo: a "nice" sweater with comfortable, chino-style joggers.
Along with a wide-brimmed hat (this one, made in collaboration with Hampui, is the definition of heirloom-worthy) and rugged boots makes for an outfit that's comfortable and cool.
Just make sure to keep the cat out of the whiskey.
Shop the outfit:
Friday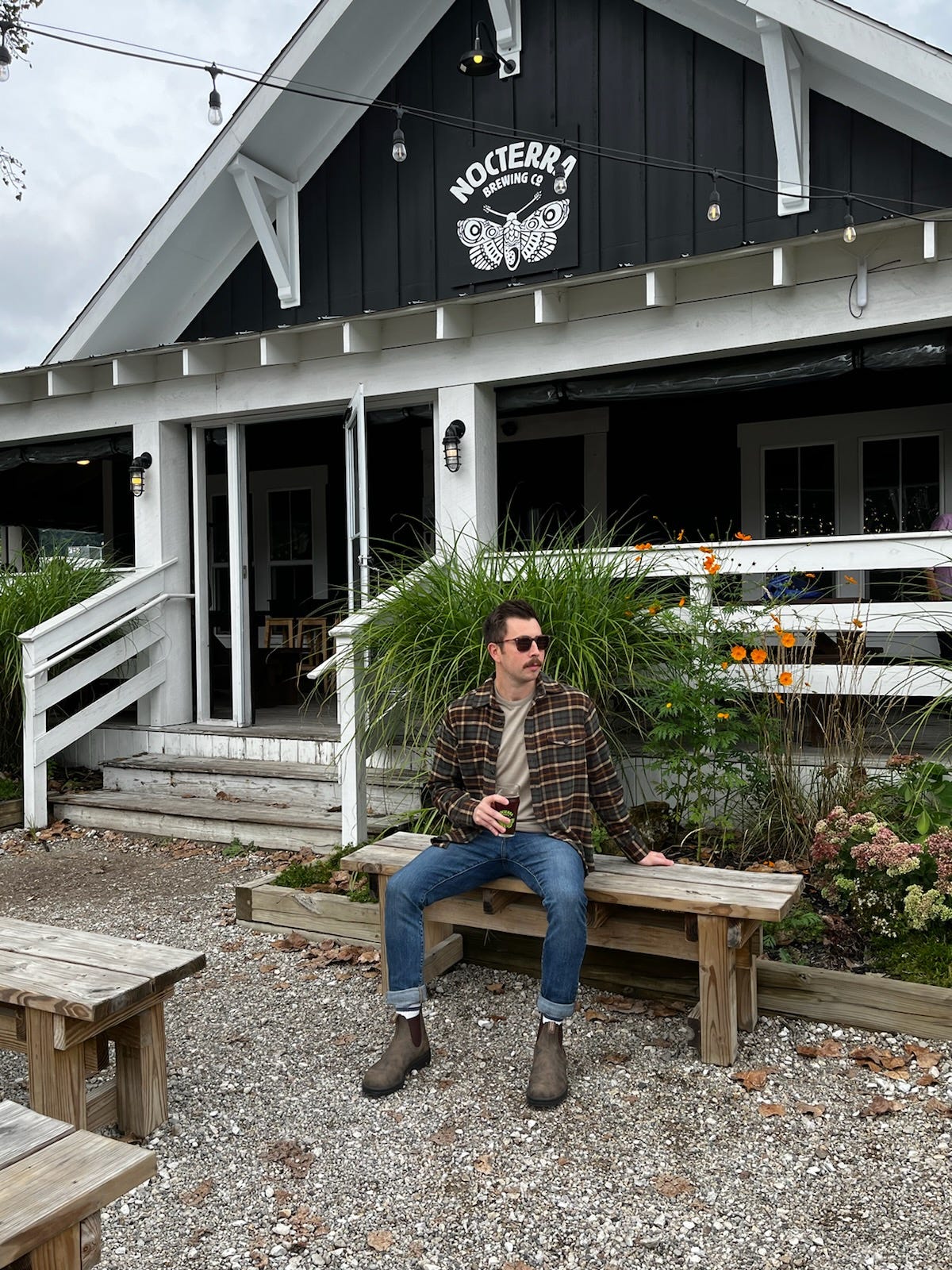 Friday, we made it!
Along with our trucker jacket, the other piece of clothing everyone at Huckberry lives in come September is a classic flannel.
I threw on this one from Taylor Stitch with my trusty pair of Blundstones for a trip to my favorite Columbus brewery.
Nothing better than grabbing a table in the beer garden with friends, a deck of cards, and a cold one (or two) to welcome the season. 
Shop the outfit:
Fast Fashion Chat
My style in three words (or less!)
Classic. Versatile. Tailored.
Favorite "splurge" clothing brand
Relwen – Relwen blends heritage style with modern technical upgrades into a collection of perfectly considered menswear pieces that will last you for years.
From pants to outerwear, the materials are incredibly high quality and every detail serves a purpose. And they're based in my hometown of Columbus, OH!
Favorite "steal" clothing brand
Forty Five – Rooted in the spirit of honing in on the one thing they do best, Forty Five designs classic, well-made tees that are built to be worn time and time again.
Their designs were workshopped for over four years to achieve the perfection of well-worn vintage t-shirts updated with a modern fit. And when you're talking wardrobe staples, 3 for $95 is a steal.
A man's personal style is important because…
It's the most outwardly visible way for him to be creative and express himself.