Shopping Roundup: 17 Stylish Office Supplies
You don't have to be in school to get psyched about new pens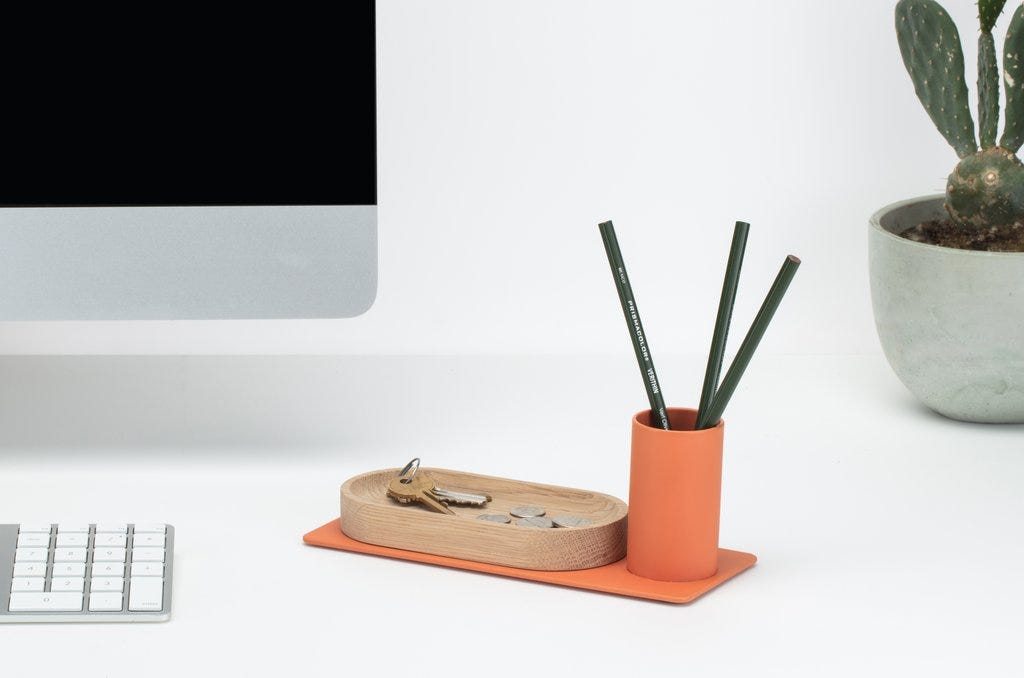 By now, kids are fresh out of new school outfits. But you! You're an adult. You can buy yourself new stuff even if your mom won't take you to the mall.
Don't think that "new year, new me" feeling has to end at clothes, though. Remember the excitement that arose upon opening a fresh pack of pens that first week of school? Or cracking open a new file folder (just me?)? This fall, why not treat yourself to some new work goodies that will help you feel psyched to see your desk each morning?
Below, 17 of the most stylish office supplies around: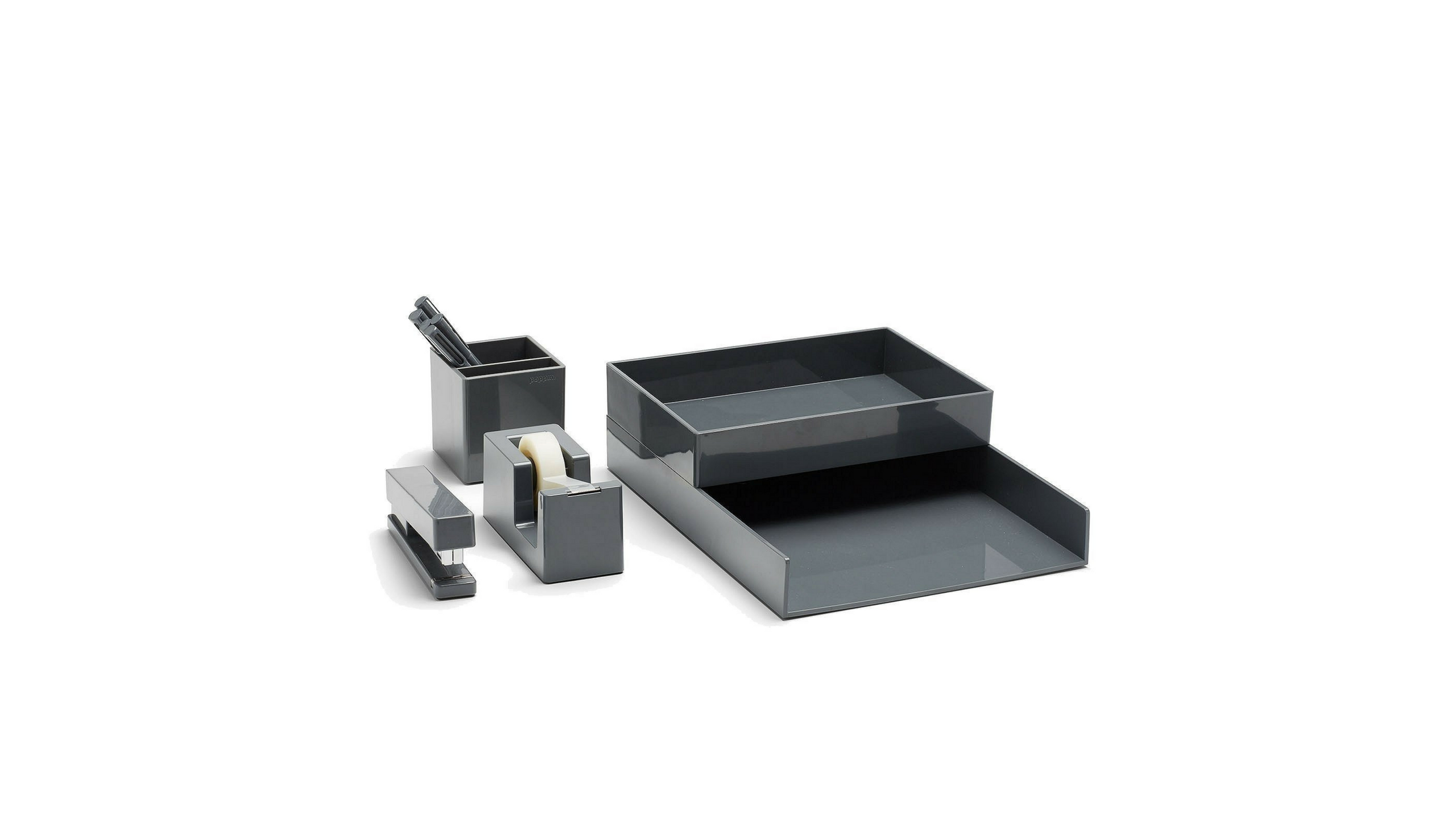 SG Says: A steel grey stapler et al. will have you feeling like Bond, Judge Bond.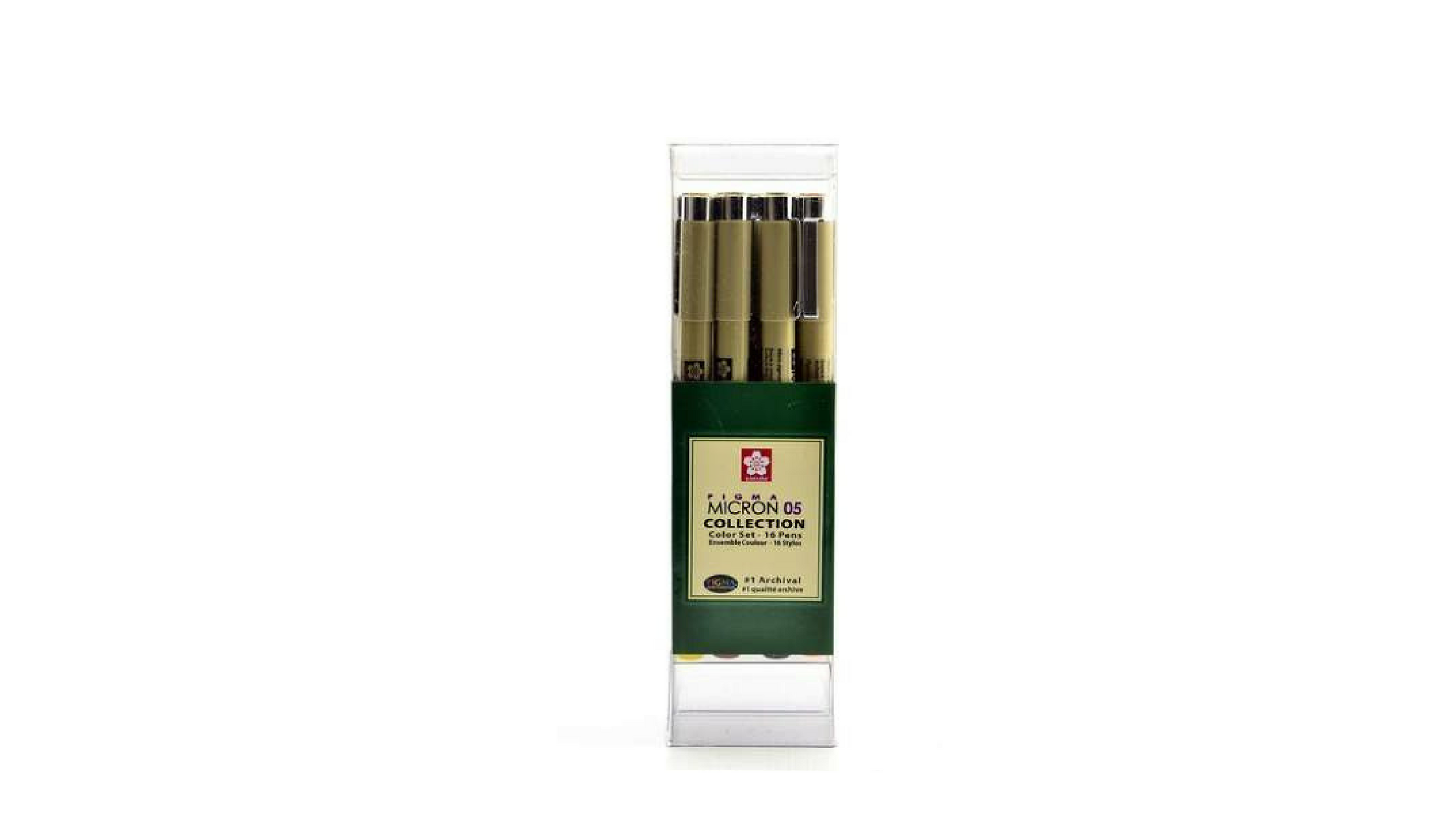 SG Says: Whatever your favorite brand of pens, don't be afraid to treat yo'self. In the grand scheme of things, even the nicest pen isn't that expensive, and feels so much better to write with than whatever you absentmindedly picked up at the bank last week when making a deposit.
Unless you like those ones that write upside down in space. A desk full of those things would probably break the bank…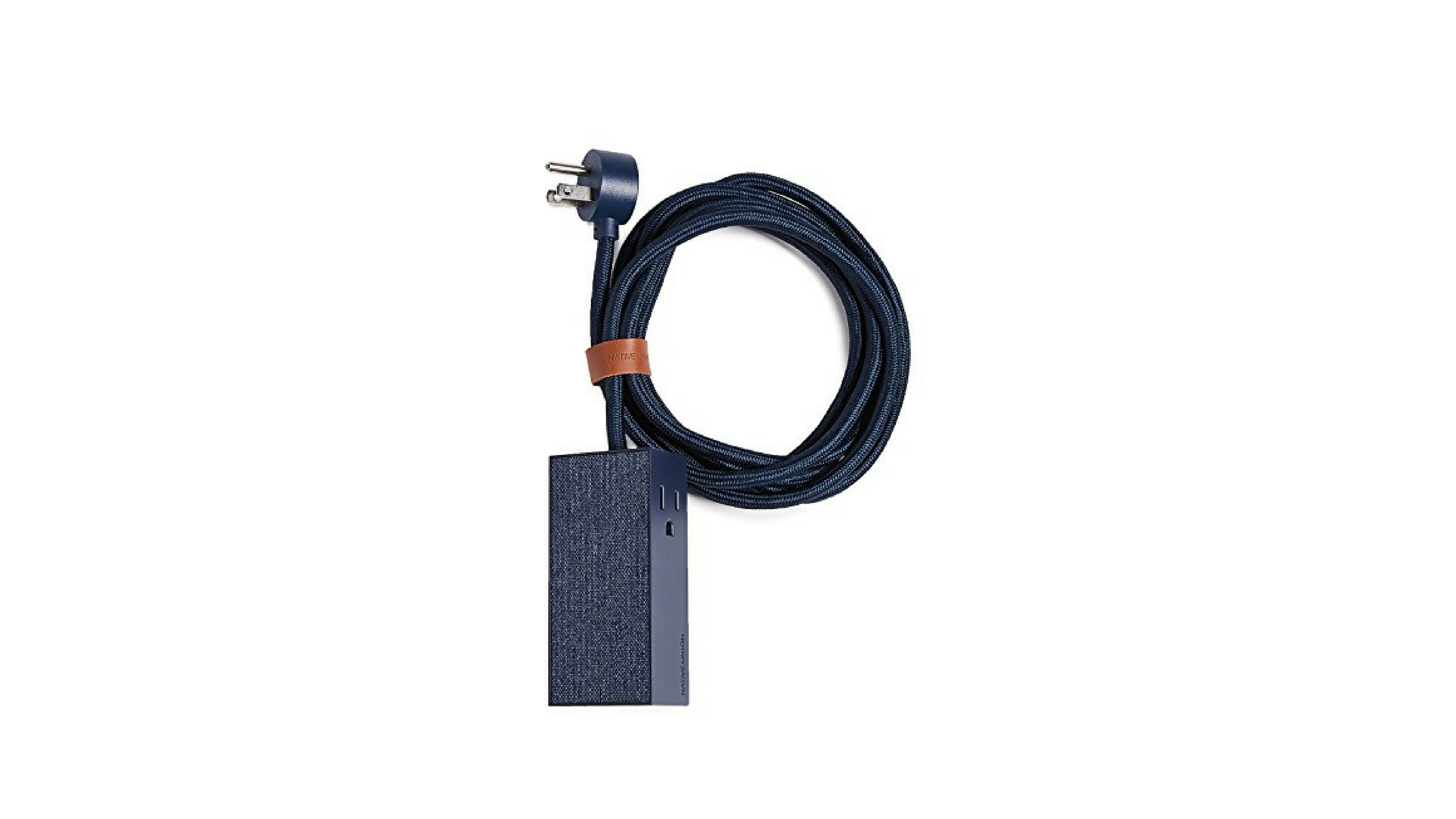 SG Says: A workspace full of cords is not the look.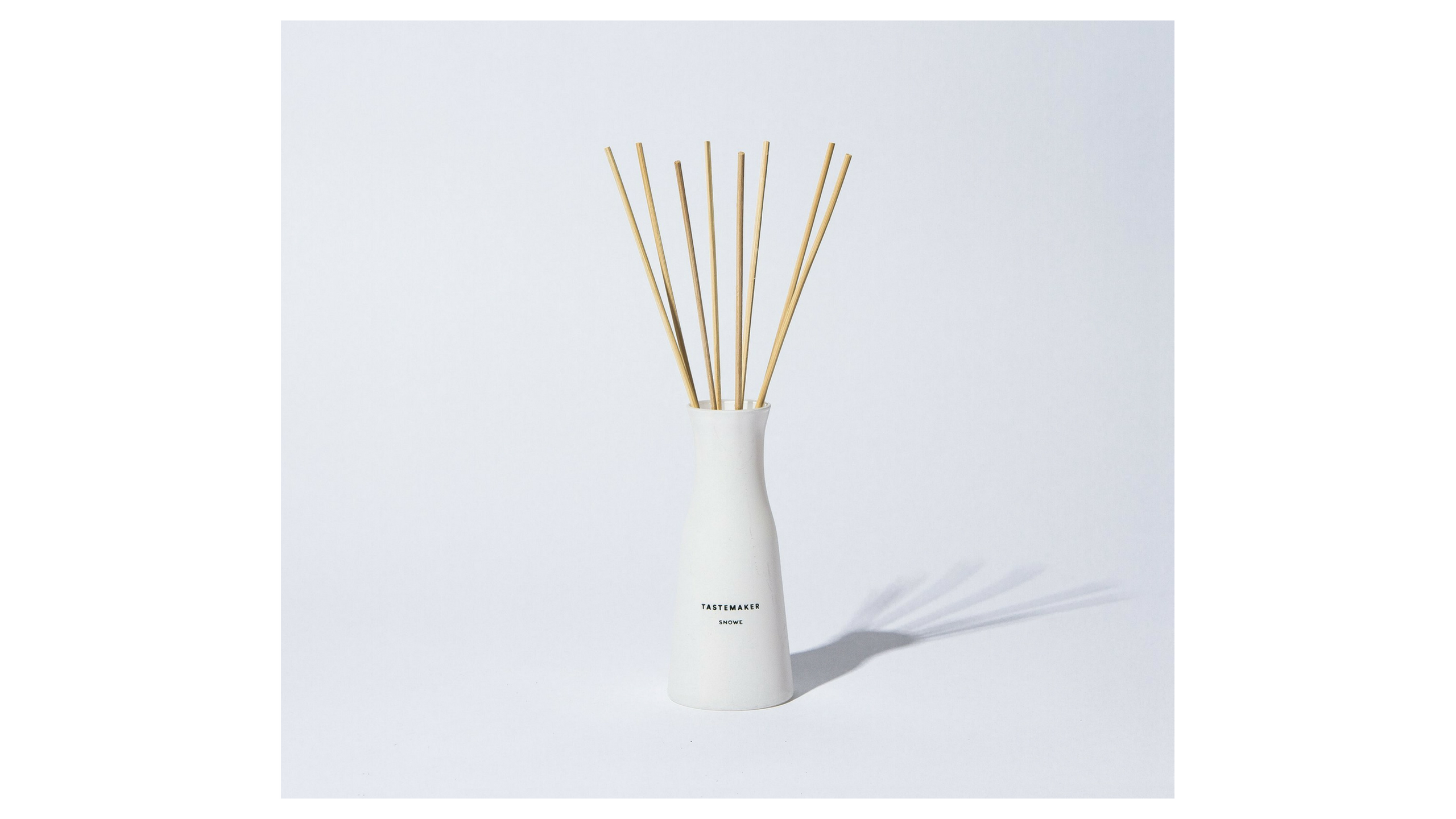 SG Says: Some people/HR departments/city ordinances are weird about candles at work. That's fine. Use a diffuser if you have an office (or cubicle) that you leave your bag of dirty gym clothes in all day..and sometimes overnight. Note that some folks have a thing about scents, though, so if you share a workspace, be sure to ask if it's okay before you set up shop.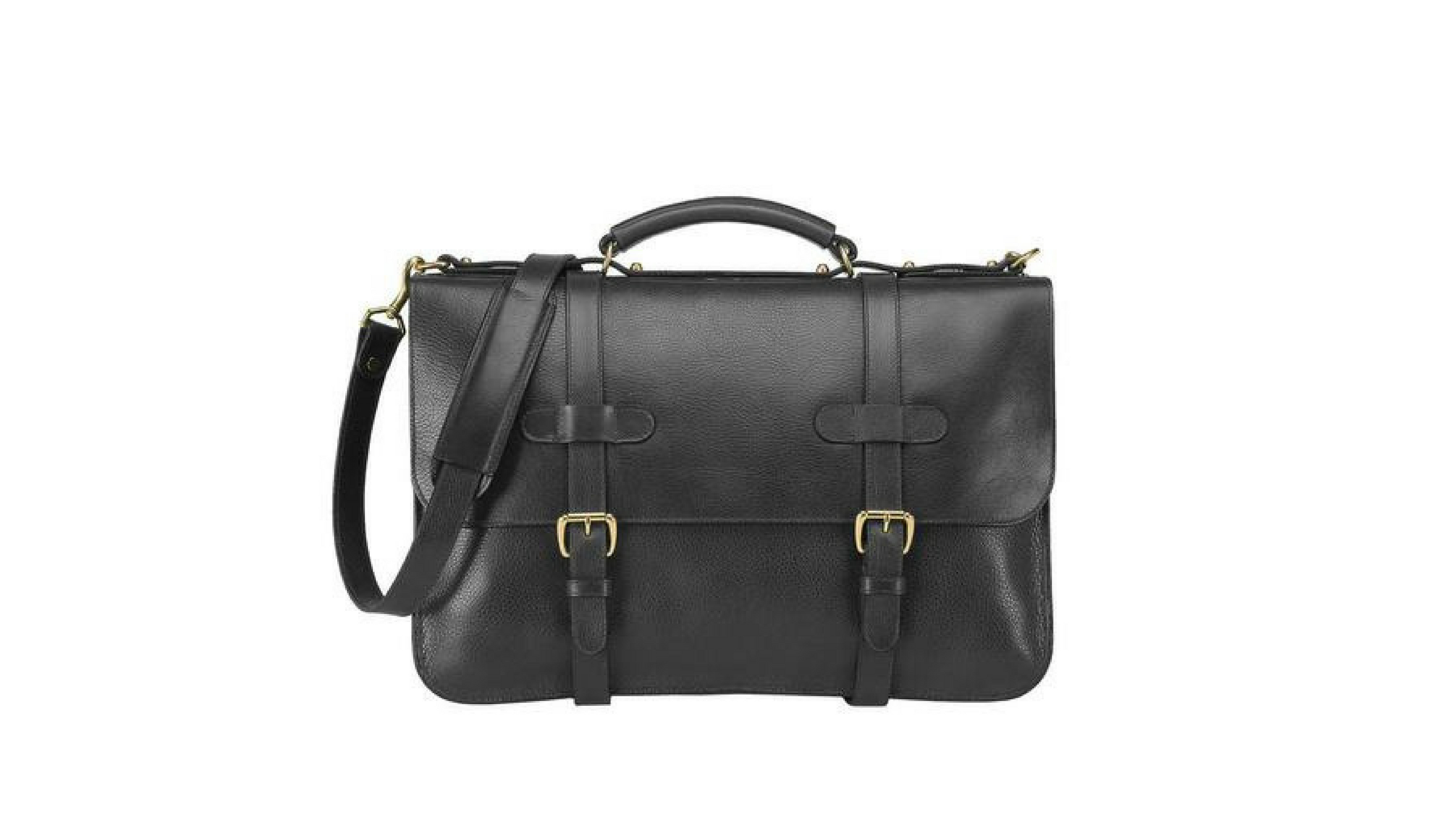 SG Says: Pricy? You bet. But you can't outgrow it, you probably won't lose it, and you can't sit on it and break it.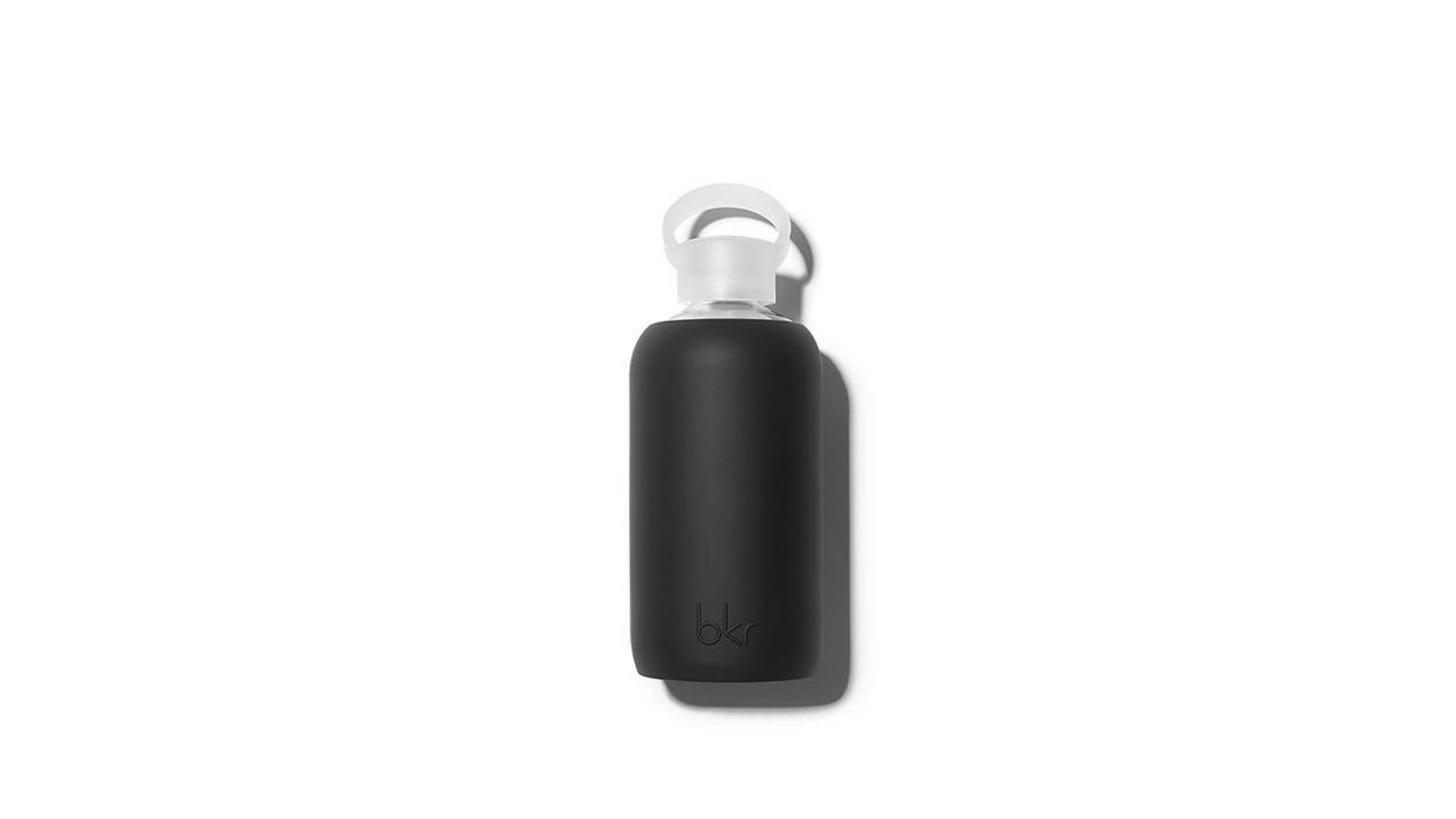 SG Says: Yeah yeah, Jonah Hill loves his gallon jug on the go, but if you're looking to stay hydrated at a more reasonable size, this Bkr bottle is a good, non-celeb bet.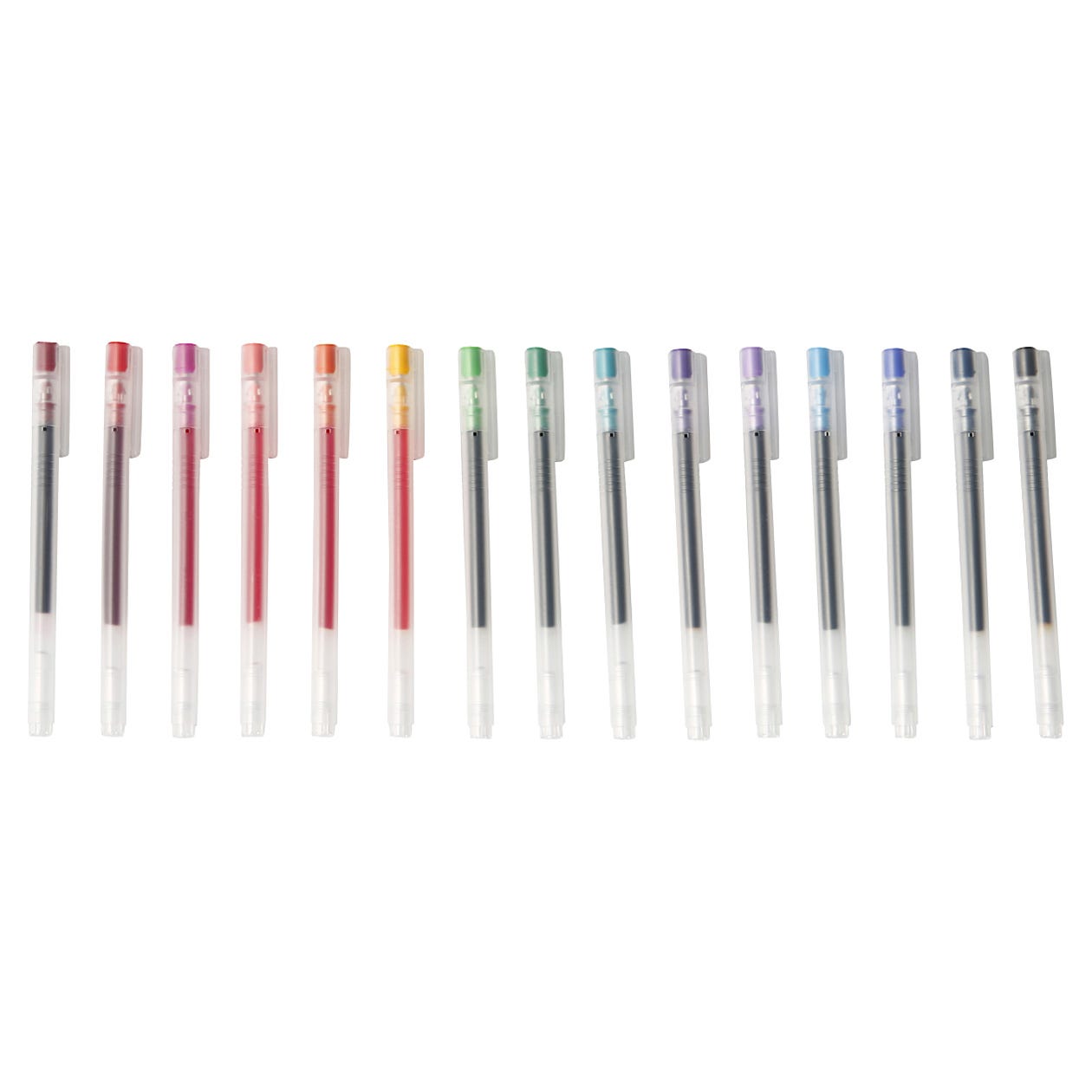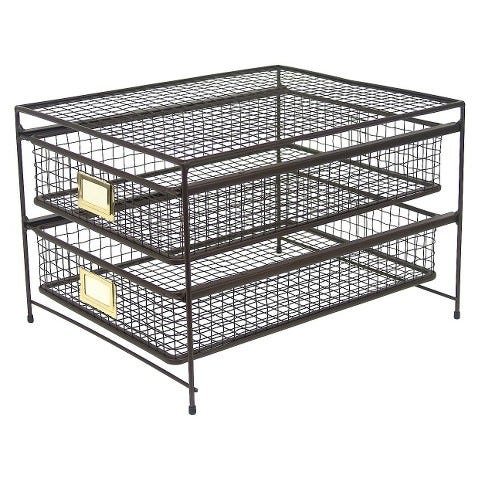 SG Says: These might be available only in gold now? Still good!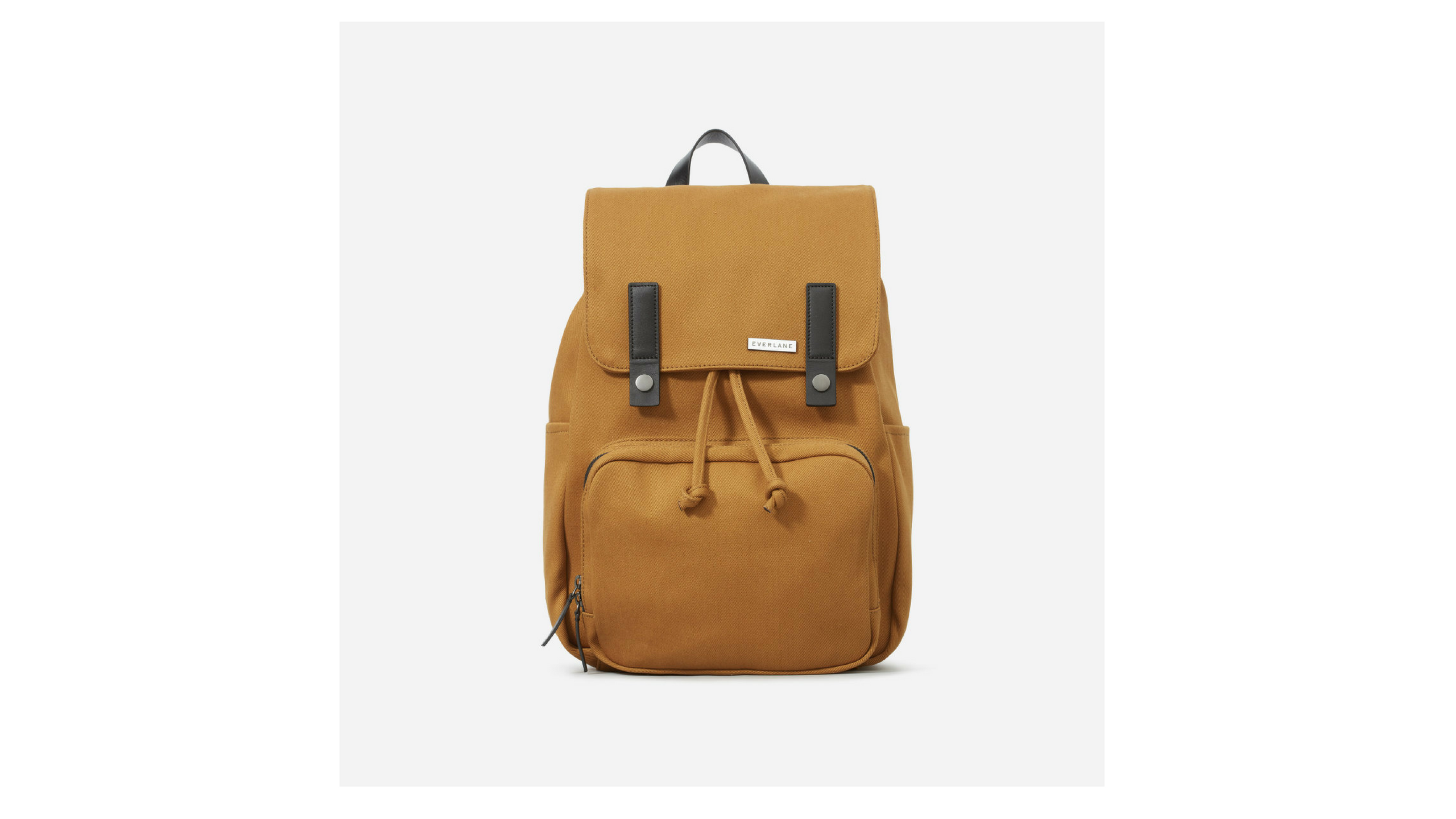 SG Says: I've come a long way on our backpack stance (especially since moving into a sixth floor walkup), so if you must two-strap it, go with a stylish version like this canvas number from Everlane.
SG Says: Dream about where you were instead of your Monday morning stand-up.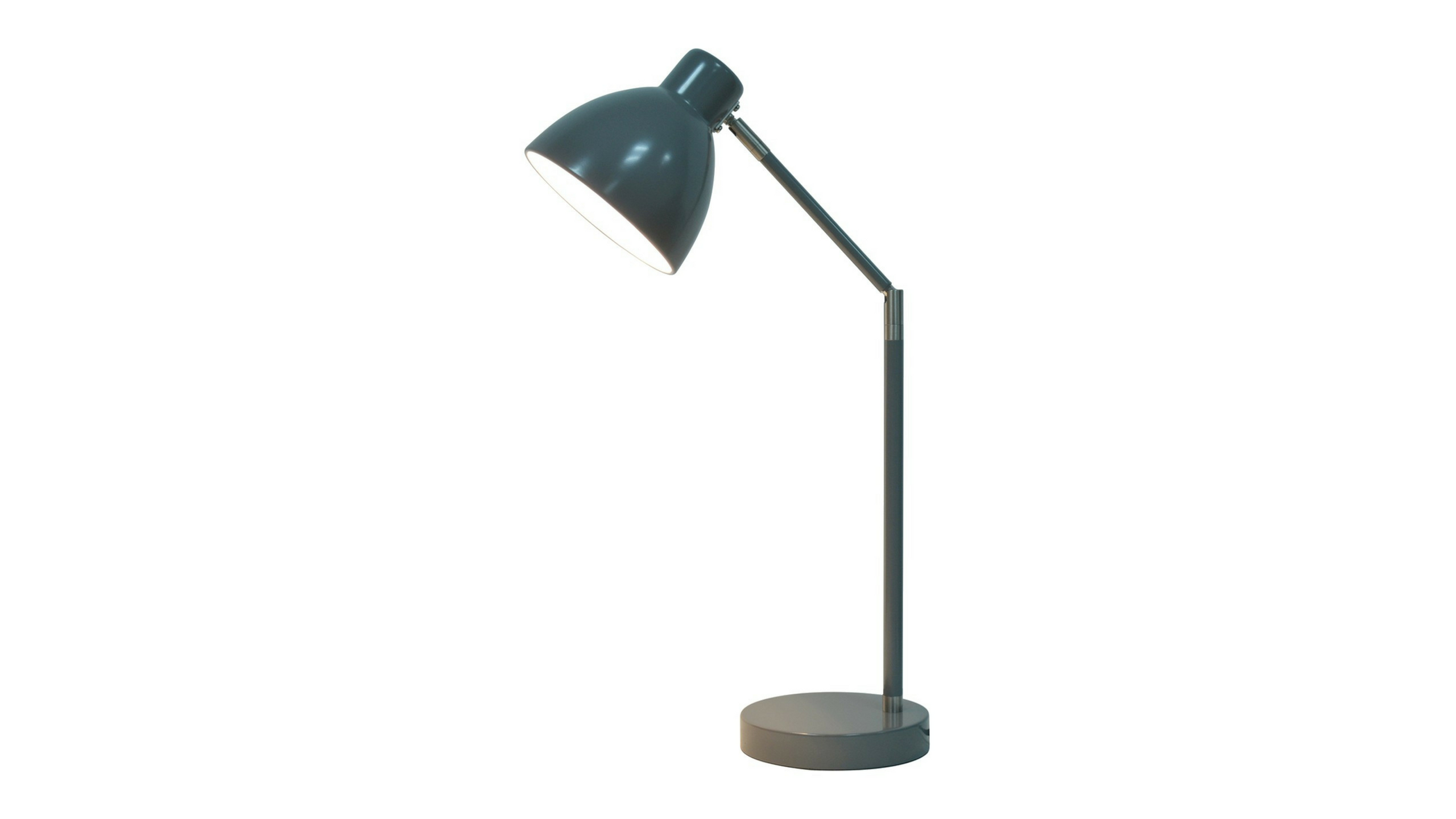 SG Says: You probably got some sort of lighting fixture when you showed up on your first day. Stash it in your filing cabinet and go with something that has a little more personality. And you don't have to break the bank. This one's from Target and categorized in the kids' section, but there's nothing immature about it.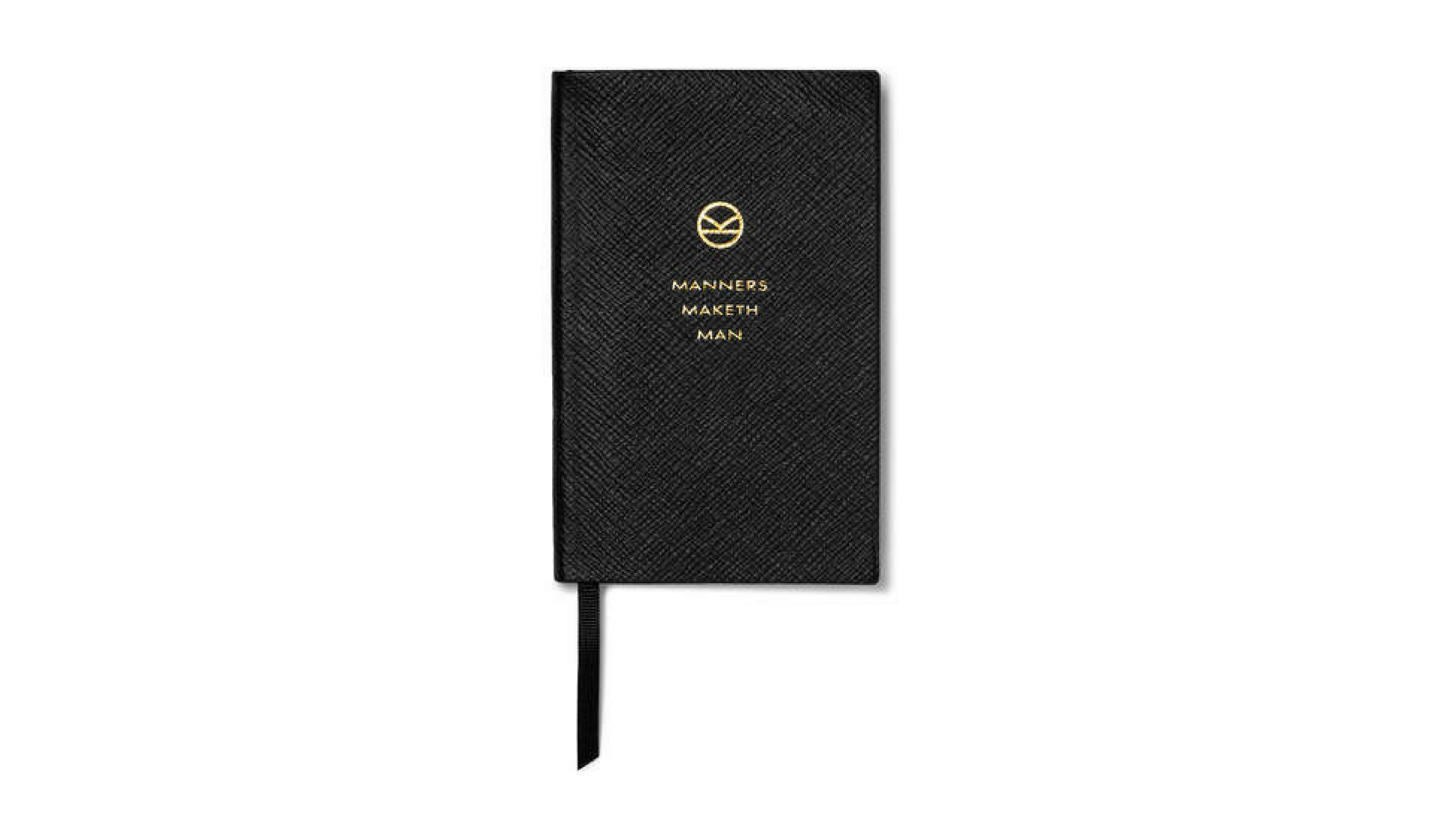 SG Says: One time a girl got an old boyfriend of mine a Smythson notebook as a thank you for something, and I was convinced she was trying to sleep with him. That's how nice it is.

SG Says: Sure, you could toss a few succulents around your desk and call it a day, but if you have even a little bit of natural light in your office, why not go with something with a little higher degree of difficulty? Think a snake plant that needs watering once every 2-6 weeks. You can handle that.
SG Says: For when work is stressful. Or you're nervous before a big presentation. Or it's a Tuesday.
SG Says: Old-fashioned hand-written cards will never go out of style. Especially badass ones that have hand grenades in gold on them.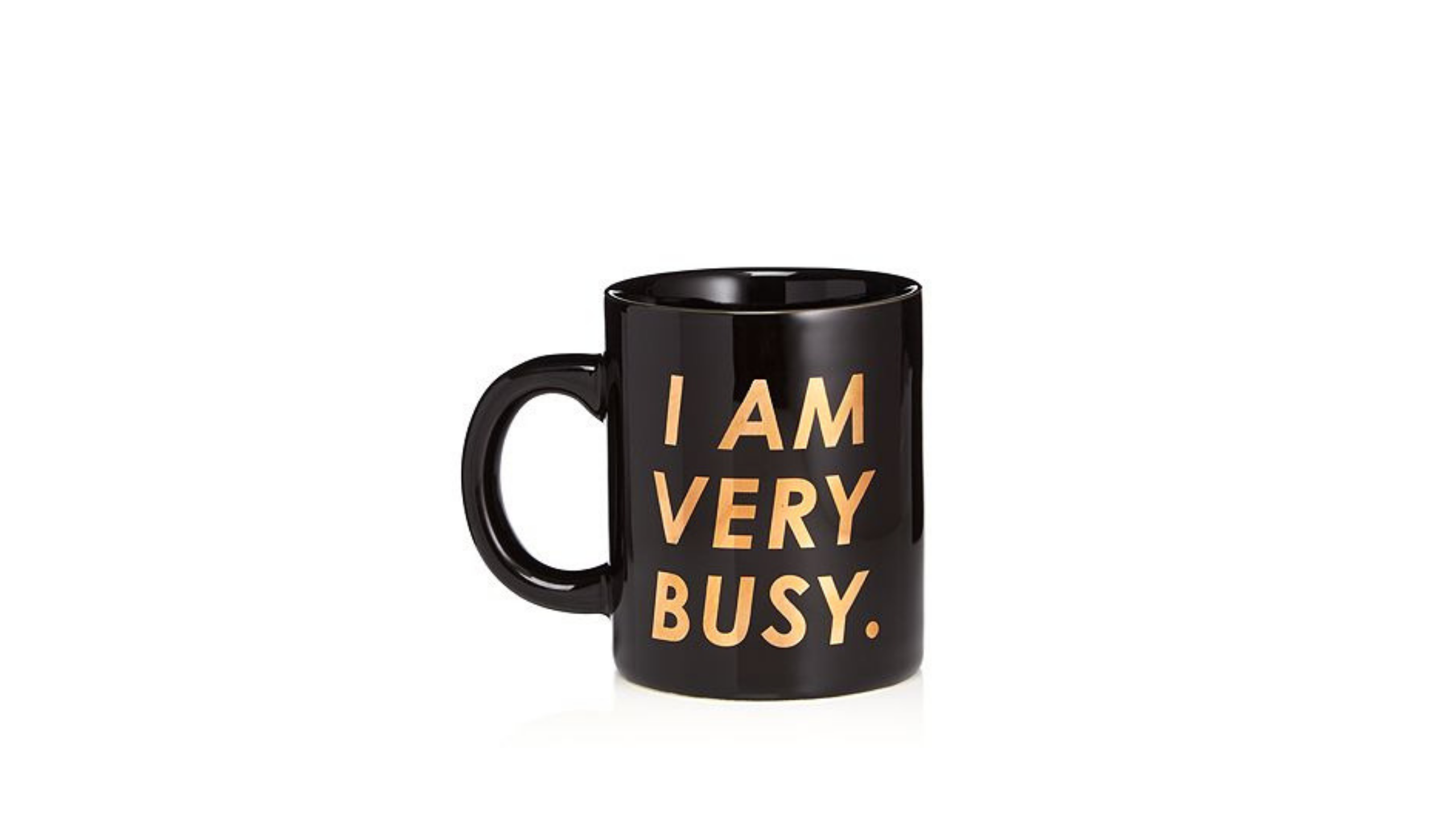 SG Says: Let your mug do the talking when co-workers come around to chat.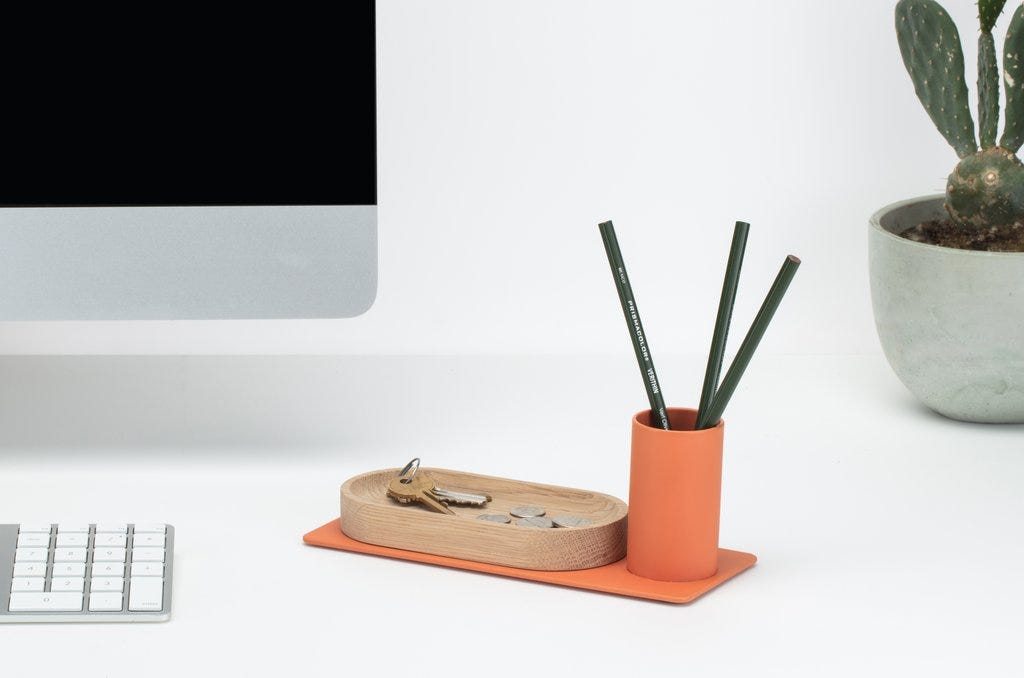 SG Says: A place for everything and everything in one place. In orange!
TELL ME:
WHAT'S THE MOST STYLISH OFFICE SUPPLY YOU OWN?
Want to keep shopping? Check out our team's picks!