Listen: The Olympics are Over, Queer Eye is Back, and Fashion is…Weird
Our latest podcast is live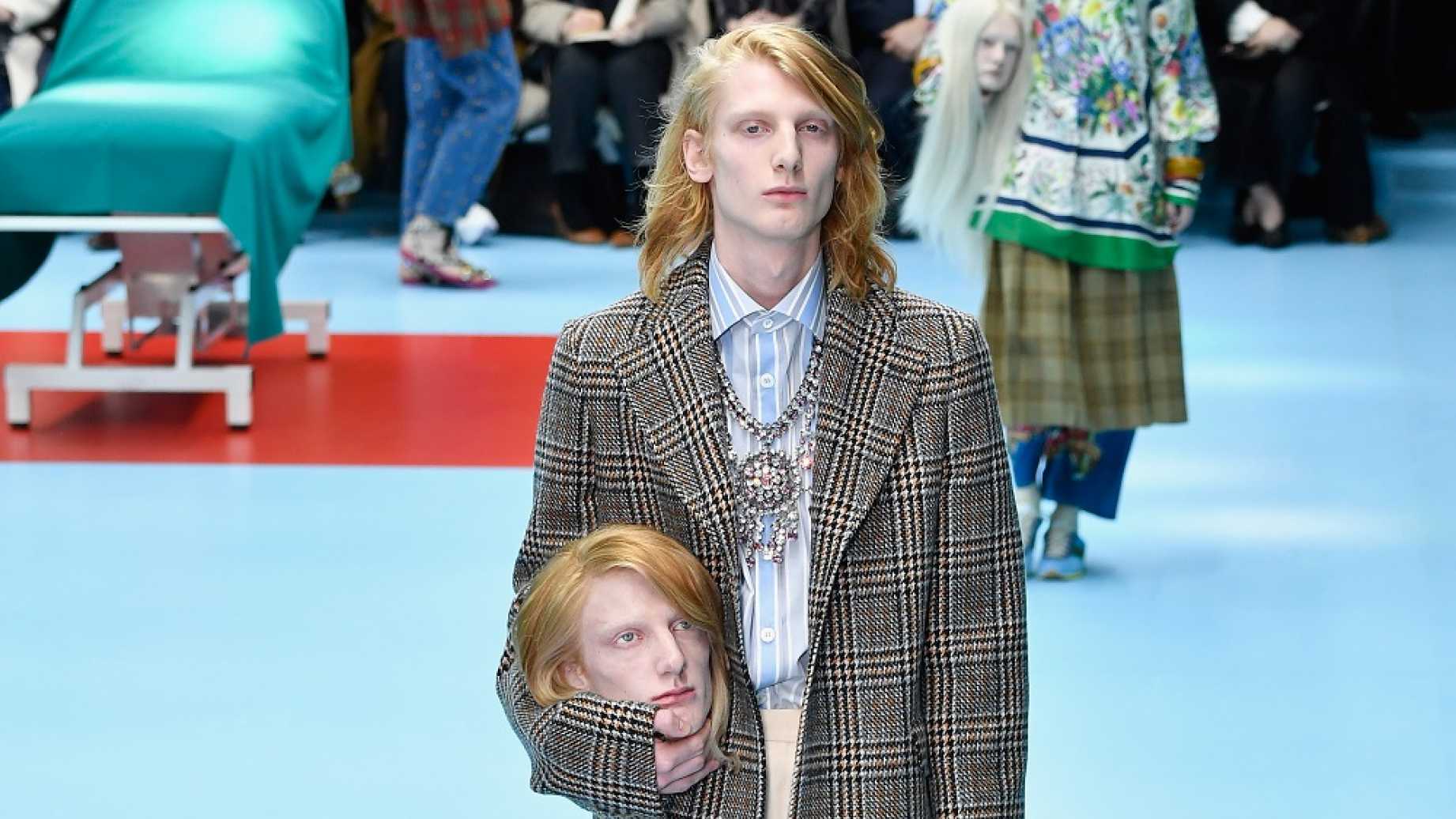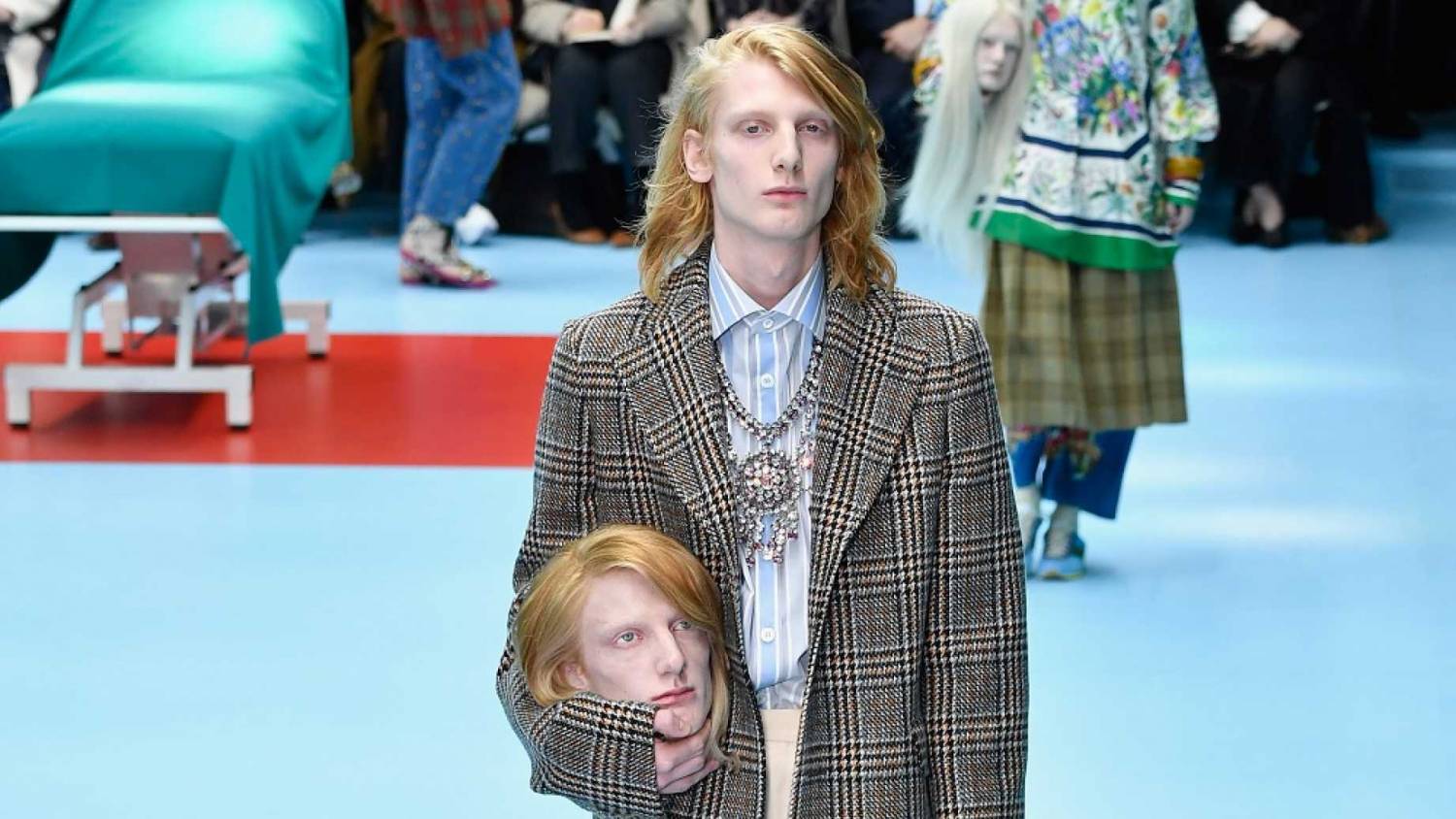 In case you forgot, Style Girlfriend has a podcast! Don't worry, the memory loss is understandable. It's been awhile since a new episode has hit your phone, but we're back and trying something a little new this week. And we're excited for you to listen.
From severed heads at fashion week to the return of Queer Eye on Netflix, the SG podcast is here for your listening pleasure with the hottest of hot takes—with special guest…me! Team SG contributor Taylor Davies.
Megan and I go in on lasting change in both life and style, gender roles and vulnerability on-screen and off, and honesty in modern dating. And of course, we discuss how many more guys might wear moisturizer if it came in containers that look like footballs.
Somehow Megan sneaks in her 'stanning status for This Is Us more than once and I share an Olympic recap you definitely didn't need. You're gonna love it!
And here's where you can find more on the things we talked about:
> That now-infamous Gucci show
> The pros and cons of the Queer Eye reboot
> The Love Gap, by Jenna Birch
> Away Travel x NBA limited edition luggage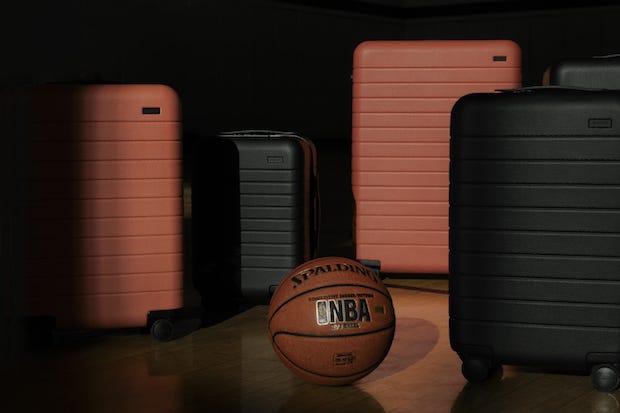 If you like this podcast, let us know!
And share in the comments below the topics you want us to cover in next week's episode.
Taylor Davies splits her time between NYC and Sun Valley. She loves writing about menswear, overpriced martinis in dimly lit hotel bars, and cross-country skiing. Not necessarily in that order.