The 10 Best Palm Print Pieces for Guys This Summer
Watering can not required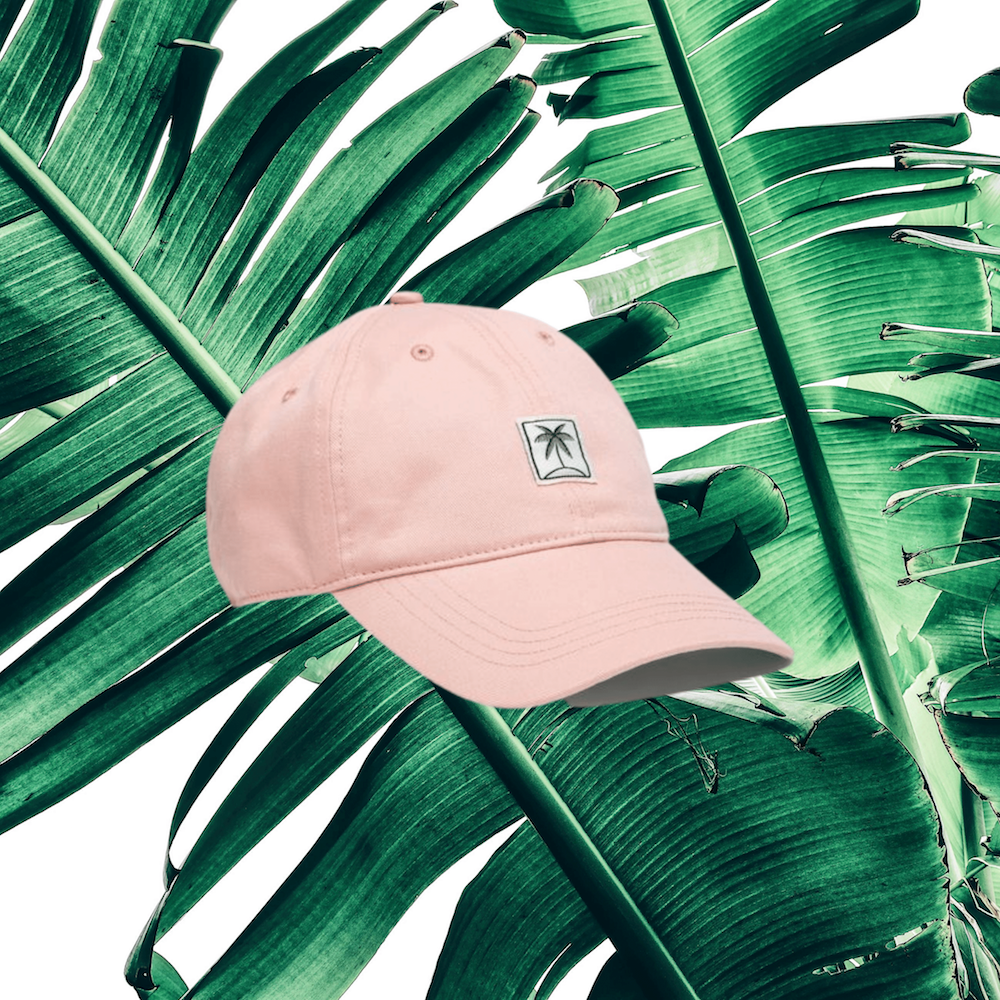 I love adding palm print style pieces to my wardrobe every summer. It's a simple way to remind myself in northern California that seasons really do exist, and it's the first thing I pack for any warm weather vacation.
Even if you're not headed anywhere exotic this year, let your clothes convince you otherwise. You already know about SG HQ's love for prints and patterns, so it won't surprise you that our whole team is into this eternal summer style for guys!
Below, 10 of our favorite pieces featuring palm print style for guys: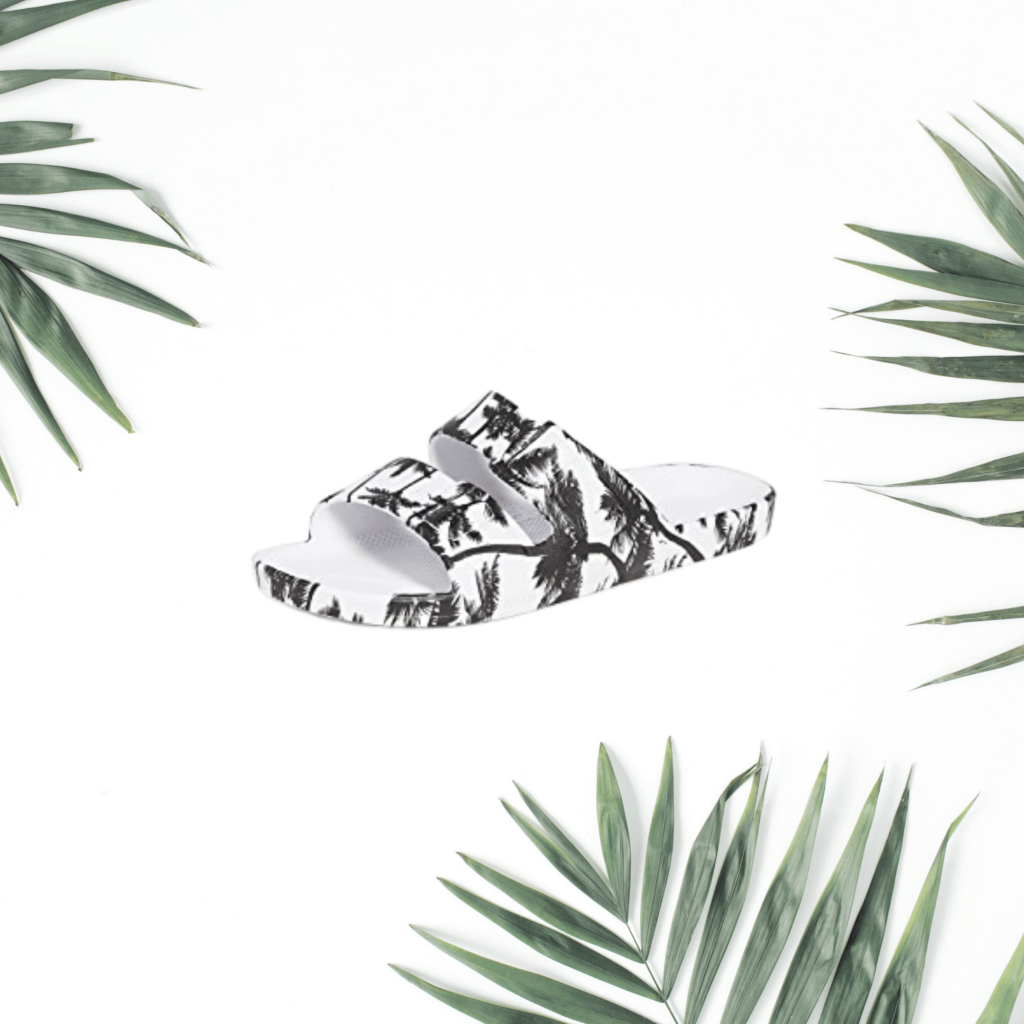 SG Says: There's no shortage of short-sleeve button-ups featuring palm prints (and yes, you'll find a few below), but why not think outside the box with your palm prints this season?
These sandals from Freedom Moses are just the thing to say, "Don't go anywhere, summer!"
SG Says: This linen button-up is an easy way to bring a palm print into your summer wardrobe.
SG Says: This easy breezy Mollusk tee would look just as good on students taking online summer as the dads on diaper duty at the socially distanced neighborhood park.
SG Says: Casual! Breezy! What's not to love?
You know our team loves a man in an espadrille and this palm print style fits the bill.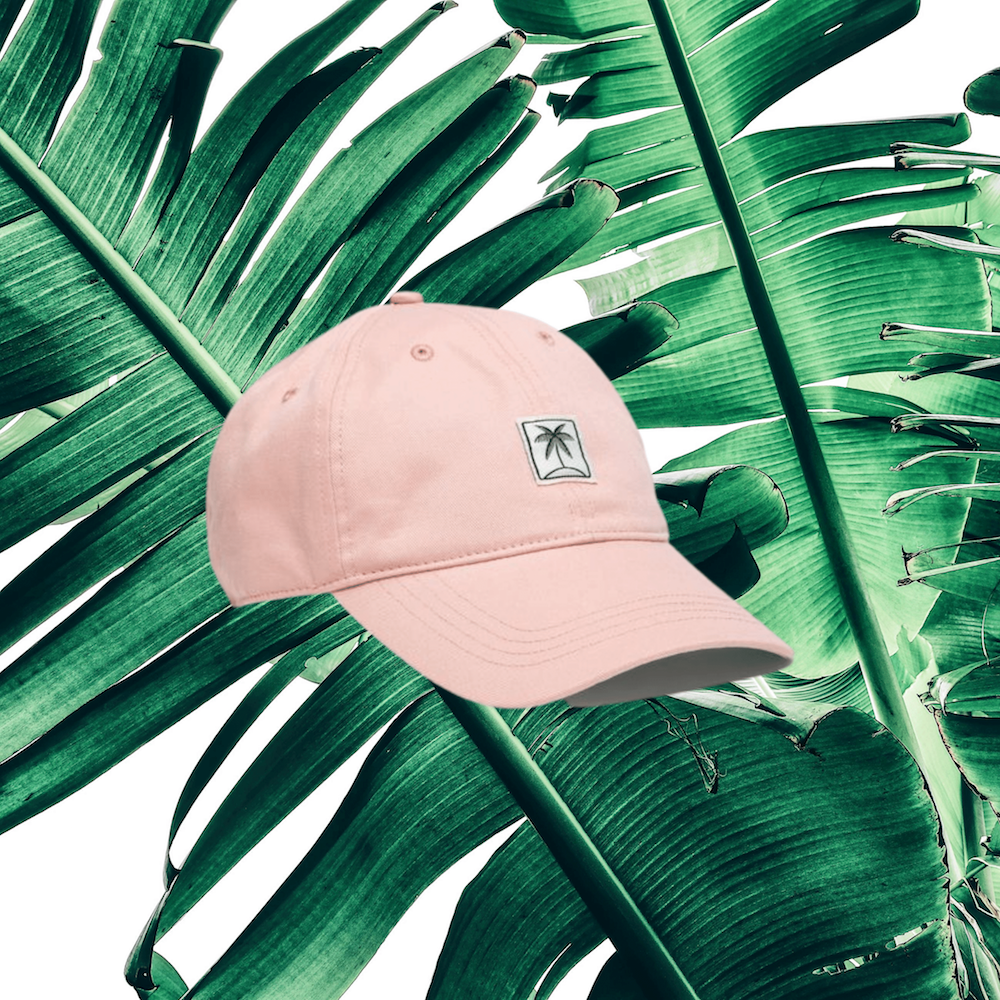 SG Says: There's never a bad time to add a new dad hat to your headwear repertoire.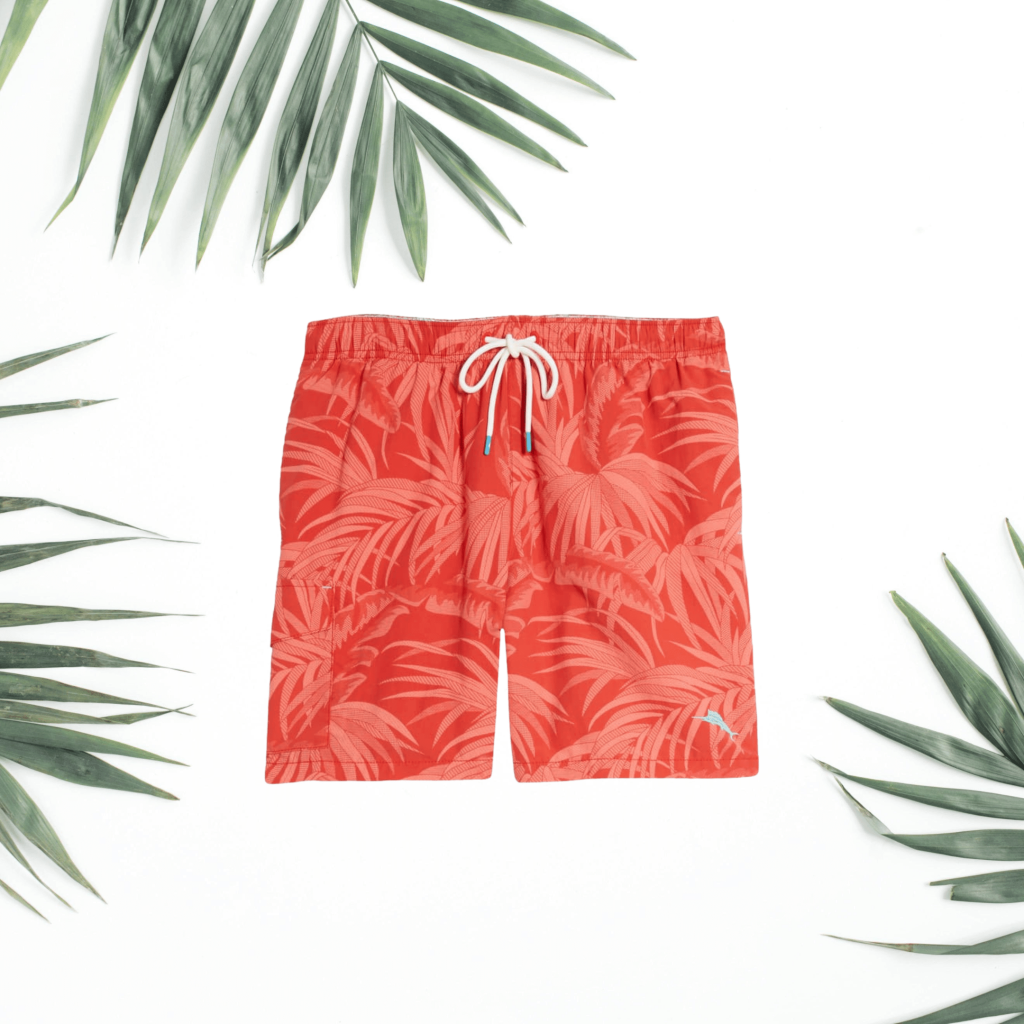 SG Says: If you feel like you're not quite ready to wear palm print in your everyday life, start small.
A pair of swim trunks was practically made for this tropical backdrop.
SG Says: Bring a little bit of whimsy into your golf attire with this palm tree-print polo.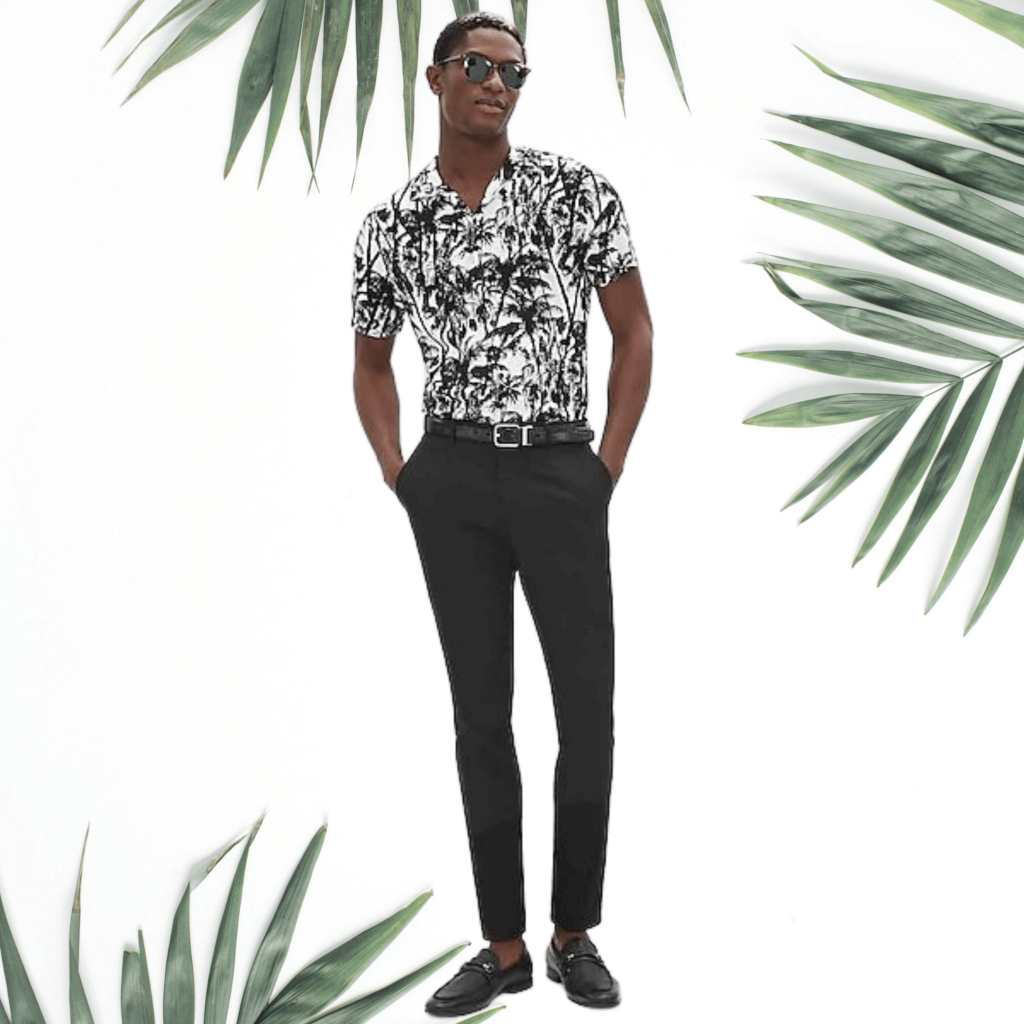 SG Says: The camp collar on this Express style is what really puts it over the top for me.
SG Says: Palm prints don't have to stay on your clothes. Consider accessories, like a beach towel or phone case, if you want to keep your pattern play off your wardrobe.
SG Says: Do not come at me trying to say, "Gabi, I could never pull off a palm print two-piece poolside swerve like this."
Because you could! And you should!
This Topman lewk would be perfect for a backyard bbq for two with your significant other this summer.
***
Want more warm weather shopping roundups? Check out our favorite boat shoes, sunglasses under $100, and swim trunks.

Like a phoenix rising from the ashes, Gabi Meyers went from Team SG's first-ever intern to a trusted fashion editor and stylist. She currently lives in Chicago with a very cute dog.