16 Men's Summer Prints and Patterns That'll Make You Feel Like You're On Vacation
Stand out, look stylish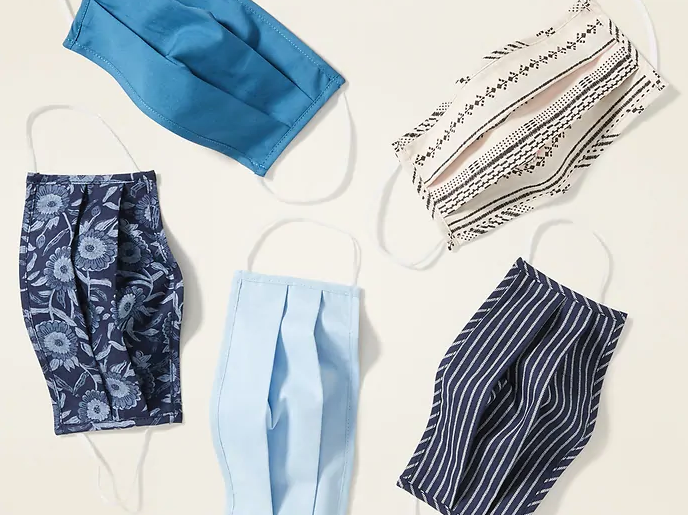 Ready to amp up your wardrobe with a little more visual oomph this summer?
SG's got you covered.
Below, we did the shopping for you and rounded up a whole bunch of snazzy, non-neutral summer staples to add to your rotation.
Below, shop 16 men's summer prints, patterns, and stripes for 2020: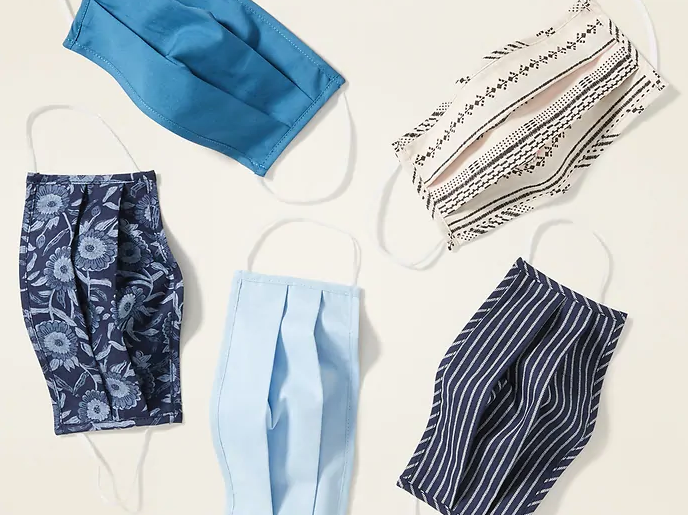 SG Says: Sure, a face mask inventory full of solid hues is still #SGapproved (the important thing is…wear a f*cking mask, people!), but why not switch things up every so often with a bold patterned version?
This 5-pack from Old Navy comes in a grab bag of colors, prints, and patterns.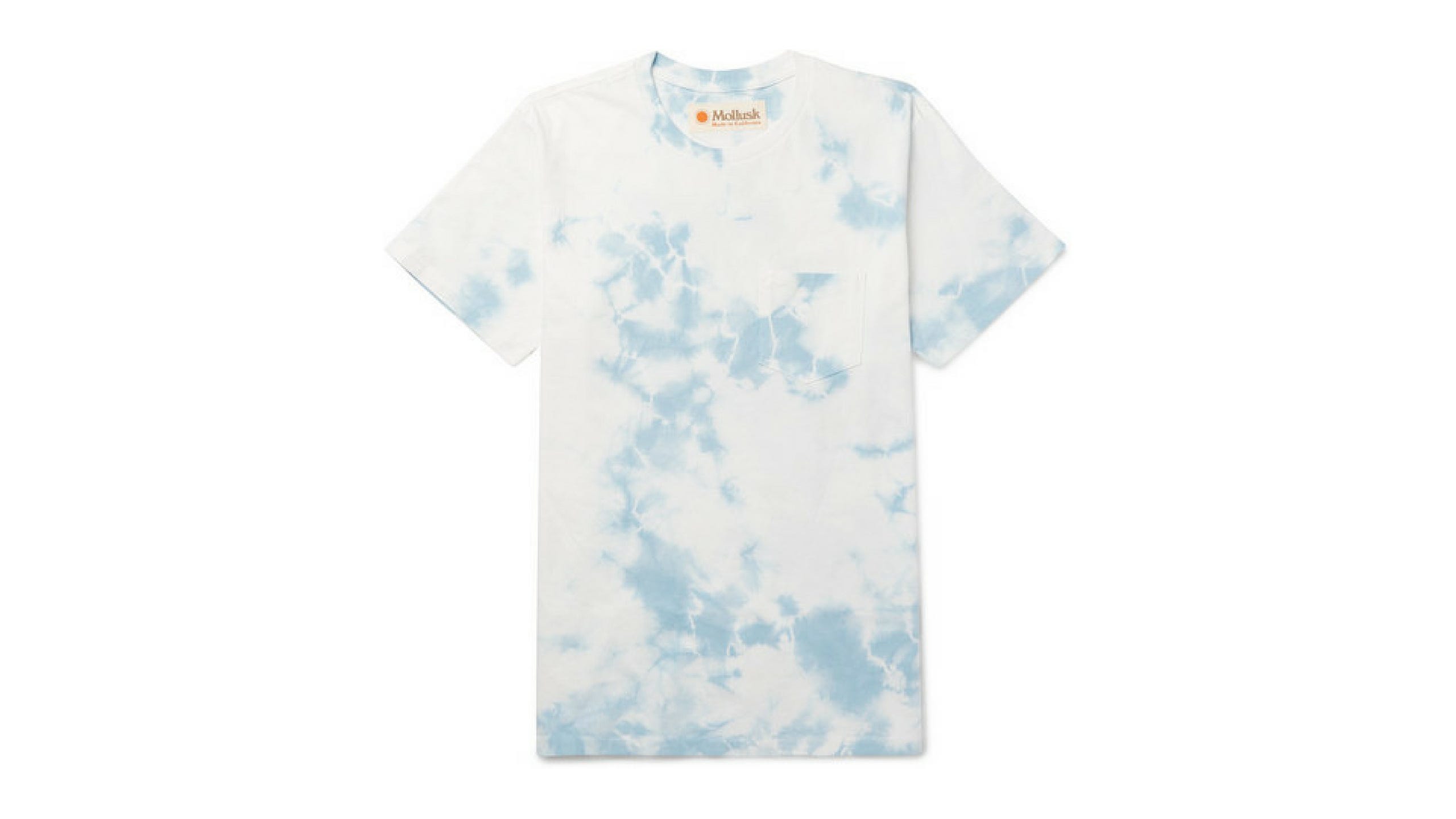 SG Says: A little like wearing a fluffy cloud on your torso.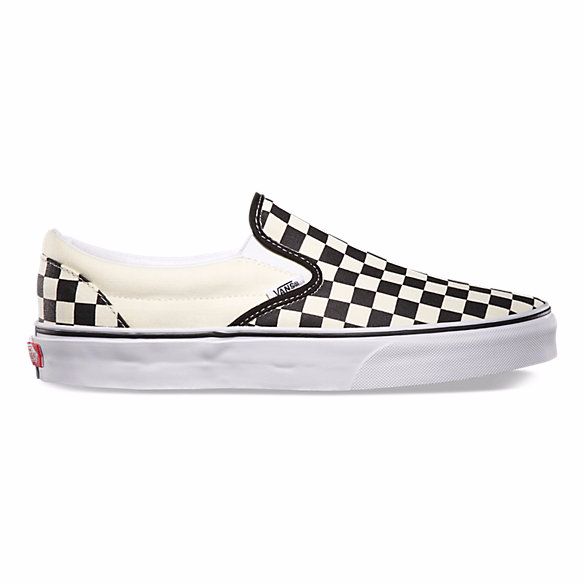 SG Says: It's worth saying every summer: checkered Vans will never not be cool.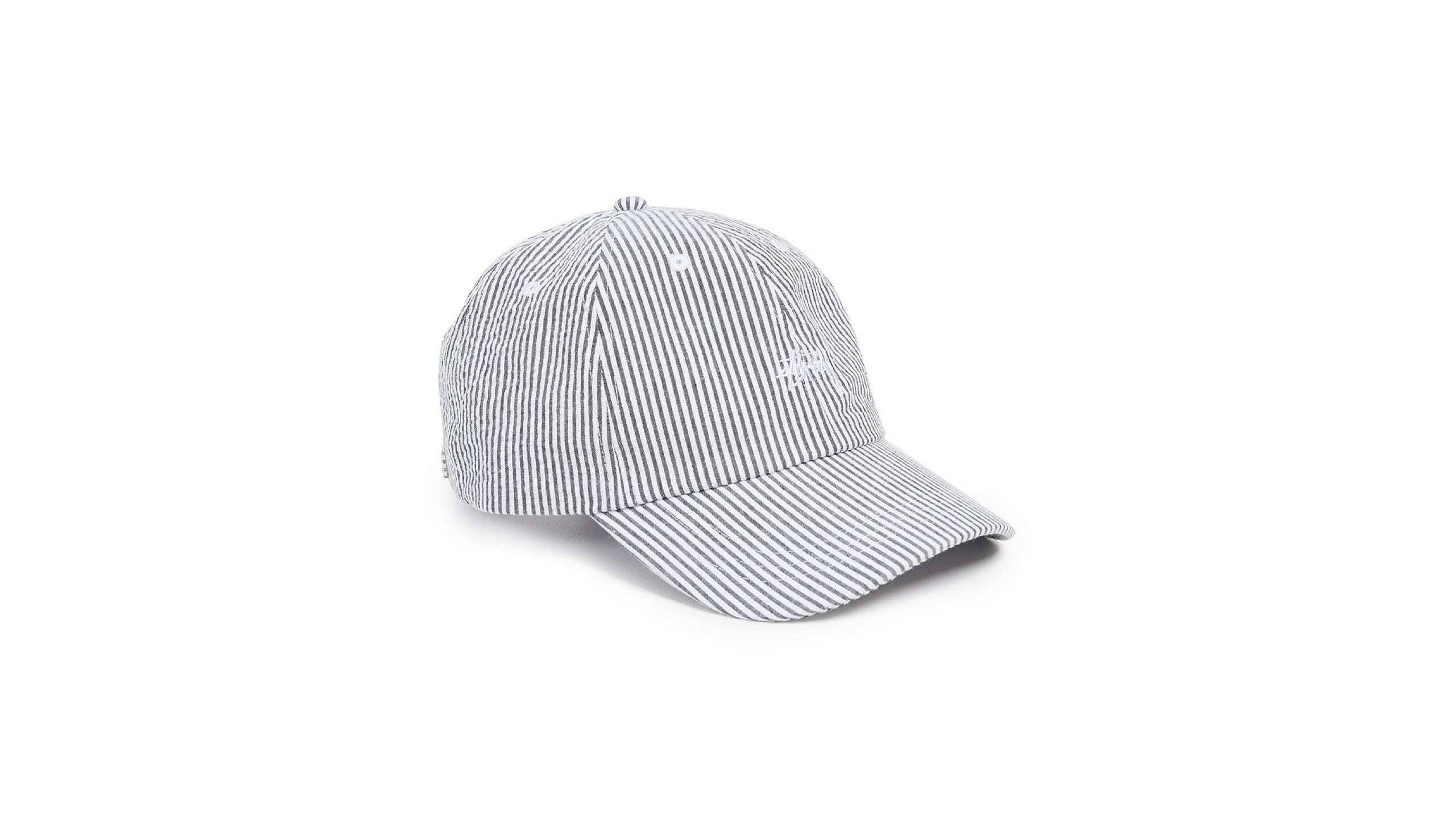 SG Says: A baseball hat in seersucker is as good a way as any to update your wardrobe for summer without changing anything else about your style.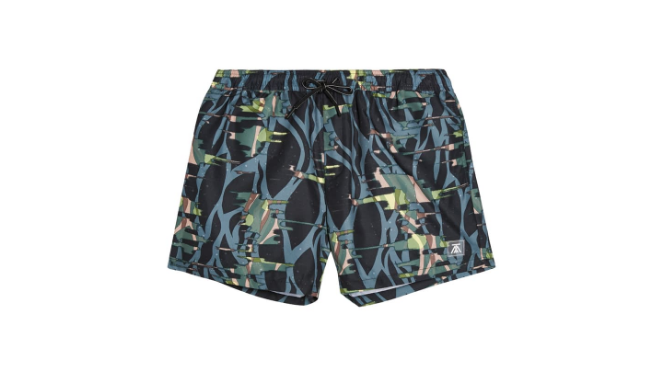 SG Says: Try pairing bold swim trunks with a white OCBD with a casually cool pool look.
Later, throw a denim jacket over the whole outfit when the sun goes down.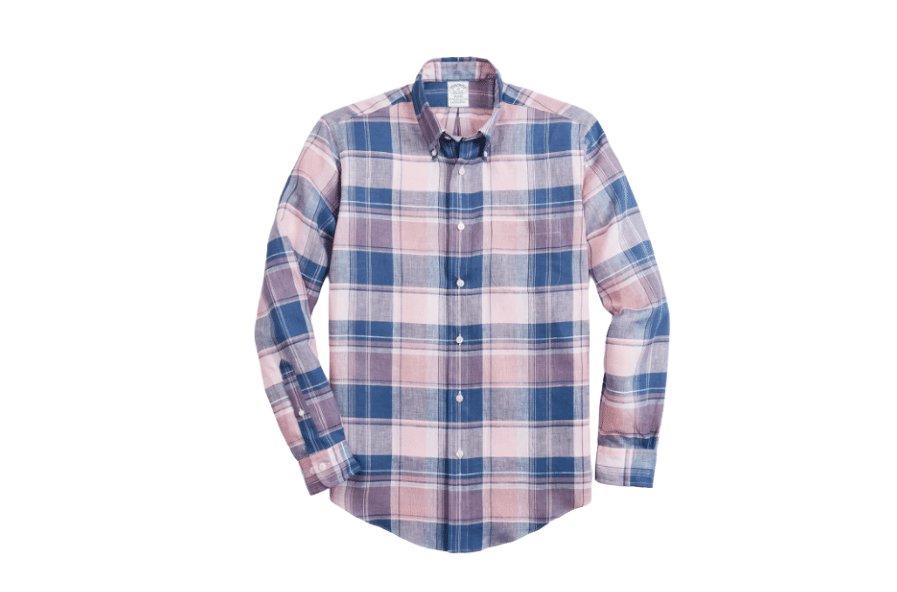 SG Says: Why should your weekend wear get all the fun? A light pink and blue sport shirt would look great on weekday Zoom calls.
Performance shorts on the bottom makes for a real summer 2020 lewk, just a suggestion. You could also dress up a bit (y'know, just for fun) with a cuffed chino and a boat shoe or penny loafer, too.
SG Says: A camp collar shirt in navy will make you feel like a lost Rat Pack member on vacation. Don't mind us while we casually swoon. 
Remember, camp collar shirts are an easy place to save $$$ in your summer wardrobe because you can find fashion-forward options at accessible price points, like the Old Navy style above.
So go ahead to try one this summer in a fun color or bold pattern. Trust.
SG Says: More interesting than your critter-covered belt. Less formal than an all-leather style.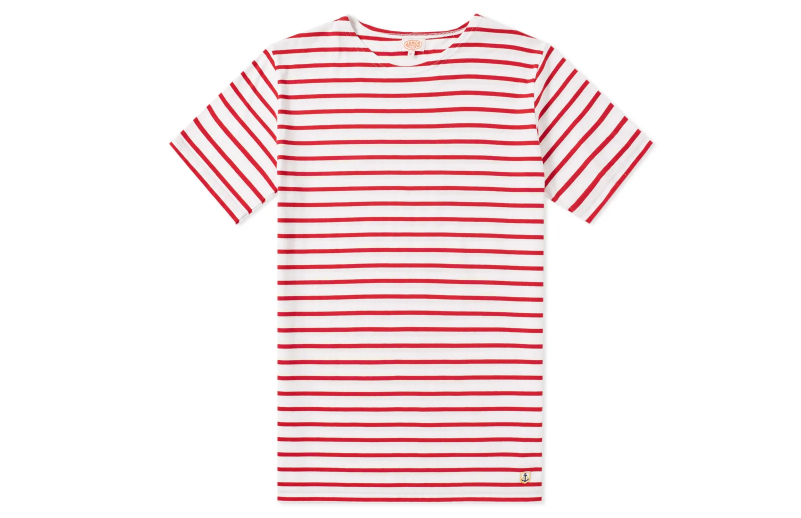 SG Says: We've talked about our love of a man in nautical style and stripes before. Must we repeat ourselves here?
>>> check out your 12-piece weekend getaway packing list
SG Says: Guys, Birkenstocks are cool! Scout's honor. If you're feeling like they're a little too crunchy granola for you, why not try a pair in manly-man camo?!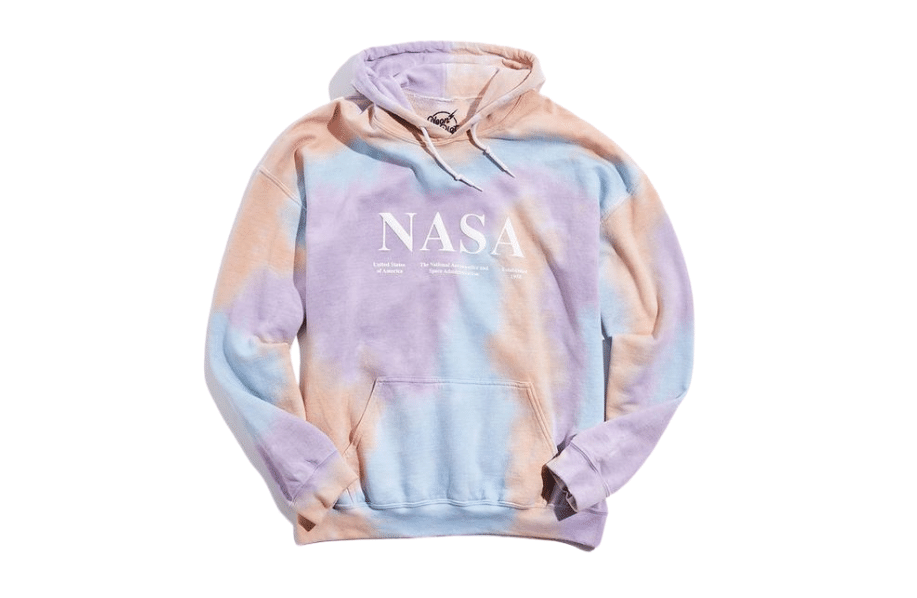 SG Says: Did you really think we were going to let you go without one more tie-dye piece in this summer shopping roundup!?
SG Says: You'll never know if you can pull off a leopard print matching set until you try.
Really.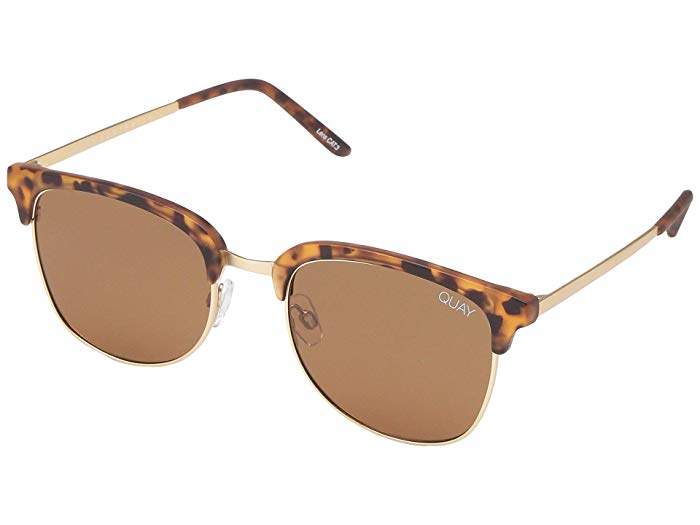 SG Says: Men's summer prints extends to your accessories, like these Quay Australia tortoiseshell sunglasses.
SG Says: These striped socks from Bombas are a fun l'il way to show your support for Pride this year.
Even better? For every pair purchased, a pair is donated to a homeless shelter (where socks are the most requested item).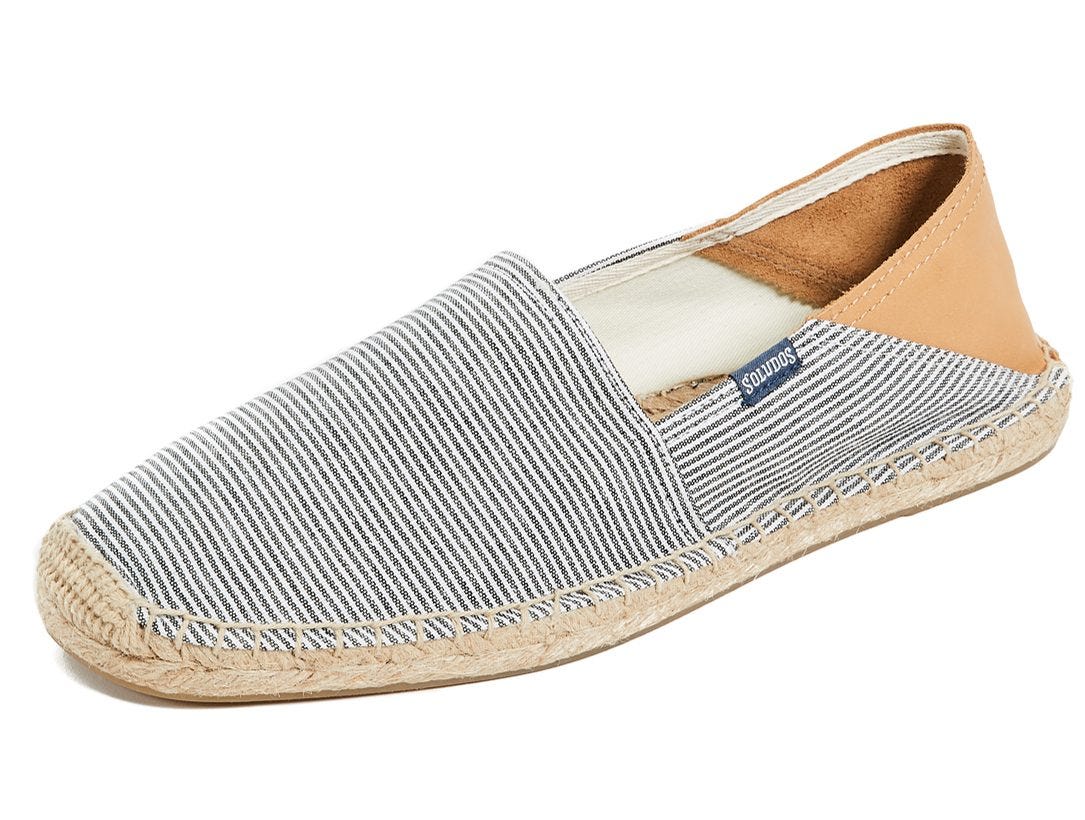 SG Says: What, like we weren't going to include a pair of espadrilles in this shopping roundup? As if!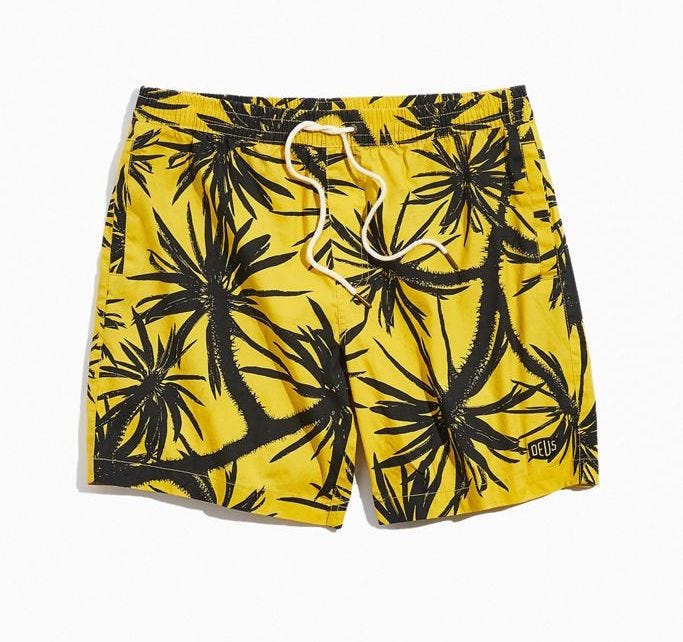 SG Says: Like love and money, you can never have too many pairs of swim trunks.
***
I run Style Girlfriend, helping guys develop and grow their personal style, all from a friendly and supportive female perspective.