You Had Your Video Styling Session! Now What?!
Prepare your closet for new arrivals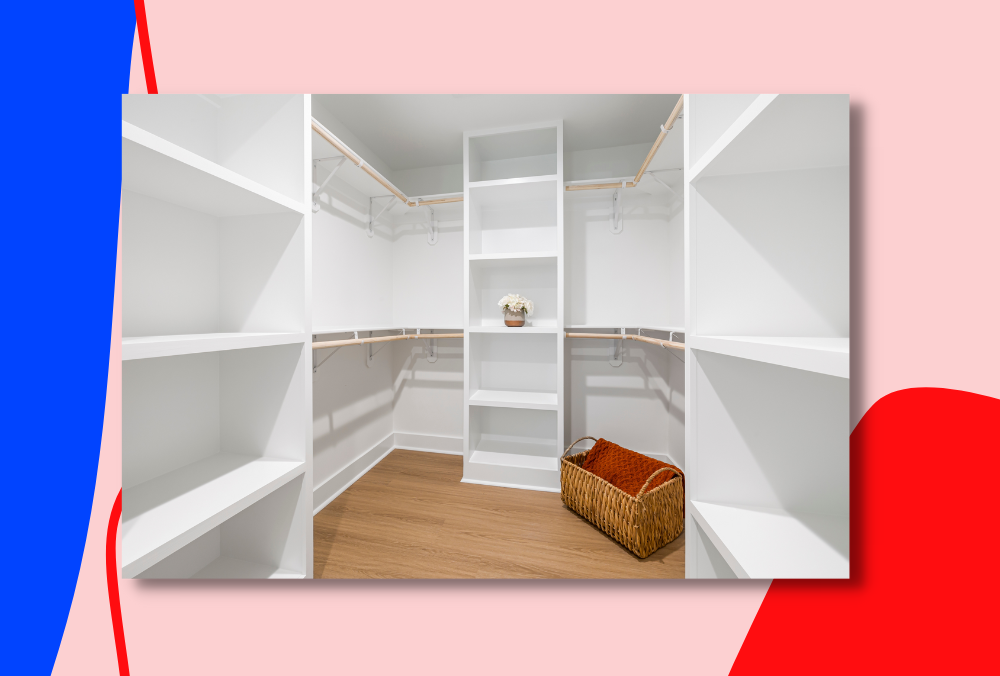 You booked a Wardrobe Refresh or Wardrobe Reboot, filled out the client questionnaire, and connected with your dedicated Team SG stylist in a 1-on-1 video session.
Now what?
You'll receive your style plan over email soon, but you're excited about updating (and upgrading!) your wardrobe!
This is not the time to lose momentum.
So, here are a few things you can do while you wait for your personalized style plan.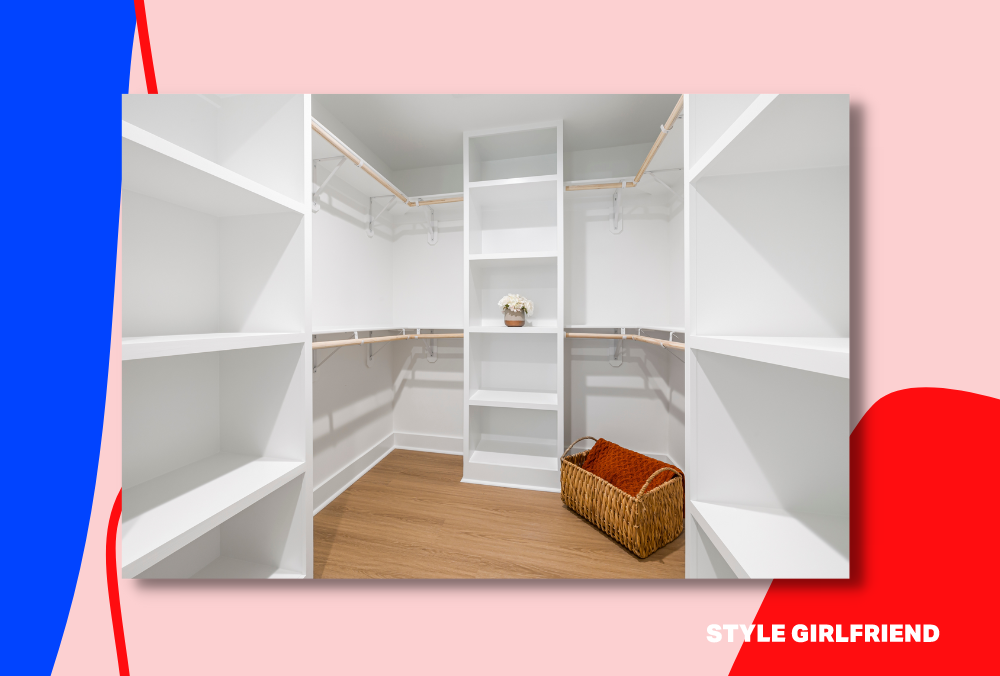 Clean your closet
There's a good chance you and your stylist discussed what's working—and what's not—in your current wardrobe.
Use this time to prepare your closet and drawers for what you may be buying.
This step will also help you get rid of that "closet full of clothes and nothing to wear" feeling once and for all.
Because having too many clothes stuffed into your closet can be as bad as not having what you need.
Set aside a few hours, get yourself a coffee (or a cocktail), and get to work.
First, take everything out of your closet, and put each item into one of four piles:
Tailor
Donate
Throw away
Keep
Toss the items you need to tailor, and need to give away into two separate, clearly-marked bags for later errands, and say farewell to the items too ragged to donate.
The items that fit and you like already can go back into your closet. After they've been washed or ironed, as needed.
You'll be surprised by how good you feel with a closet full of clothes you actually know you love and fit you.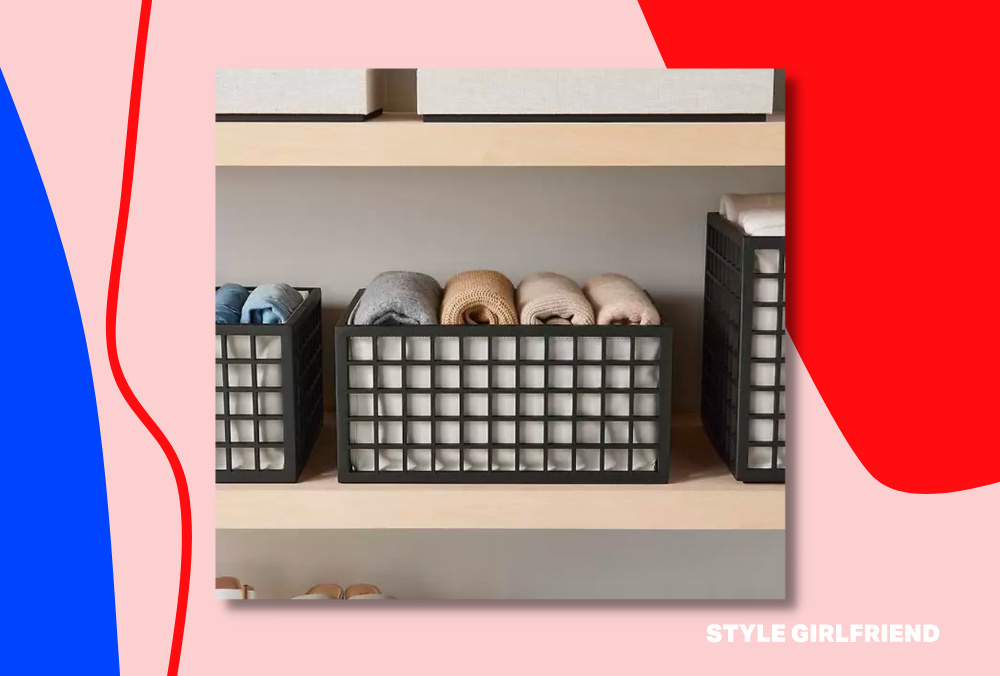 Get organized
Your style plan is your step-by-step guide to building a wardrobe you love, so be sure to start with a strong, clean, organized foundation!
This is the perfect time to get rid of janky clothes hangers from the dry cleaners and replace them with a matching set. Yes, it feels luxurious, but a) you can get a pack of 50 on Amazon for twenty bucks so it's not really that much of a splurge, and b) you deserve this!
While you're at it, consider buying those little dividers you put in your drawer to separate your socks from your underwear.
You could even buy yourself an at-home steamer!
Think of this step like investing in new running shoes when you set out to train for a marathon.
Starting with the right equipment helps to set yourself up for success and gets you excited for what's to come.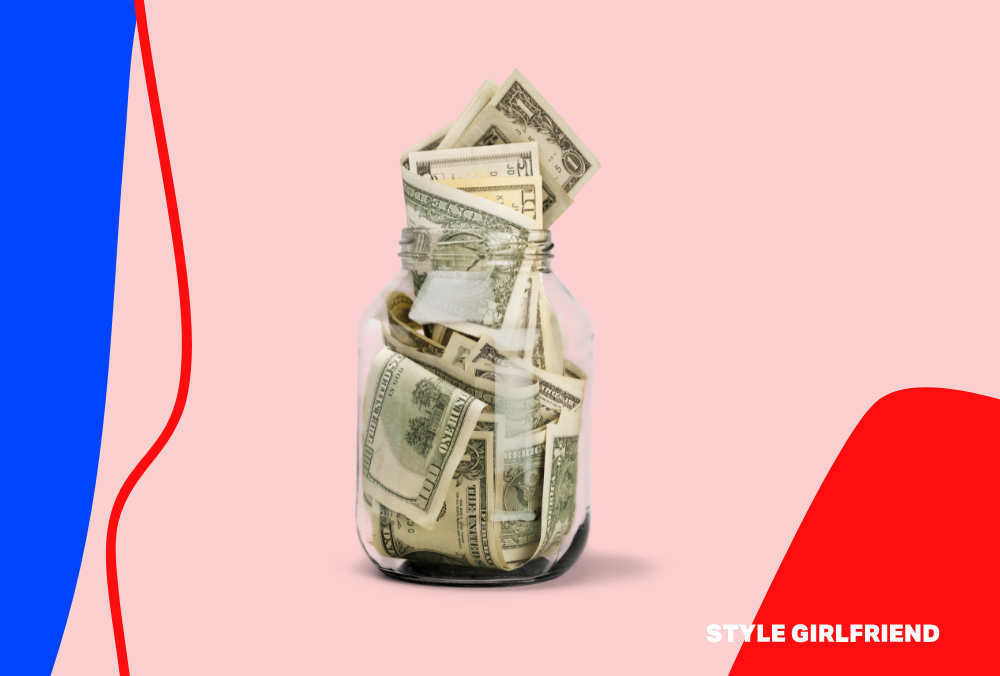 Review your budget
When it comes to styling service next steps, knowing what you want to spend is key!
You and your stylist will have discussed a budget for purchasing and tailoring new clothes to add to your closet, so the style plan you receive will include items at price points within the range you're comfortable spending.
Take time to consider where you'd like to invest in your wardrobe, and where you'd like to spend less.
A good place to save? Trendy pieces you're not sure you'll wear more than a season or two.
And as for worthy splurges? You can't go wrong with well-crafted outerwear, leather accessories, and the perfect t-shirt.
Your stylist will keep an eye out for deals, but you've taken this step to invest in an expert to help. Don't fall short by purchasing the cheapest things in your plan.
And if you need tweaks to the items suggested in your plan? Your stylist is ready to help.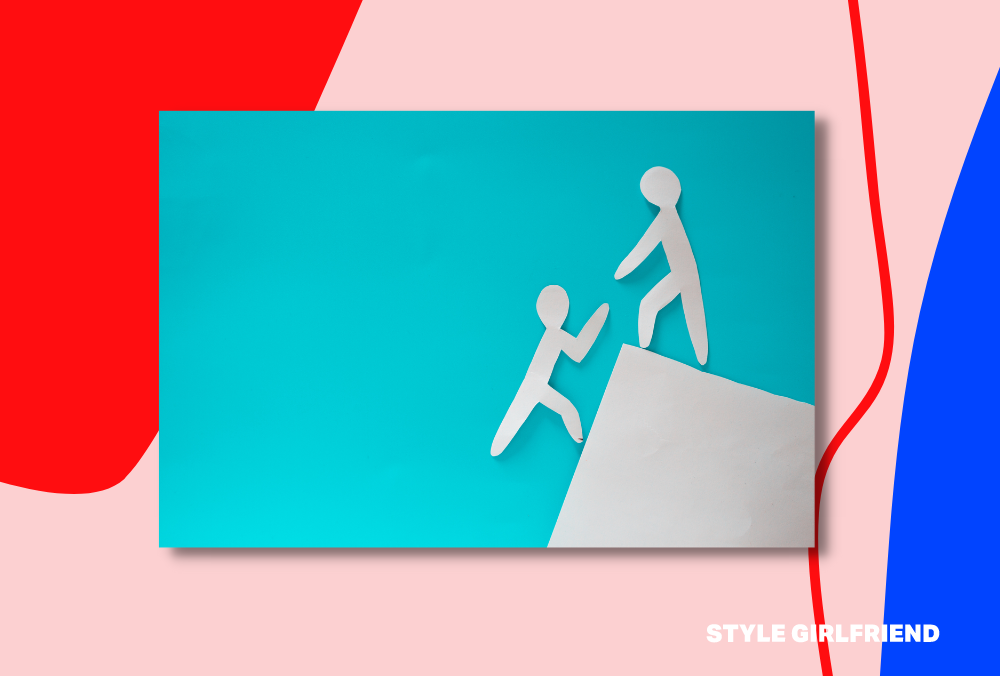 Build your lifestyle support team
Mr Rogers said "Look for the helpers," and sure, he probably wasn't talking about a good tailor who knows just where to put the break in a pair of pants, but who knows? The man was one snappy dresser.
You've already got a stylist helping take the work of shopping for the right items for your budget, build, and lifestyle, but your lifestyle support bench goes deeper than that.
So, while you wait for your style plan, think about who else you can bring on Team You.
Do you need a new barber or hair stylist? Is it time to schedule a long-overdue dermatologist appointment? Do you want to ride the self-improvement wave and set up time to meet with a nutritionist, or a therapist?
Get your roster ready now. When you receive your style plan, you'll already be making positive changes in your lifestyle, and you'll be ready and raring to shop.
And hey, if you'd rather kick back and binge New Girl before it leaves Netflix (that can't just be us, right)?
Well, you can do that, too.
***
That's it for your styling service next steps! Be sure to share your new looks on social and tag @stylegf. We can't wait to see!