How to Wear an Unstructured Blazer
Skip the lining, skip the sweat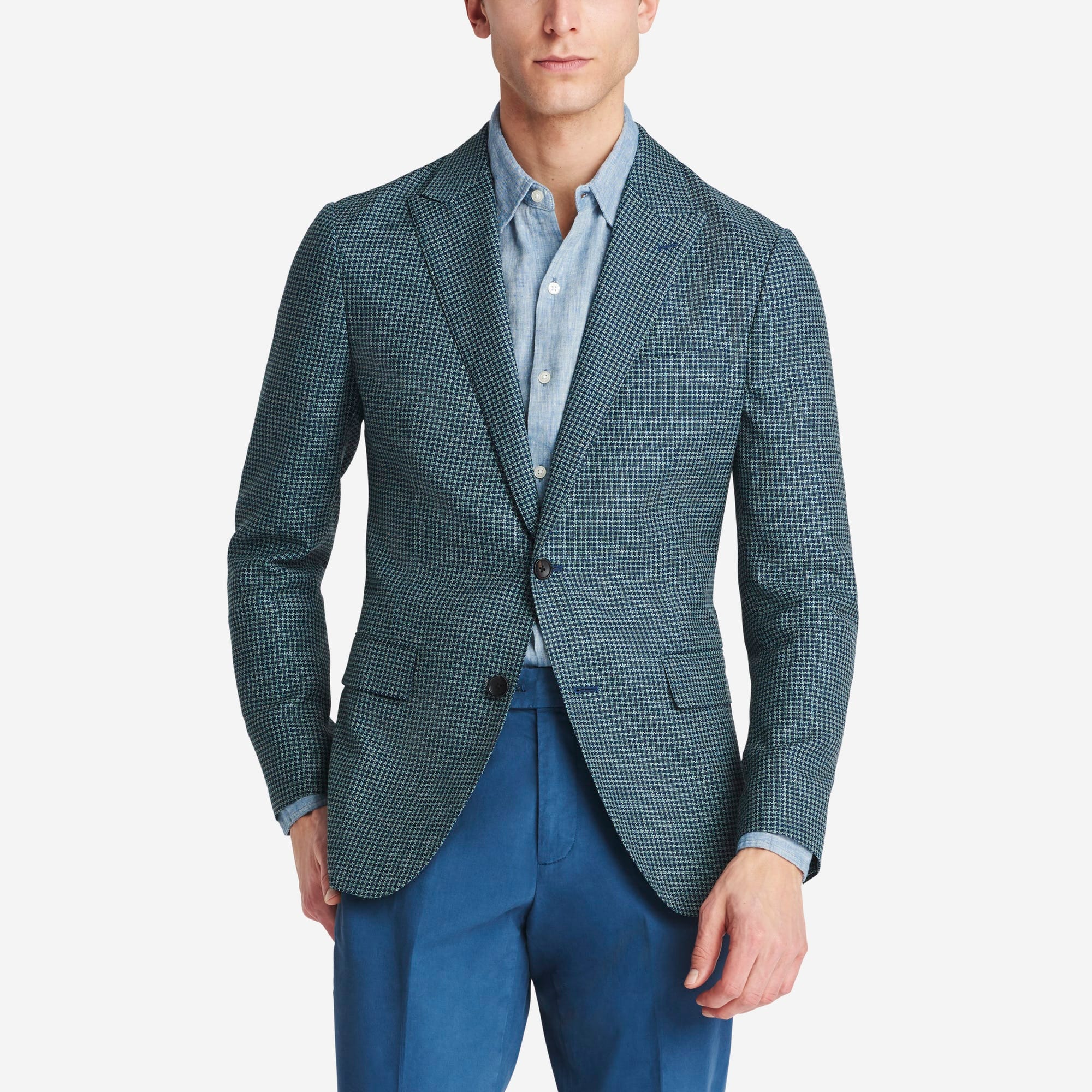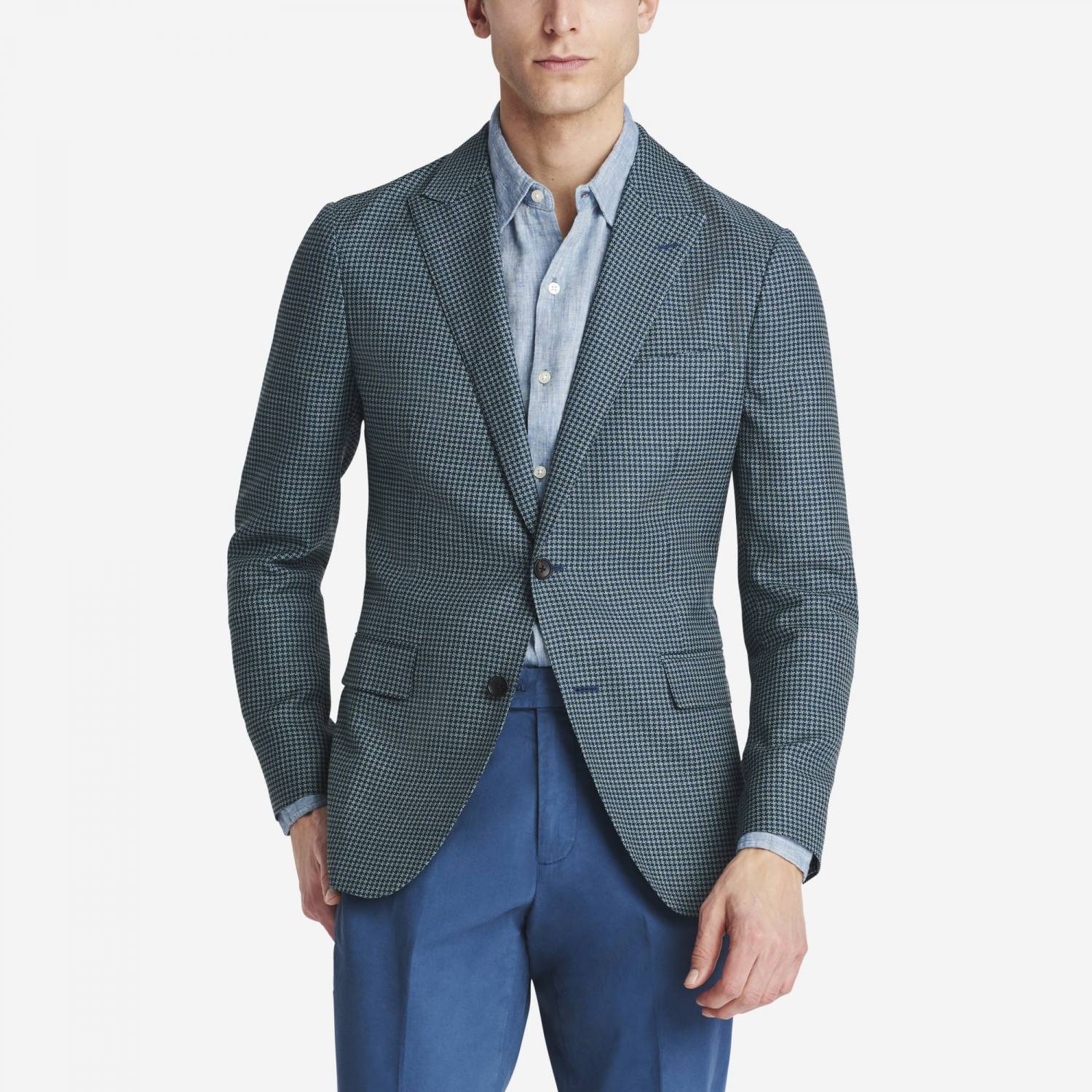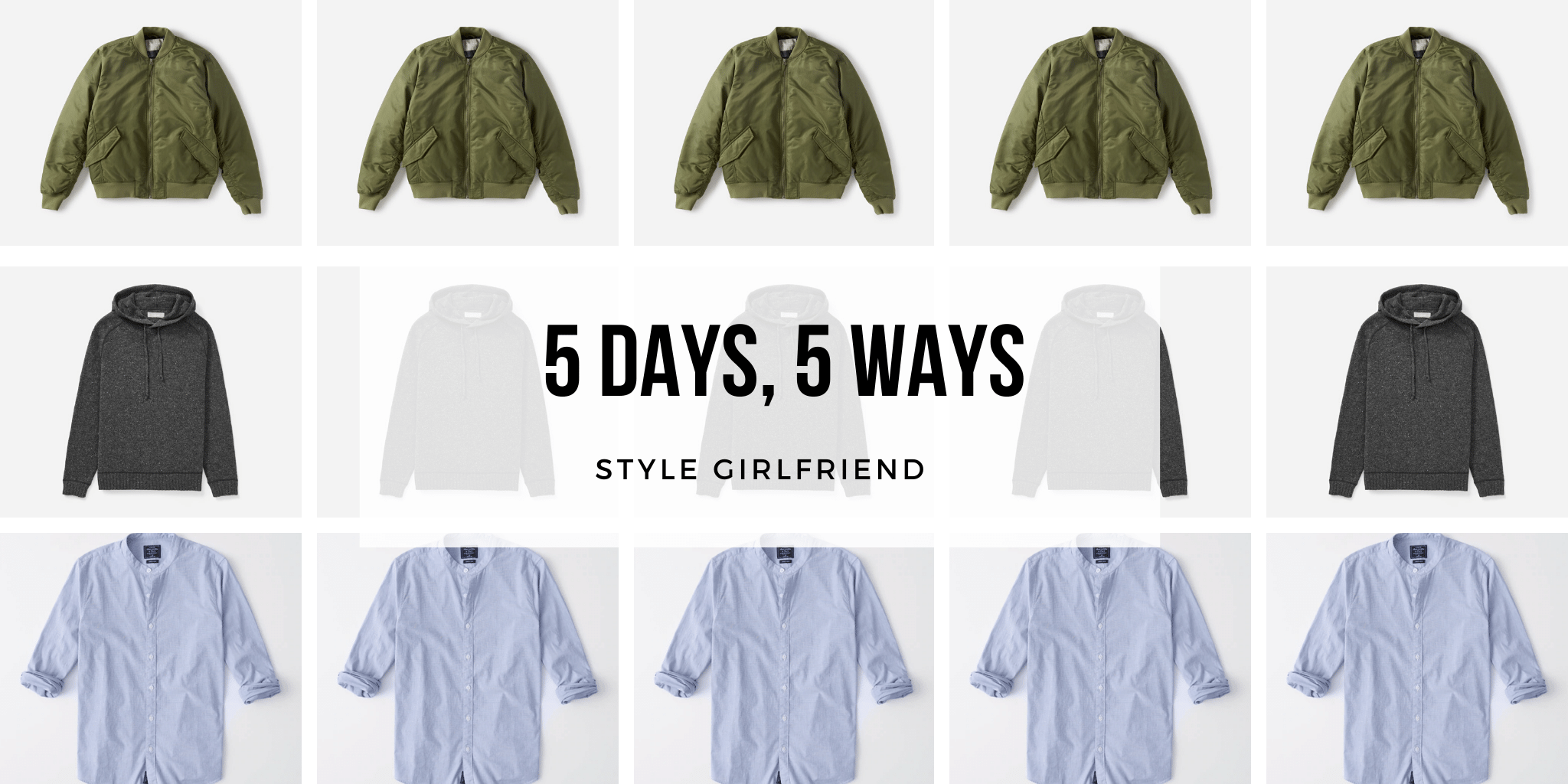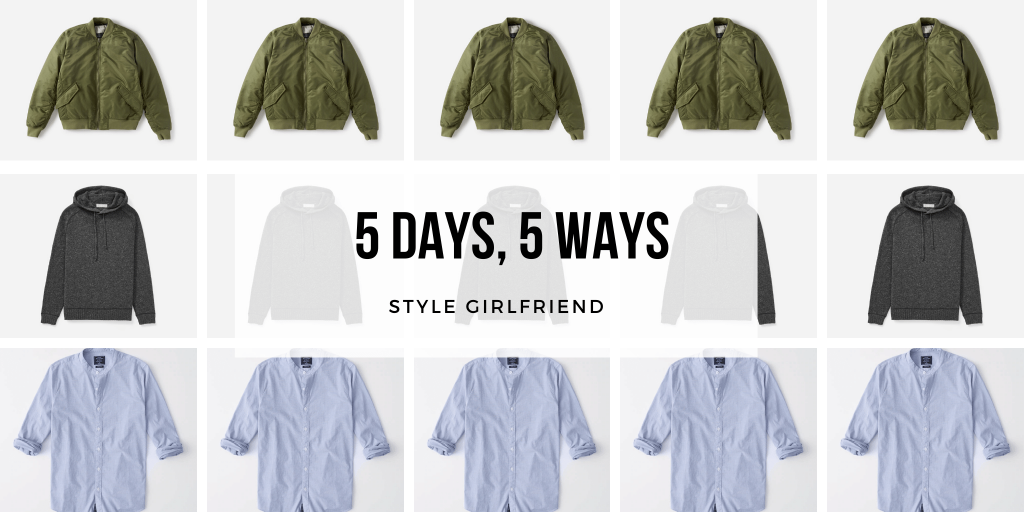 I know, I know, talking about the weather is boring, but man oh man was it hot last week. For any man expected to endure the high summer sun in anything resembling business wear, take this as a plea to add an unstructured blazer to your warm weather wardrobe. Walking outside in anything else is just asking for a heat stroke.
A summer weight staple, the unstructured blazer comes without the lining and extra flourishes found in your standard blazer, for less weight and a lot more drape. The jacket follows the shape of your body, reading a little more relaxed and casual. Less fabric means less sweat.
How to wear an unstructured blazer five ways:
MONDAY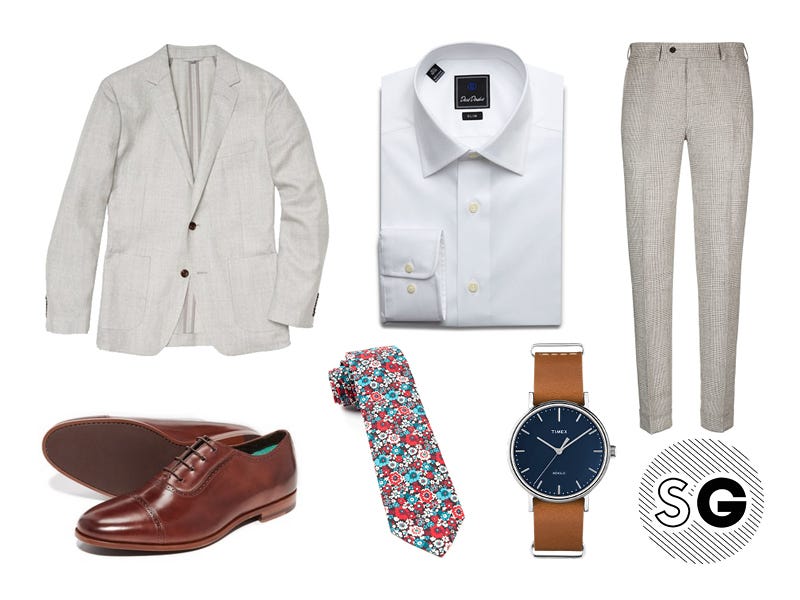 tie (similar): The Tie Bar, $19 | watch: Timex, $69
SG Says: Make your work look extra breezy by pairing your unstructured blazer with linen pants.
TUESDAY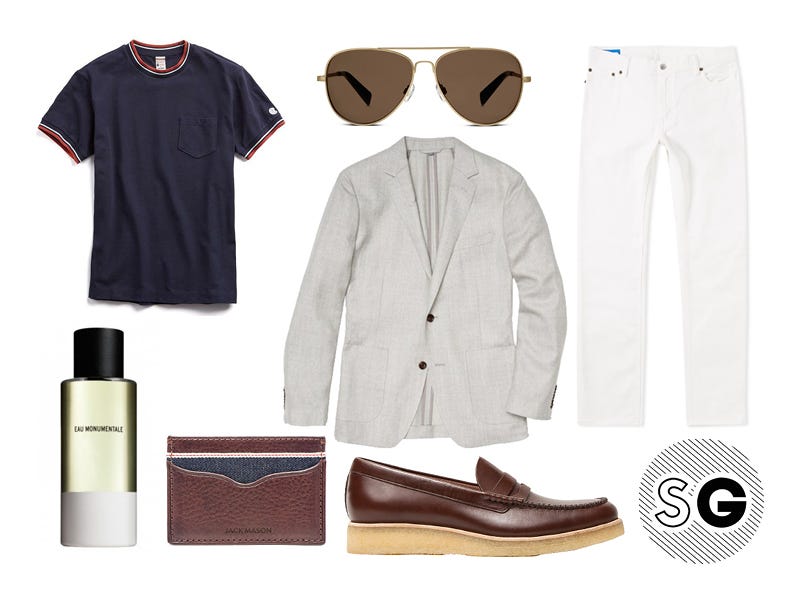 sunglasses: Warby Parker, $145 | card case: Frye, $98 | fragrance: Aerin, $165
SG Says: A tee is laid-back, sure, but with an unstructured blazer and loafers? Your lewk is instantly elevated.
WEDNESDAY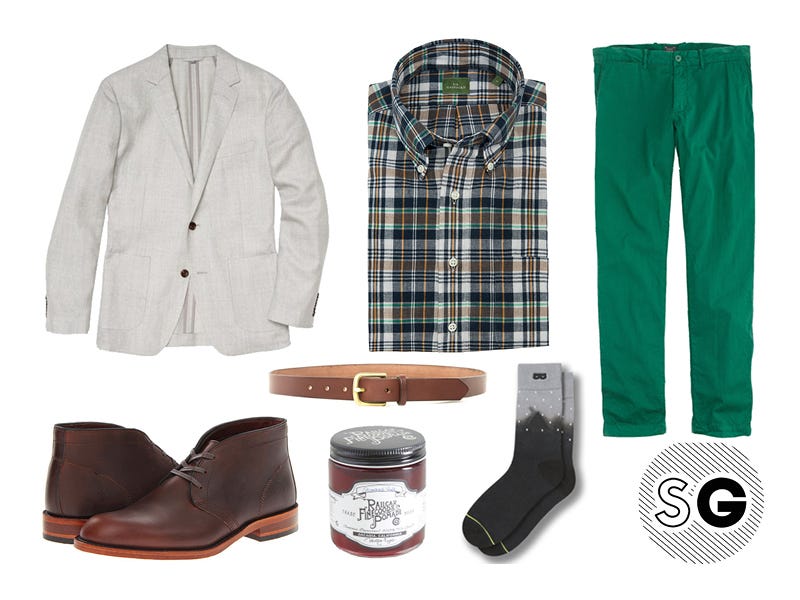 shirt (similar): Culturata, $225 | chinos: Bonobos, $48 | boots: To Boot New York, $375
SG Says: Make a statement under your unstructured blazer with a bright chino and coordinating plaid shirt for date night.
>> More #SGapproved chinos for guys
THURSDAY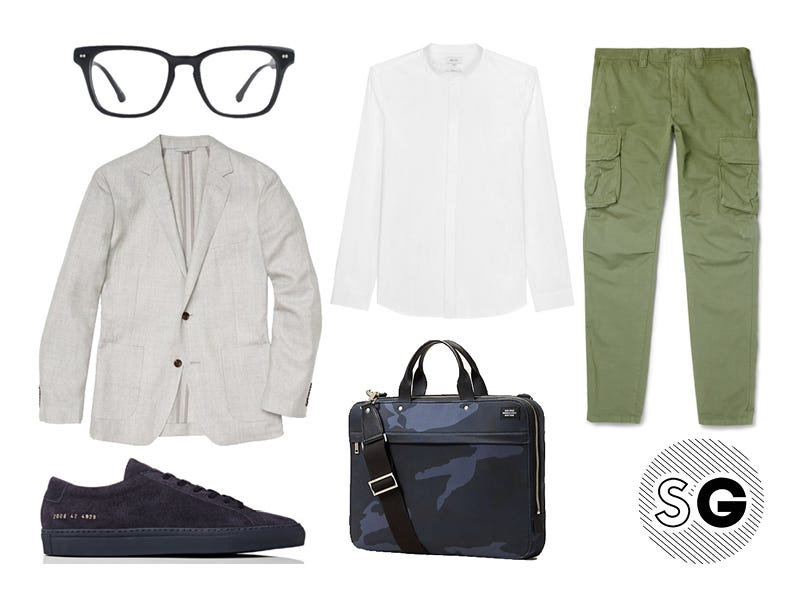 shirt: Reiss, $160 | pants: Incotex, $395 | sneakers (similar): Trask, $195
SG Says: The classic nature of a blazer makes it a great grounding piece to balance trendier styles like band collar shirts or cargo pants.
FRIDAY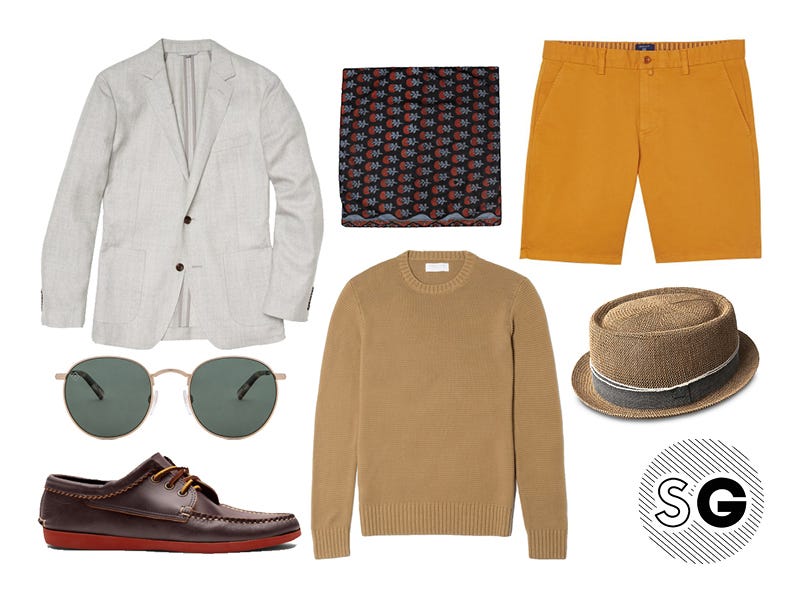 sweater: Sandro, $250 | shorts (similar): Mango, $50 | shoes: Quoddy, $275
SG Says: The soft drape of an unstructured blazer makes it the perfect jacket for tailored shorts.

>> Check out all our 5 Days 5 Ways features here

Like a phoenix rising from the ashes, Gabi Meyers went from Team SG's first-ever intern to a trusted fashion editor and stylist. She currently lives in Chicago with a very cute dog.