The Best Hair Dryers for Men: A Guide
And why it's worth upgrading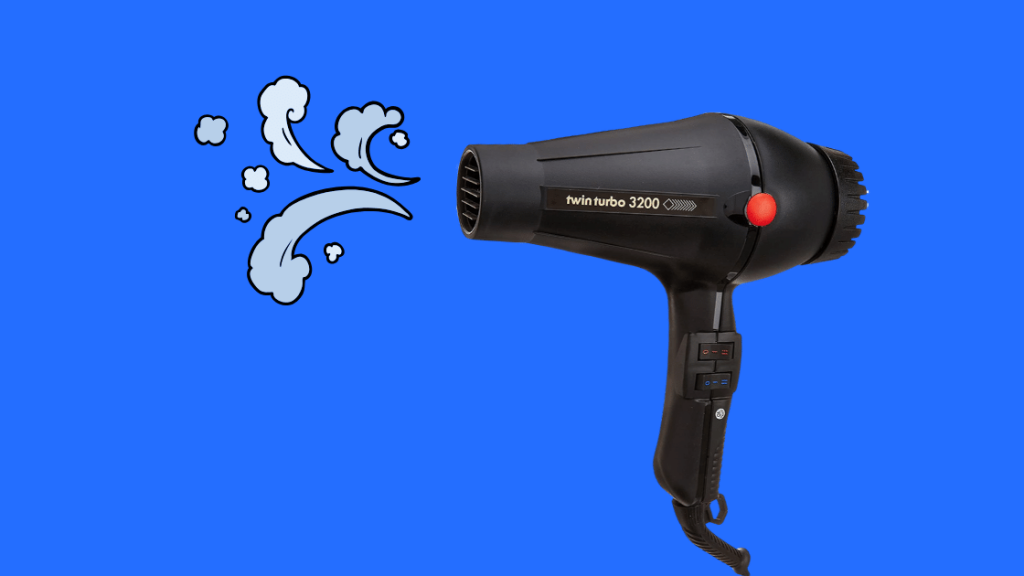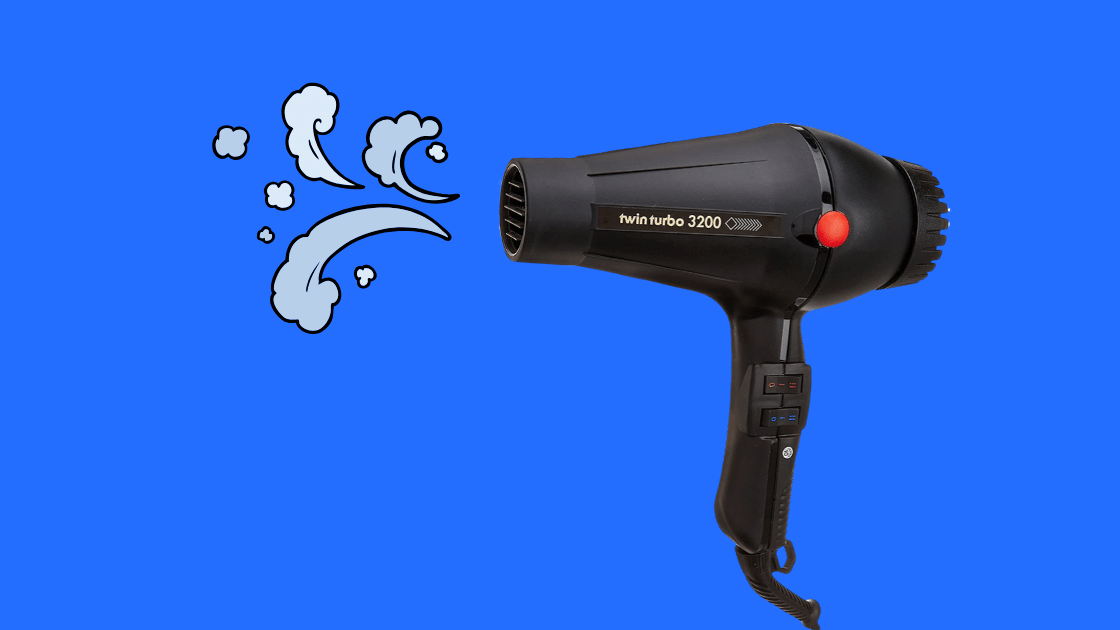 Can we talk about your hair for a second? It's probably extra long right now, and you might be feeling kind of scruffy. That's okay! Until you can get back to your barber for a proper trim, this is a great time to lean into newly long hair. Why not take the newfound time you've got in the morning, now that there's no work commute, and upgrade your hair styling situation?
In this guide, you'll learn:
why it's worth upgrading your grooming game
shop Team SG's picks for the best hair dryers for men: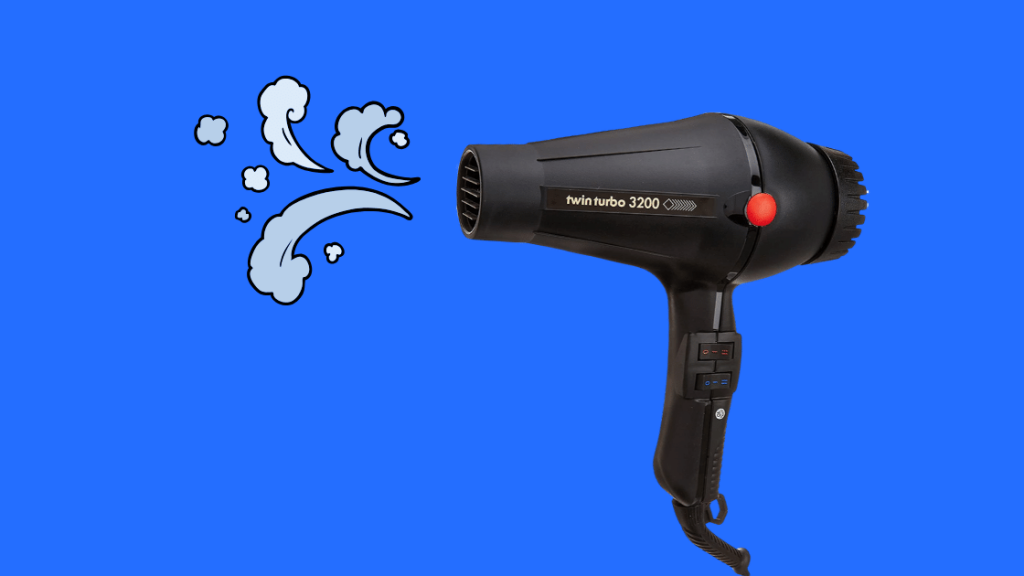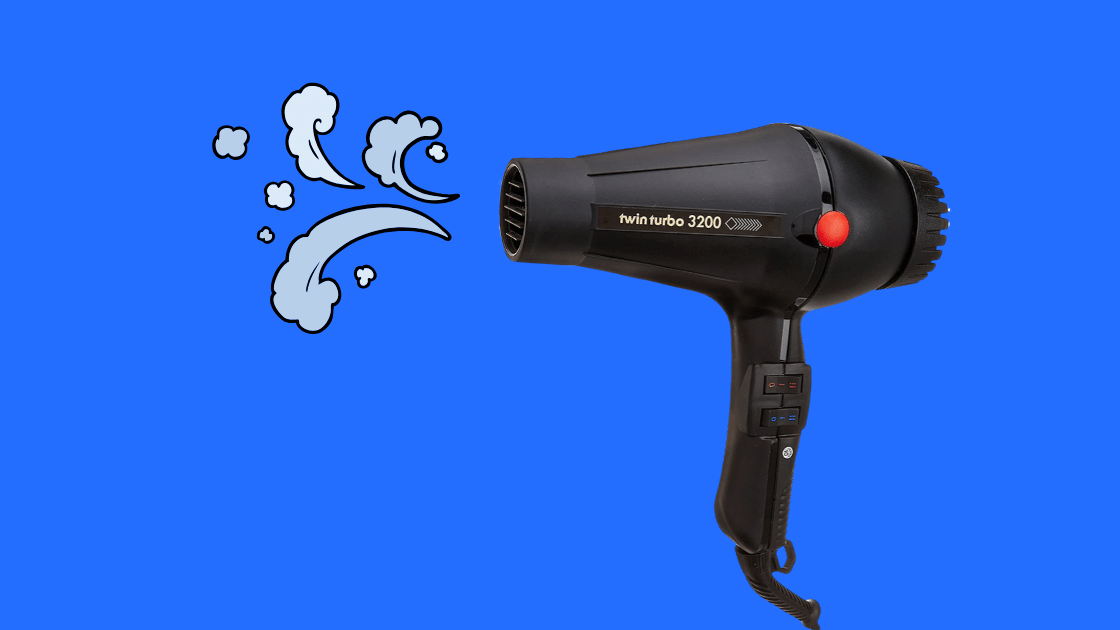 Men's hair tools matter, too
A friend of mine with an impressive high and tight hairstyle recently had an "aha" moment when he upgraded his crappy $20 blow dryer from Target to a salon-grade number scored at a beauty supply store.
He couldn't believe the change it made in his morning routine.
"It takes me literally half the time to get ready now," he told me. "I used to put in some product, blow dry. Put in more product, blow dry. It took forever."
Beyond the speedier dry time, he also found that using his roommate's drugstore product after running out of his own nicer stuff, held his style strong all day. When resorting to it in the past, his hair usually fell flat by lunchtime.
He had to admit the difference could only be attributed to the hair dryer.
Do you need a hair dryer?
A hair dryer will, yes, speed up the process of drying your hair, but what a lot of guys don't understand is that it will also help you style your hair the same way product or a brush do.
Using a hair dryer also, paradoxically, saves your hair from unnecessary damage.
"Most men vigorously towel dry their hair," says Robert McMillen, head barber at Blind Barber, "which can potentially lead to damage and splitting given the hair is in its most vulnerable state when wet."
A better plan?
"Pat dry your hair after getting out of the shower, then set your dryer to a low heat and guide it along your hair for your desired style," says McMillen.
But do you need a *good* hair dryer?
Maybe you have a hair dryer—albeit a cheap one—already in your bathroom arsenal. And for that, all of Team SG salutes you!
So, you might be thinking a little smugly, why should I splurge on a high-end model?
One word: power.
While it seems plenty of guys are willing to spend on tools they use in their daily life, they may still be hesitant to splurge on those that help them upgrade their appearance.
A $100 kitchen knife? Ring it up. A $100+ hair dryer? You're crazy.
A quality blow dryer will dry your hair in less time, meaning less heat damage to your hair.
Alli Webb, founder of Drybar, a blow-dry-only hair salon that's quite literally swep the nation, agrees. "A professional dryer can make a huge impact on your hair—it will do the job quicker, add shine, and cut down on frizz, all of which are important for women and men."
"There have also been huge technological advances in the past few years, such as the use of Nanolonic minerals and negative ions (the first of which hydrates your hair, the second naturally cleanses and freshens it)."
Meaning?
The quality gap between your hair dryer at home and the ones stylists use is as wide as our current president's combover.
Still can't bring yourself to blow your budget on this grooming tool?
"If you feel silly buying a high-quality blow dryer," Web suggests, "you can always get one for your wife and girlfriend, and you could just happen to use it…"
Score thoughtful partner points, and a perfect part? Sounds like a pretty good plan.

Below, shop Team SG's picks for the 3 best hair dryers for men: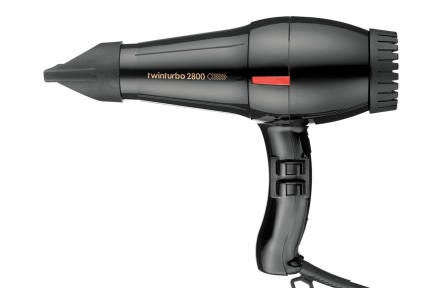 SG Says: You'll spot this bad boy in the hands of plenty of professional stylists.
It's powerful, relatively quiet (for a hair dryer), and easy to hold.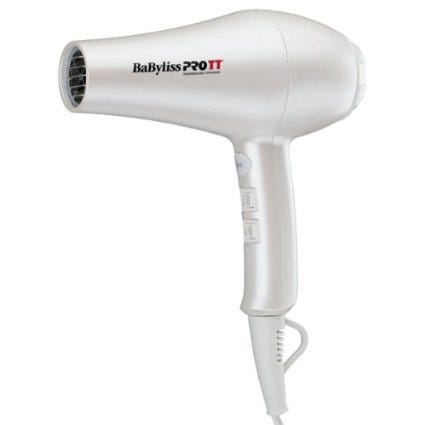 SG Says: At $100, this hair dryer provides the best bang for your buck, when investing in a professional-grade hair dryer.
The ionic technology makes even the coarsest hair hair look shiny and smooth.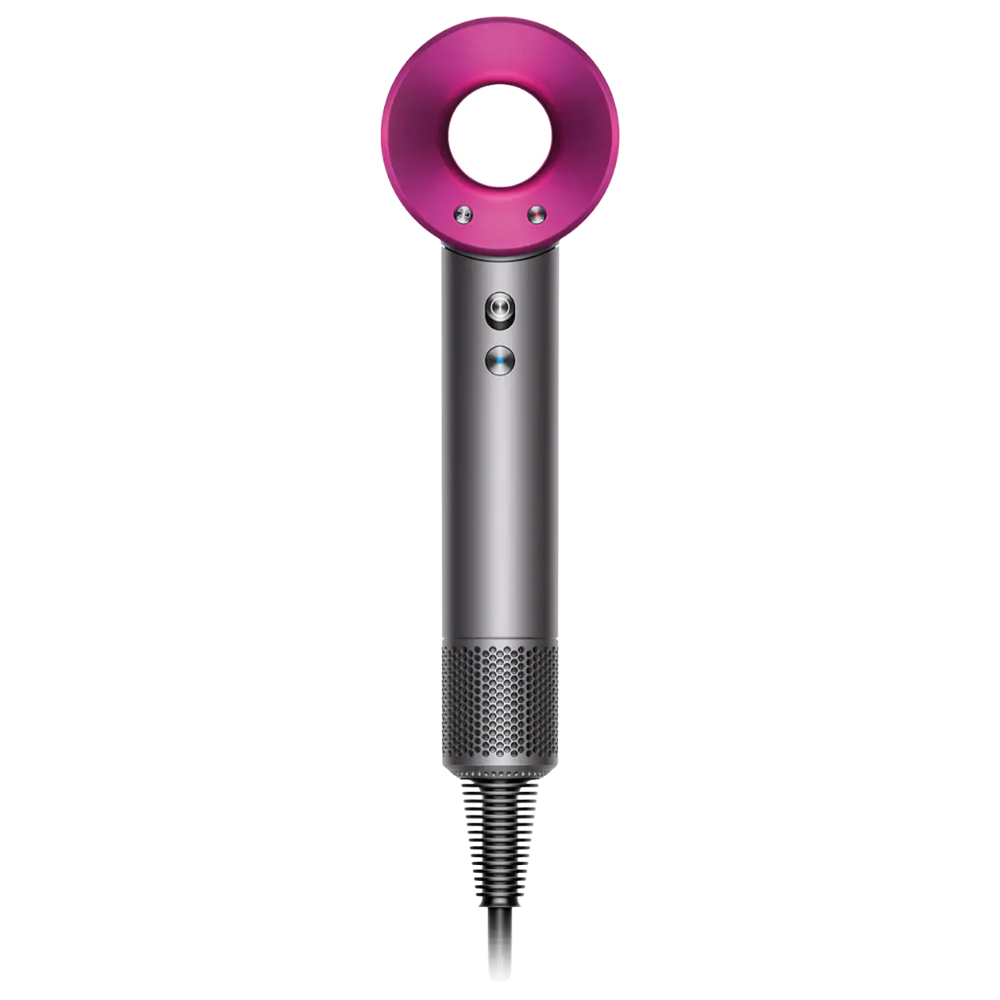 SG Says: If you have a Dyson vacuum cleaner, then you have a good idea of how truly f*cking amazing this hair dryer is.
It's a hair dryer! How good could it be?
Well, Brayden, that's probably what you said about vacuum cleaners until you got that cyclonic technology in your hands.
This super powerful hair dryer (it's basically got the motor of a lawn mower) dries hair in about half the time than most professional dryers.
If your hairstyle is on the longer side—or if you want to be the hair hero in a shared bathroom situation—consider this bad boy your next best purchase.

Now that you're ready to upgrade your hairstyle with one of the best hair dryers for men, consider upping your skincare game with these tips.
I run Style Girlfriend, helping guys develop and grow their personal style, all from a friendly and supportive female perspective.