These are the Top 4 Interior Design Trends in 2023
Embracing Bold Colors, Natural Materials, and Sustainable Design
From bold colors to natural materials, 2023's interior design trends offer a fresh and exciting take on sprucing up your home.
Below, check out 4 stylish interior design trends to try in 2023:
Sustainable Design
Sustainability is more important than ever, and we love how this trend is making its way into home decor as well.
Look for eco-friendly materials and products, such as bamboo furniture and recycled materials, to create a sustainable and responsible home.
Bold Colors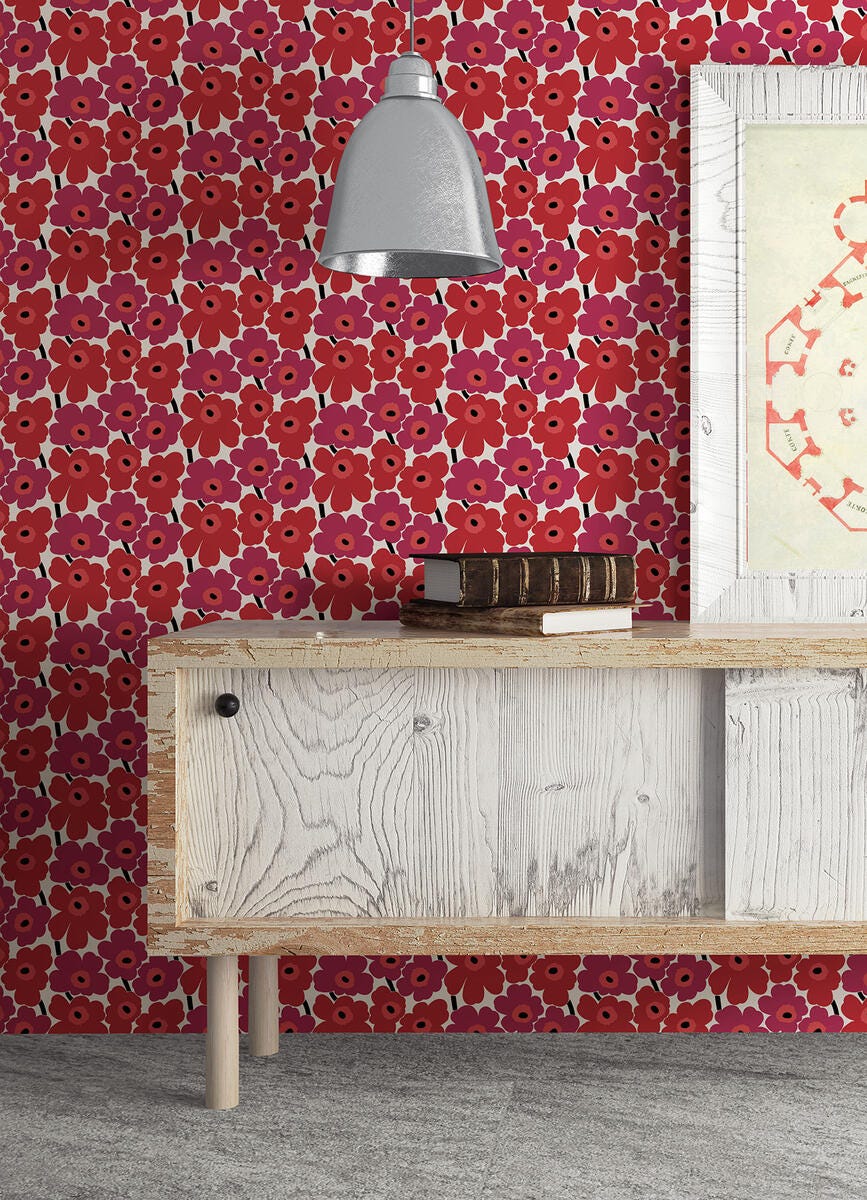 One of the biggest trends for 2023 is the use of bold and vibrant colors in home decor.
Which is more than fine by us. You know we love a pop of color here at SG HQ!
From rich jewel tones to bright neons, color is making a big comeback in interior design.
Look for statement pieces, such as colorful sofas or accent walls, to brighten up your space in a big way.
Maximalism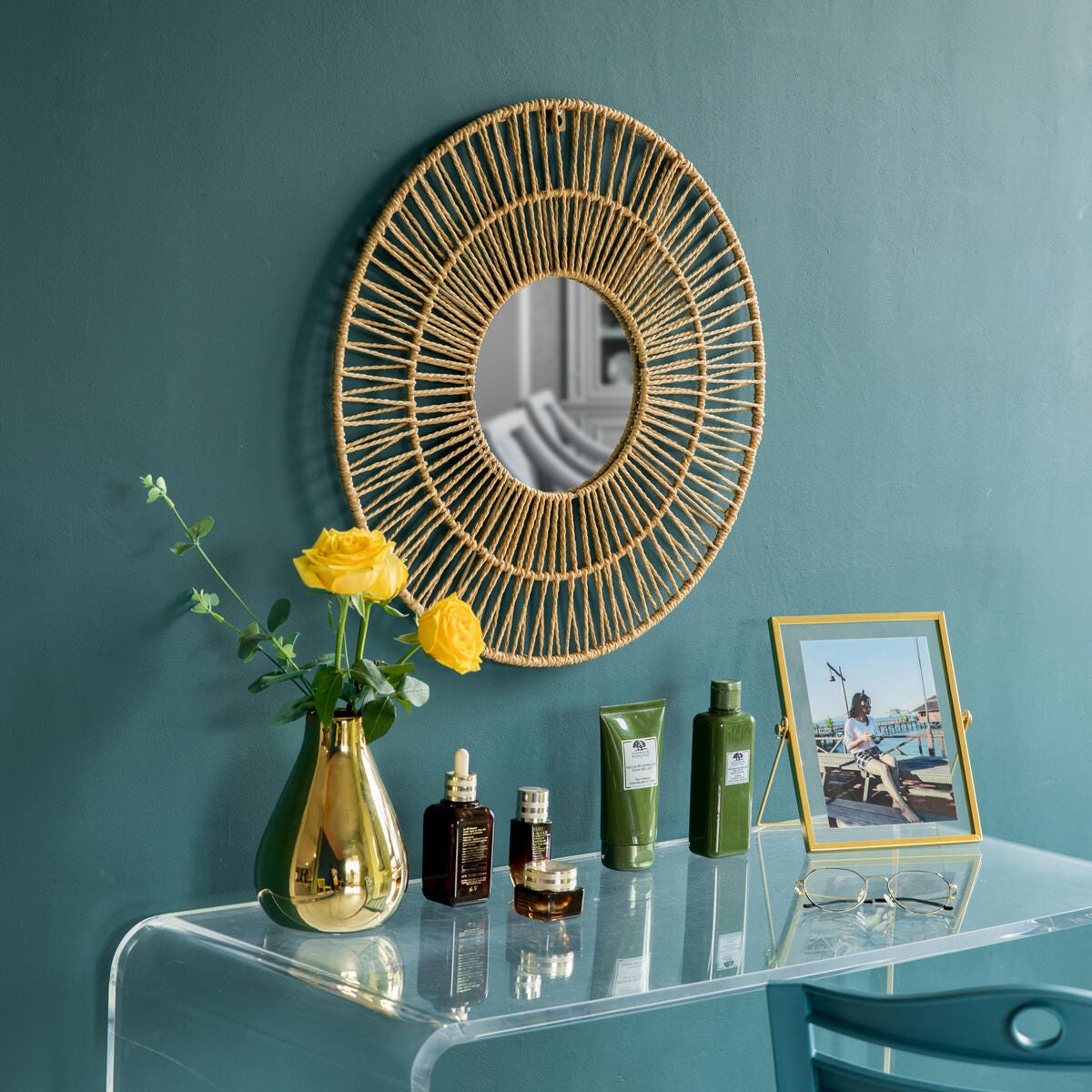 Another trend for the lovers of a big look? Maximalism.
After years of minimalism, maximalism is making a comeback in 2023.
This trend is all about embracing bold colors, patterns, and textures…all at once…to create a vibrant and lively space.
Look for mix-and-match patterns and eclectic decor pieces to create a maximalist look in your home.
Natural Materials
The use of natural materials, such as wood, stone, and organic fabrics, is another major trend for 2023.
This trend is all about bringing the outdoors in and creating a sense of calm and tranquility in your home.
Look for furniture and decor pieces made from natural materials to create a warm and inviting space.
***
Of course, trends come and go, so choose items to decorate your home that reflect your tastes and personality.
And don't be afraid to experiment and have fun as you create a space you love.
You may be surprised by what feels like "you" once you get it in your home.